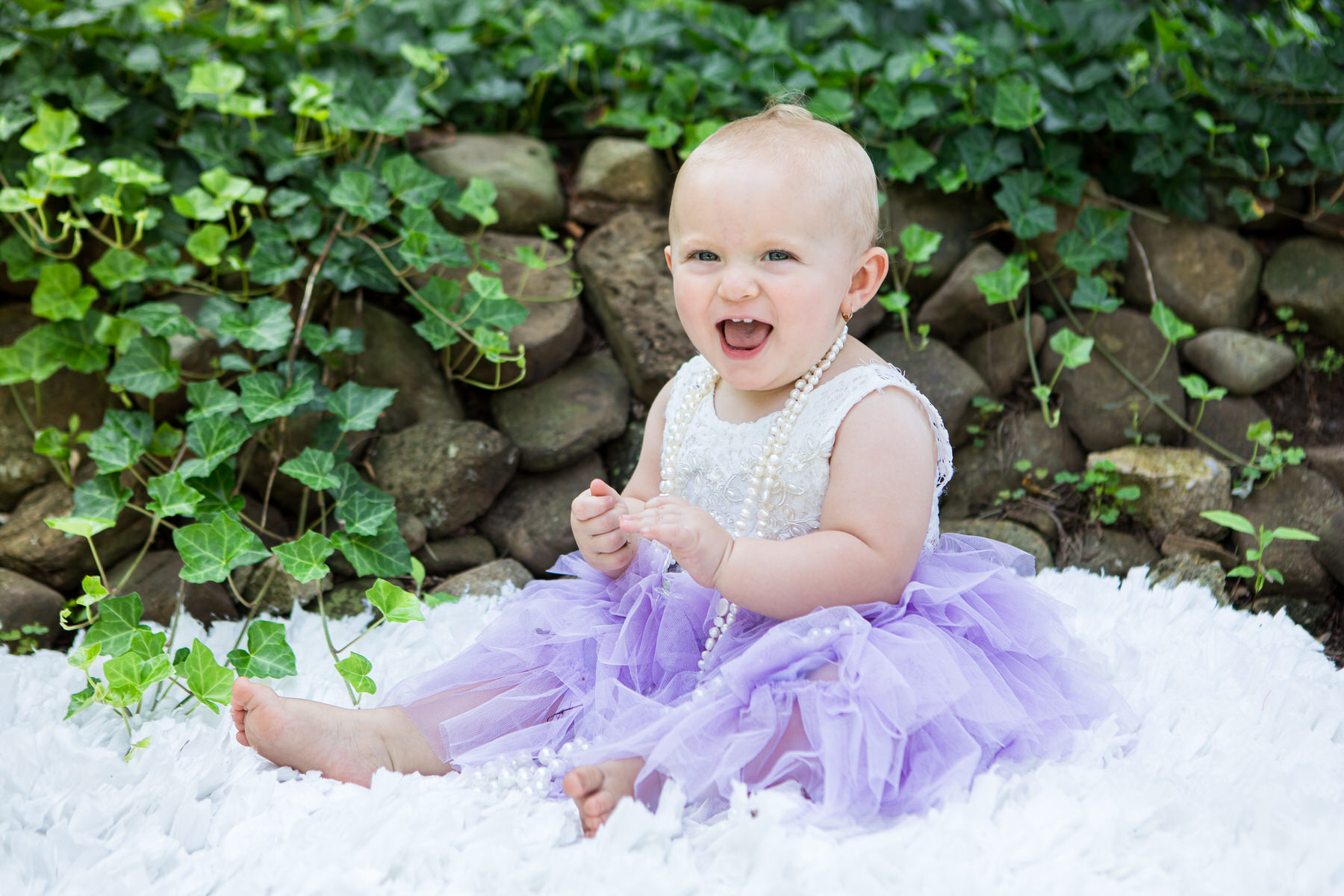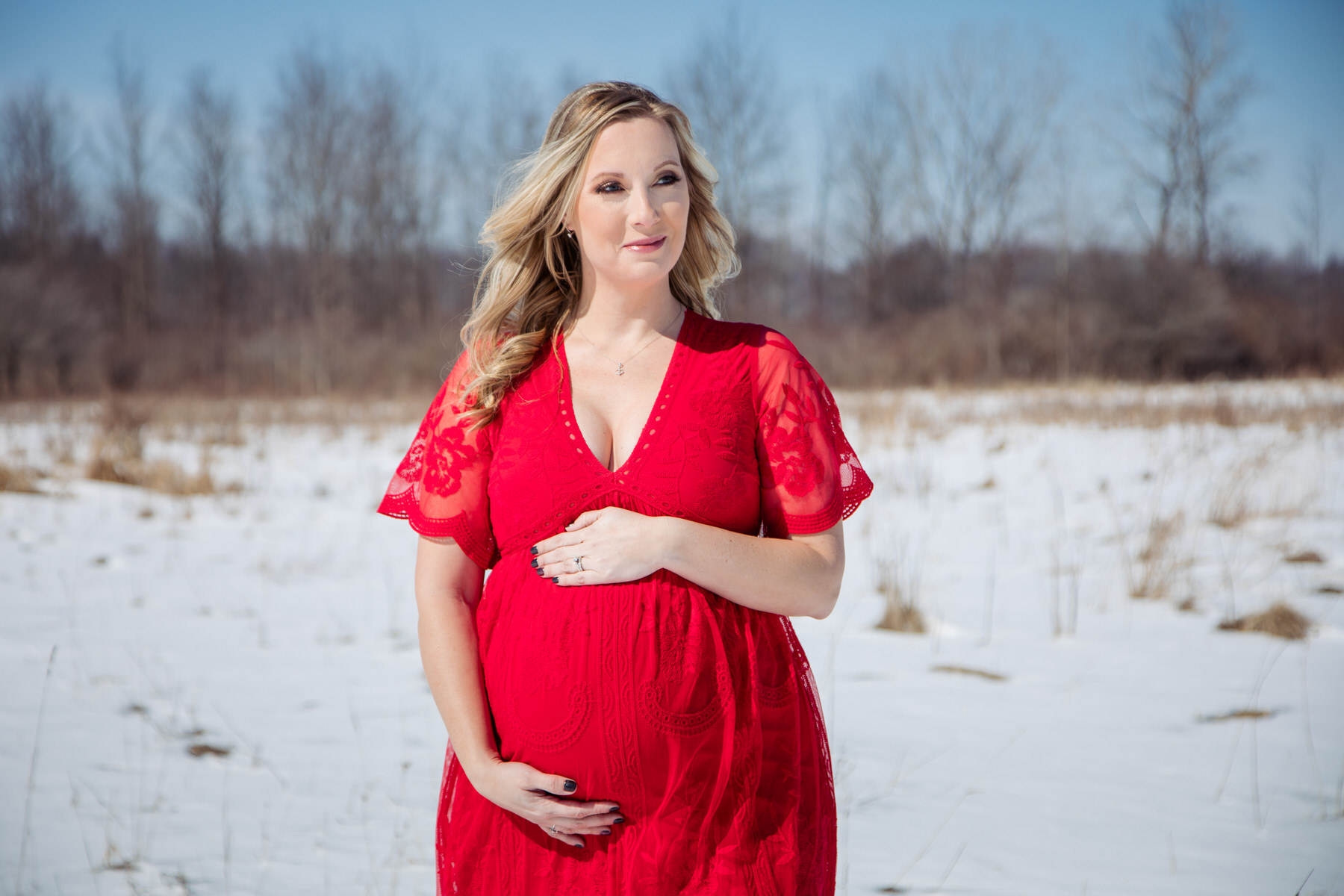 PHOTOGRAPHS
& YOUR MEMORIES
Whether we're documenting your growing family, capturing the sweetness of your new baby, or creating super fun images of your wild child, it's all amazing. And so important. I can't wait to create an amazing experience and beautiful images just for you.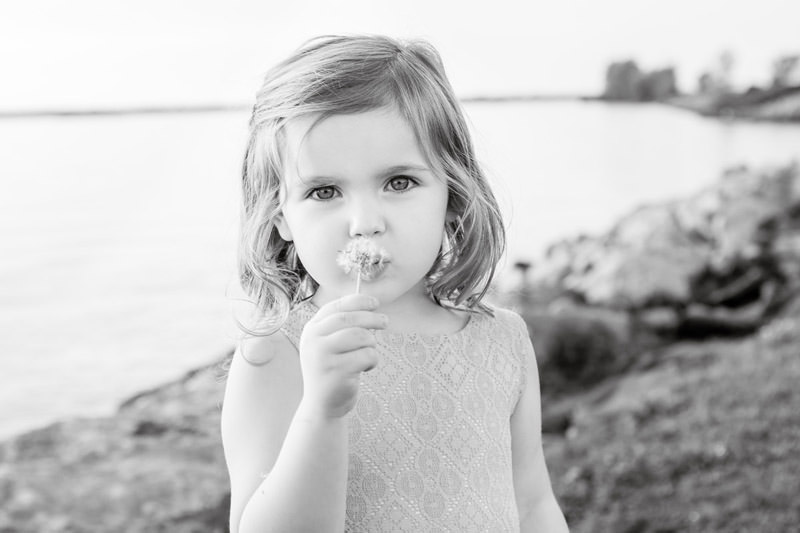 YOUR SESSION
CUSTOM DESIGNED
Let's design a photo session that is PERFECT for you!
I'll help you choose locations, props & outfits that will help tell your story.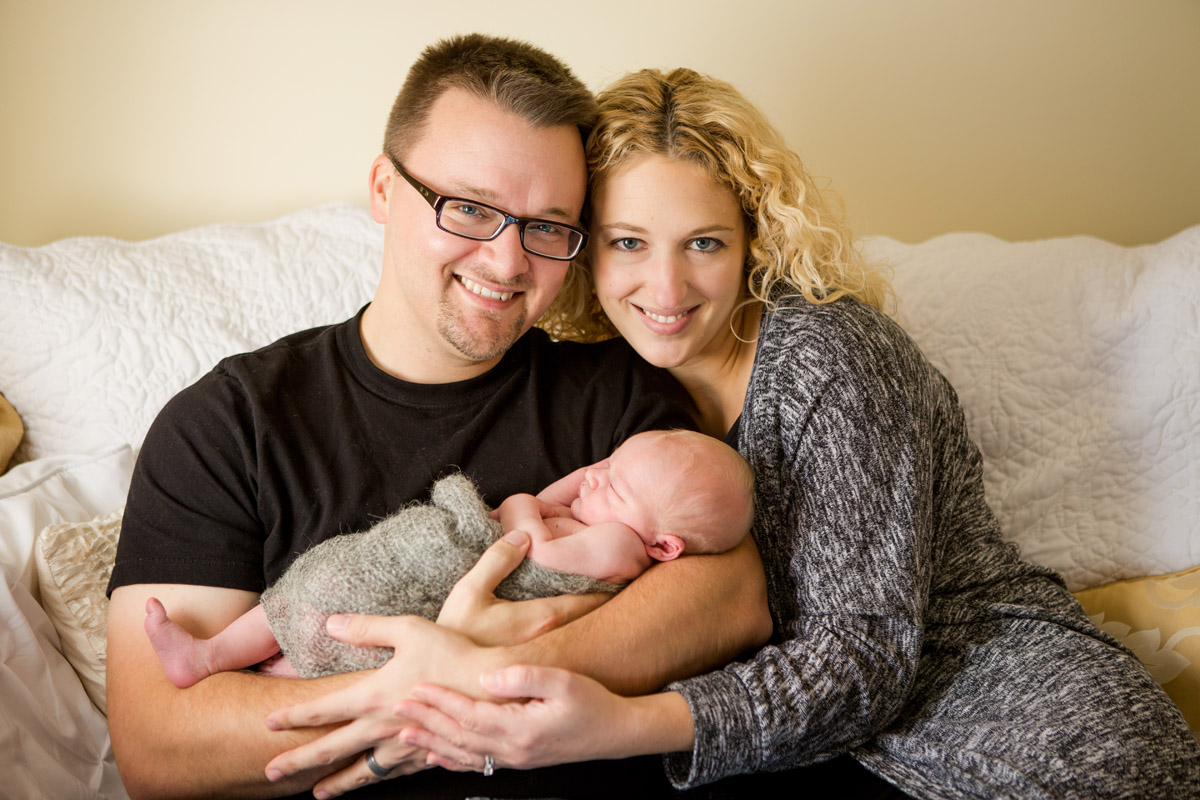 YOU'VE GOT A FRIEND IN ME..
I'LL BE WITH YOU
EACH STEP OF THE WAY
You never have to worry about what to do or how to pose. That's what I'm here for! When your pictures are ready, you receive 4x6 bordered images that are yours to keep. I'll help you pick your favorites (that's the hard part!) and design beautiful artwork for you.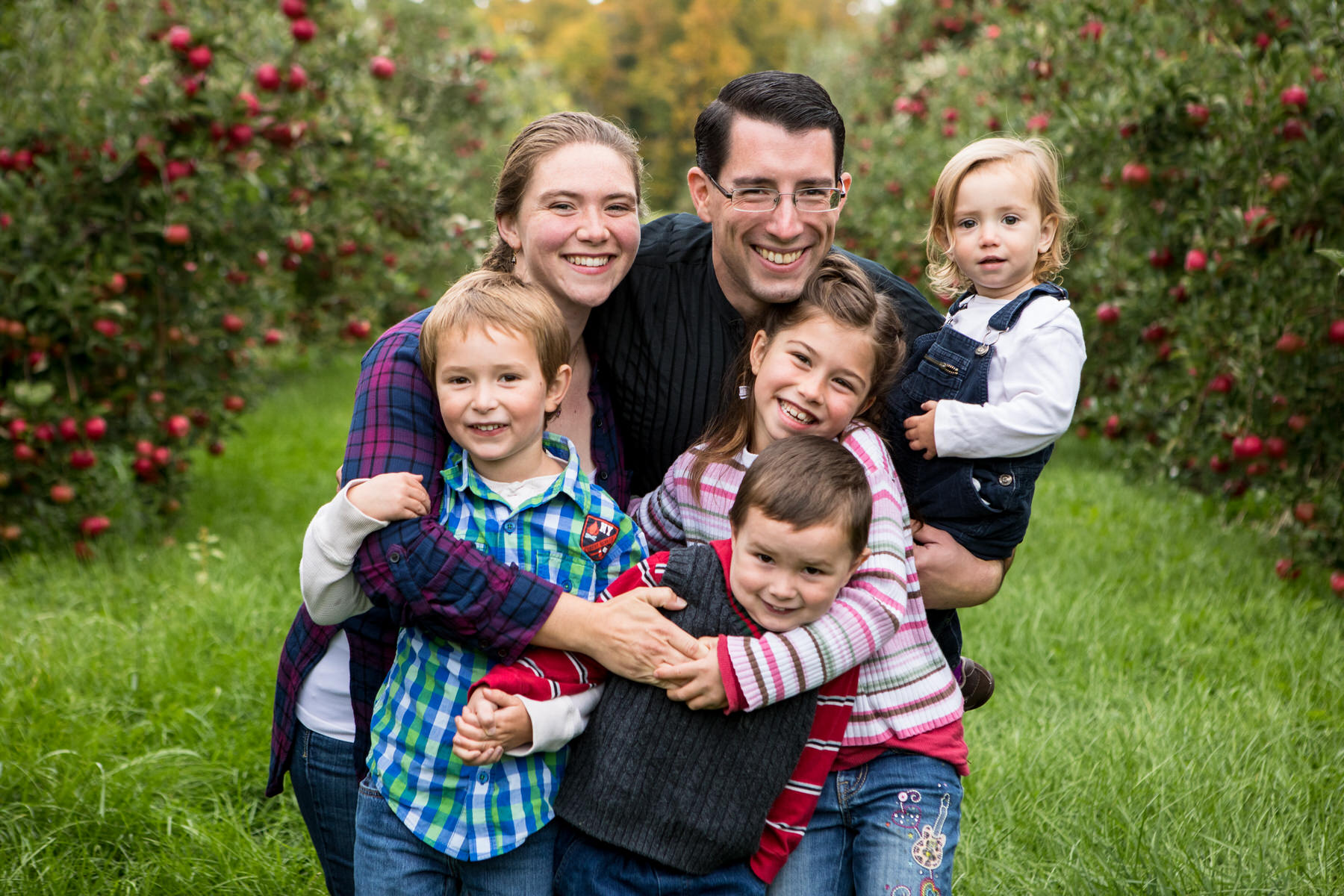 FOR ALL THE INFO, CHECK OUT THE MAGAZINE BELOW
You'll find all the package details, outfit ideas, pricing, etc. If it is too tall on your computer screen, try making your window narrower or just
click here to DOWNLOAD it! Feel free to contact me anytime with questions or to get your session on the calendar.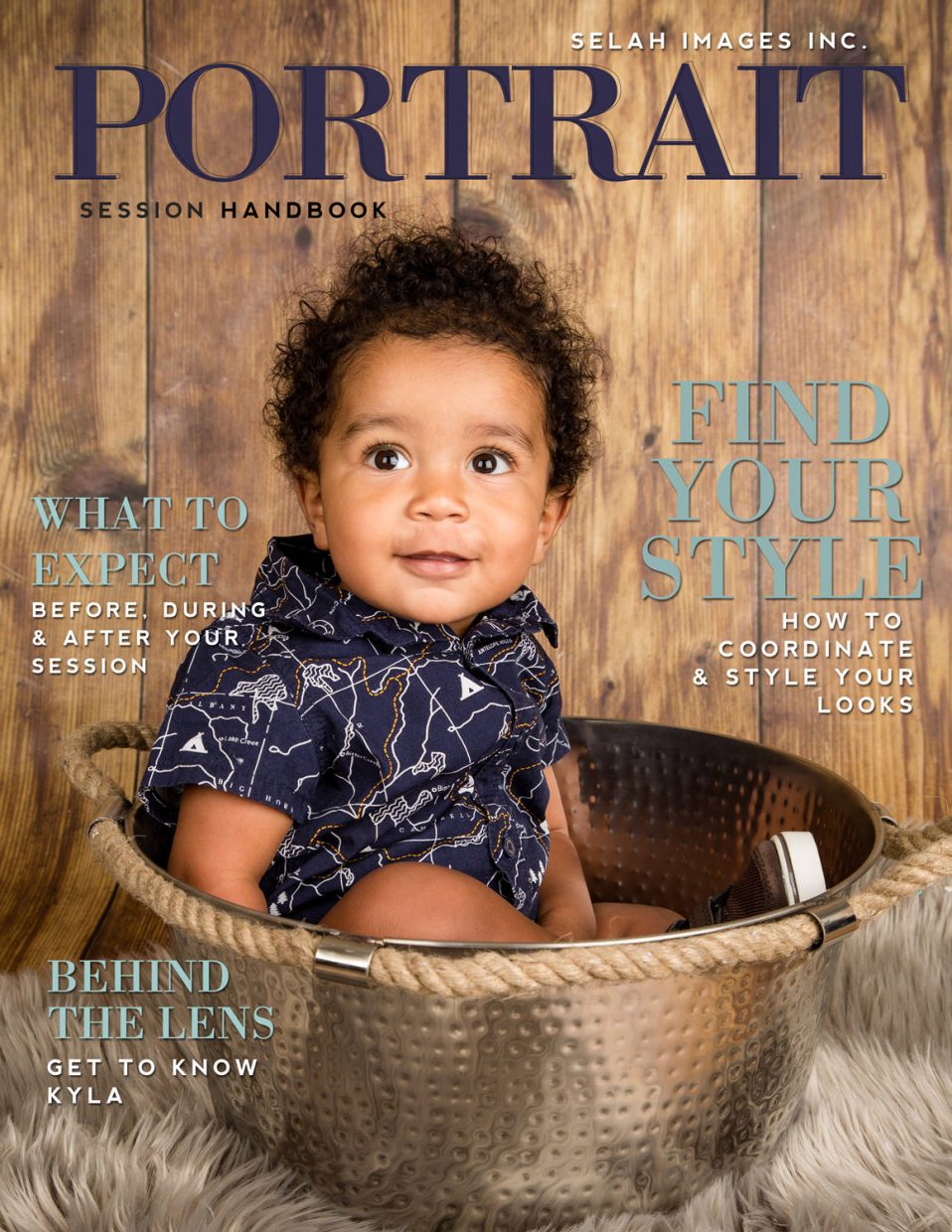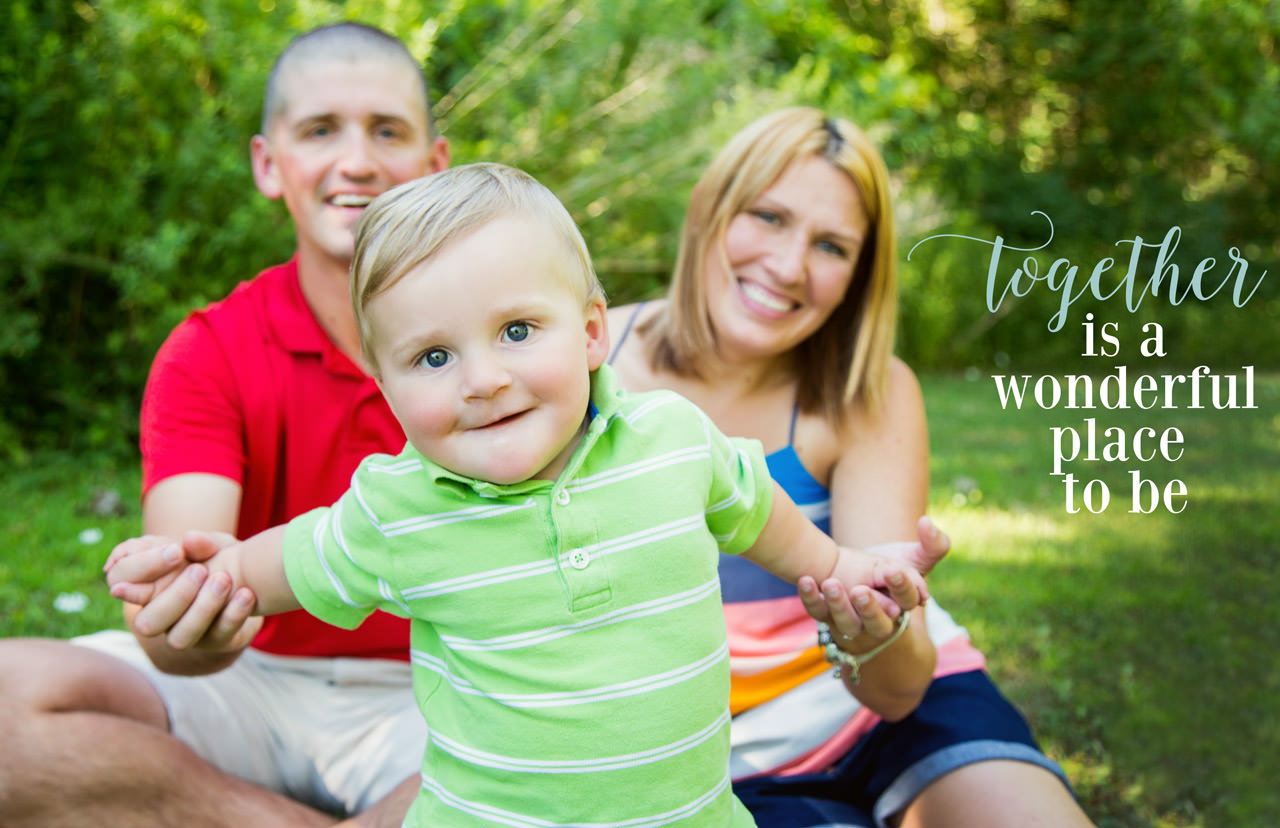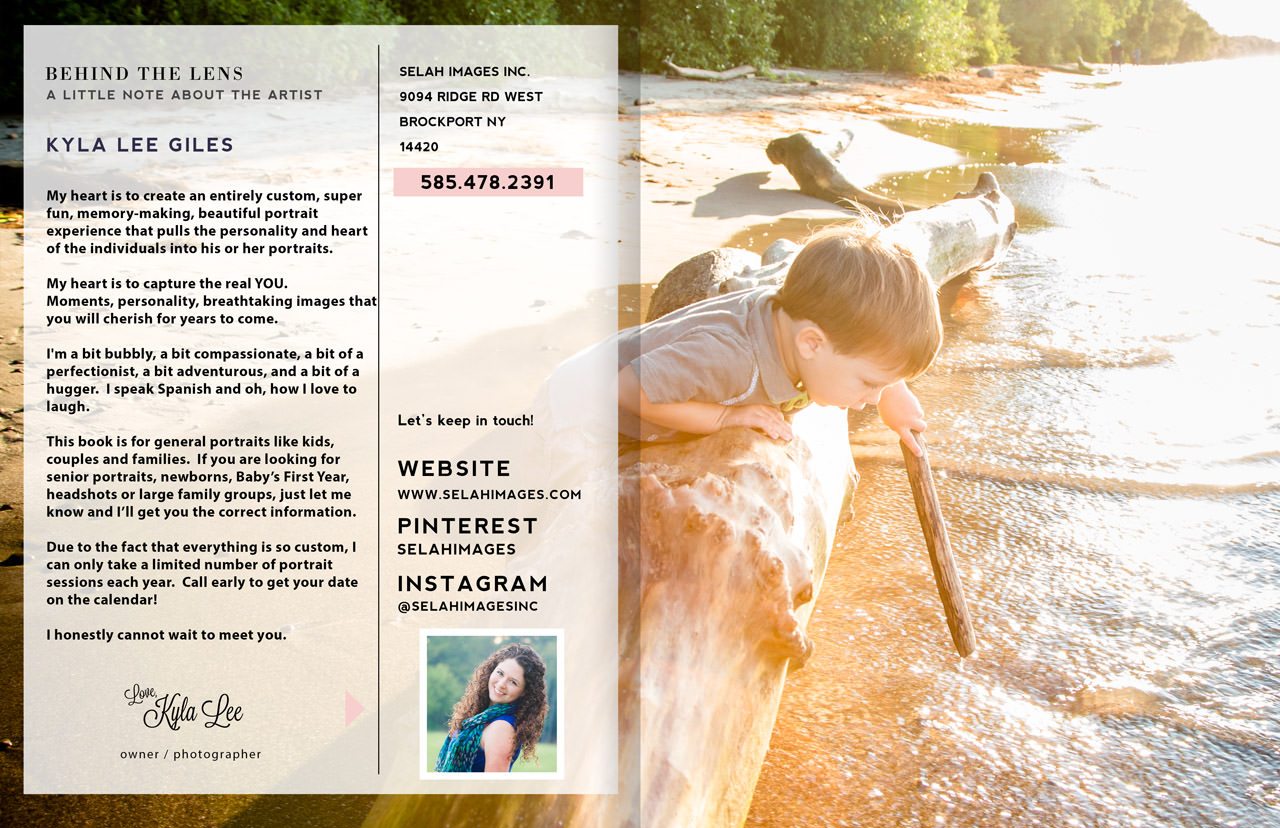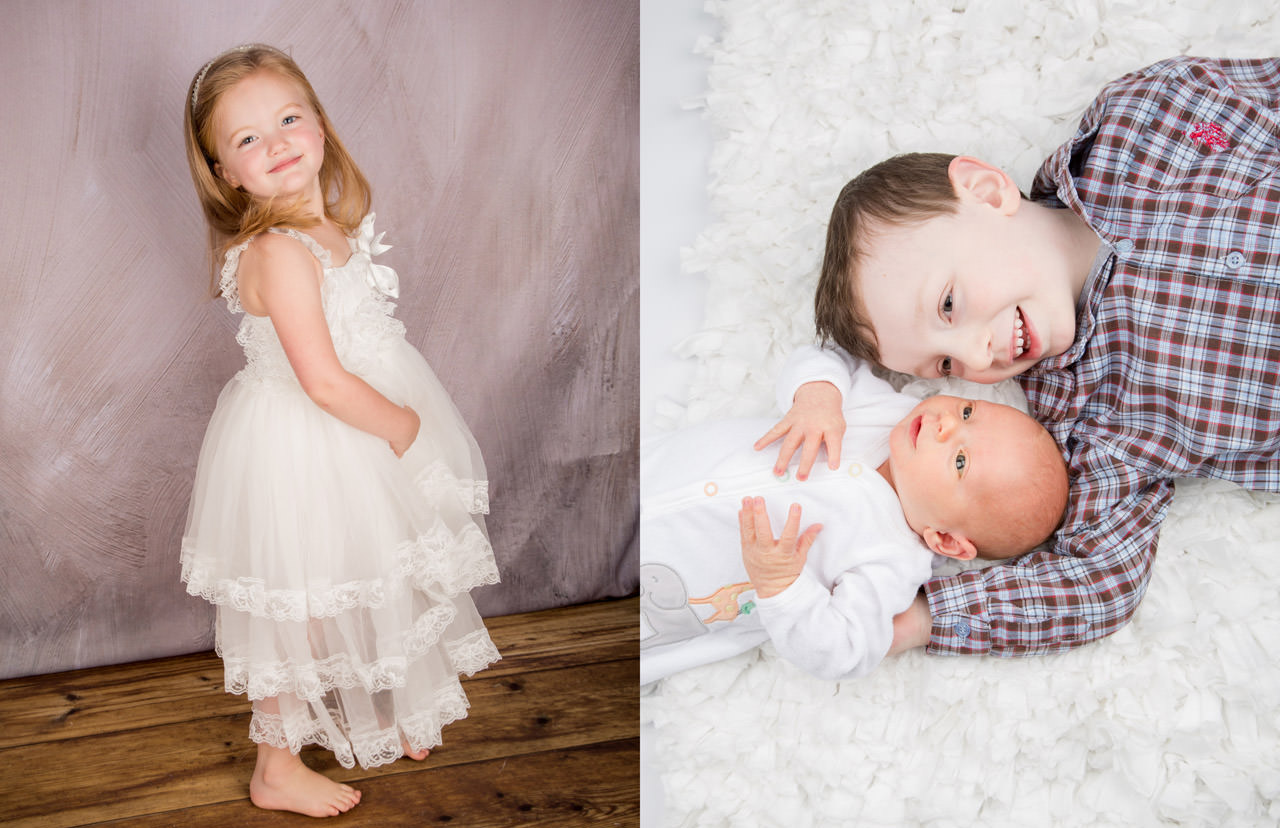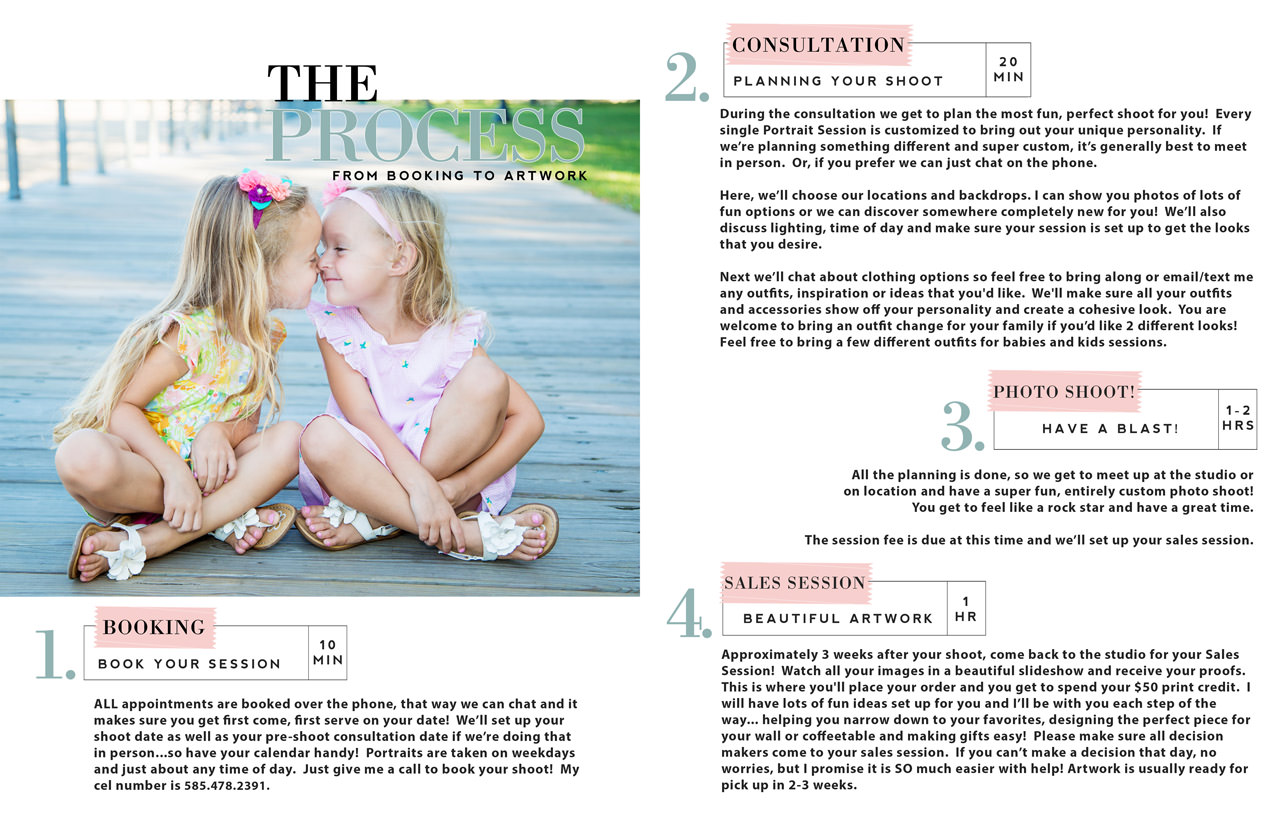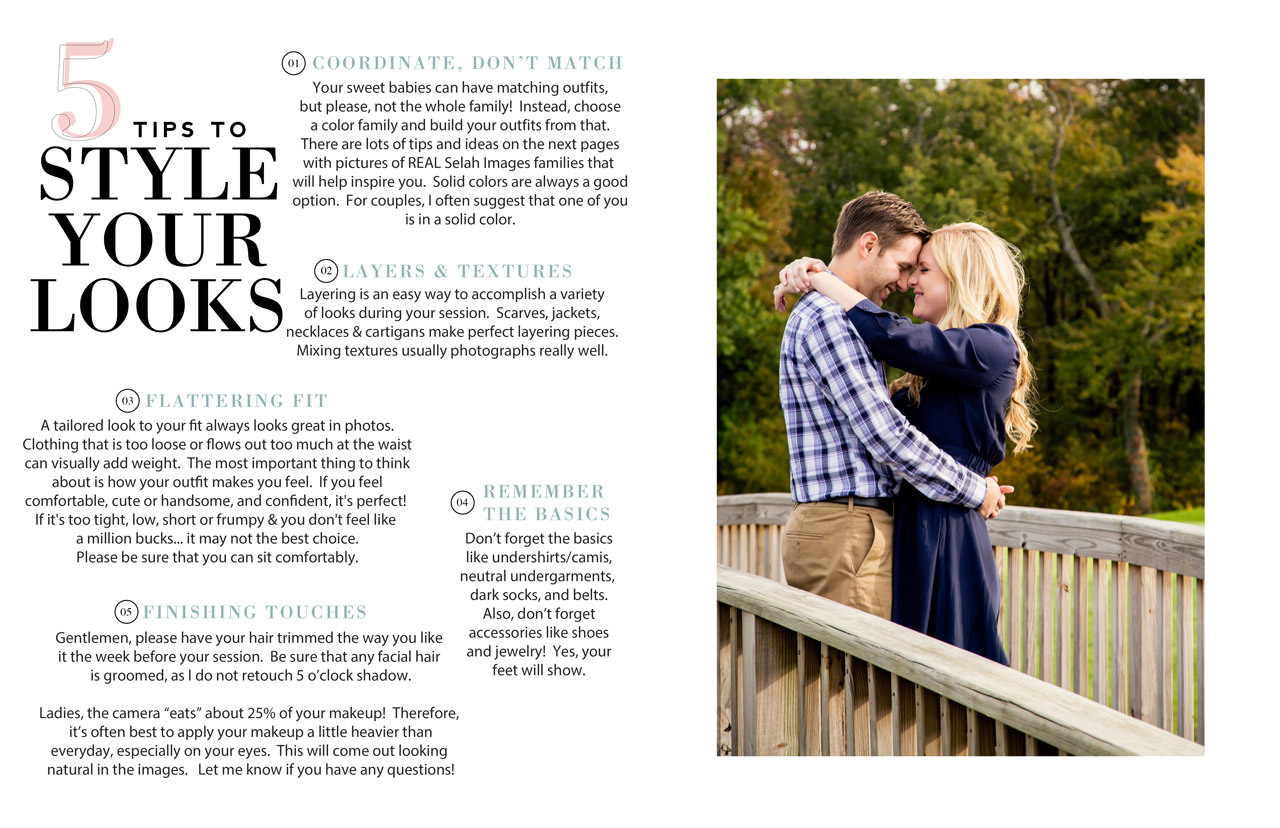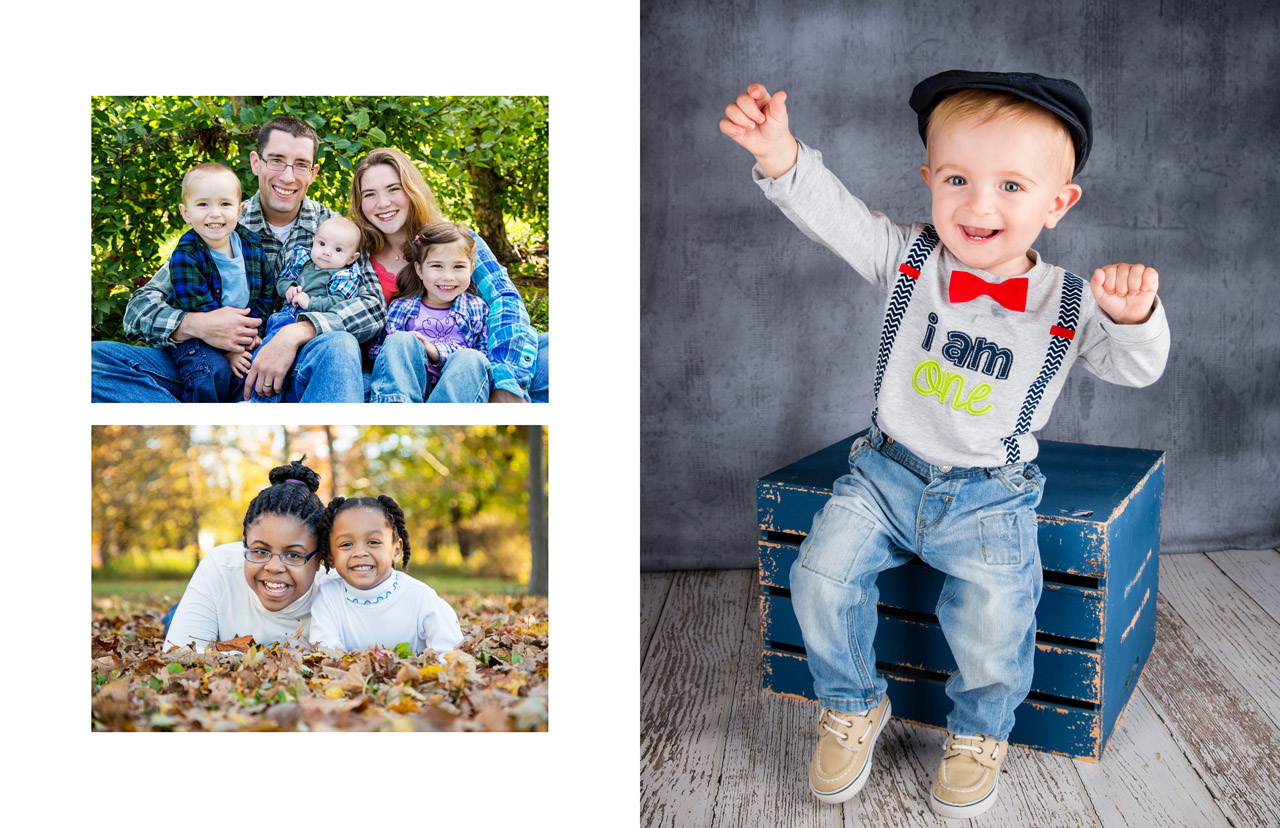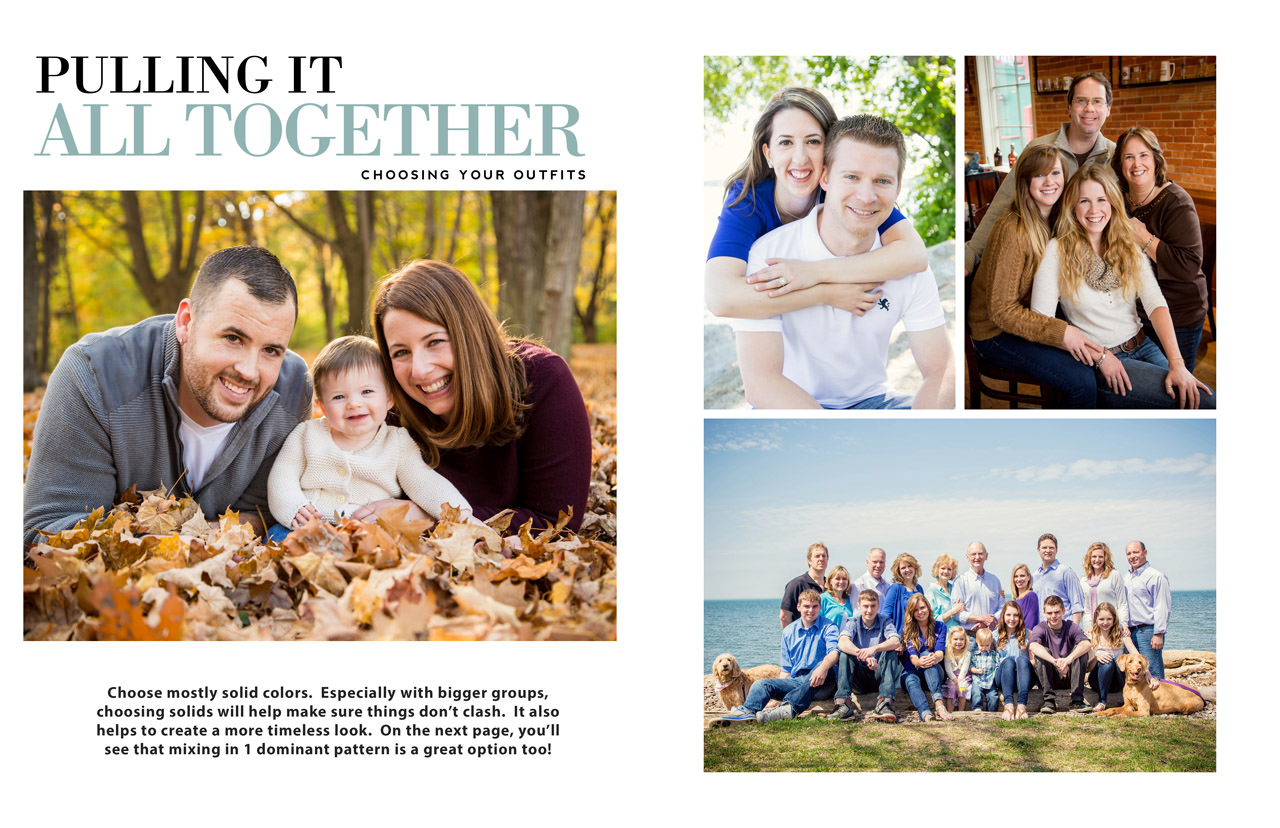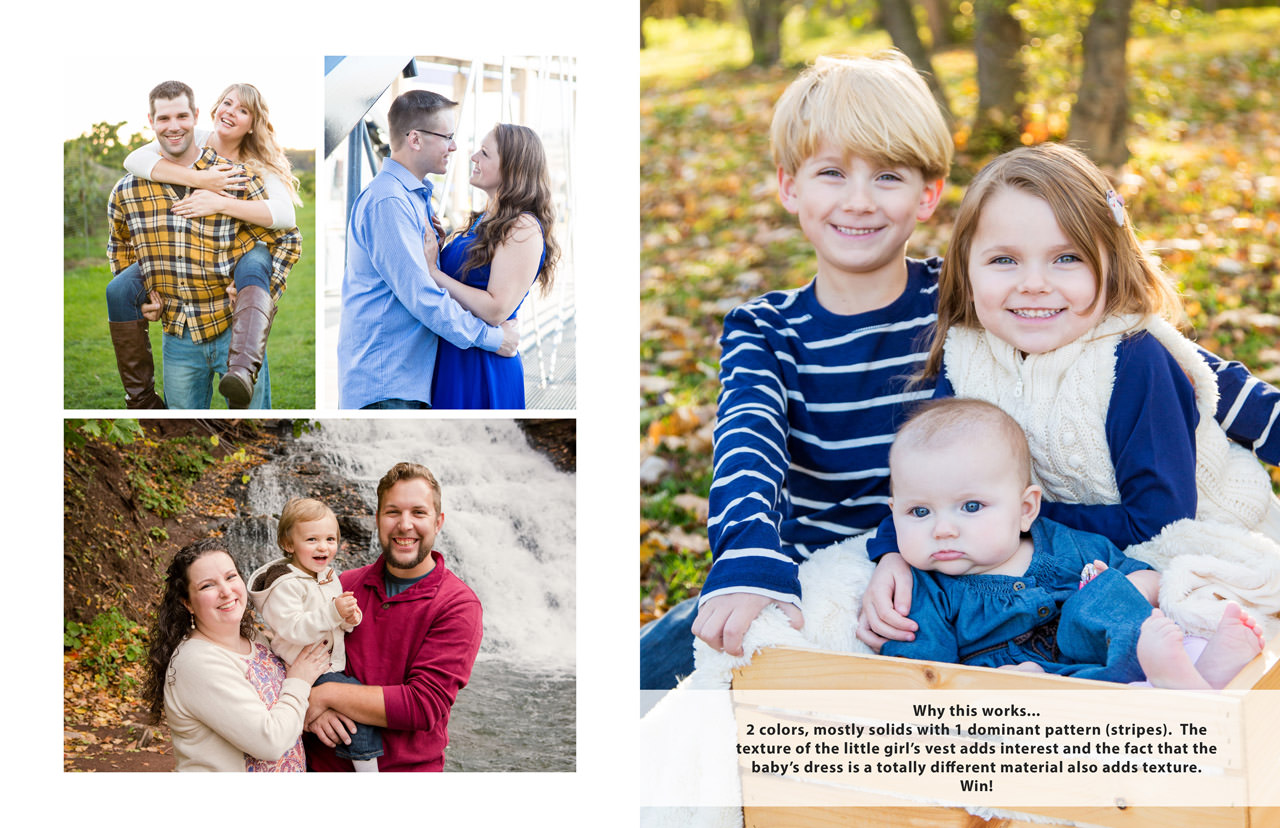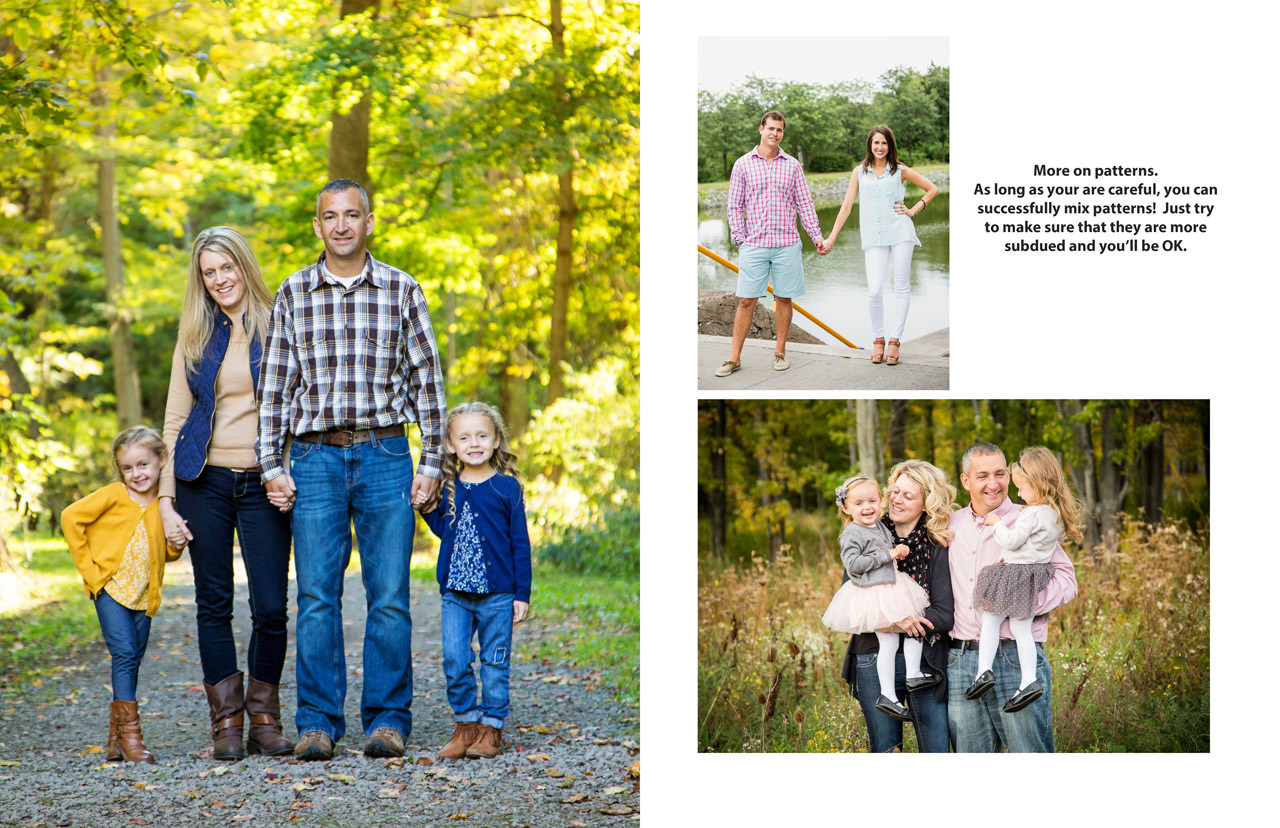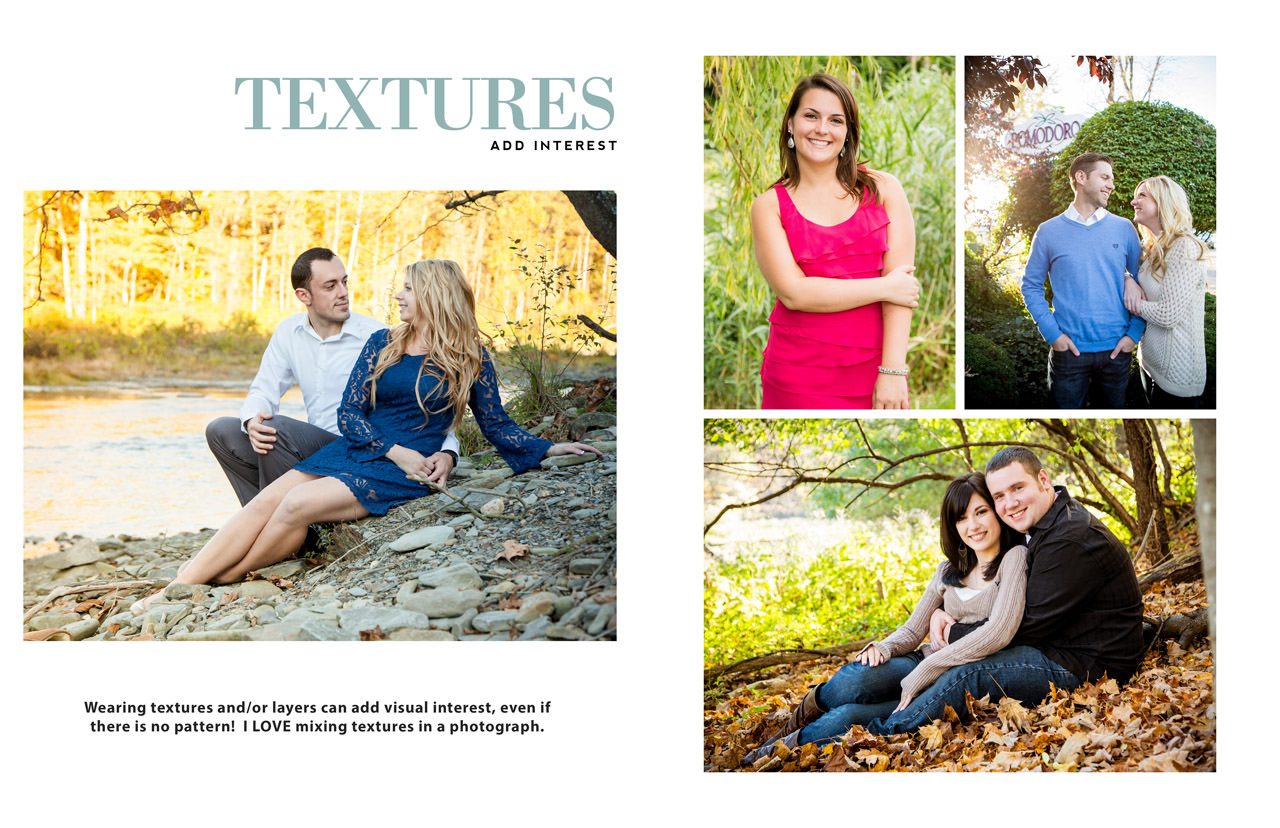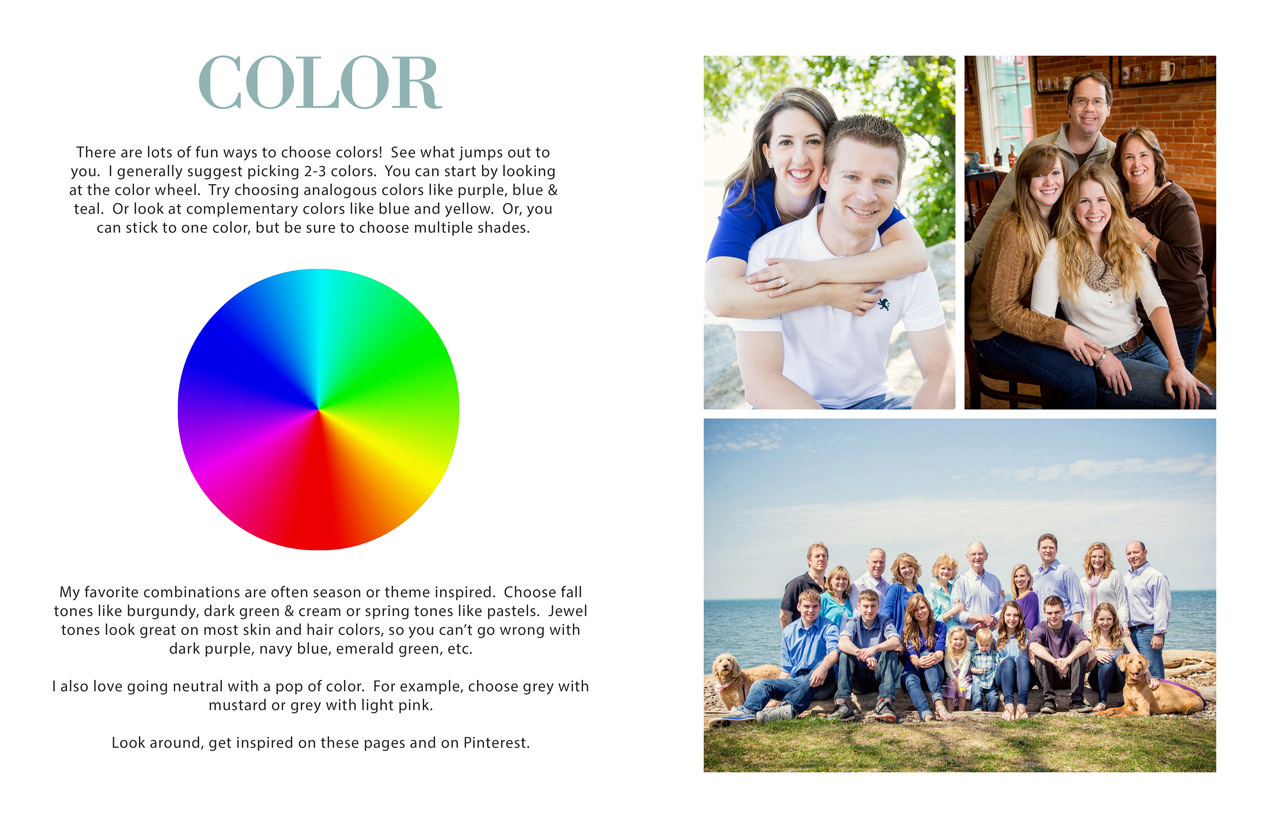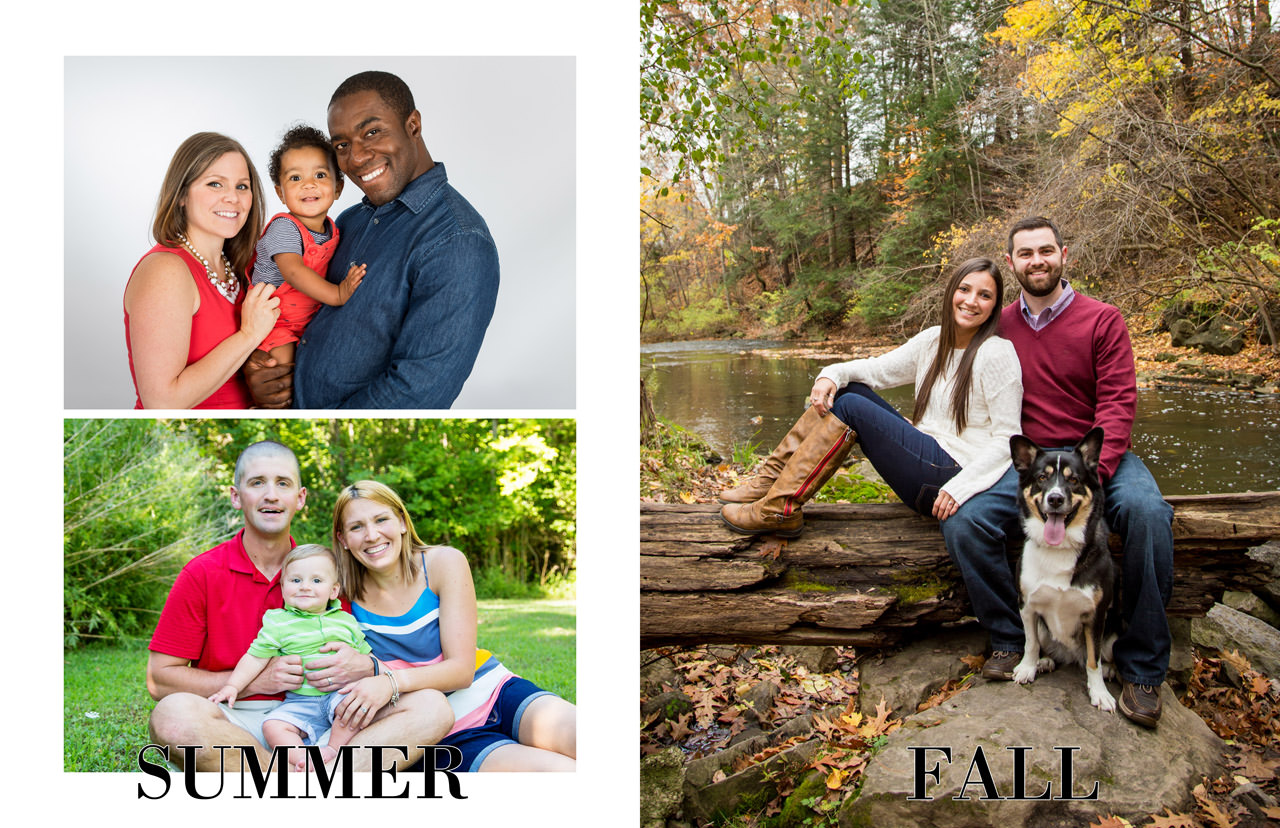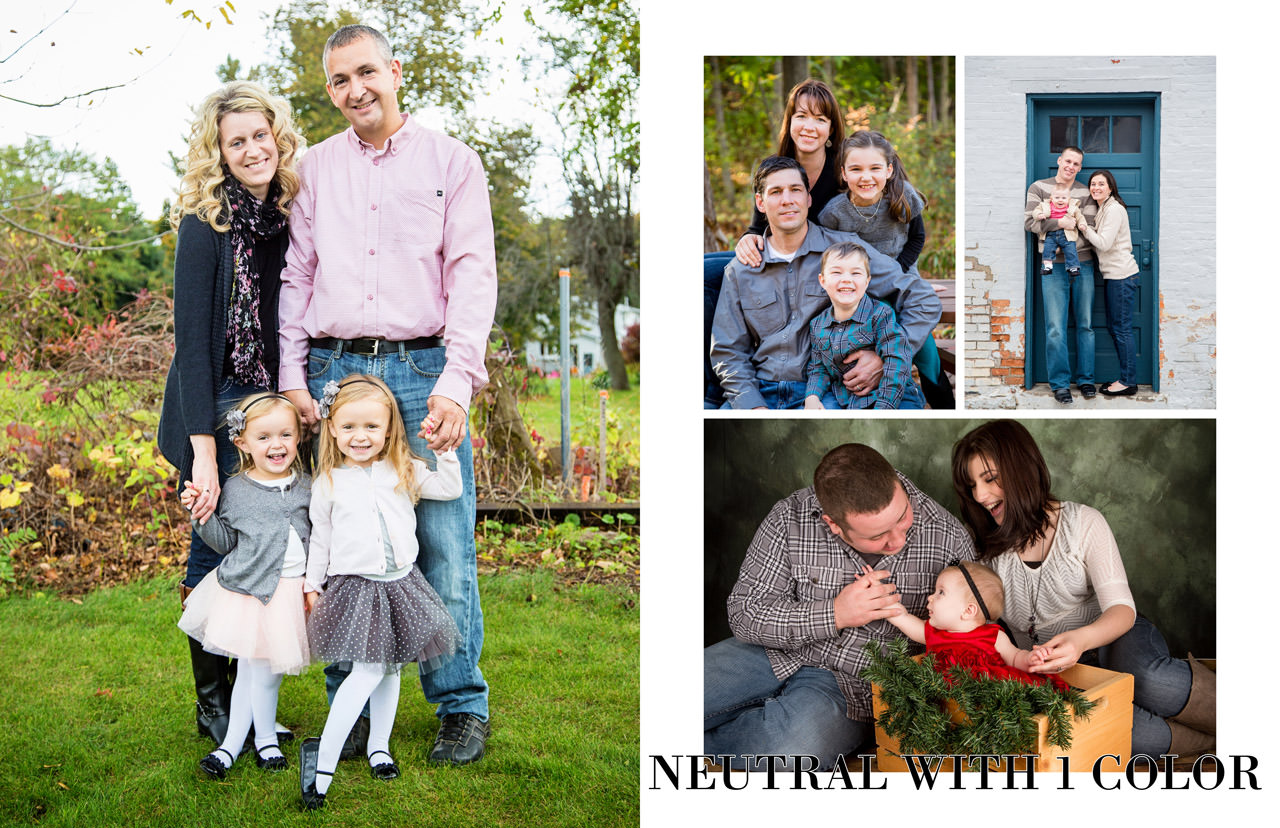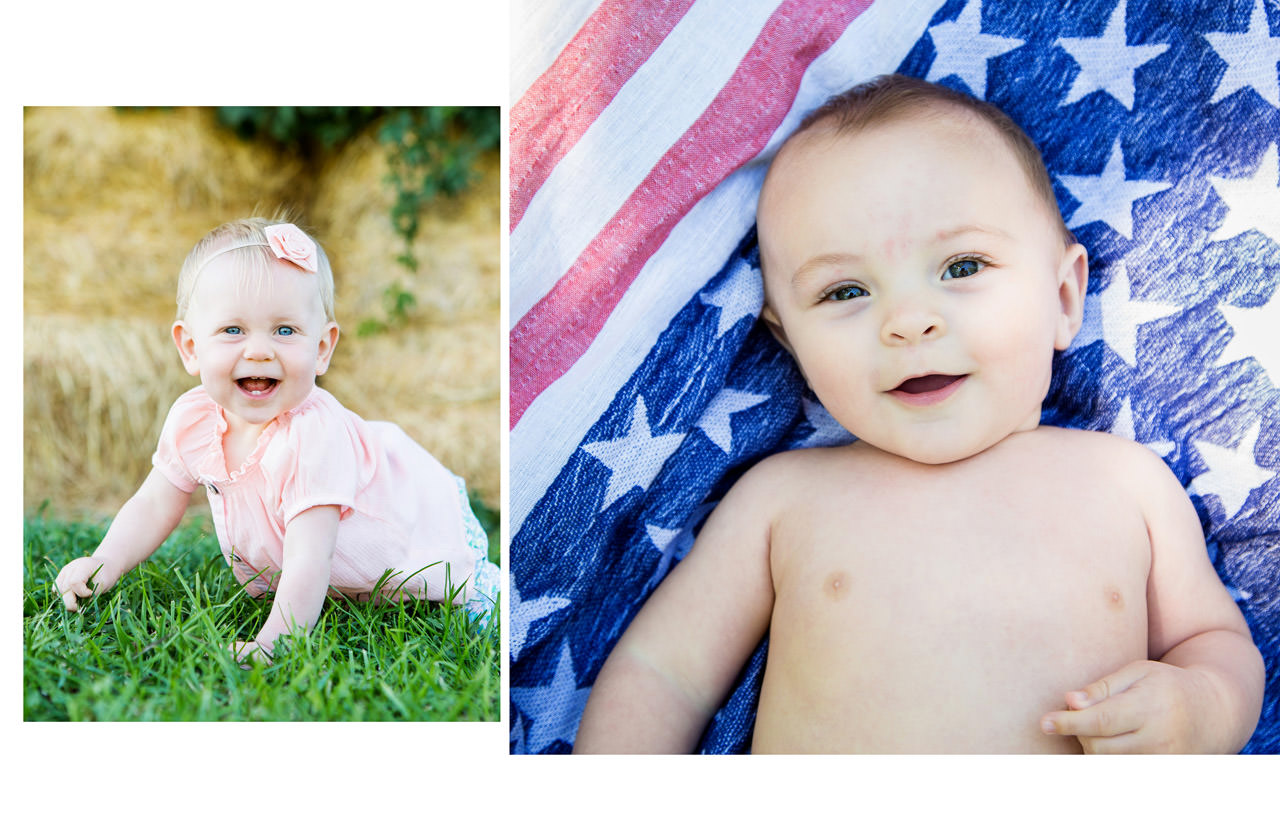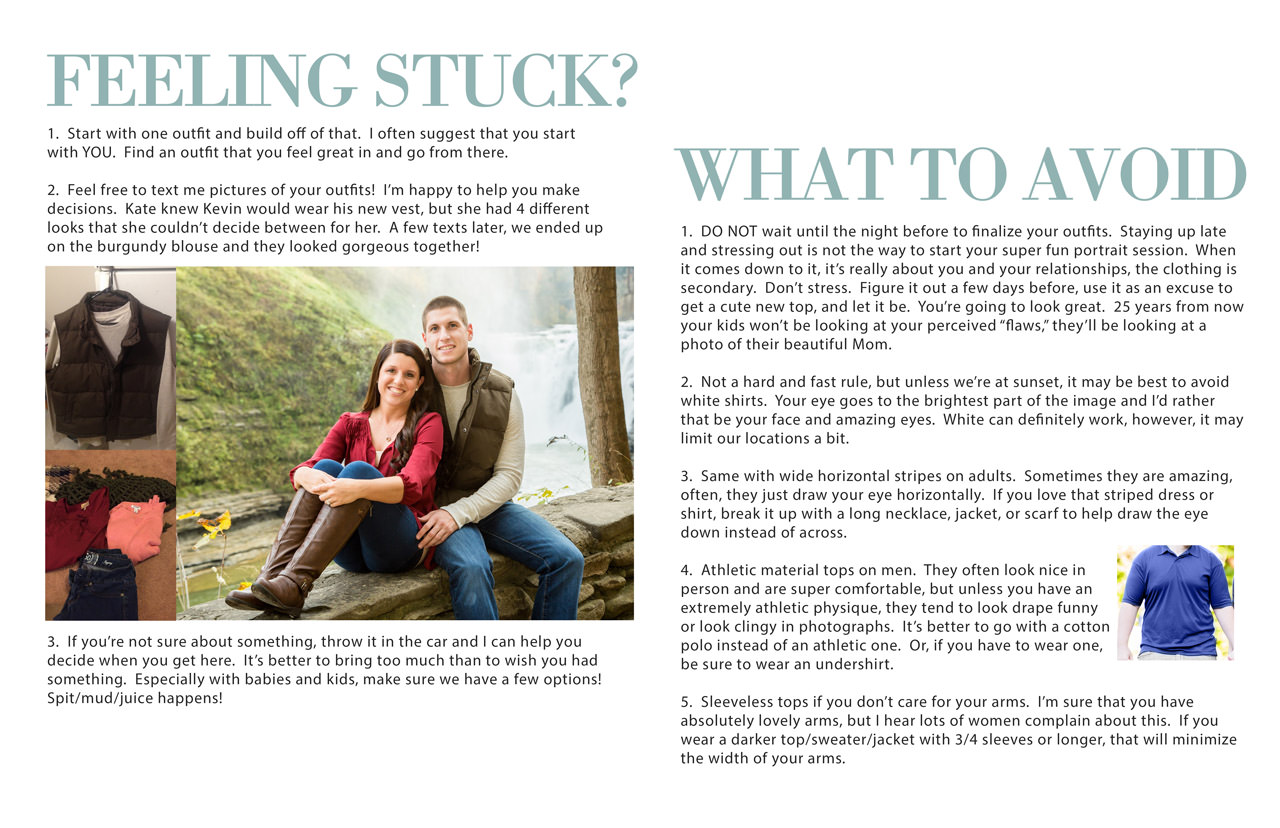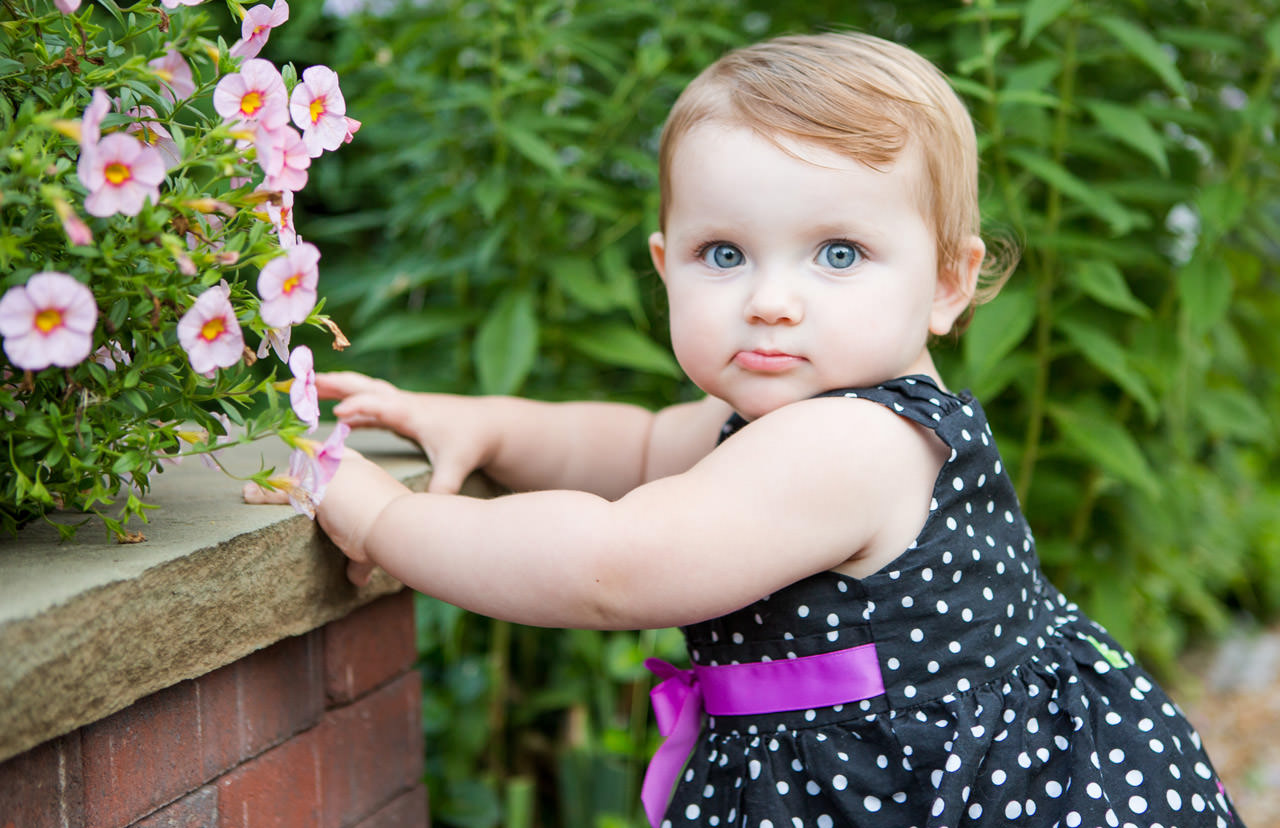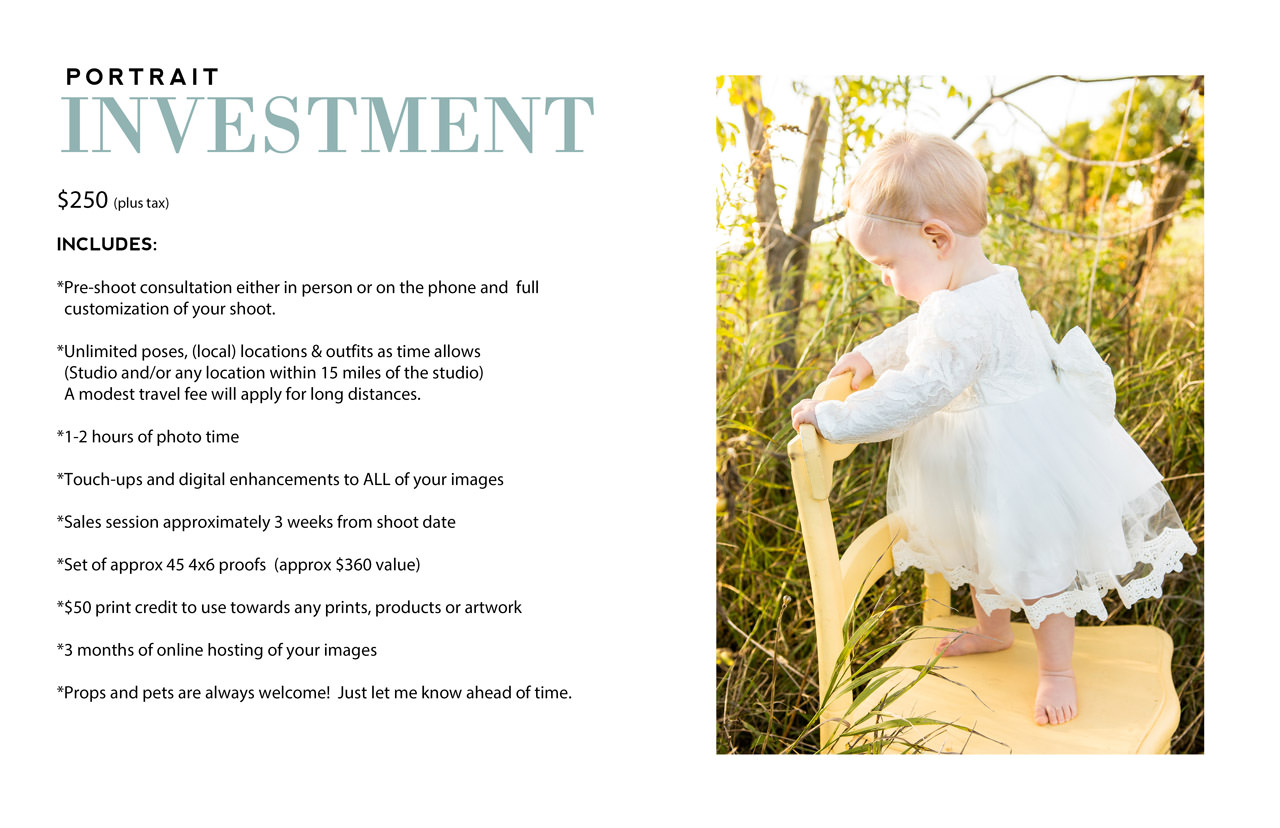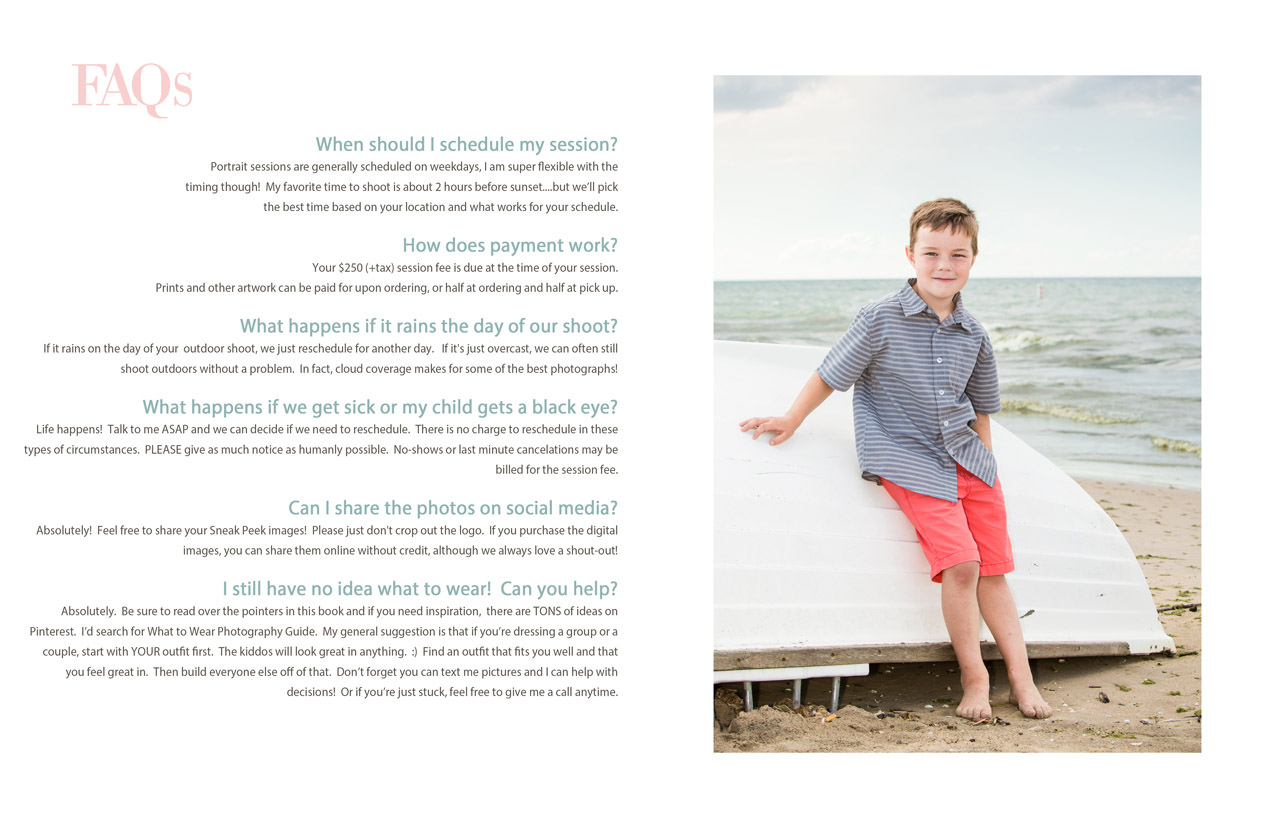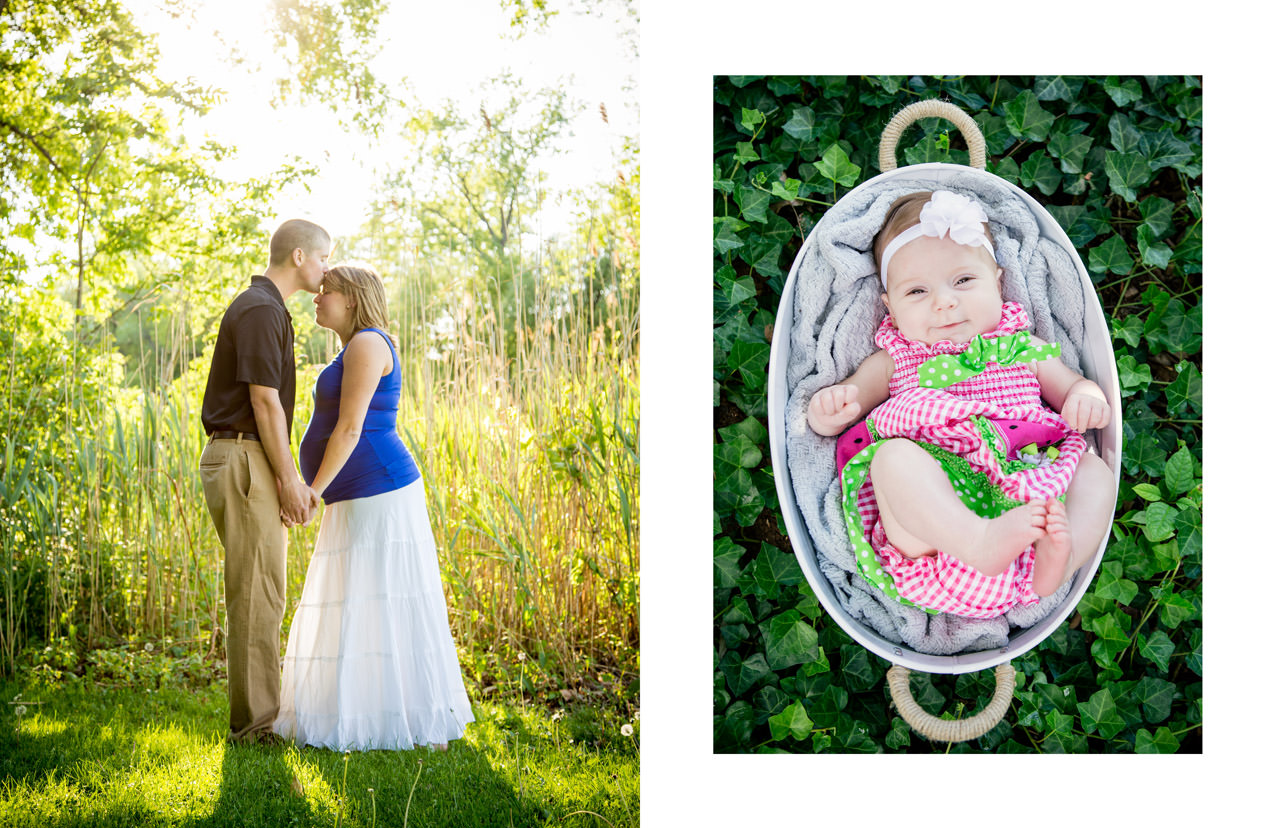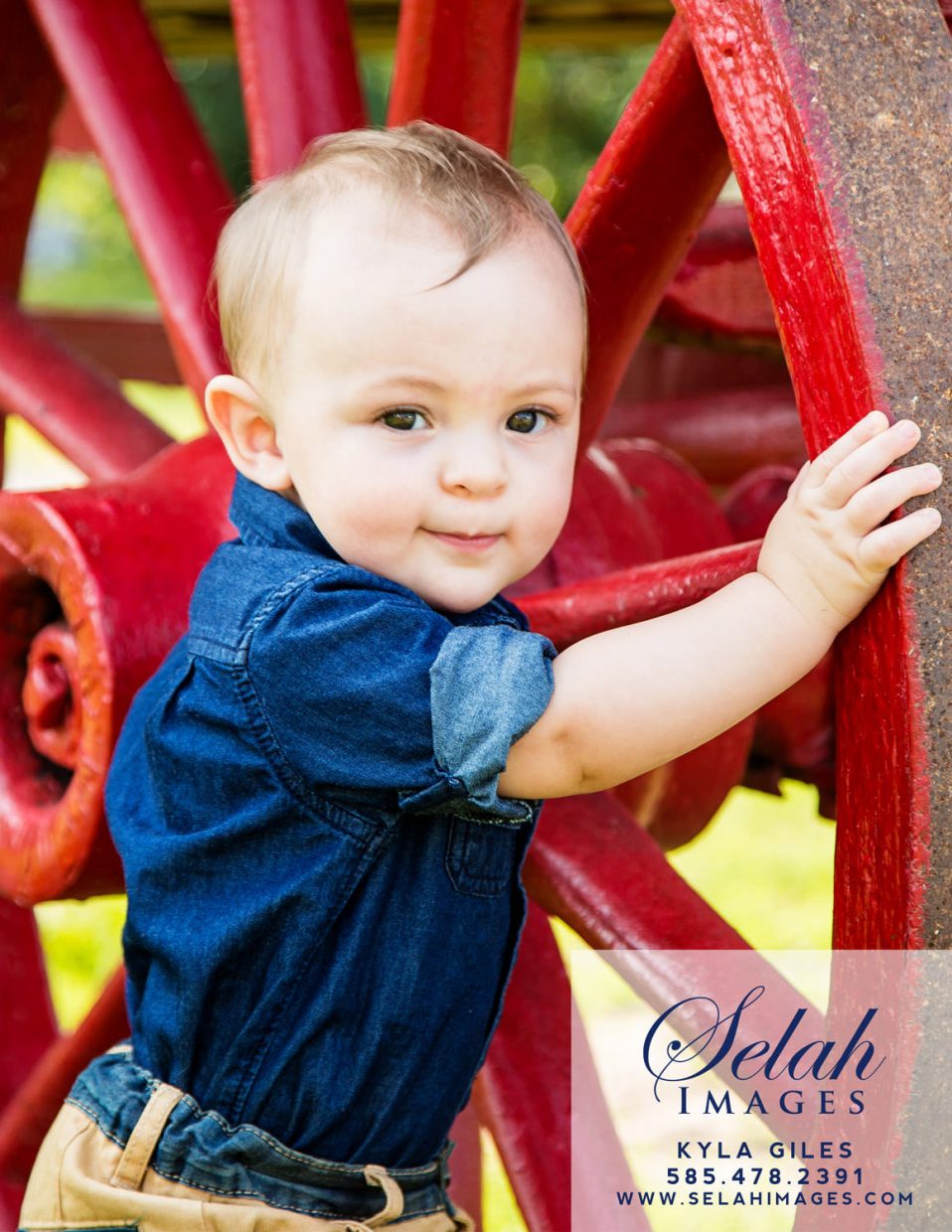 FAMILY GROUPS
FAMILY GROUPS
FAMILY GROUPS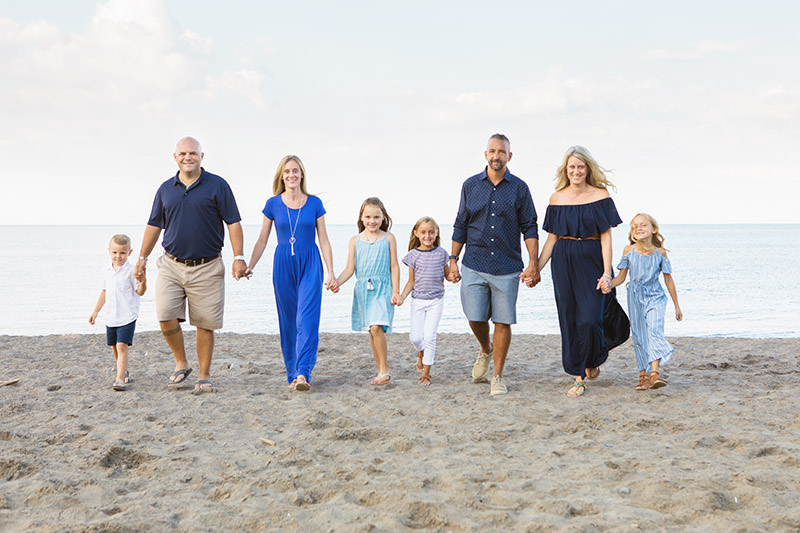 I have a special package for groups of 6 or more people. CONTACT ME for all the info.
I only take a limited number of large family groups, so get your date on the calendar early!
LOTS OF PRETTY SNEAK PEEKS ON THE BLOG!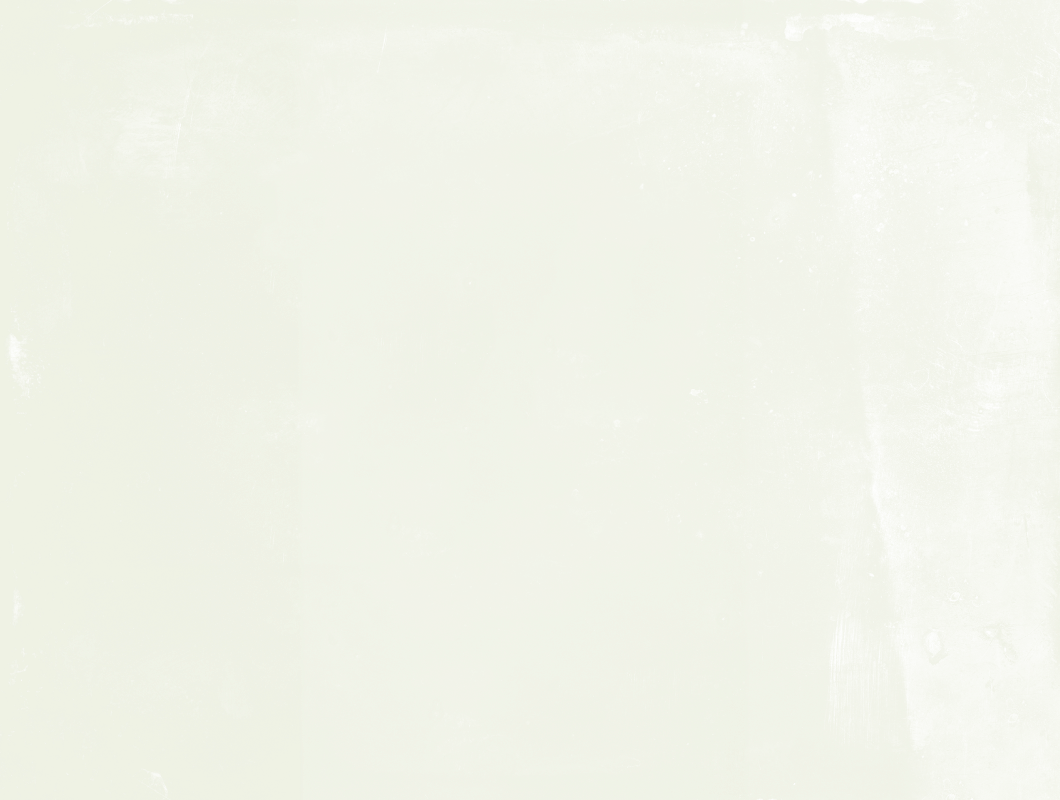 MESSAGE ME HERE OR GIVE ME A CALL 585 478 2391