 LOTS OF
ARTWORK TO CHOOSE FROM!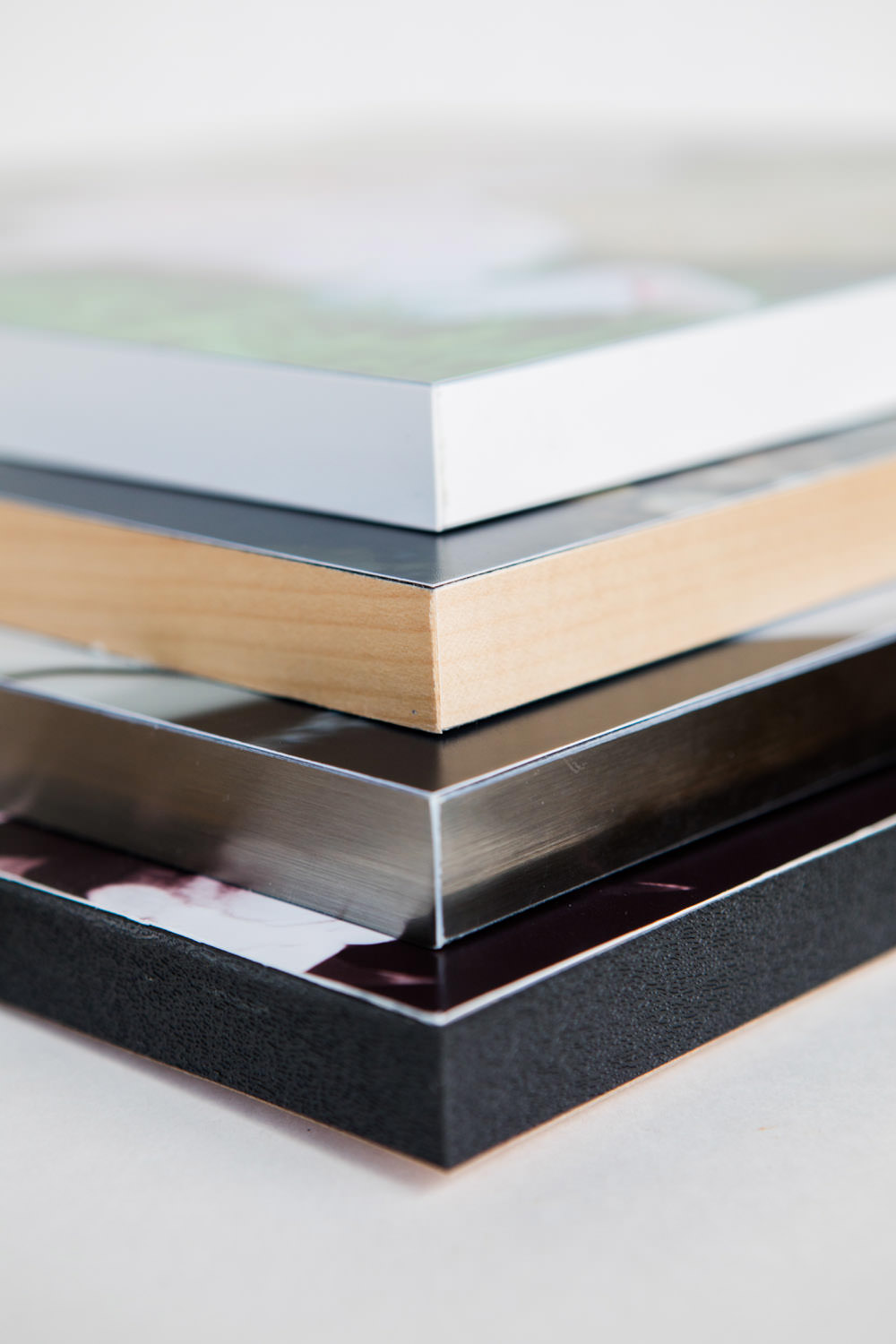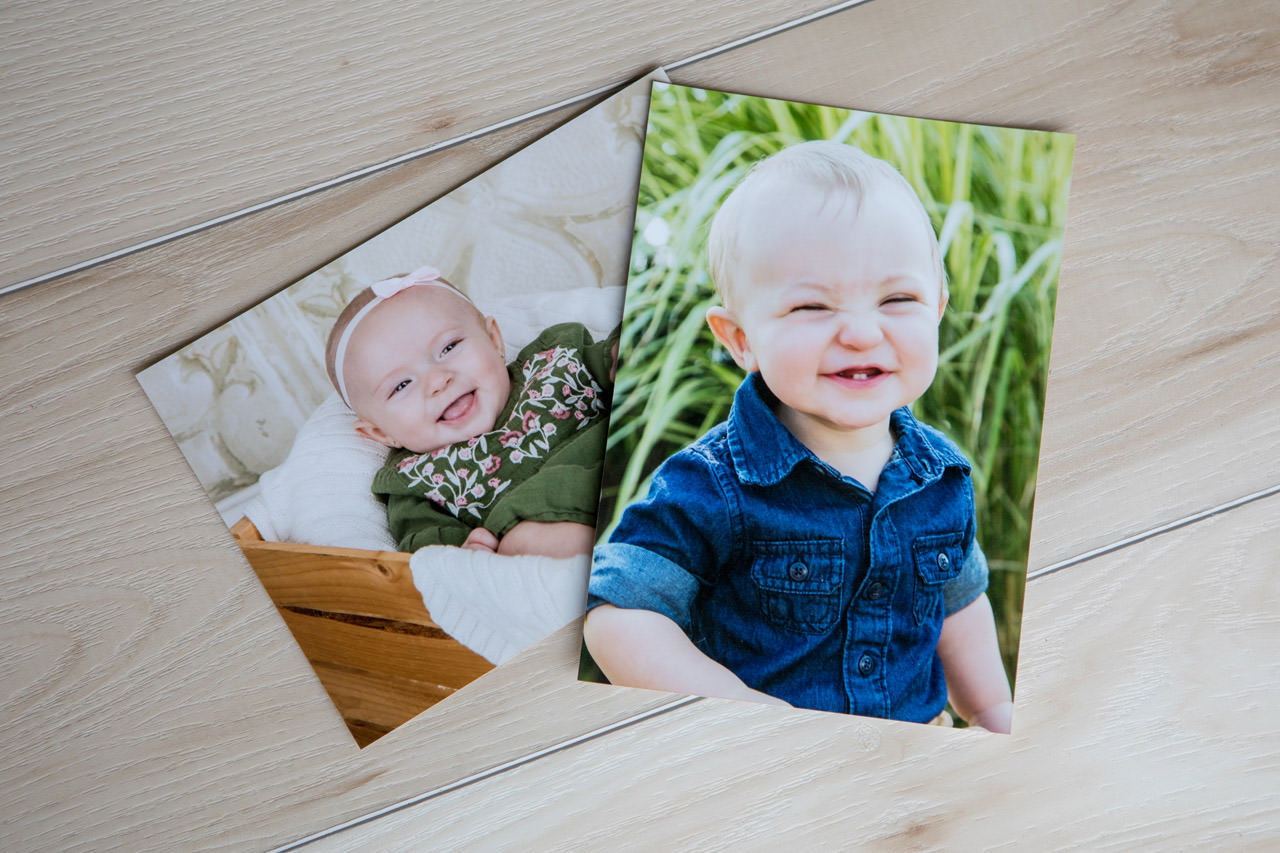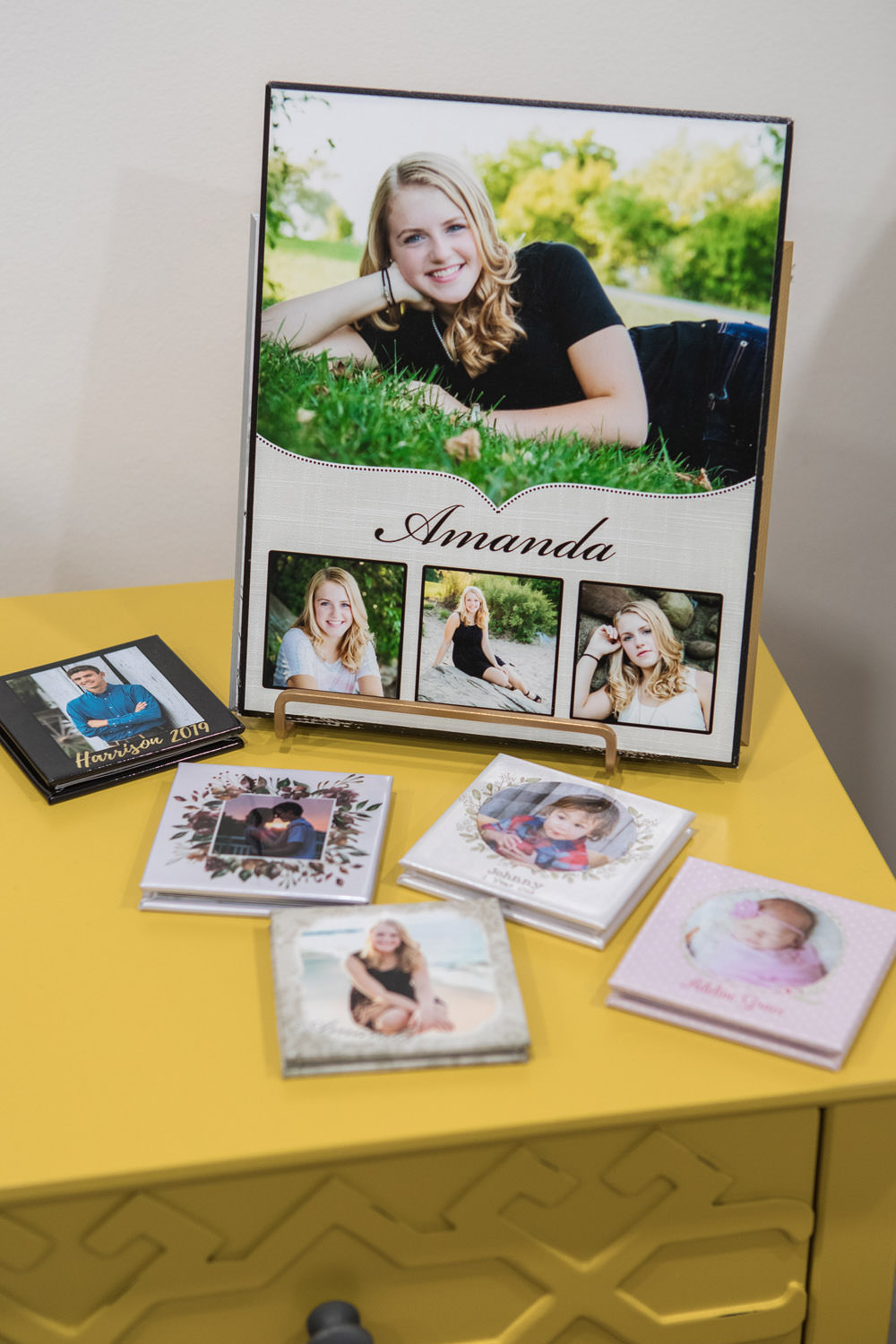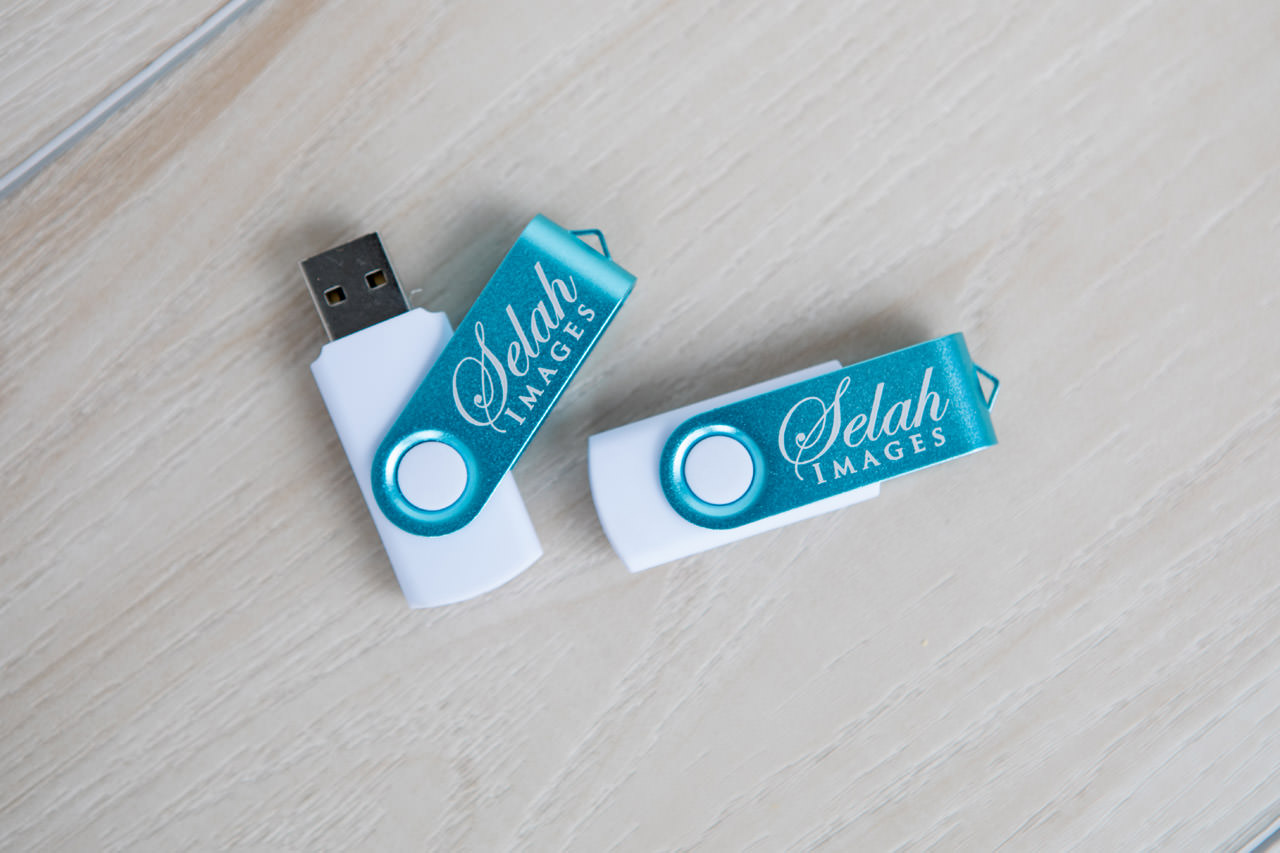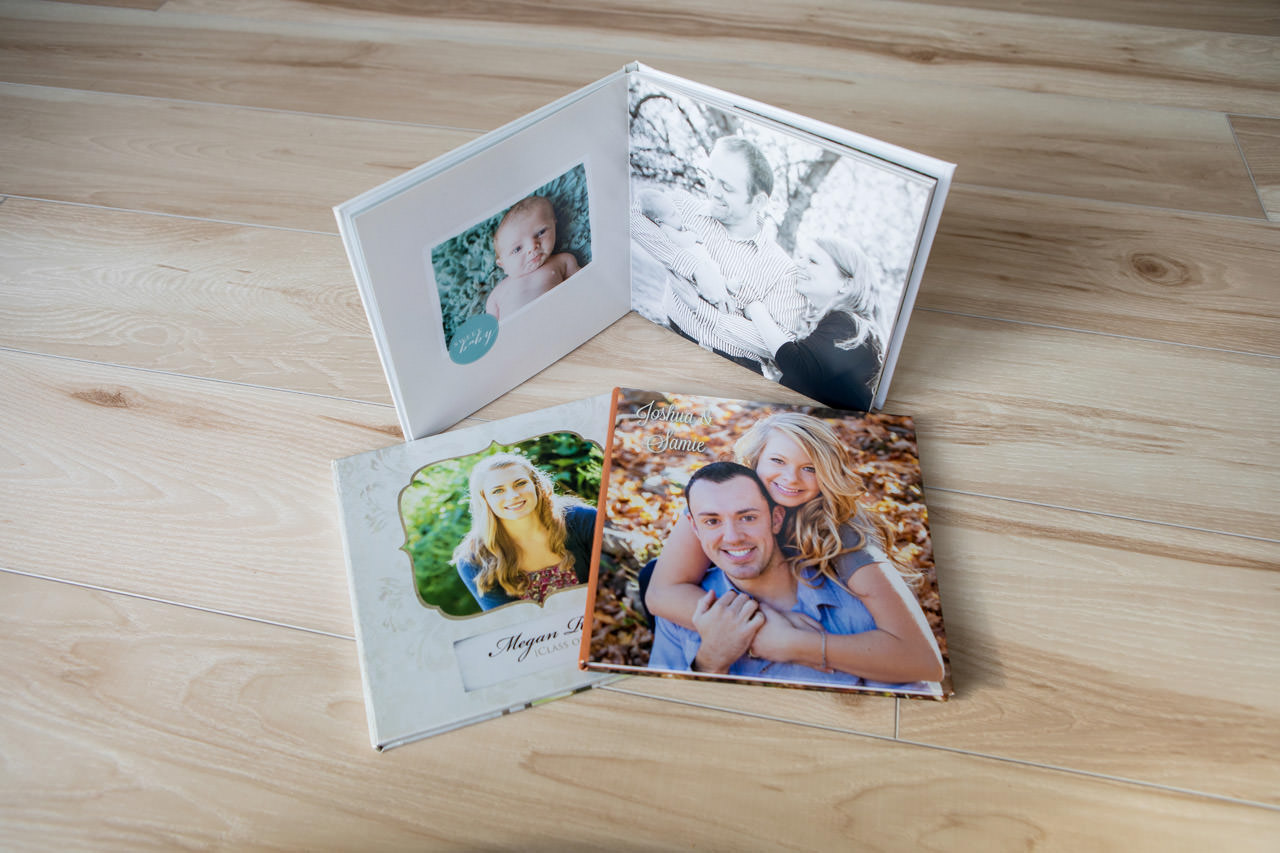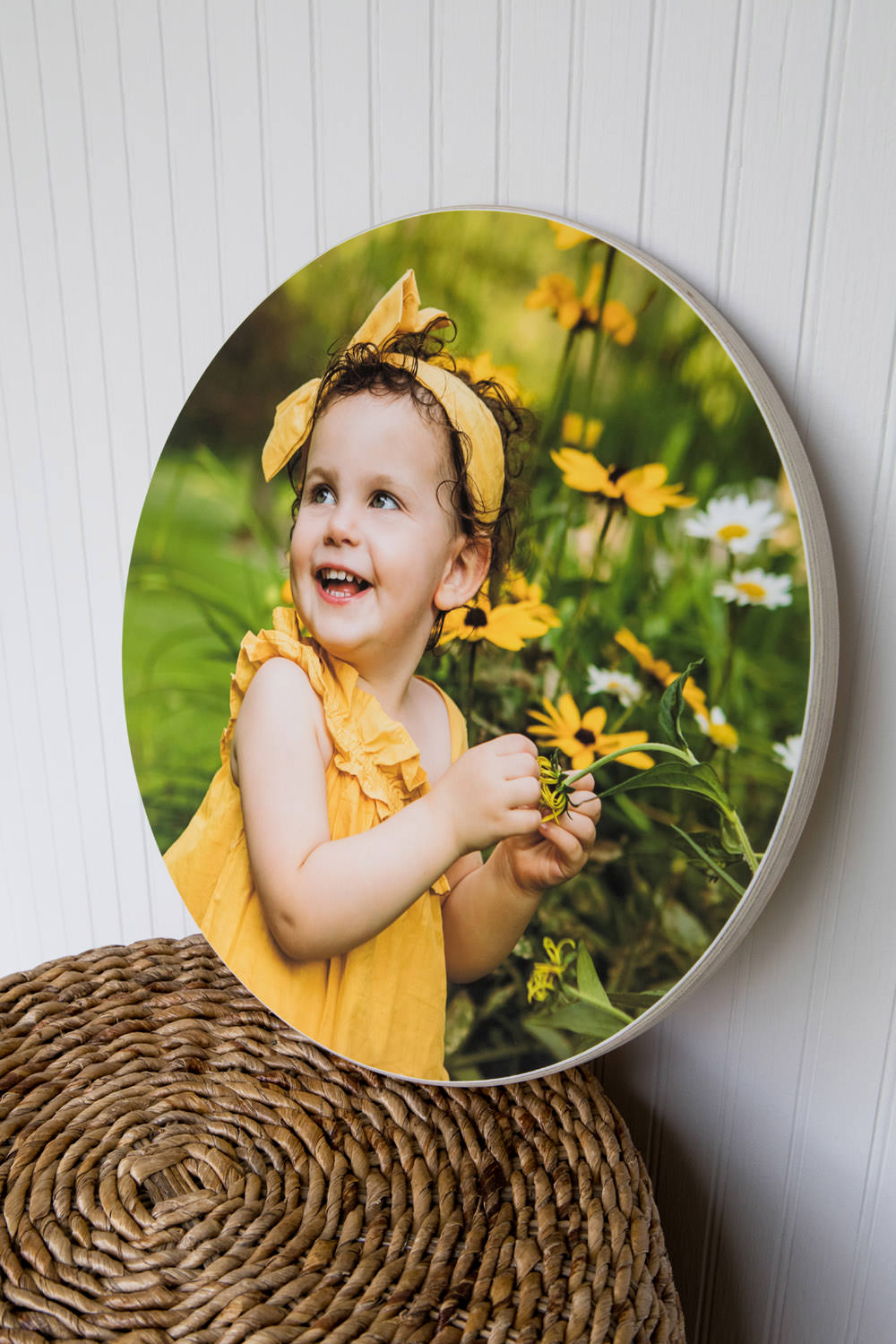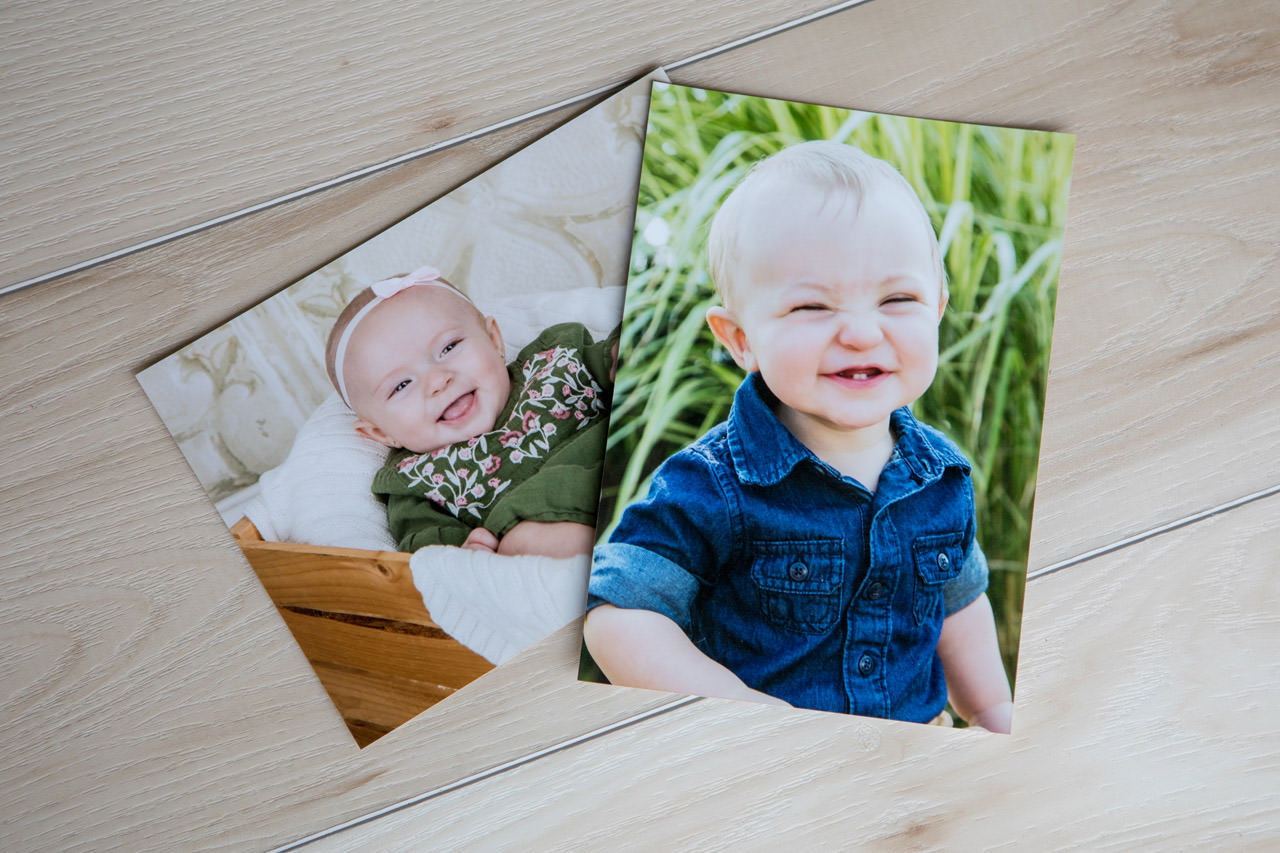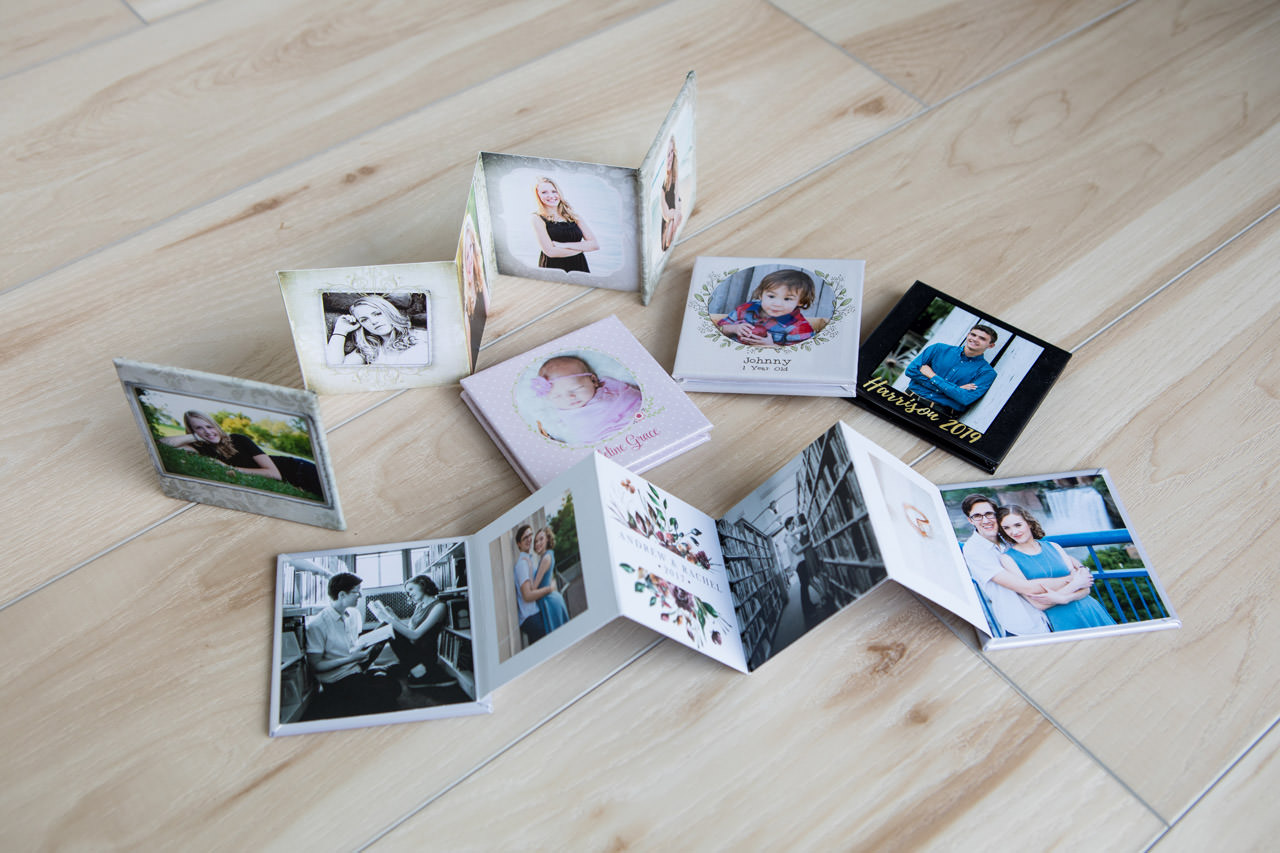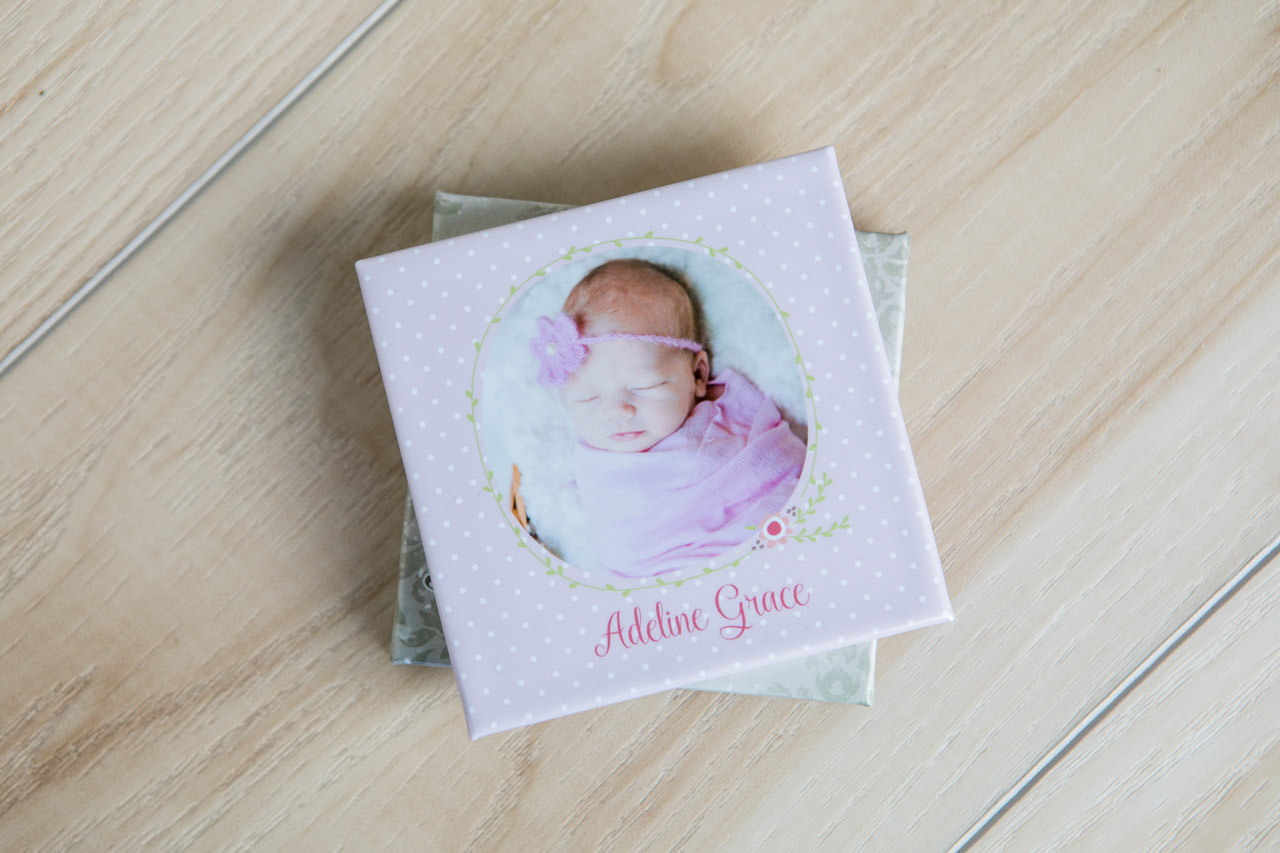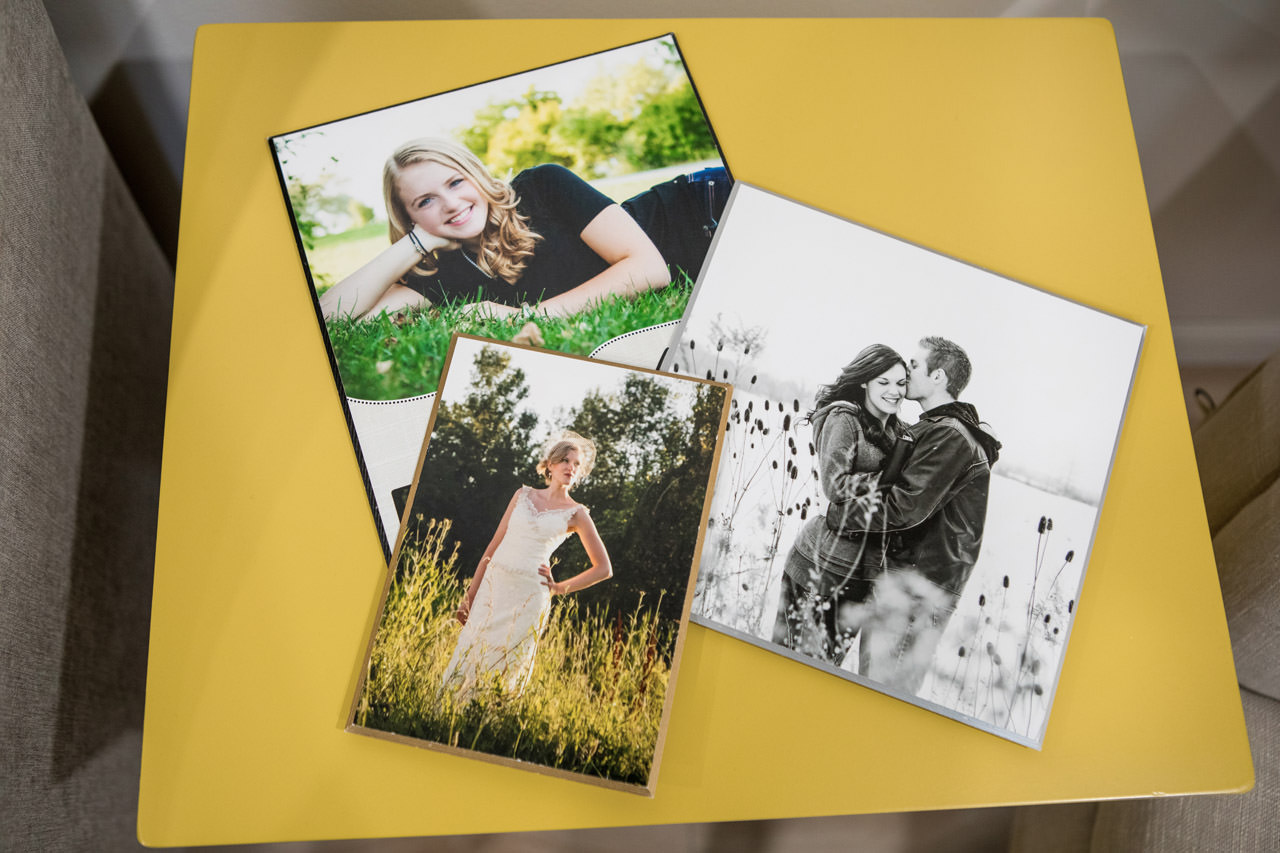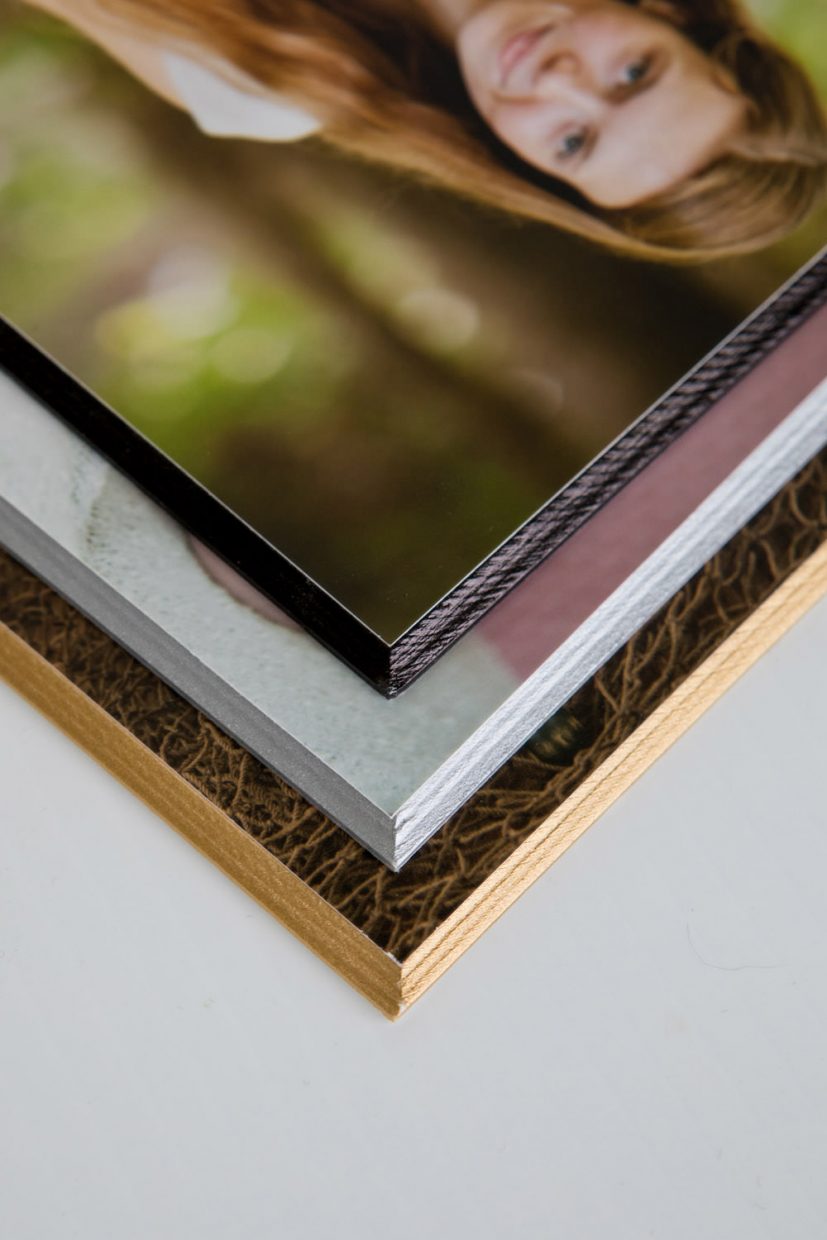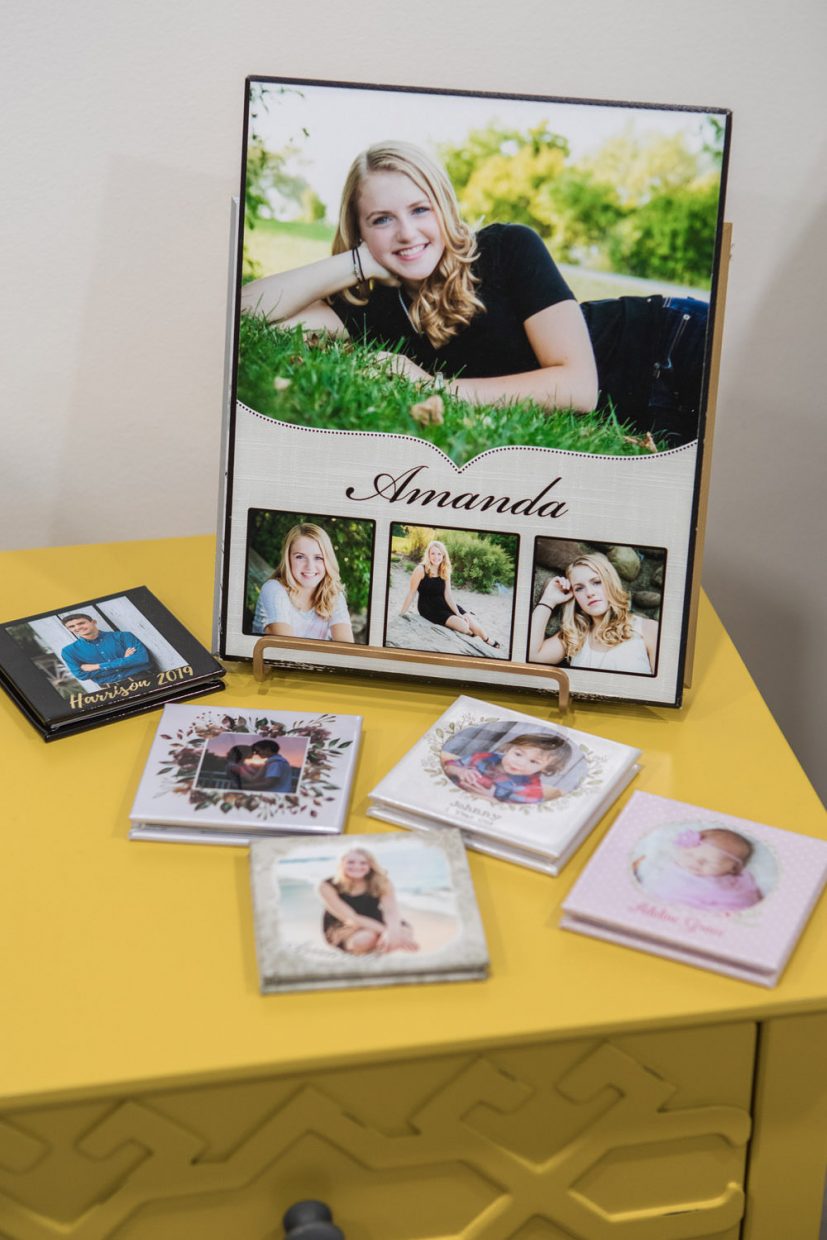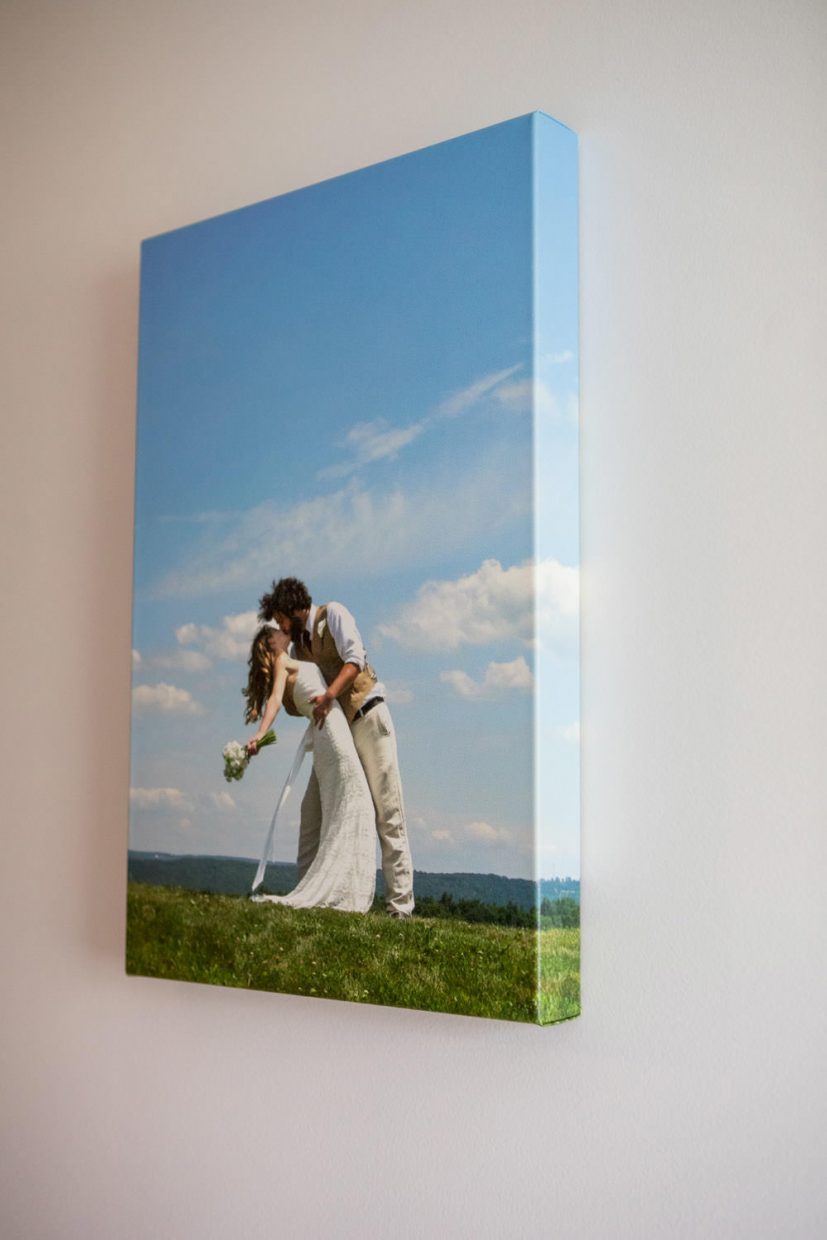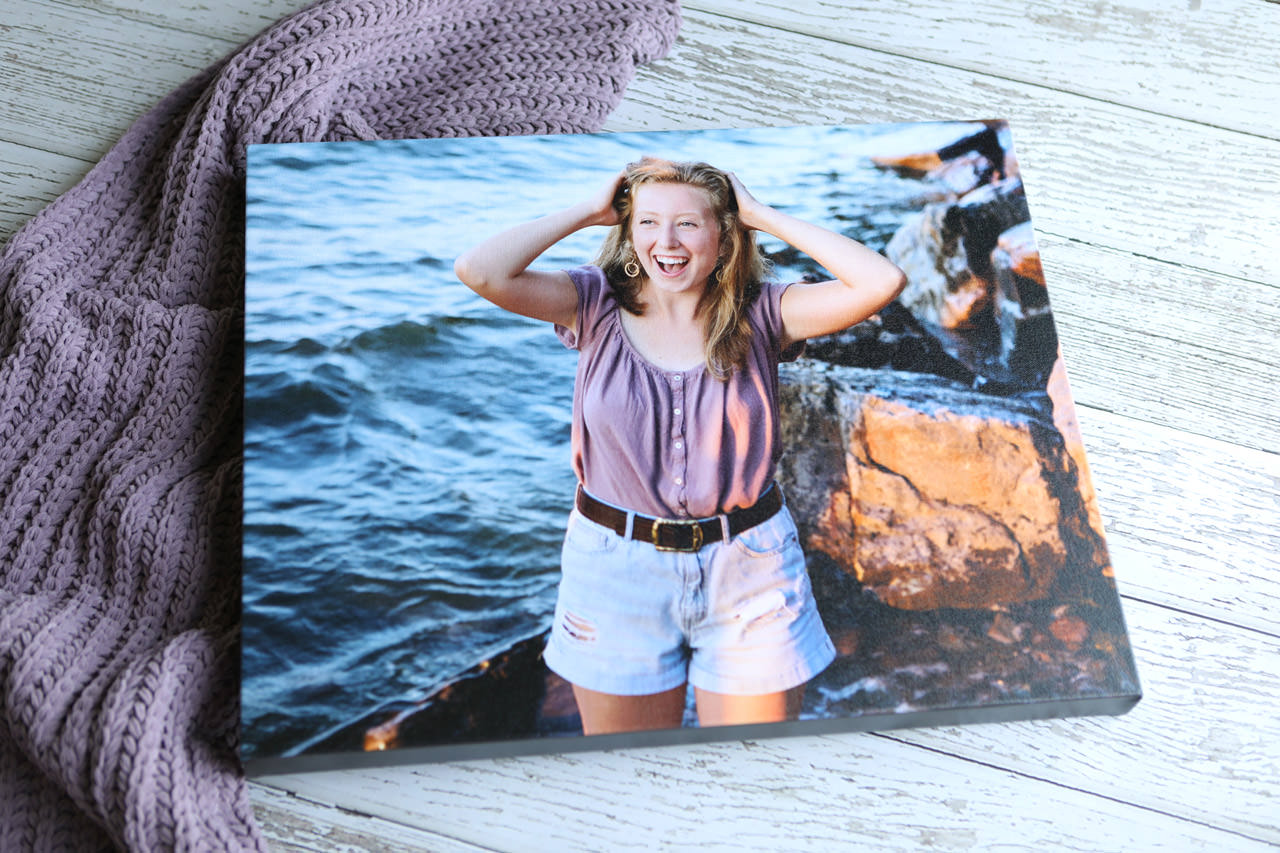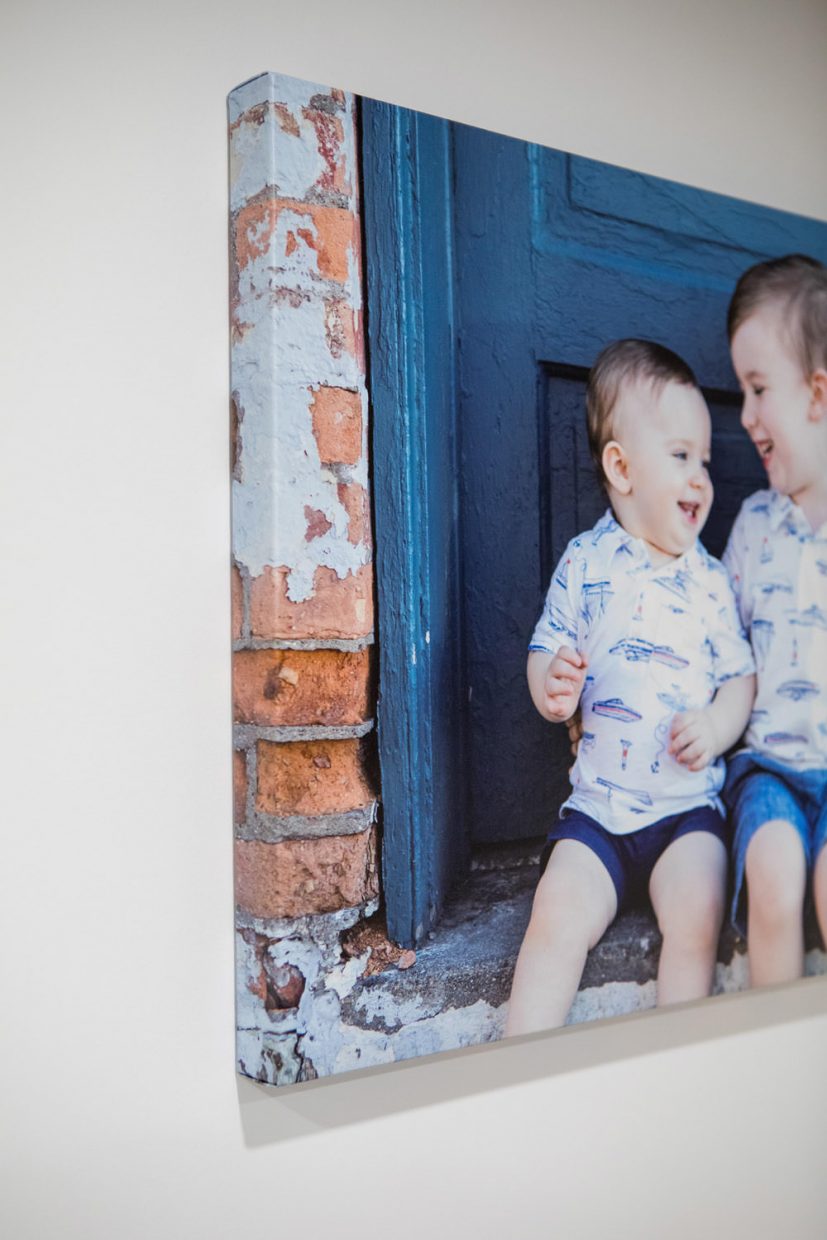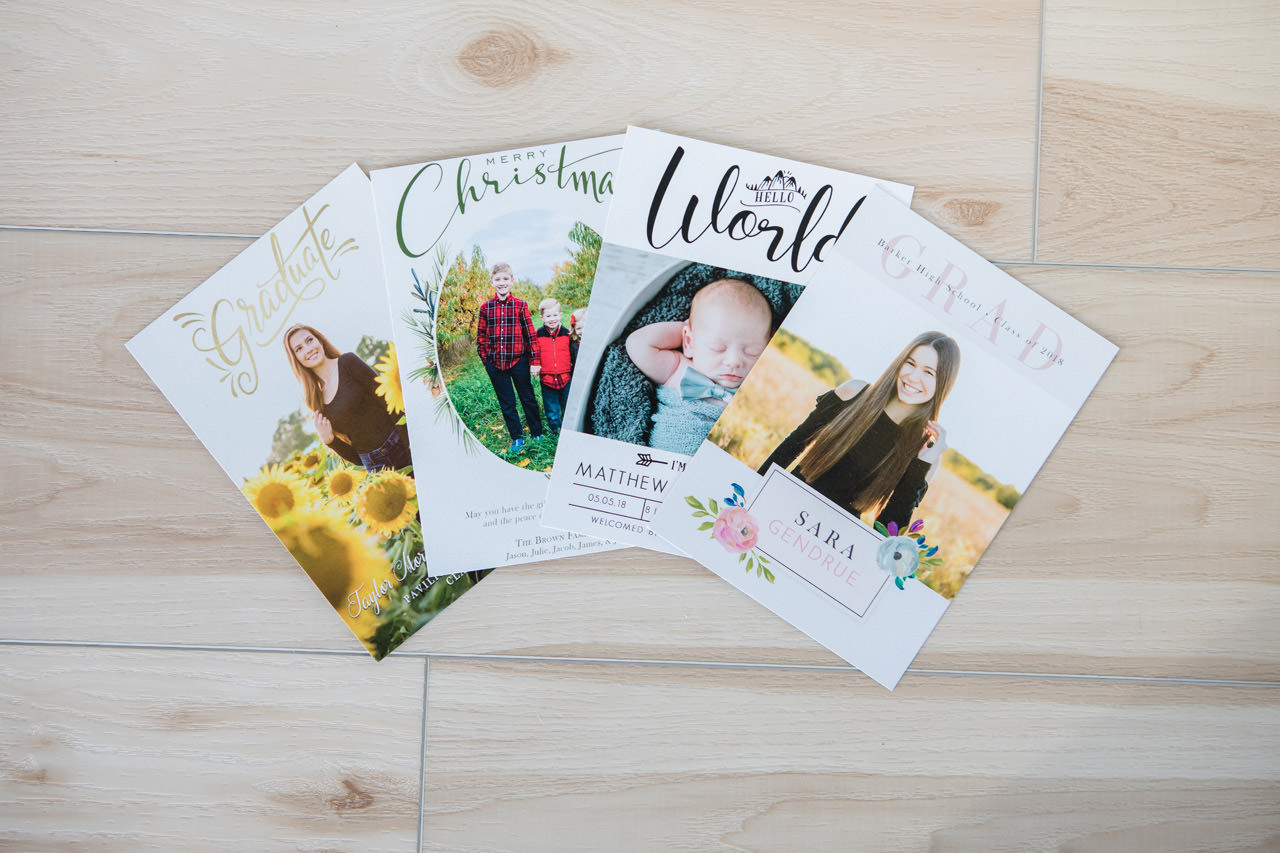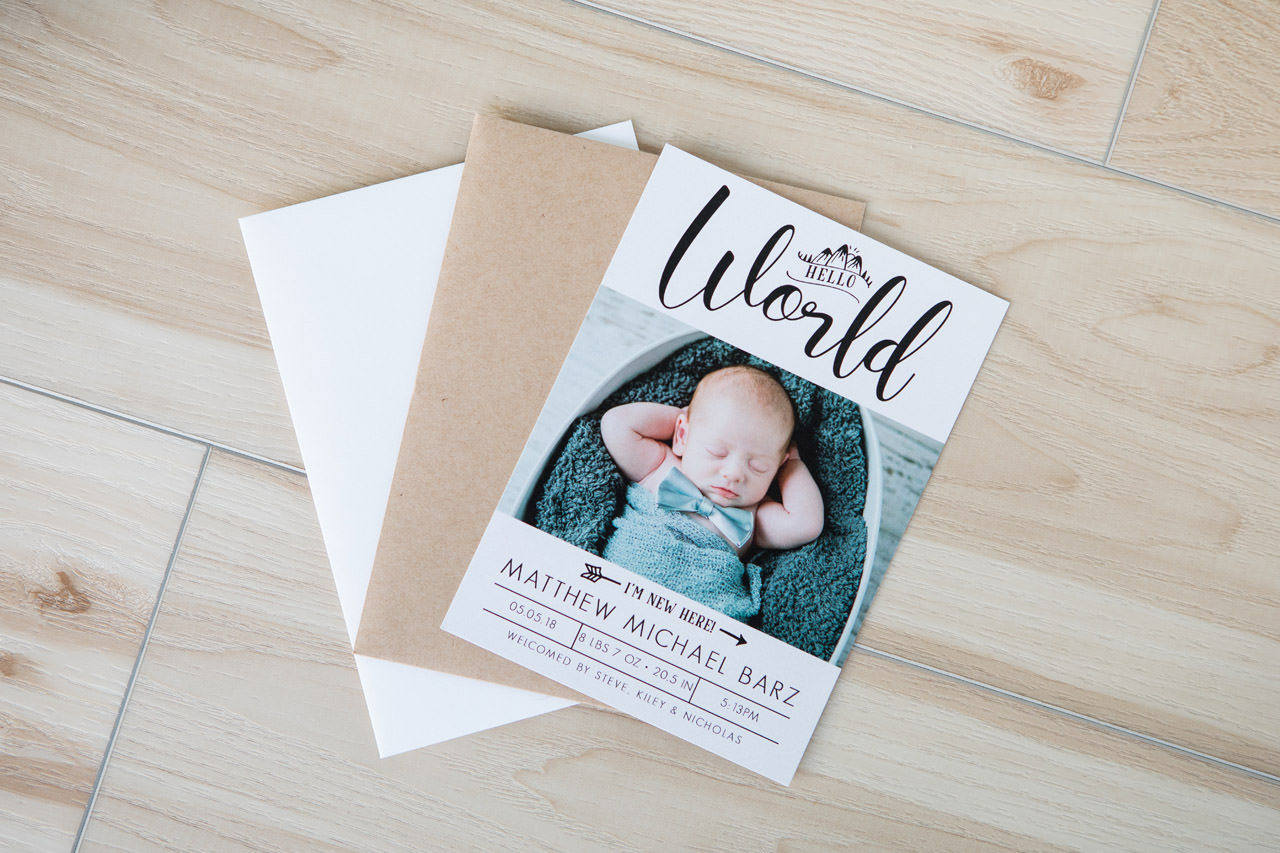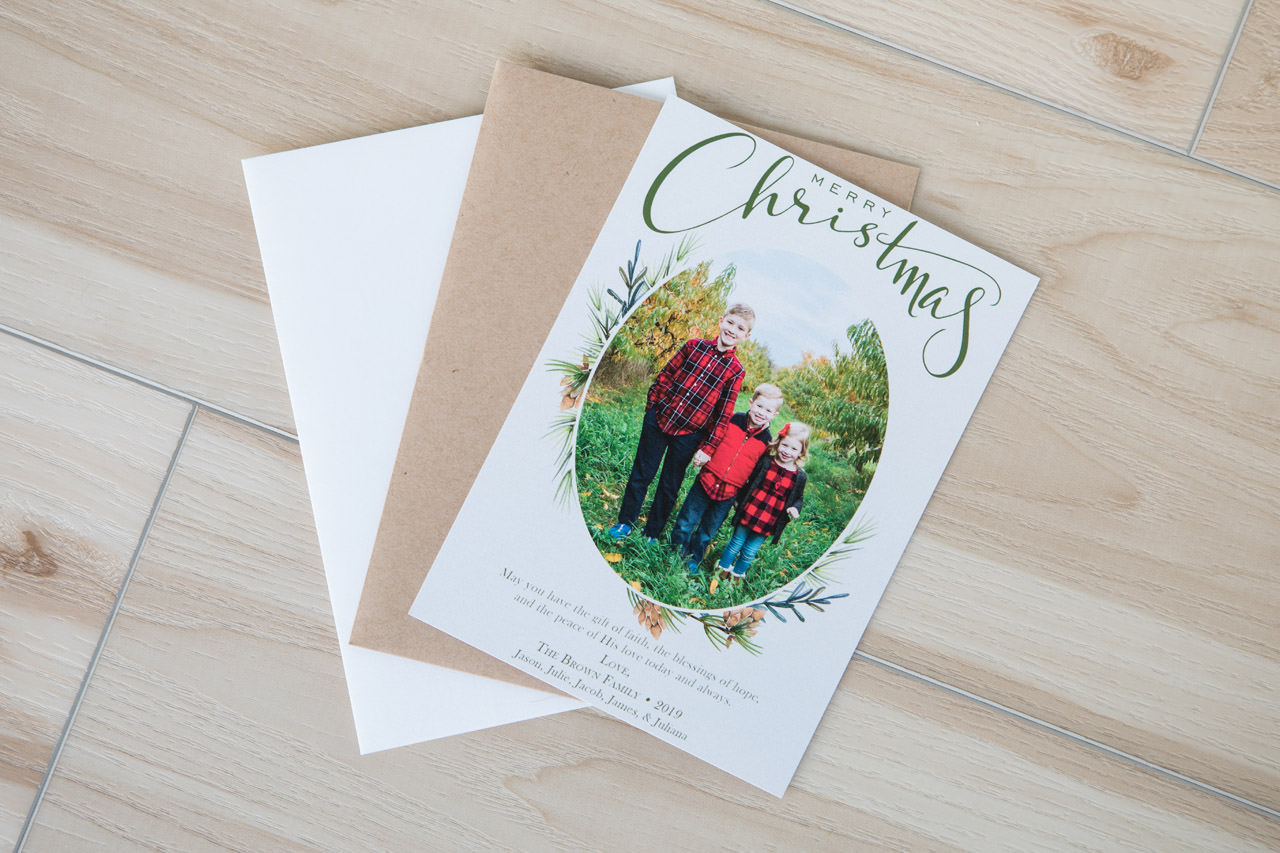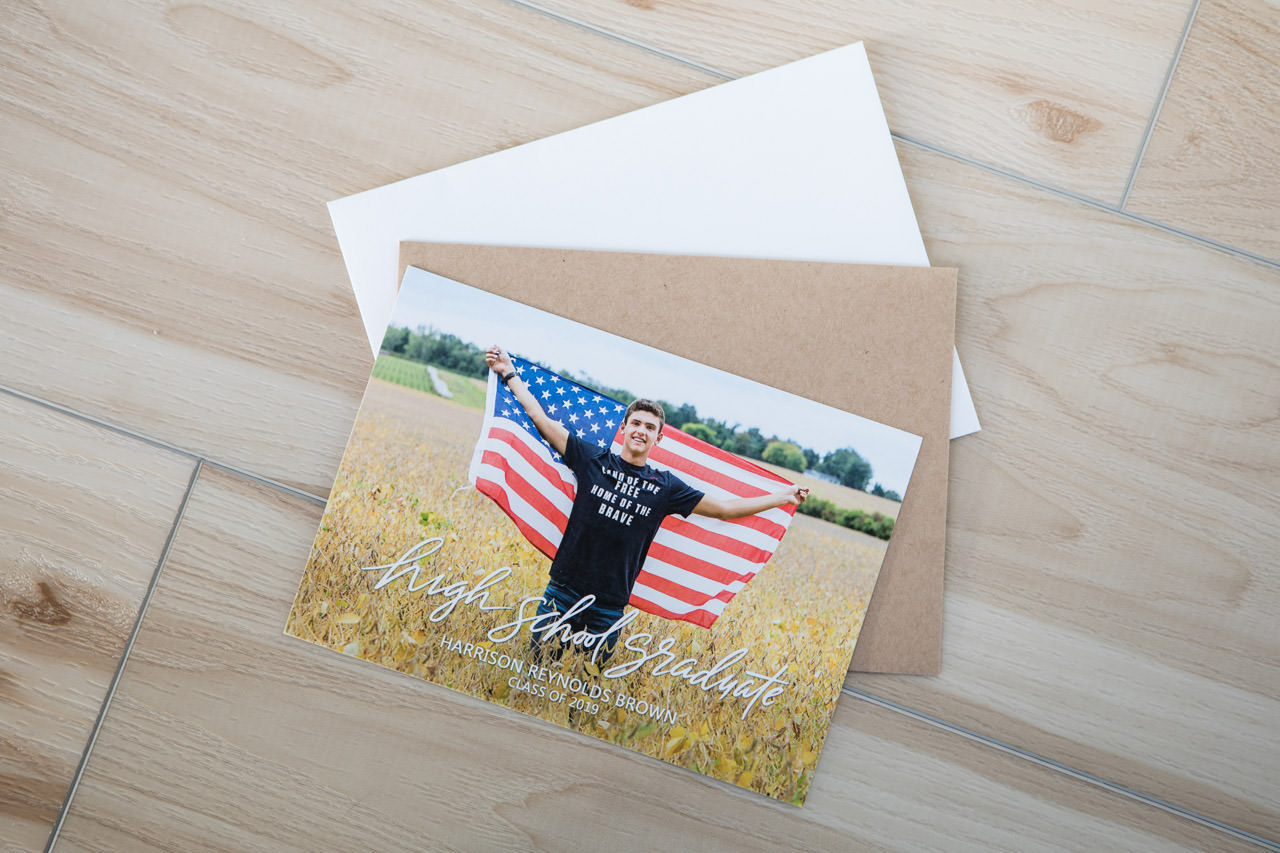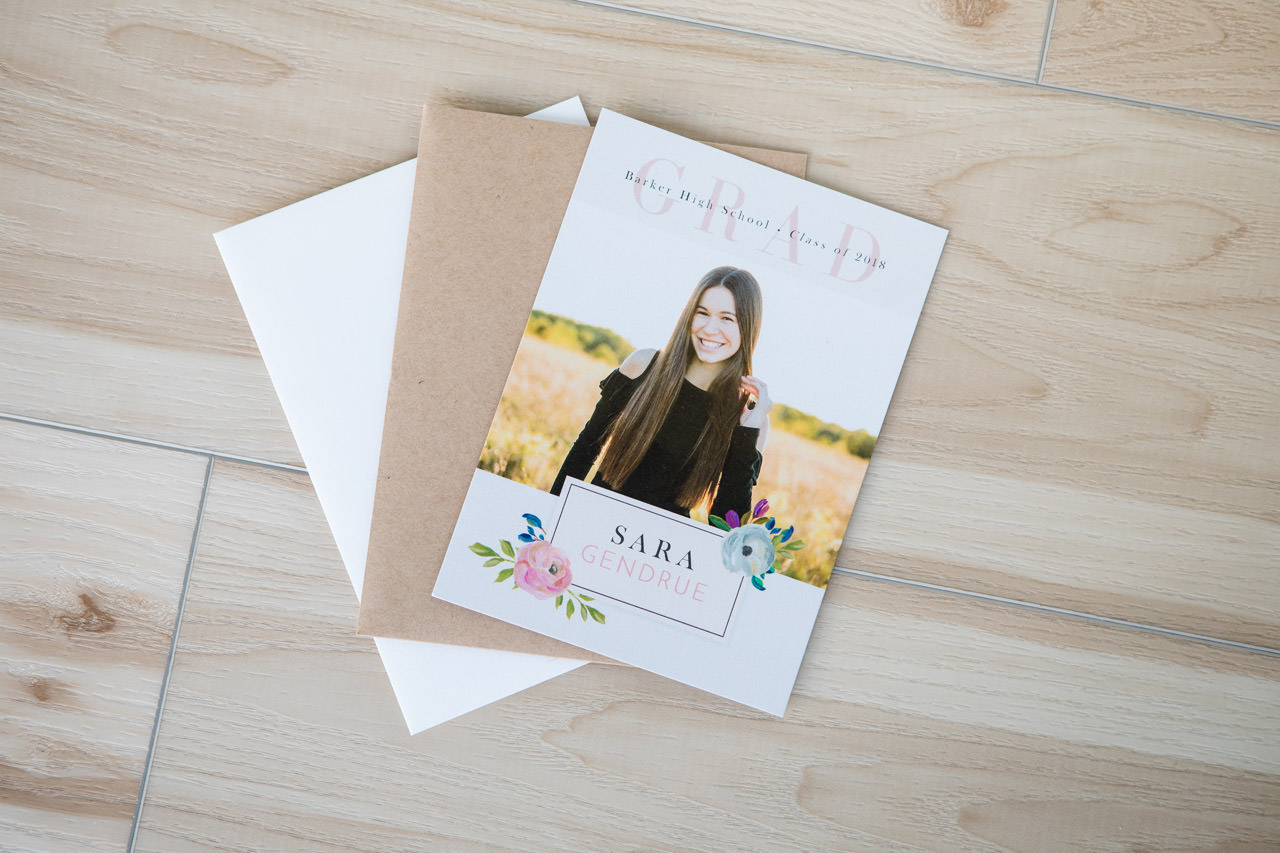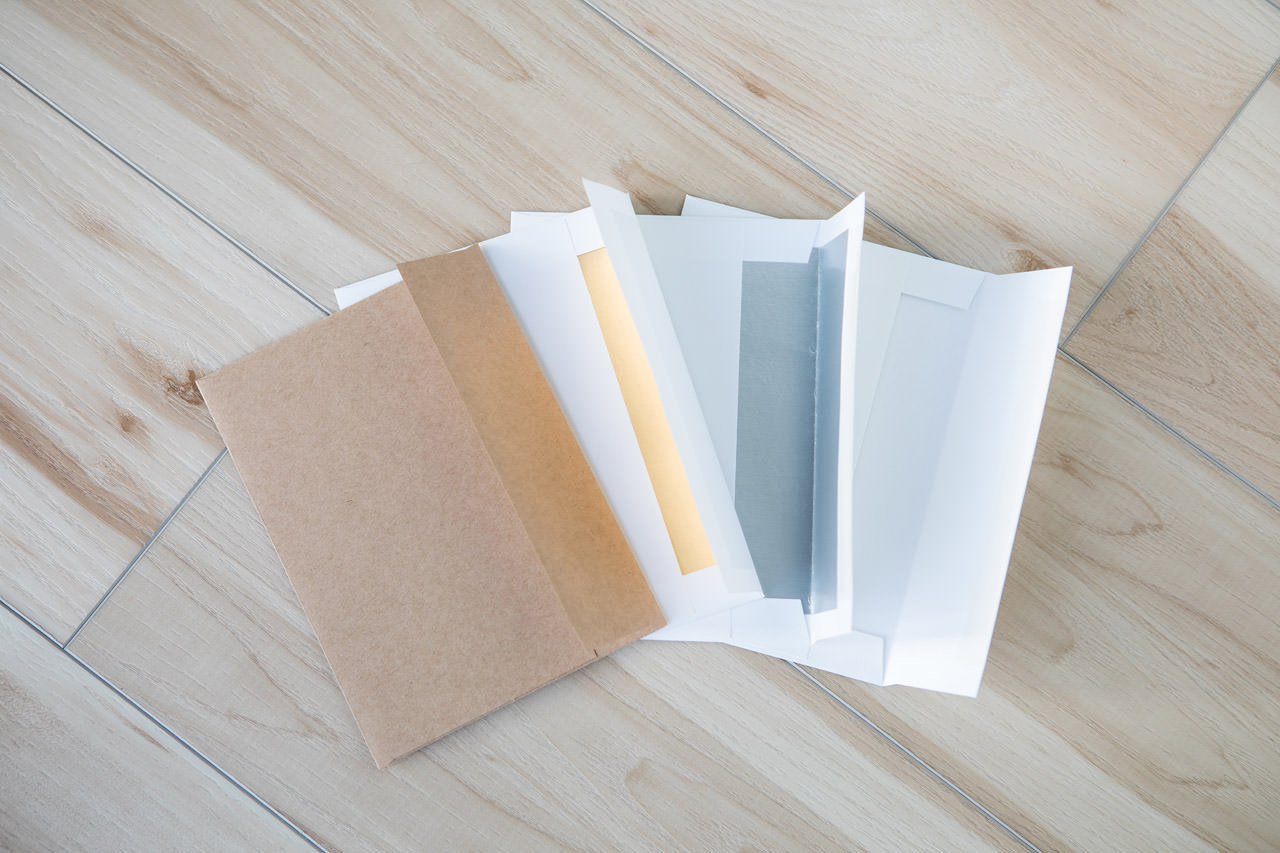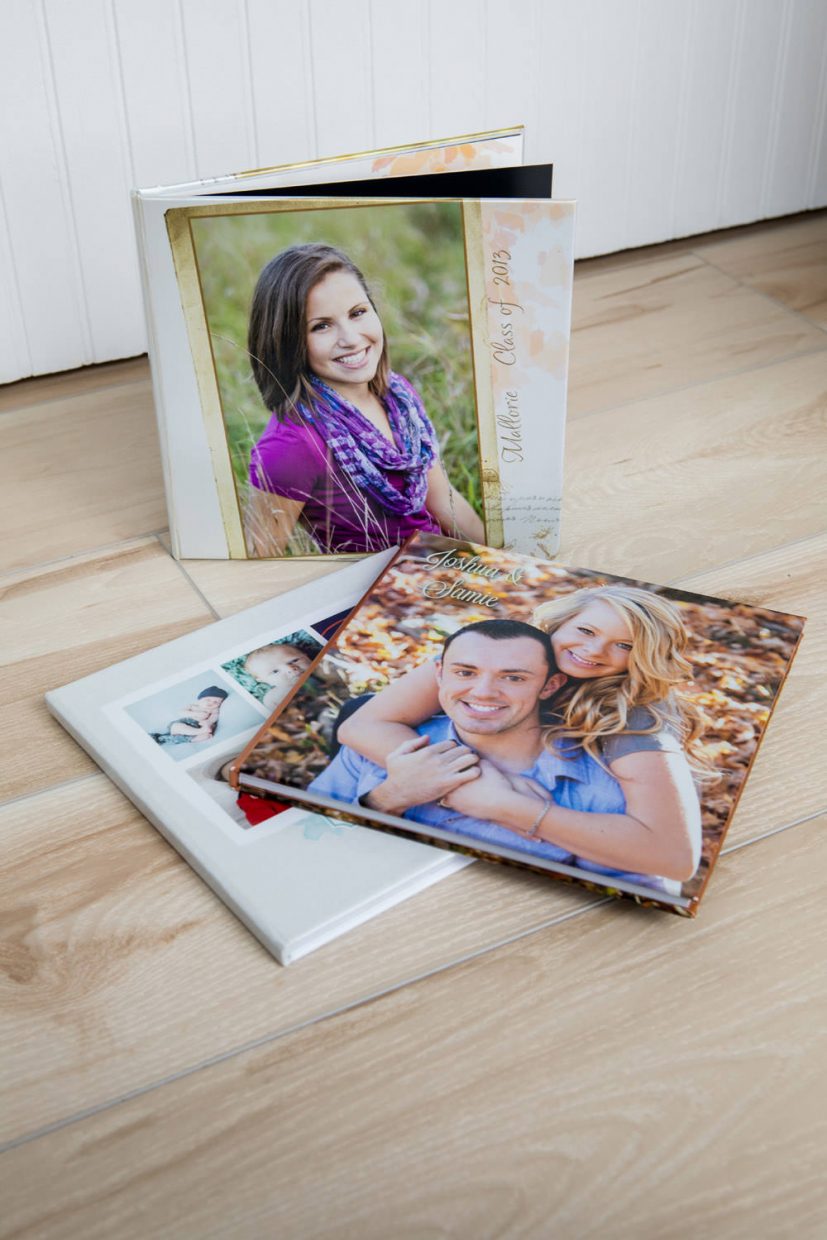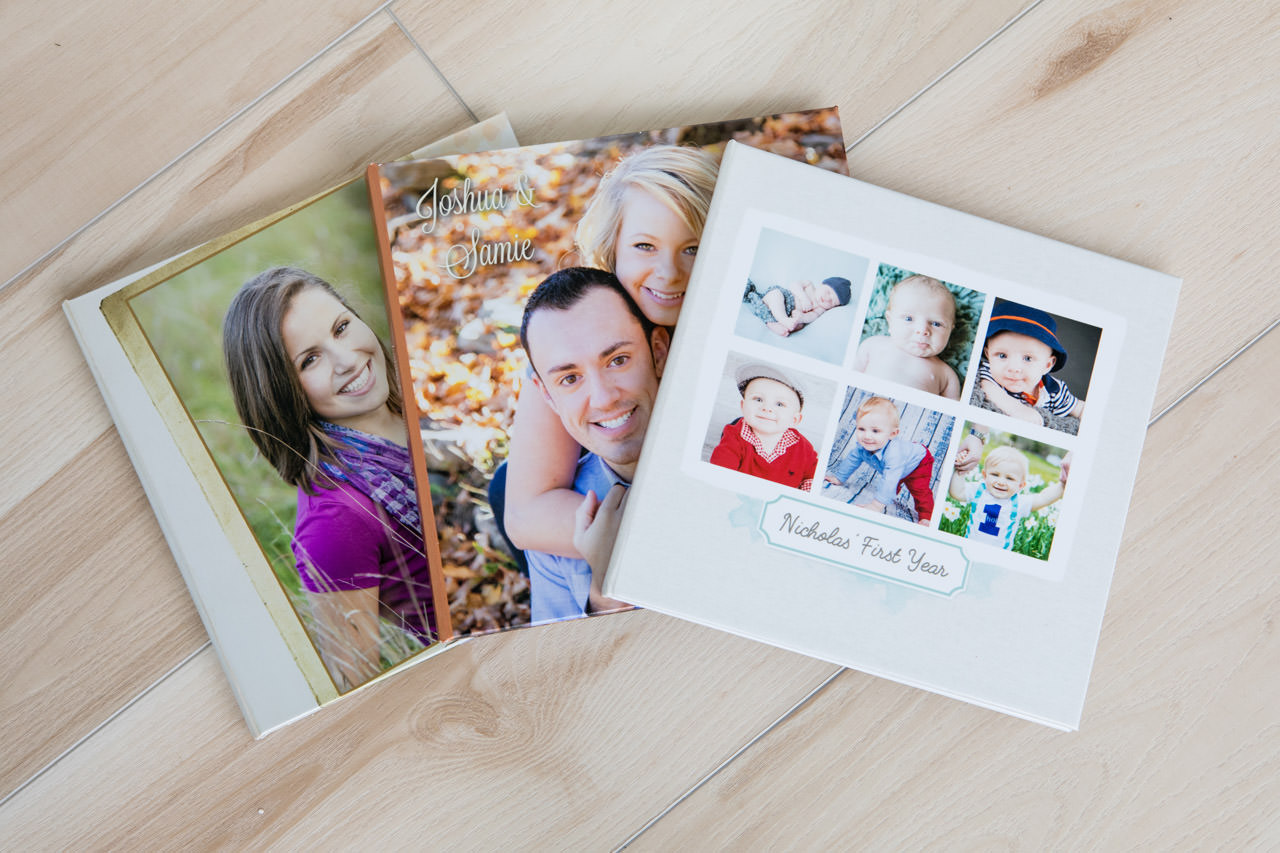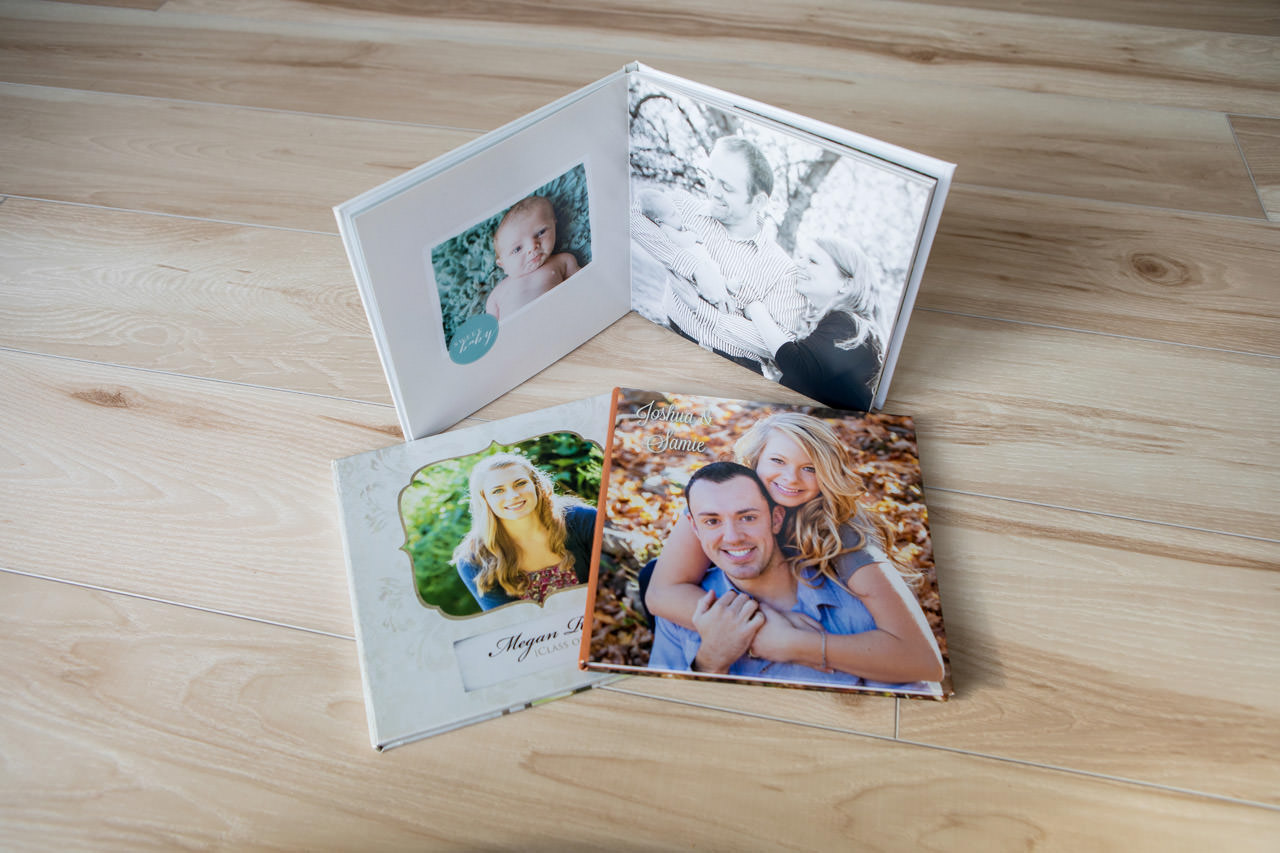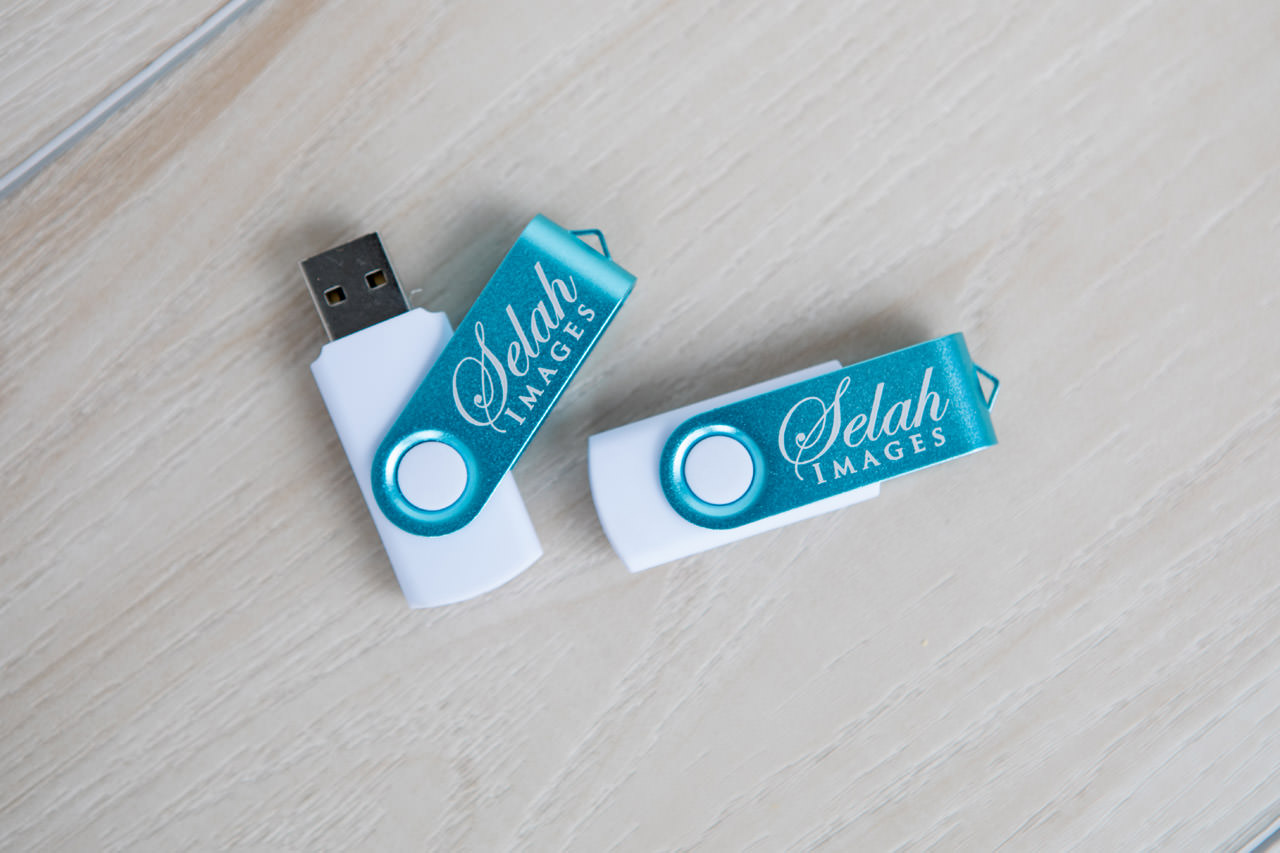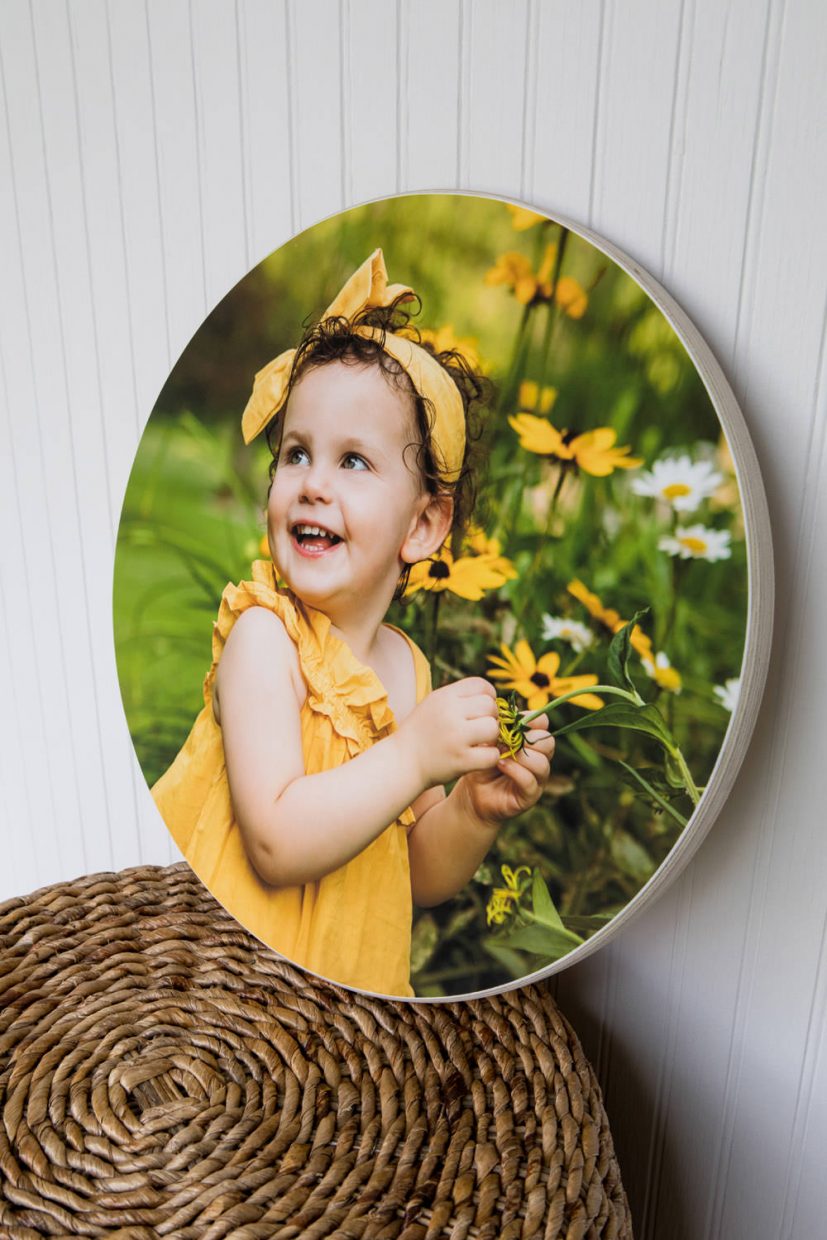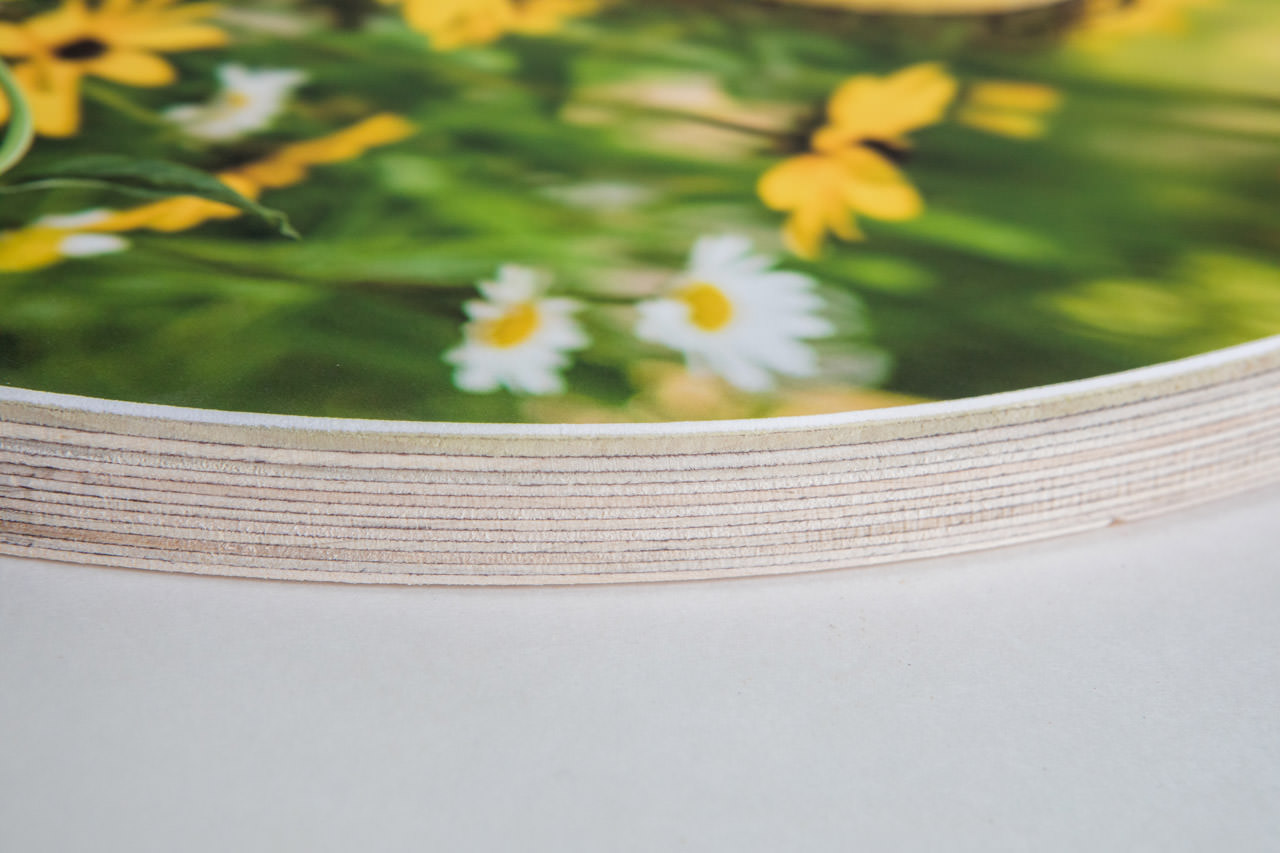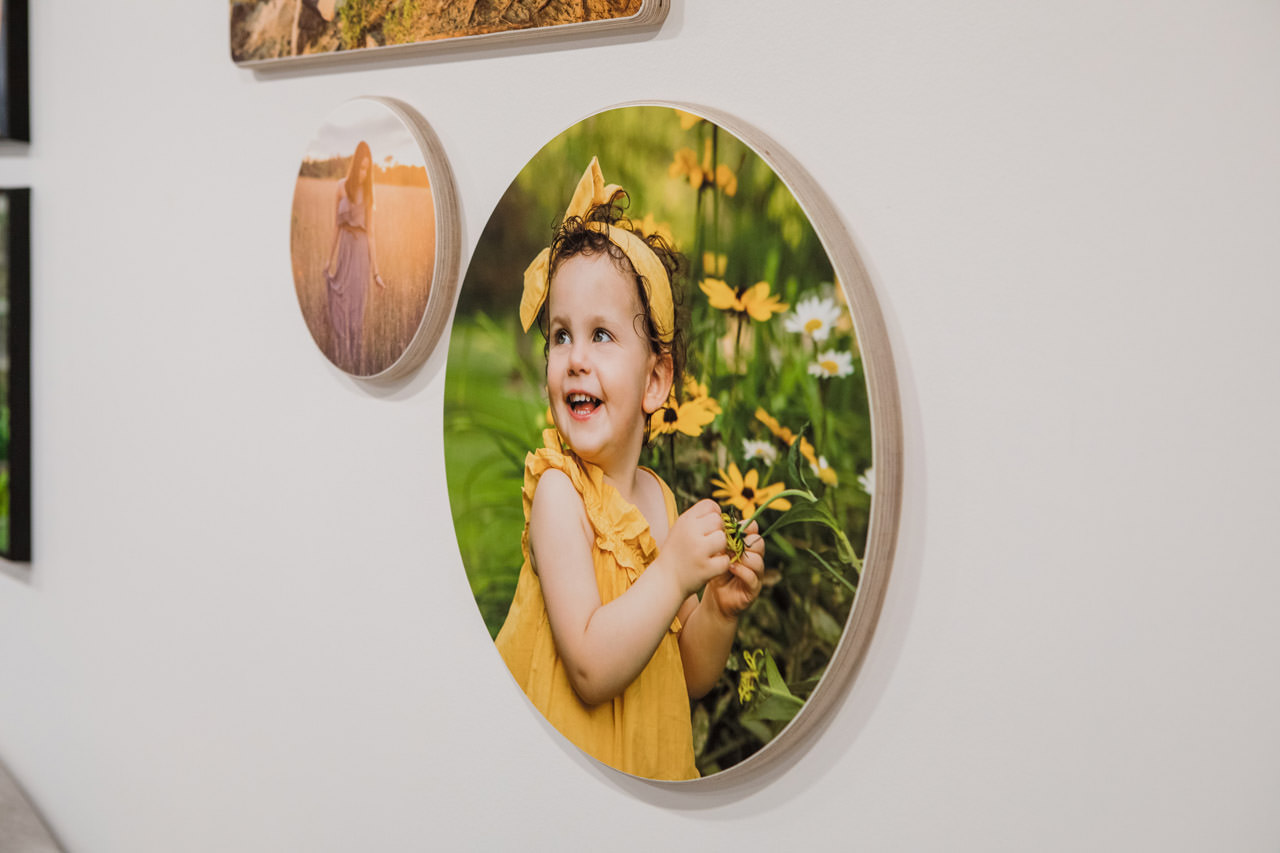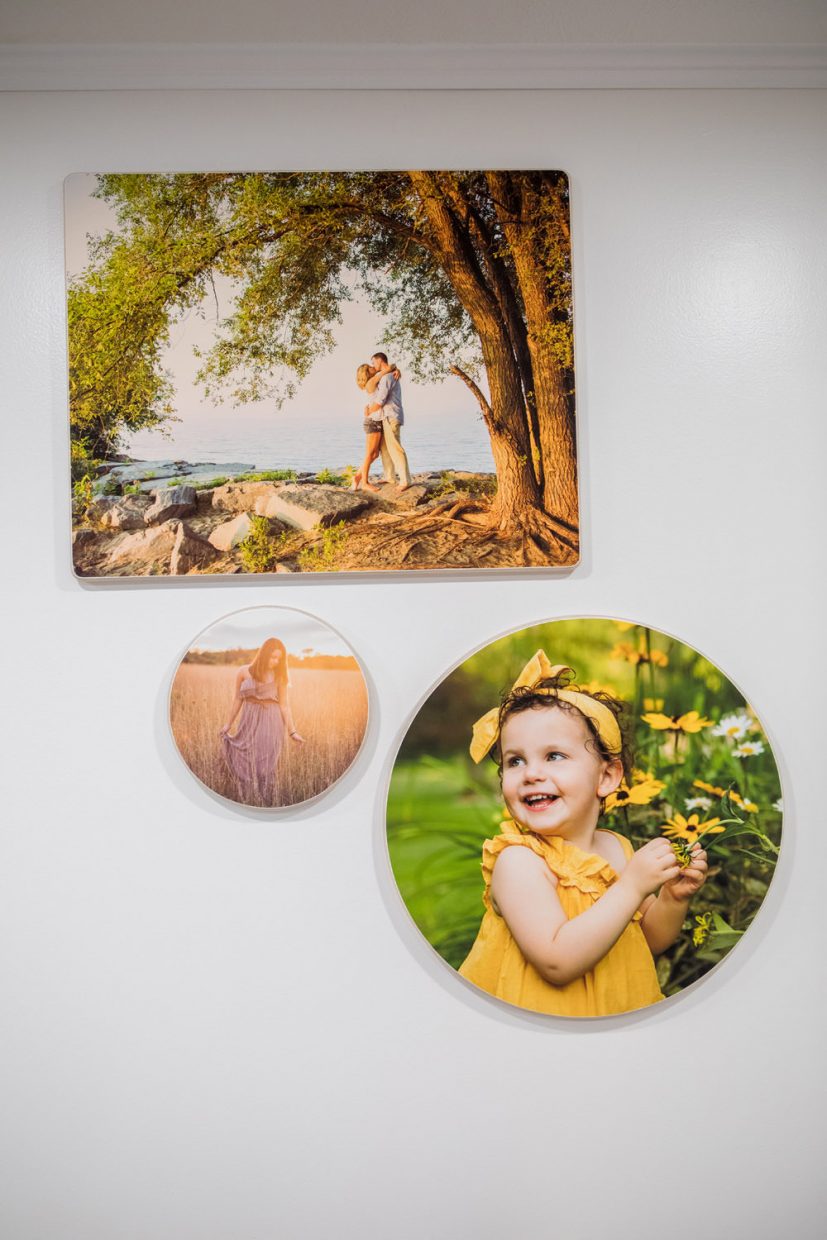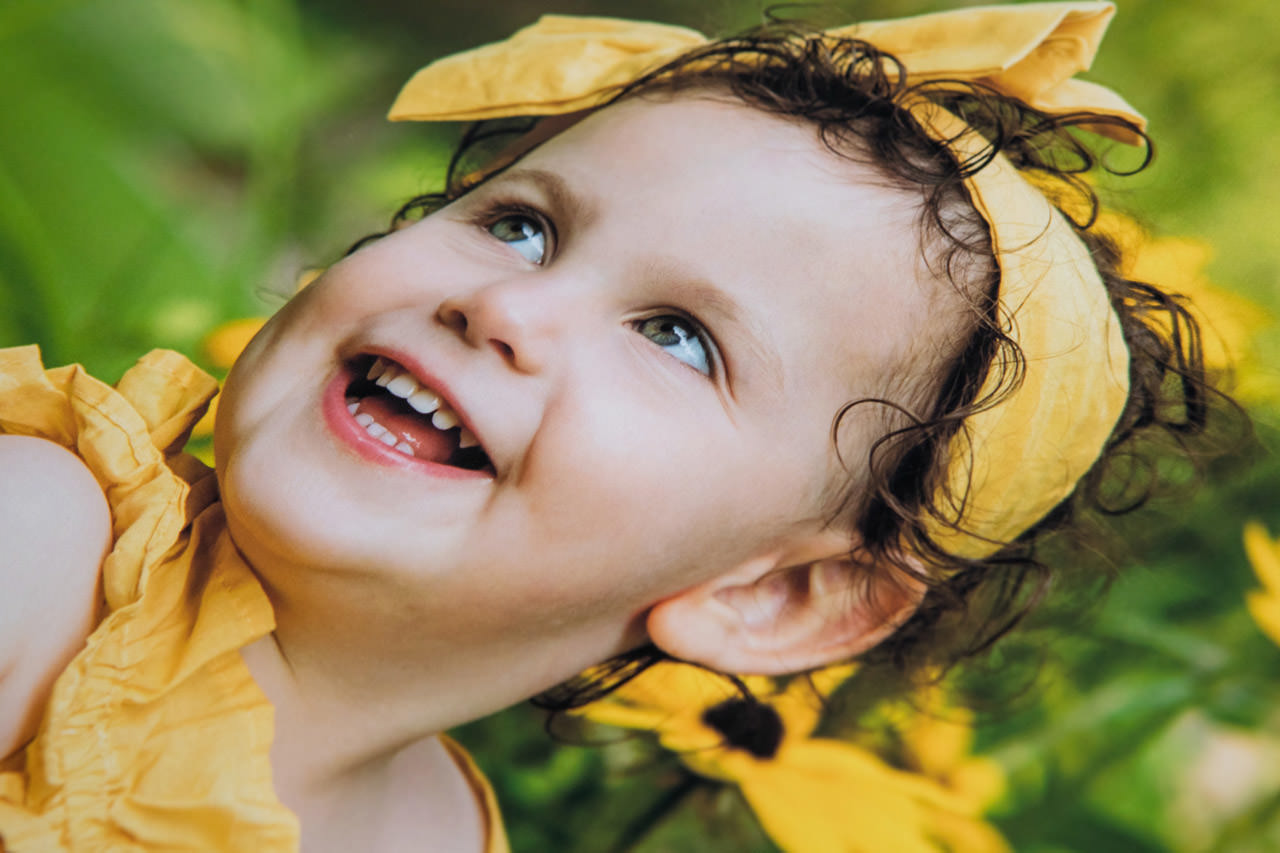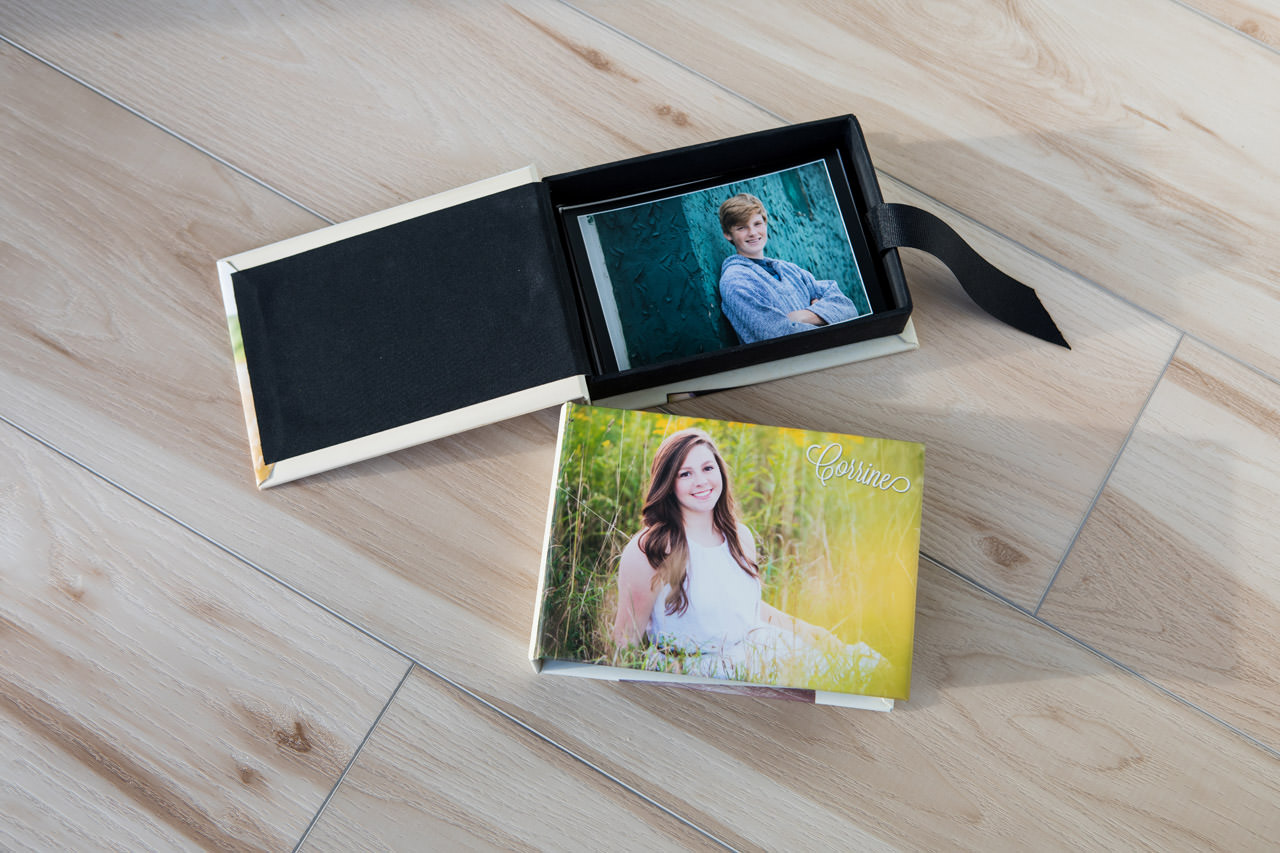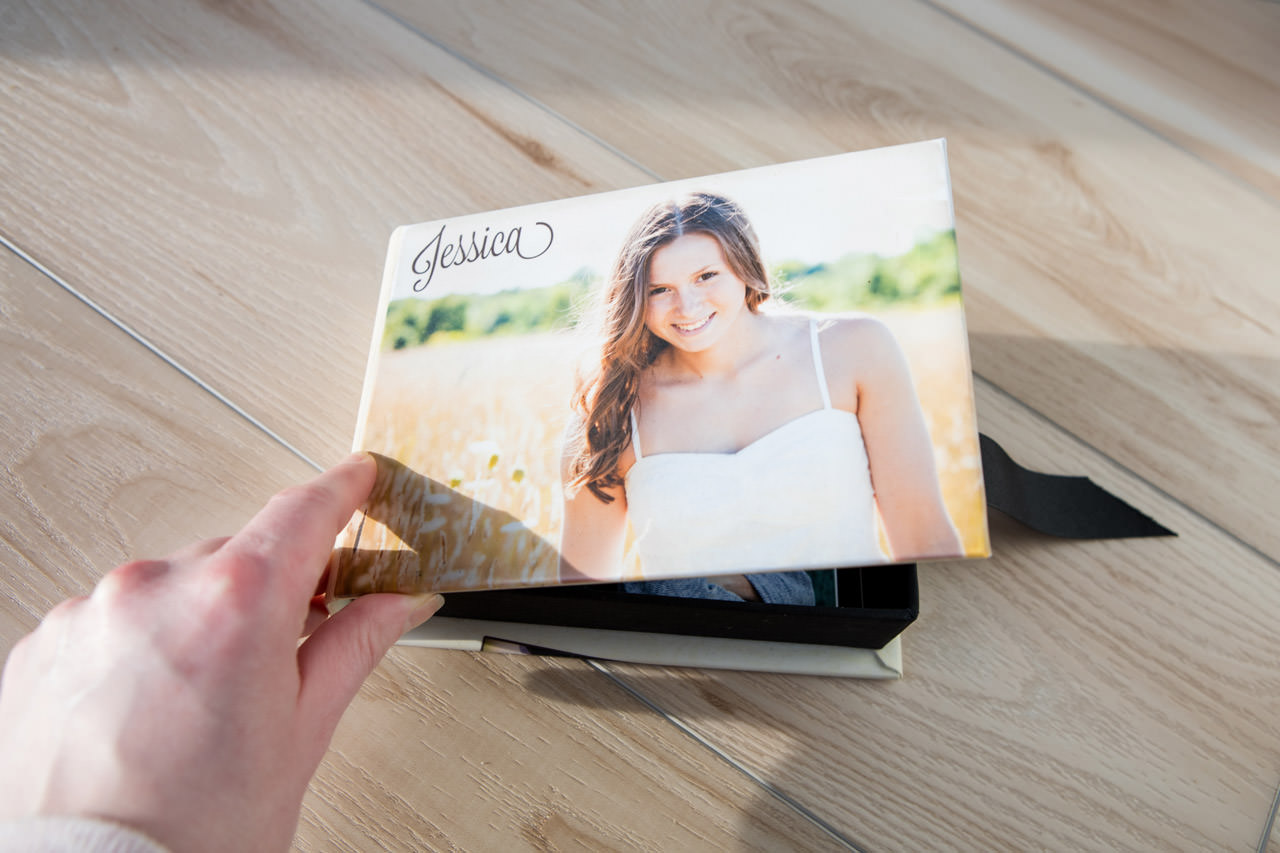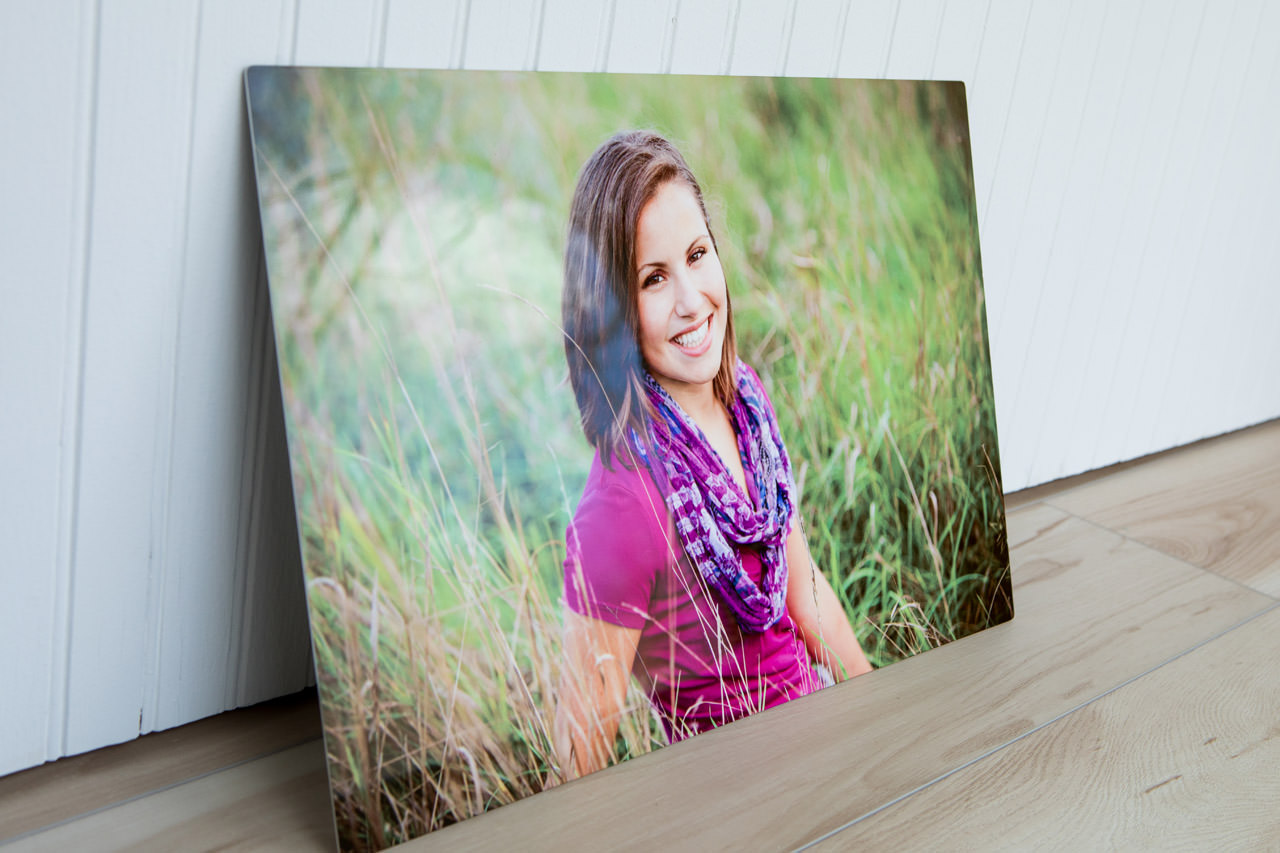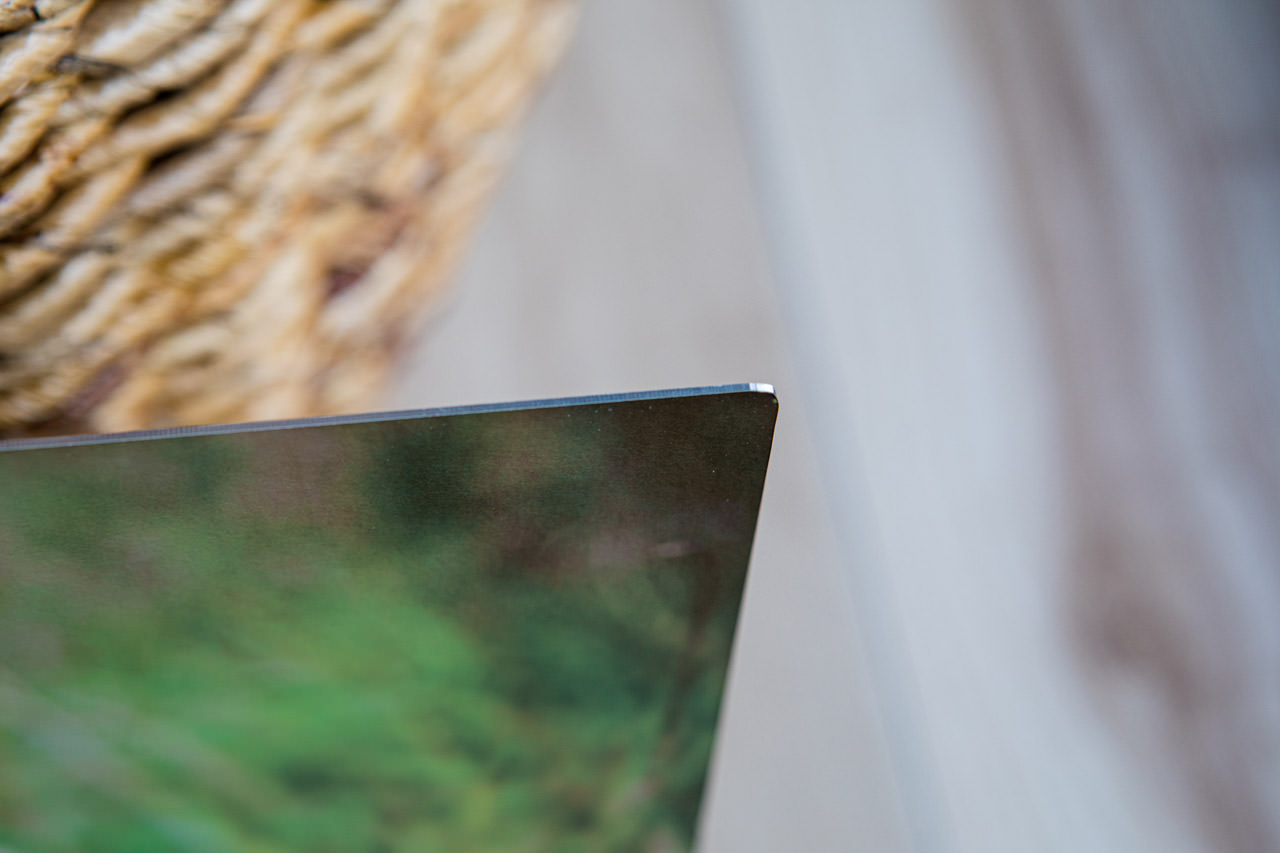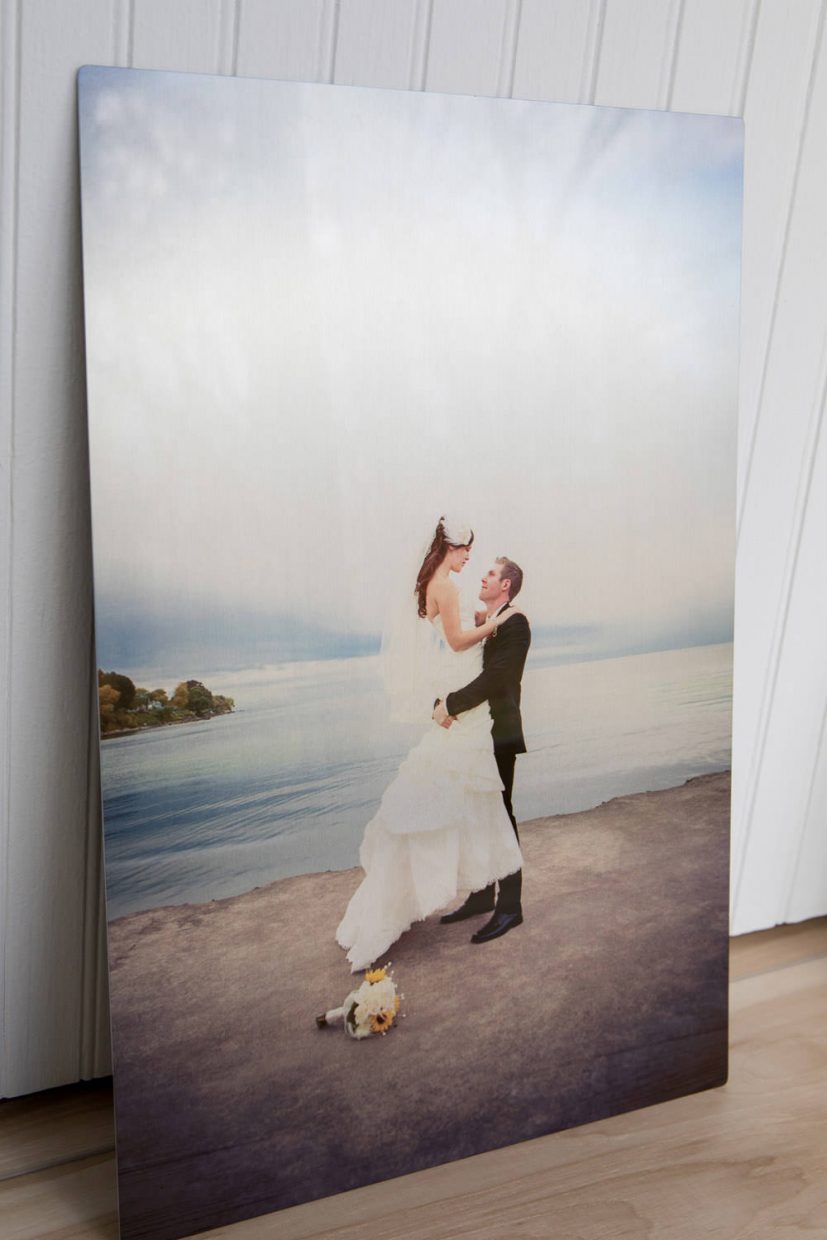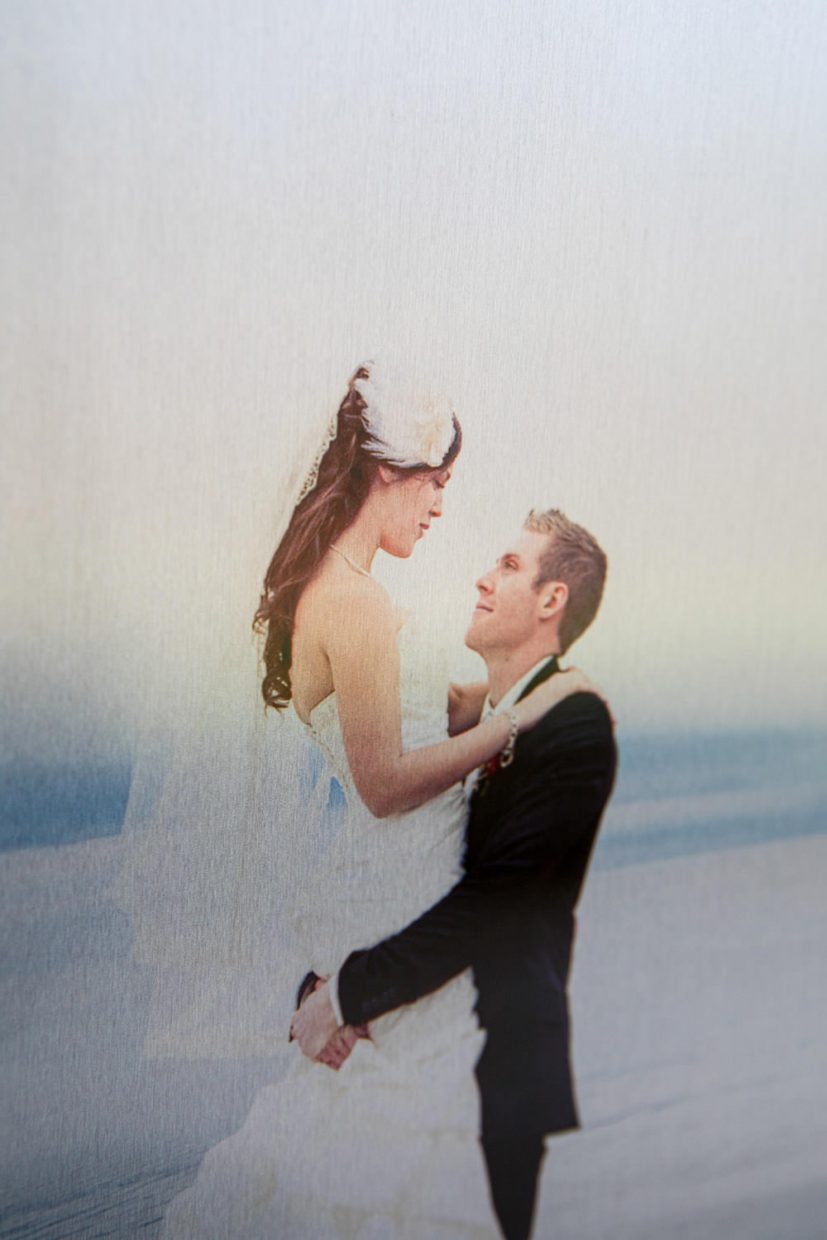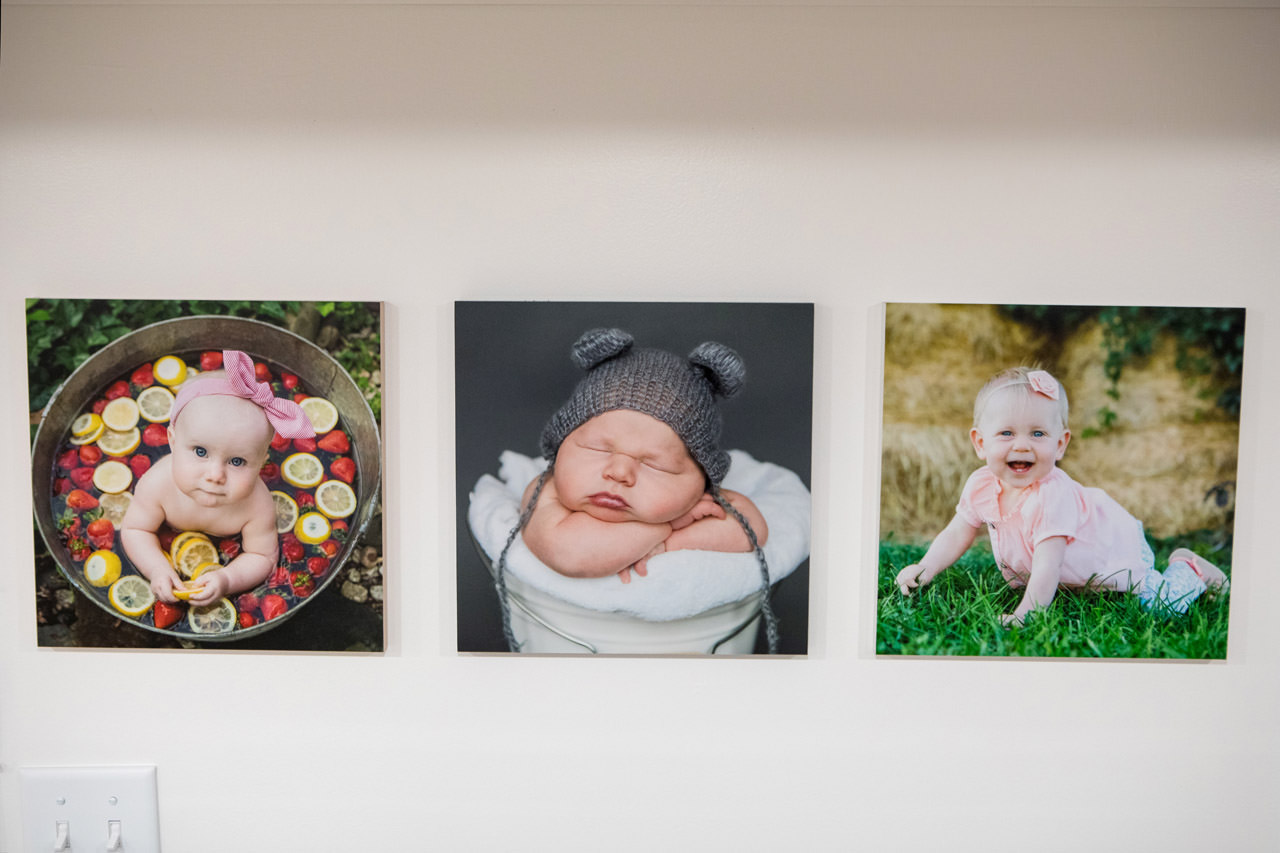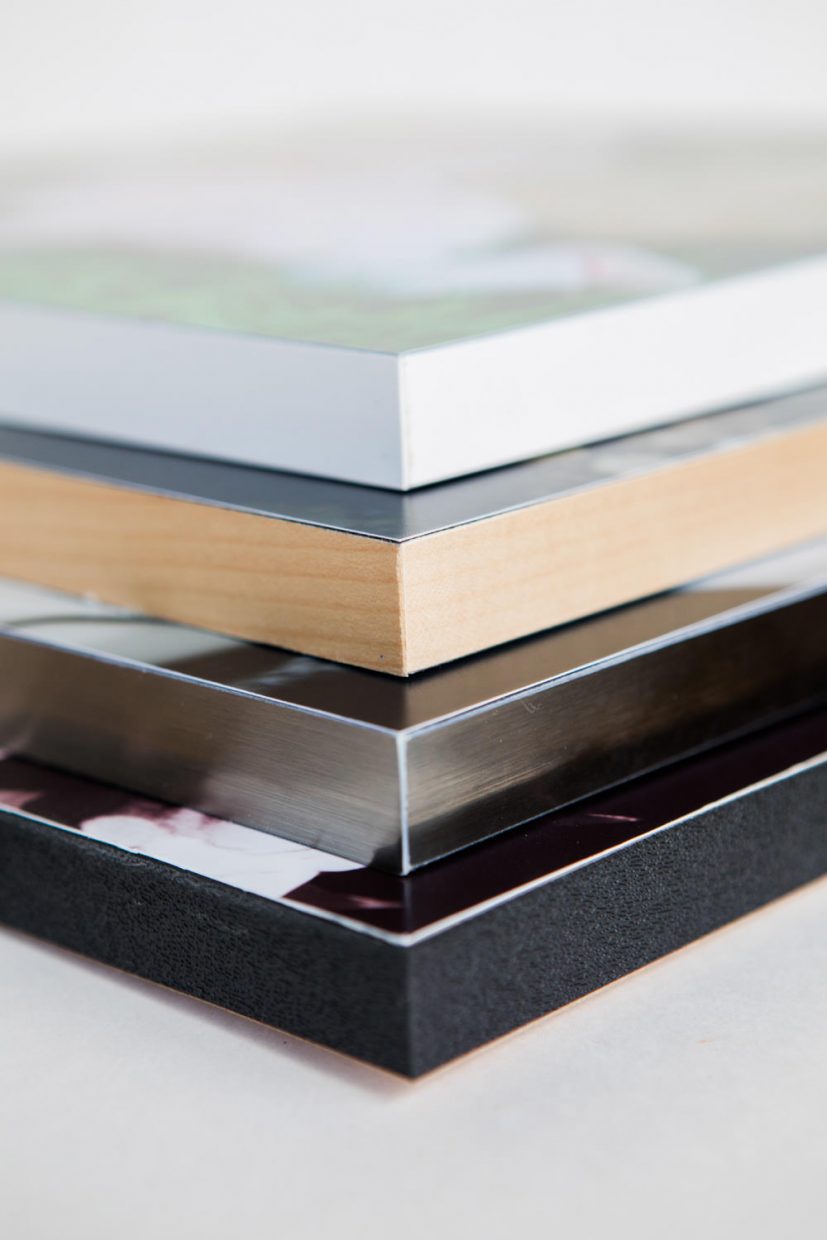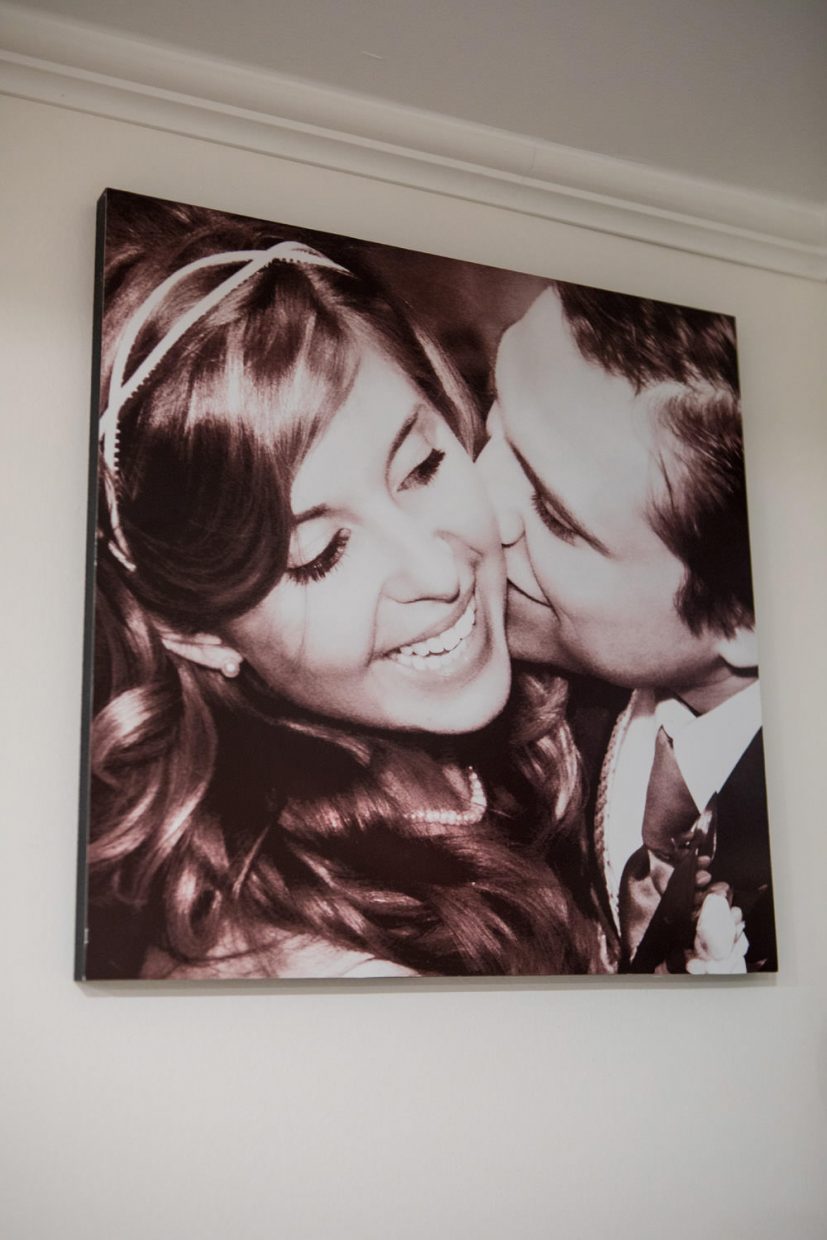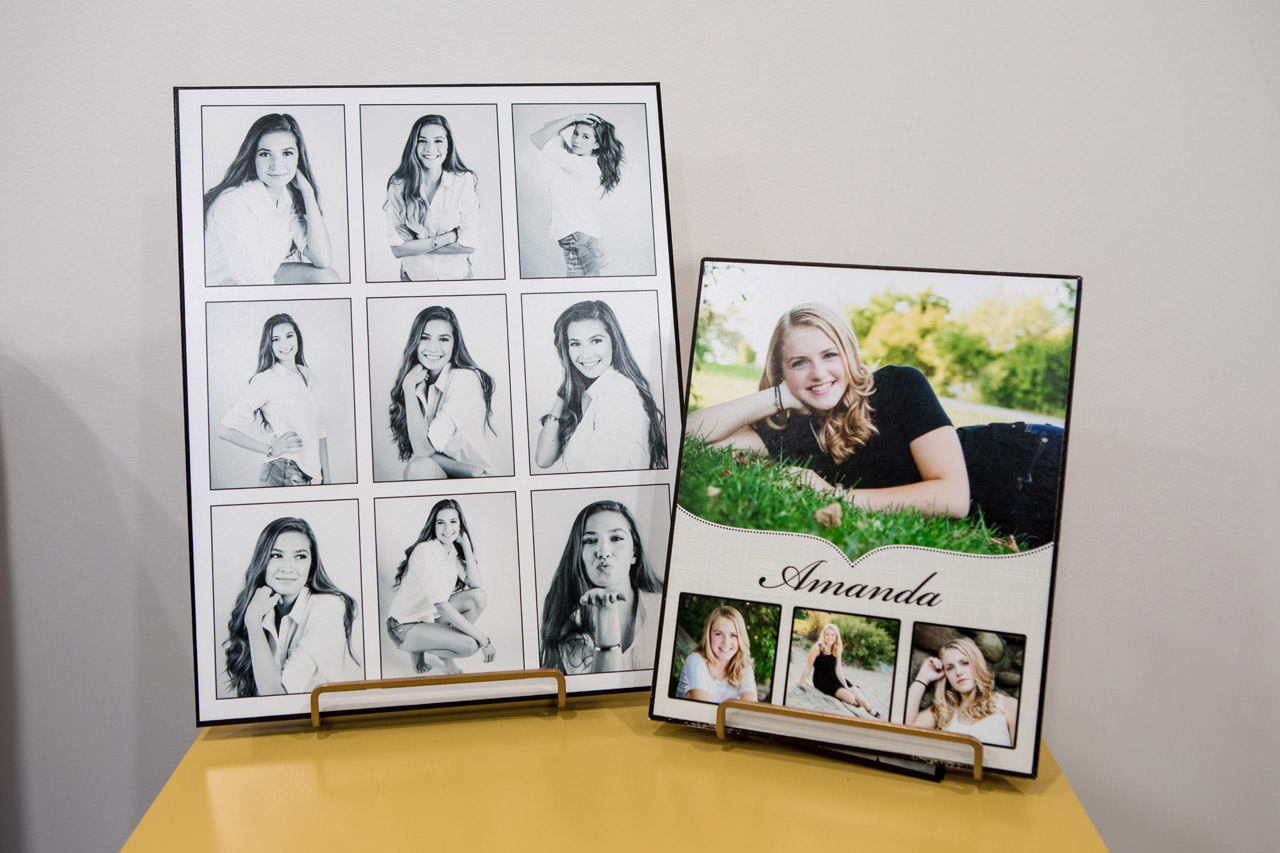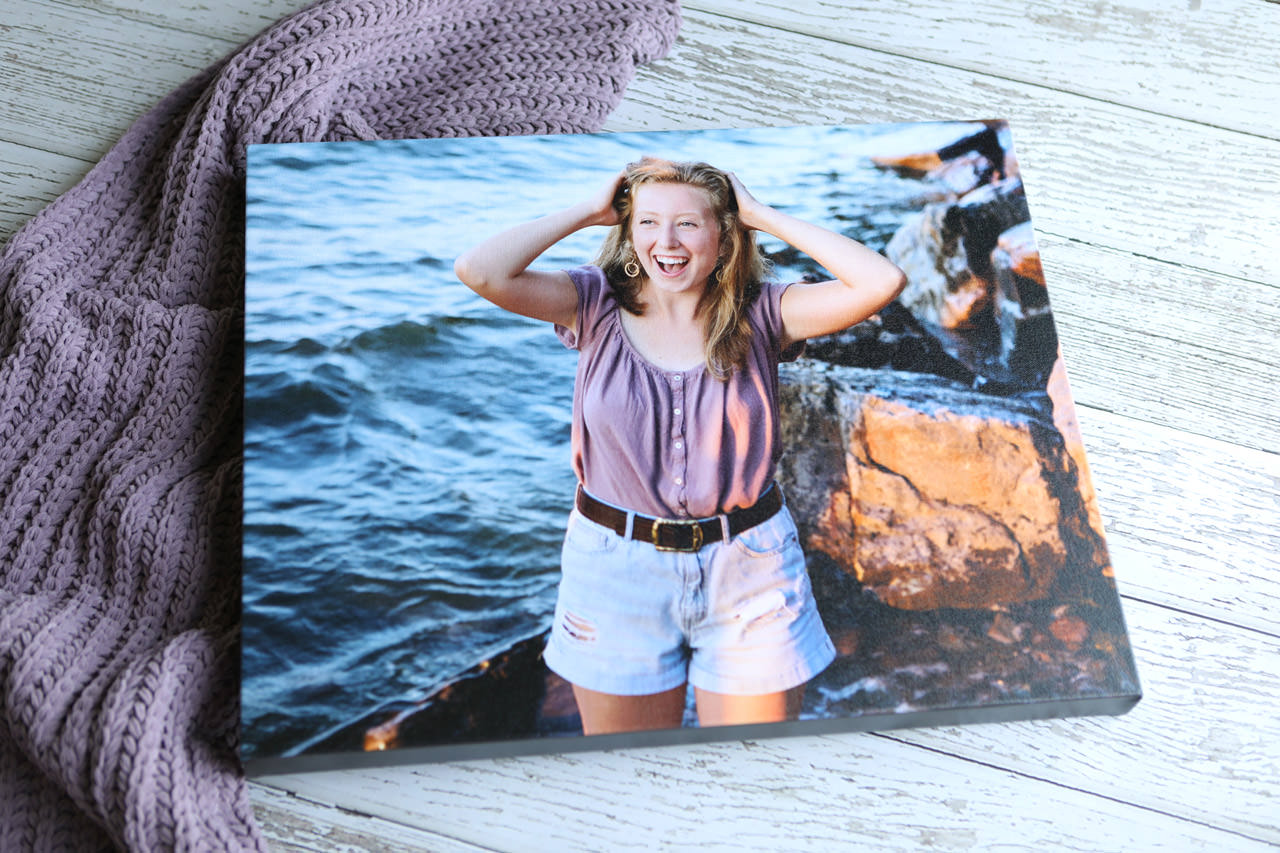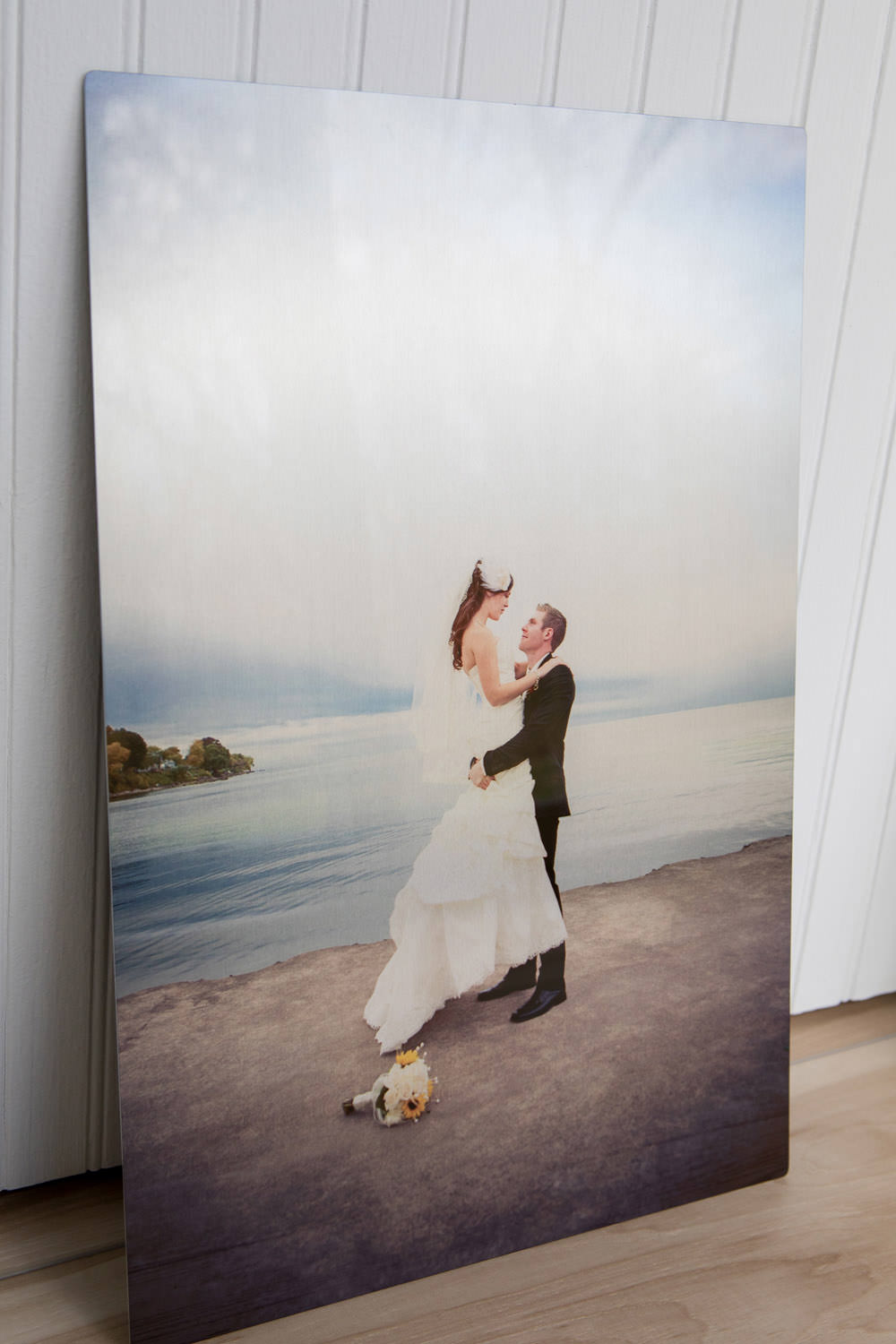 Your images are online after your ordering session! You can order art prints right through my website. The order will be emailed to me and I'll get it all perfect and out to print! Just click "clients" above, or click HERE.
Feel free to email orders! I will need the picture # and the size. You can find the # online, or it's the last number on the first line on your proof (ie. F-12 is #12) We can even design collages, invitations and books via email. Email address: selahimages@gmail.com
We'll have an ordering session about 3 weeks after your shoot. I'll help you pick out your favorites, show you all the beautiful options, and you can place an order that day if you'd like! You are always welcome to come out to the studio to place an order in person. Just let me know!