ALL THE INFO IS IN THE PRETTY MAGAZINE BELOW!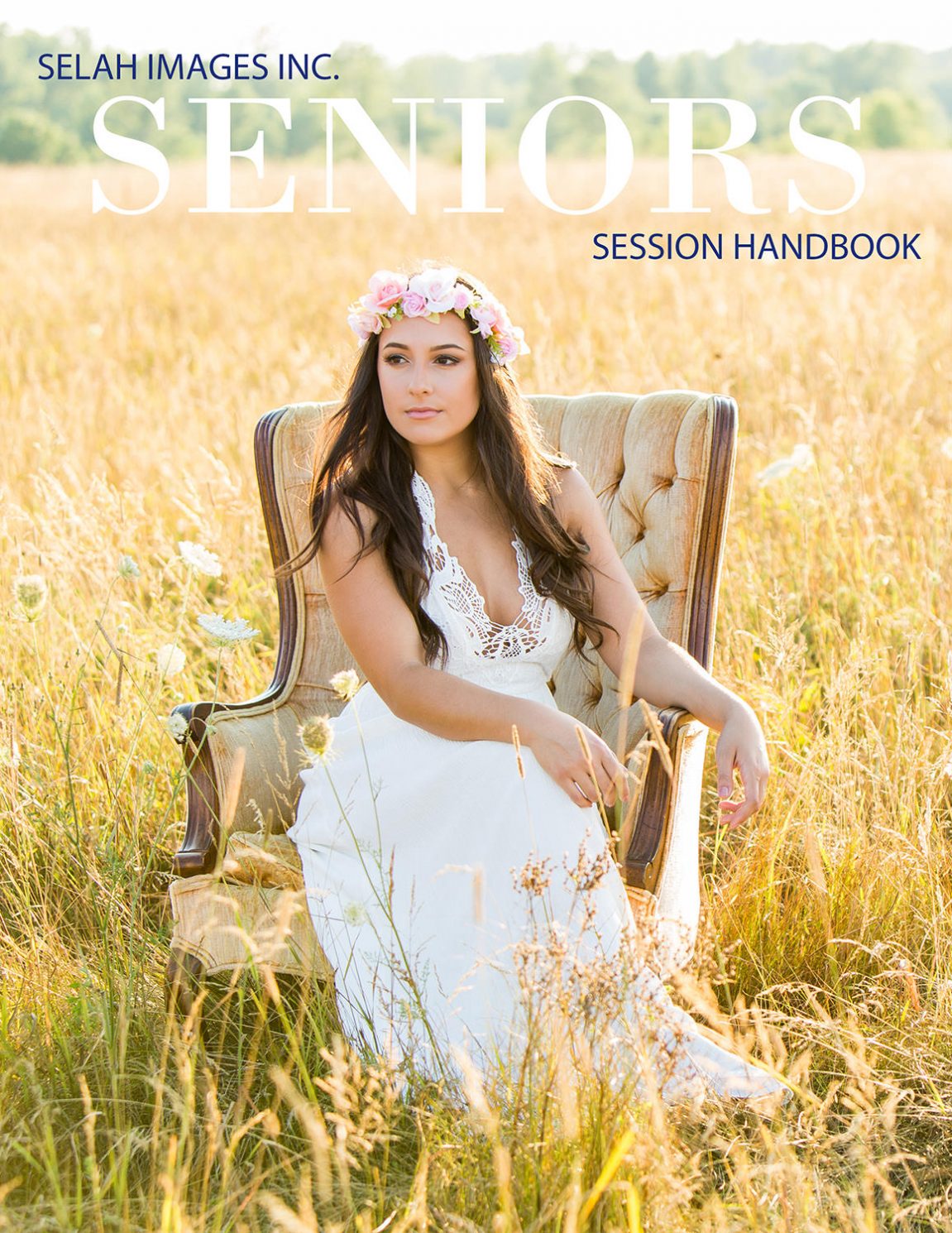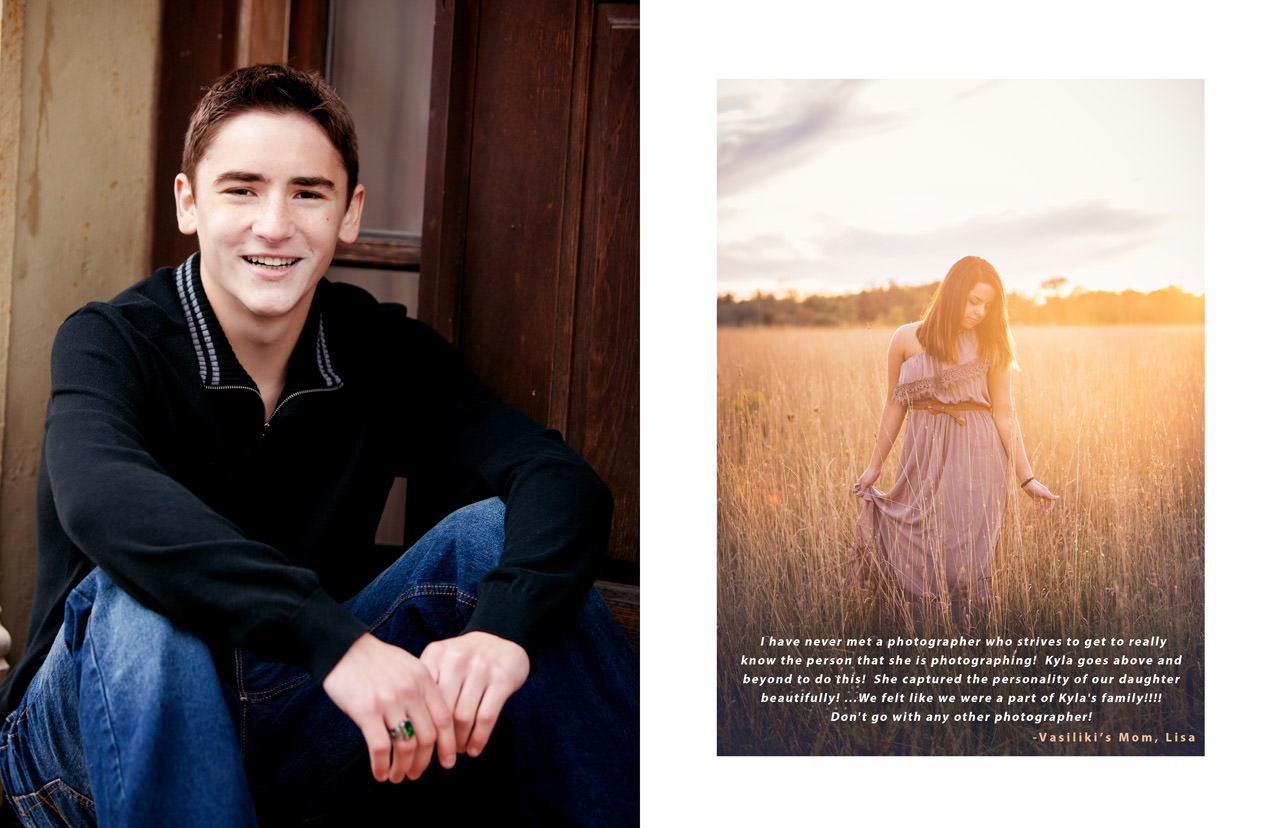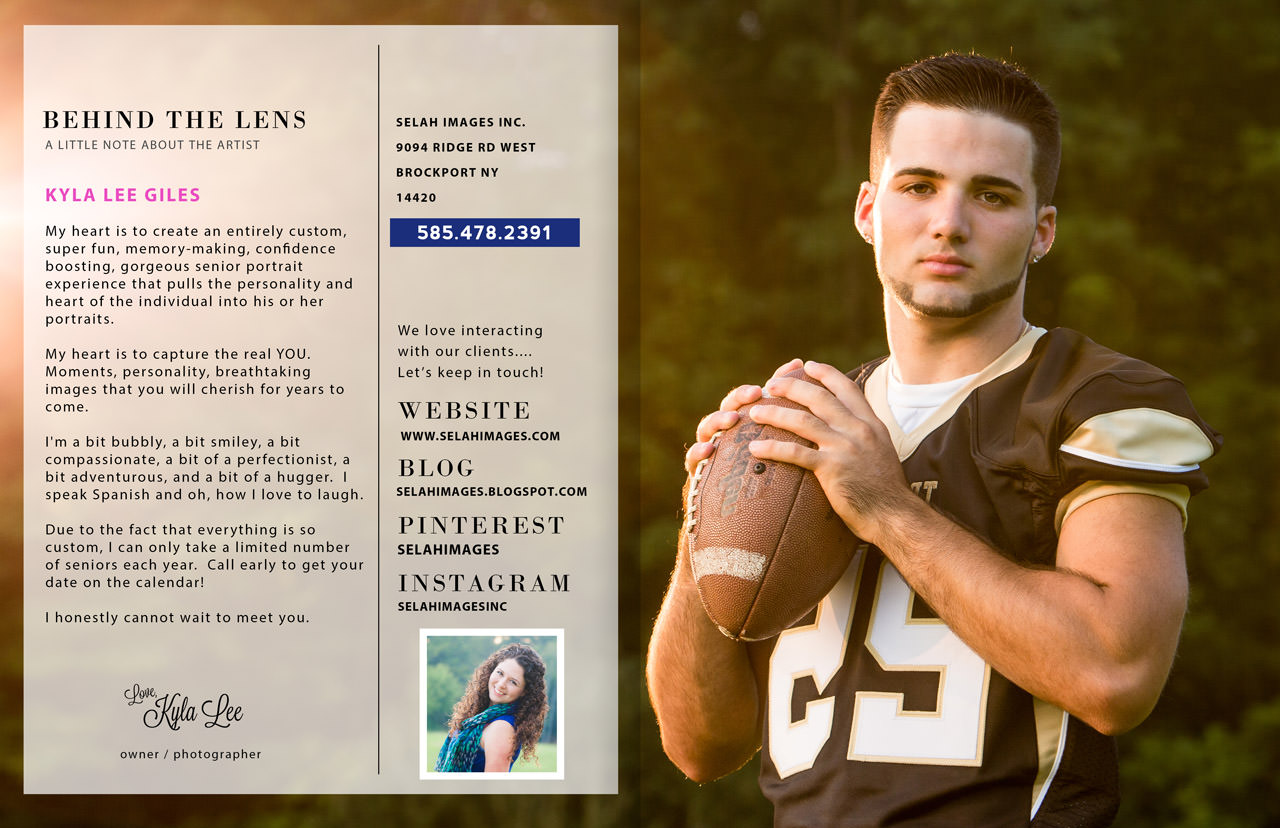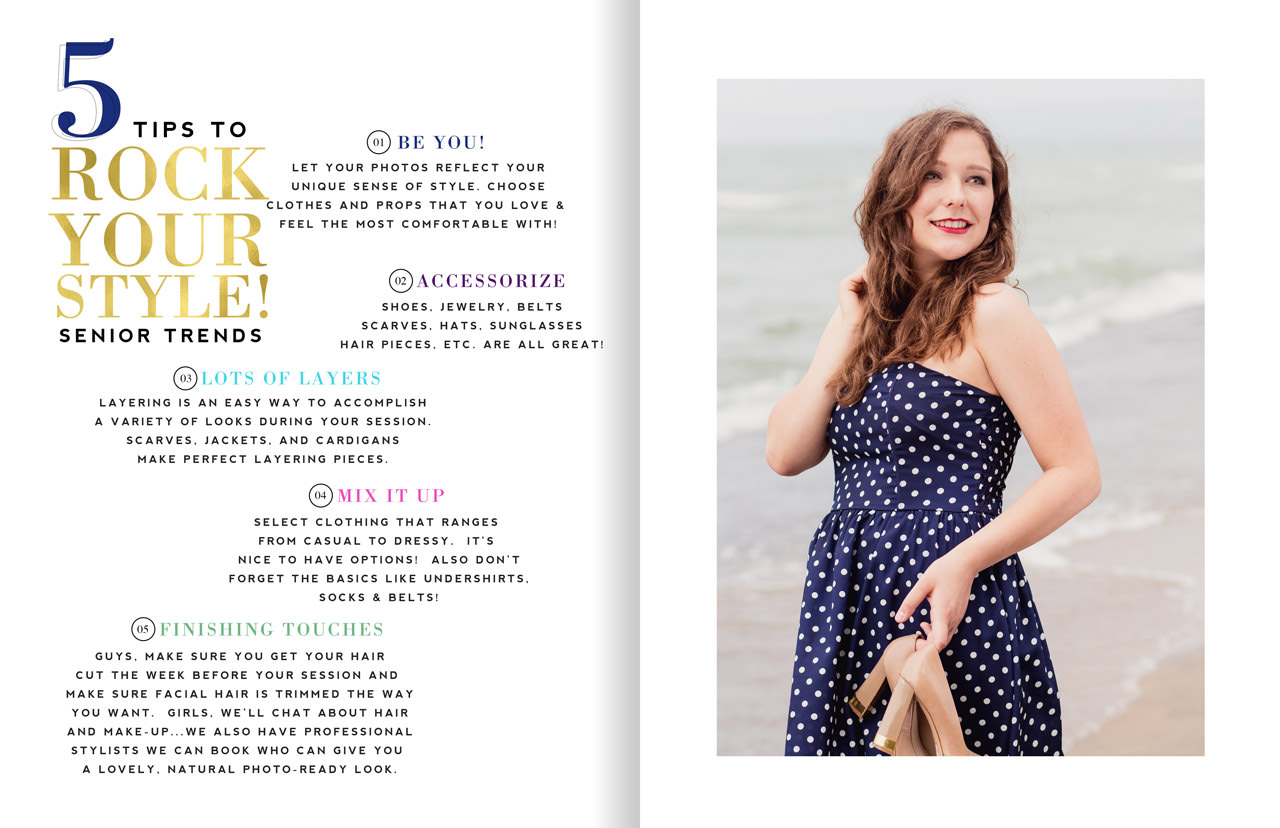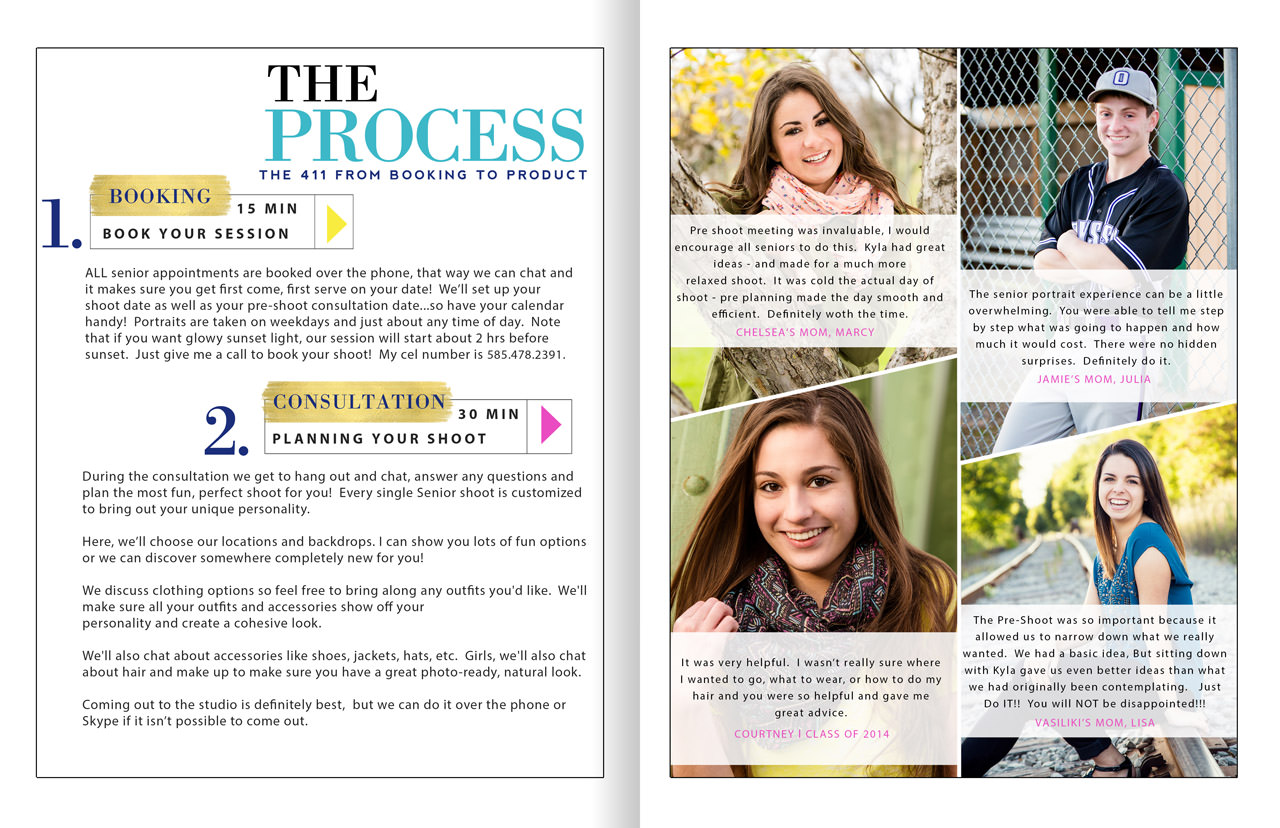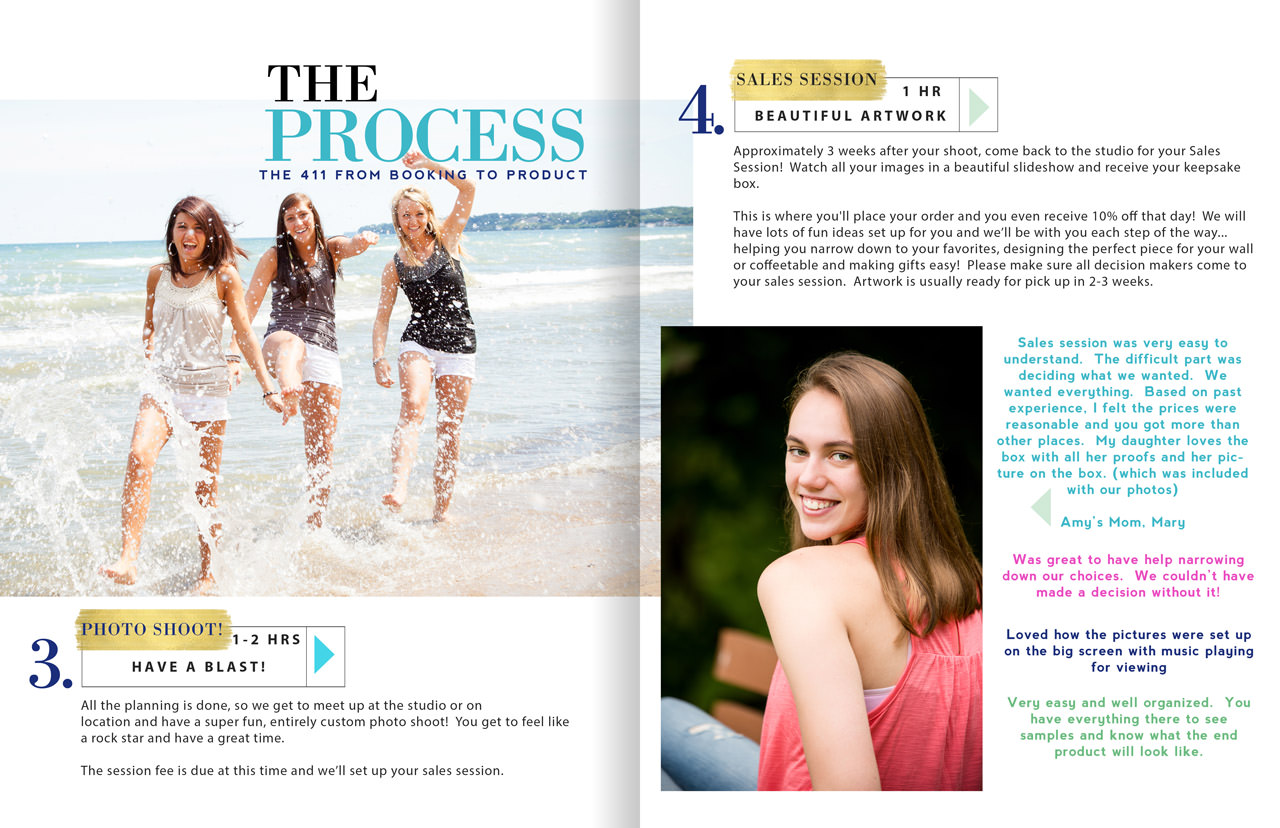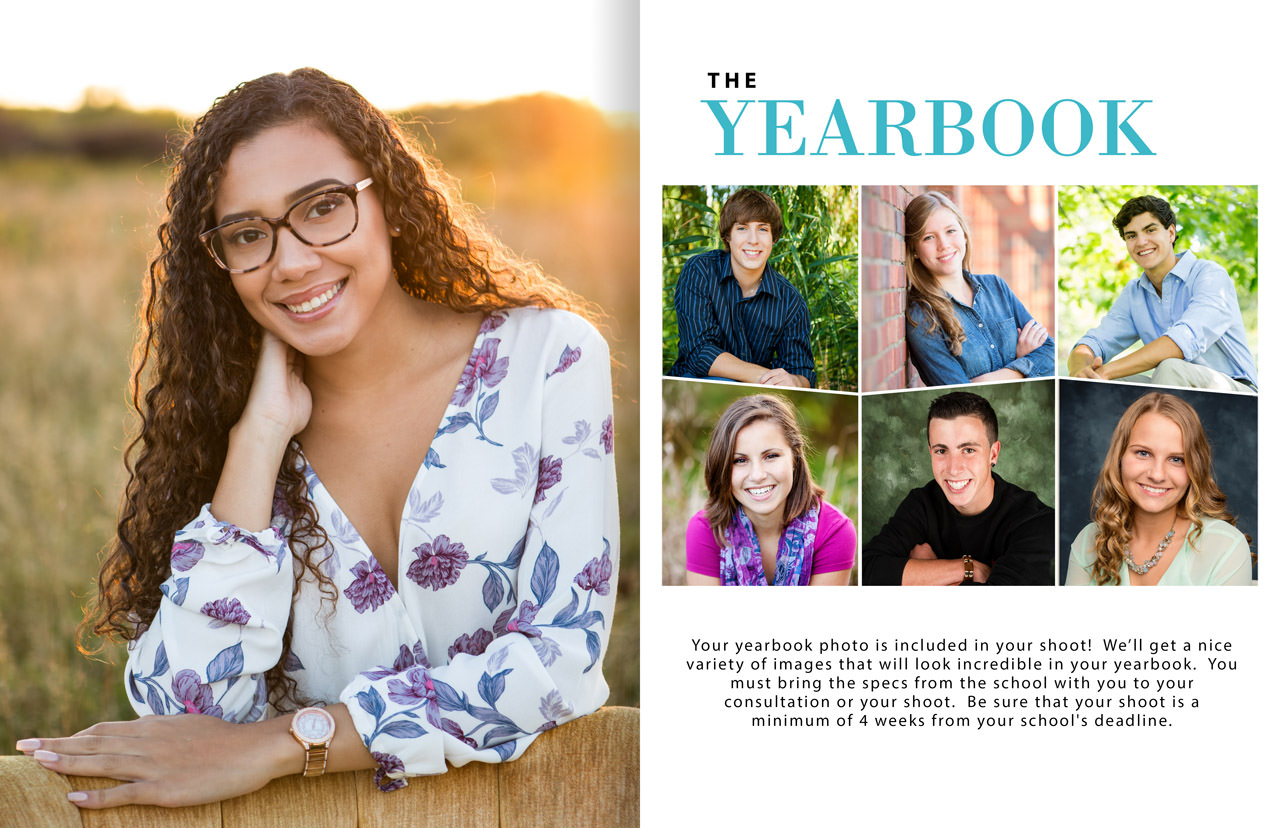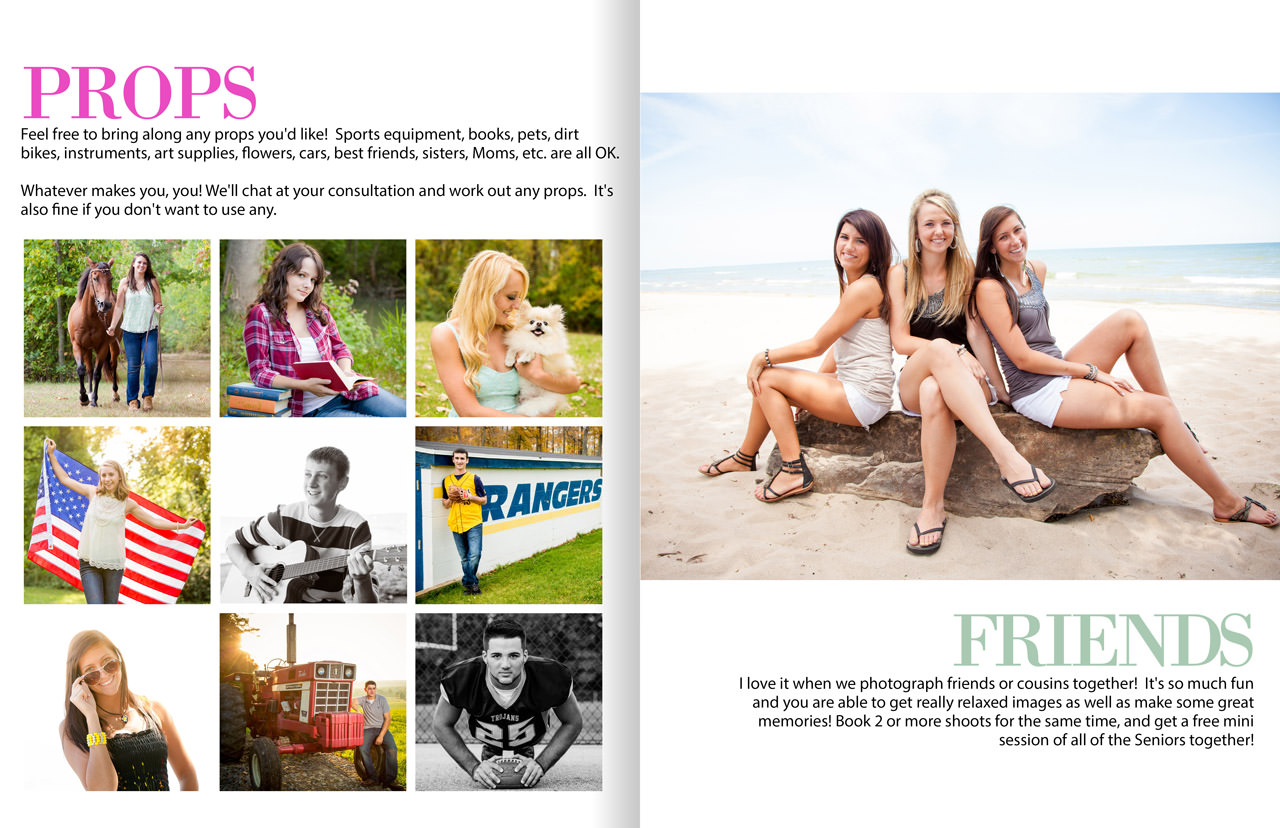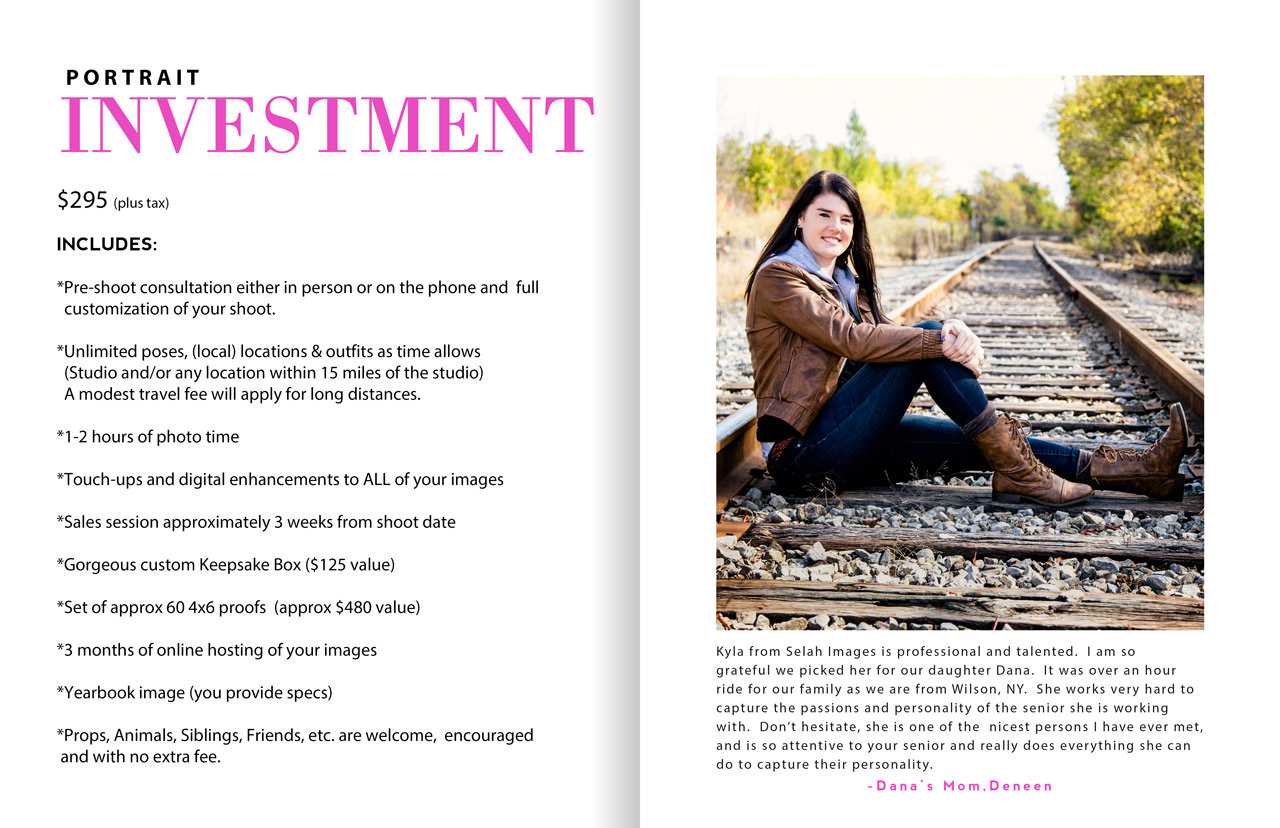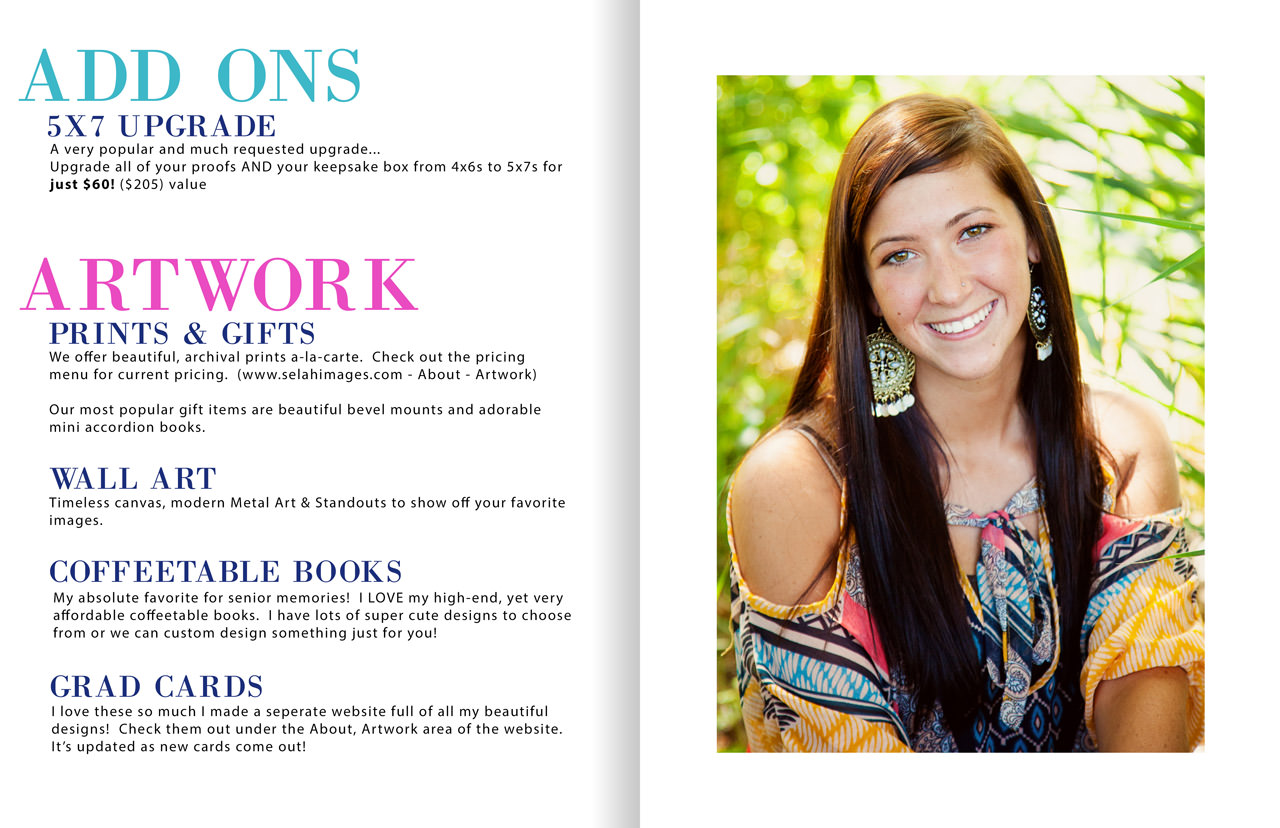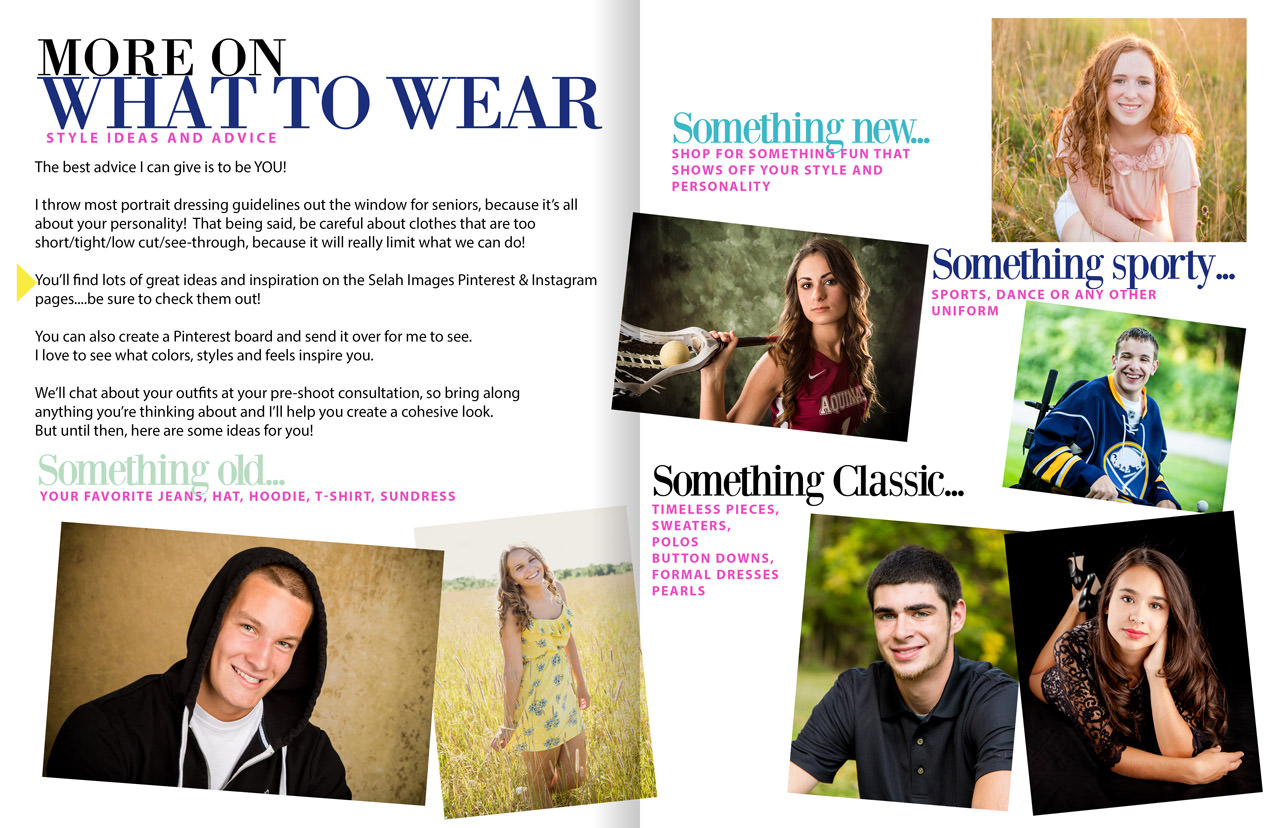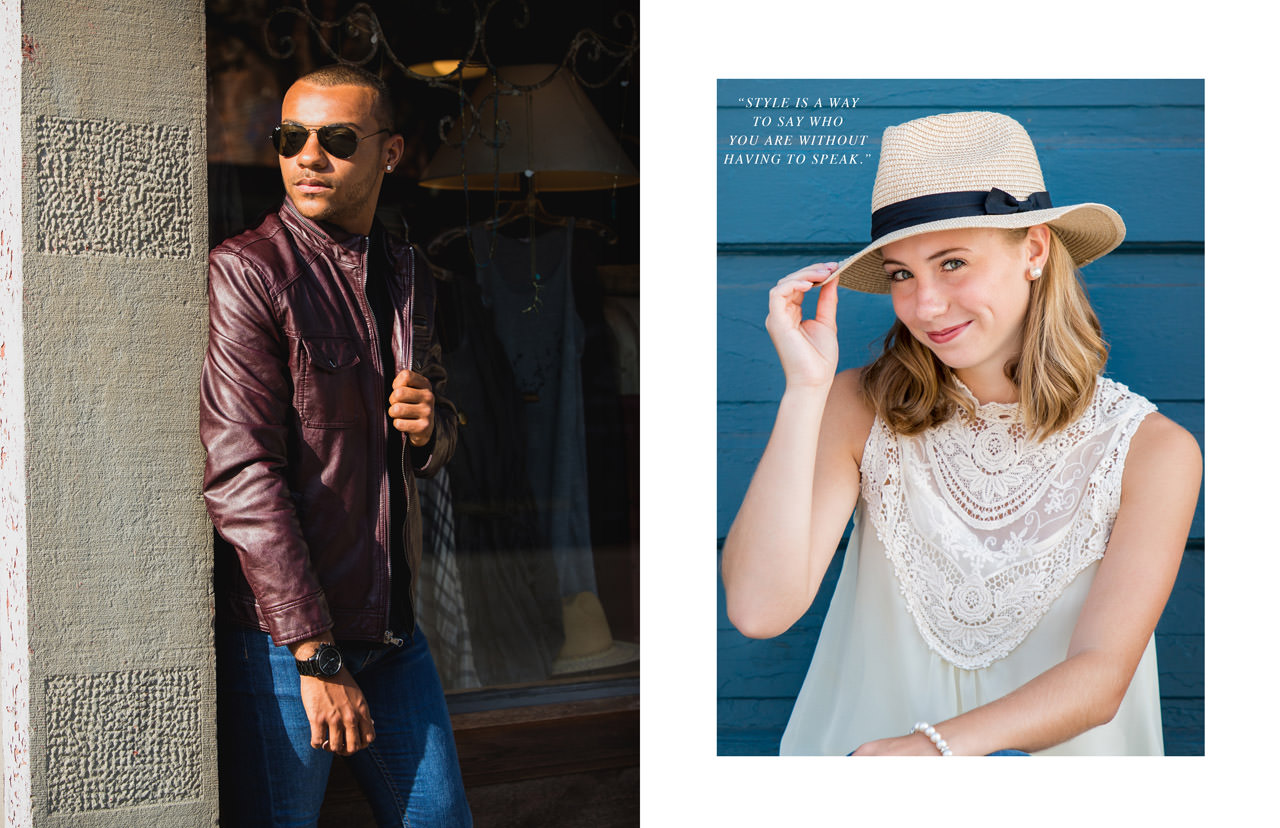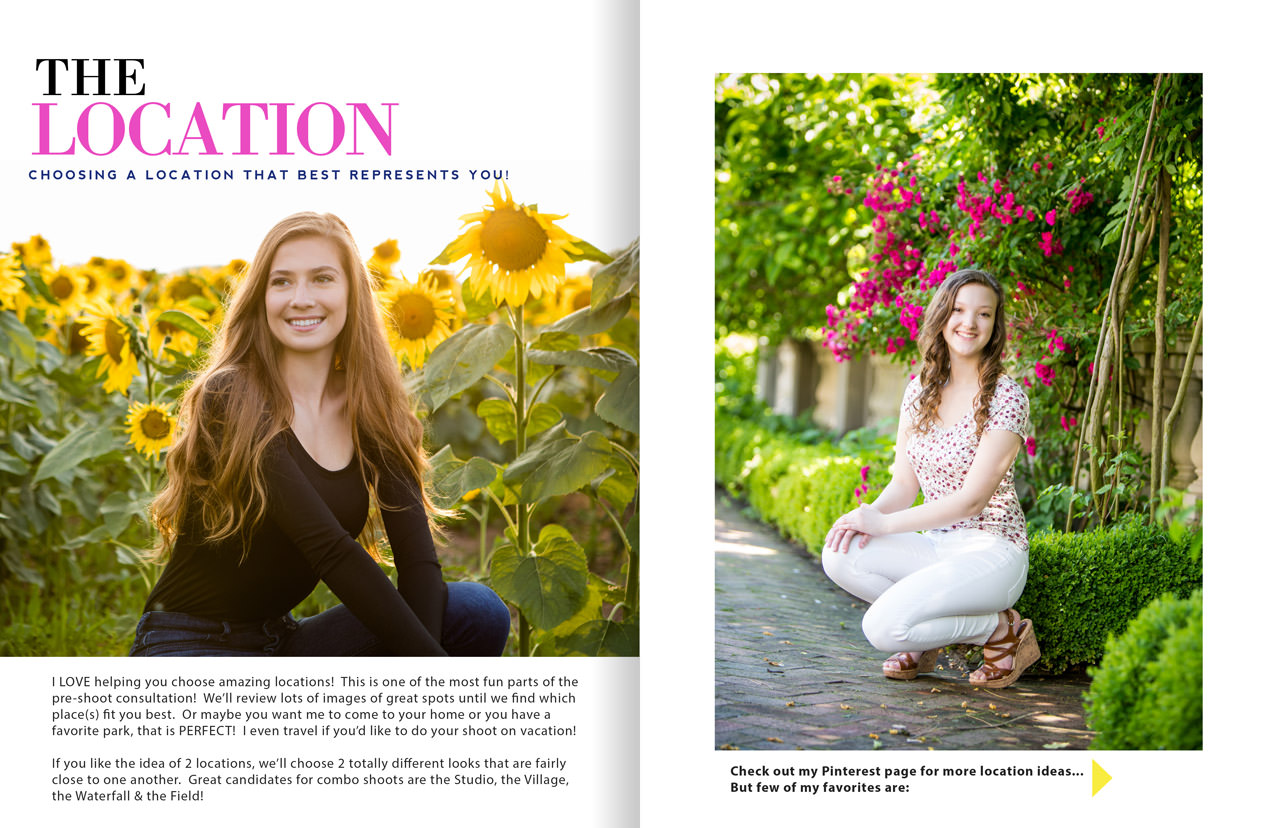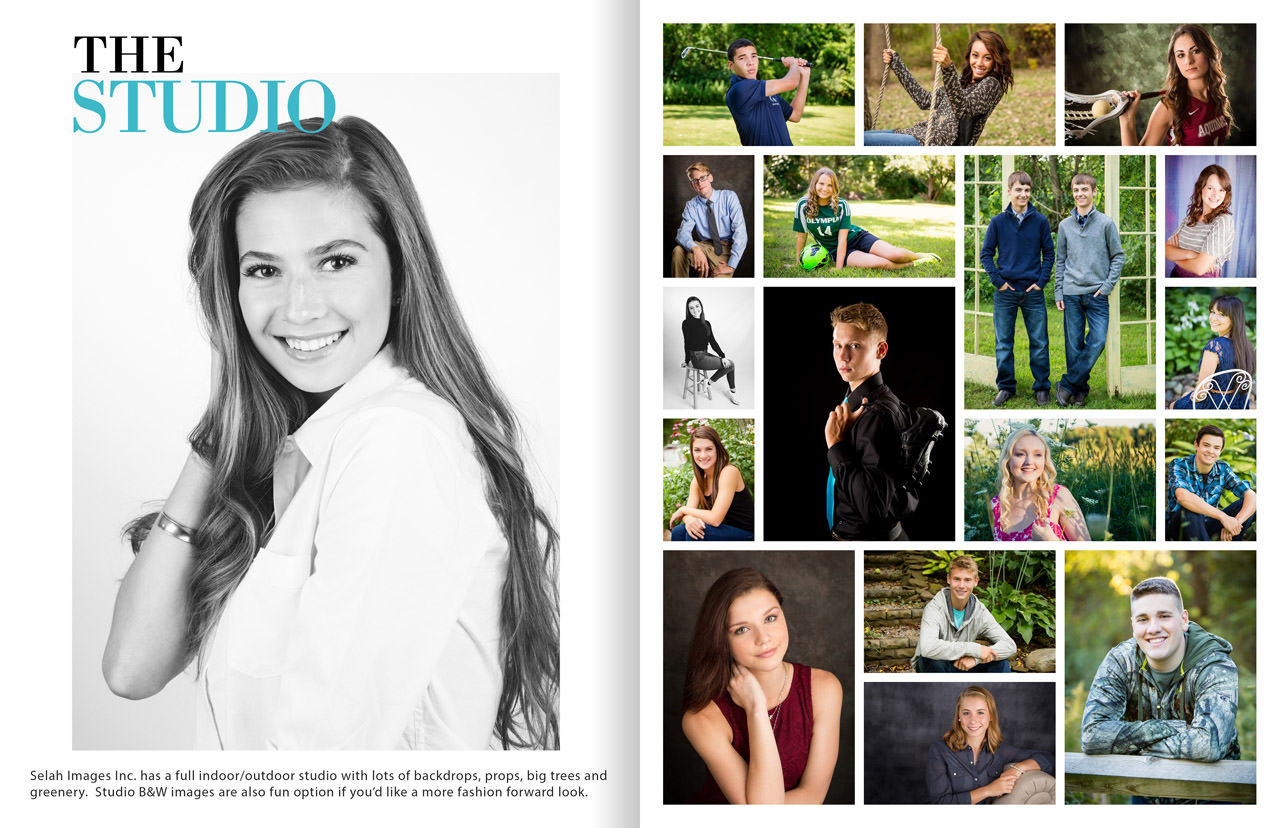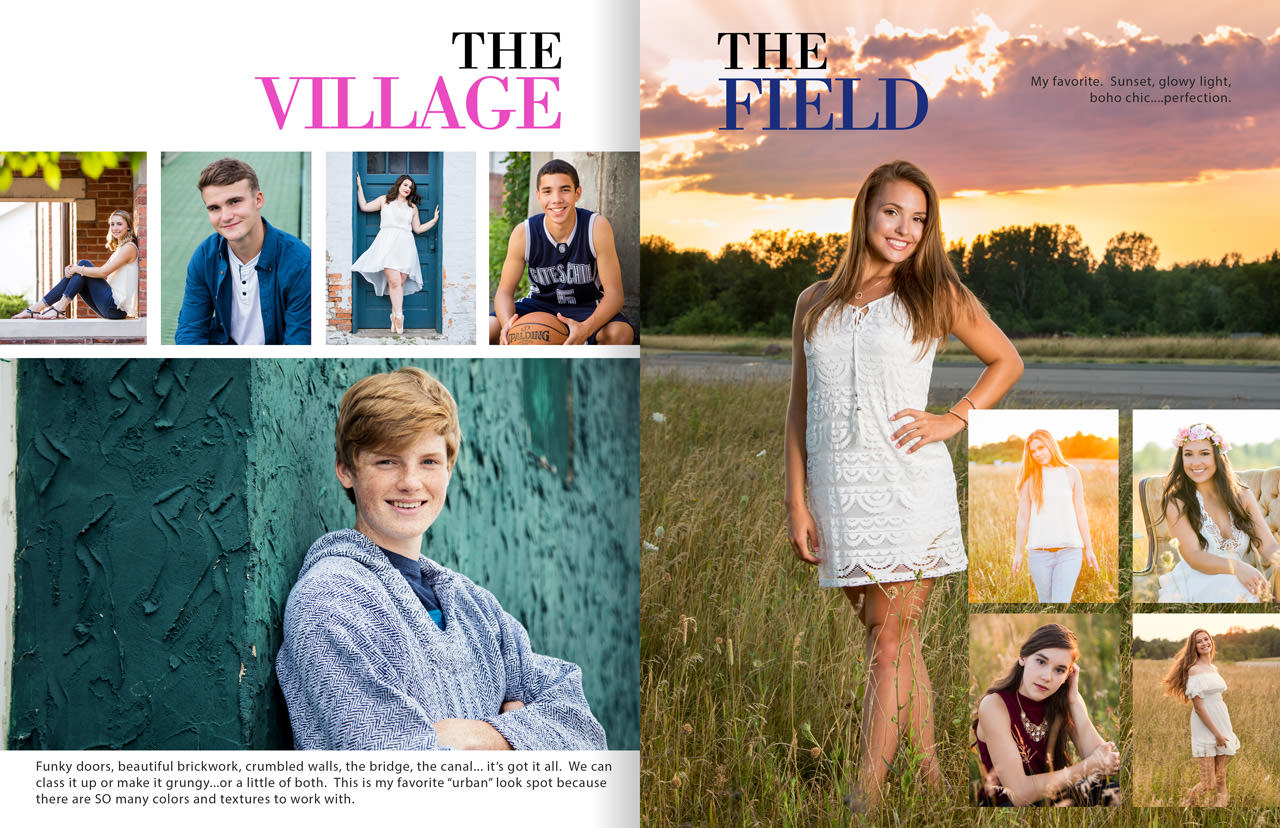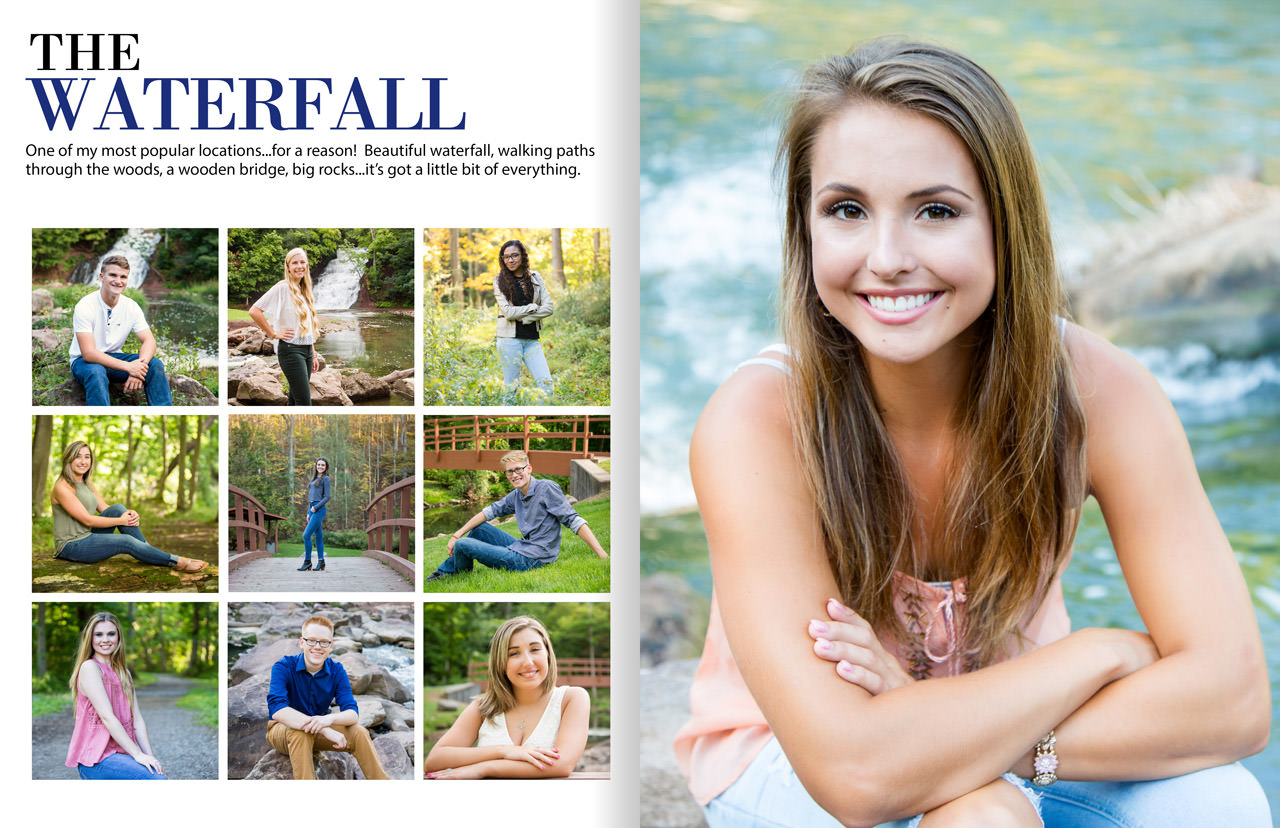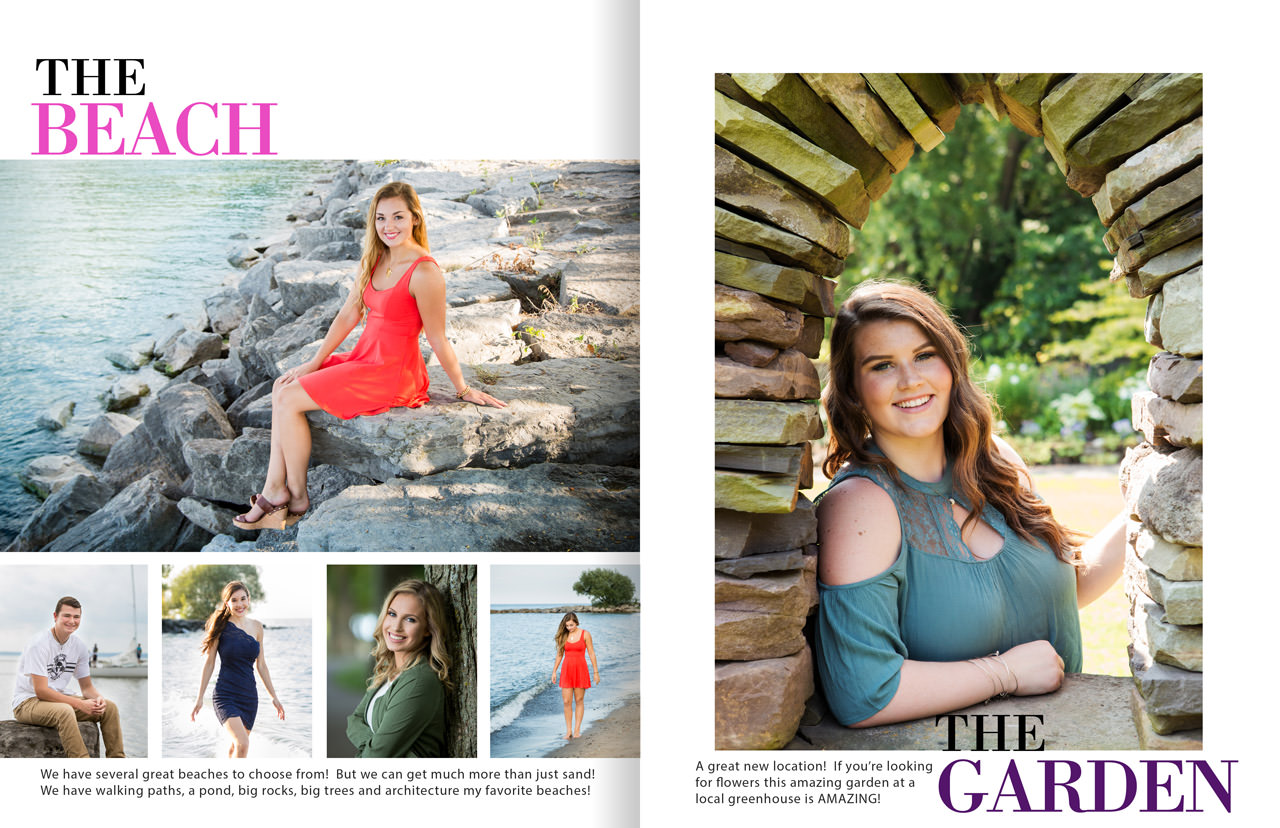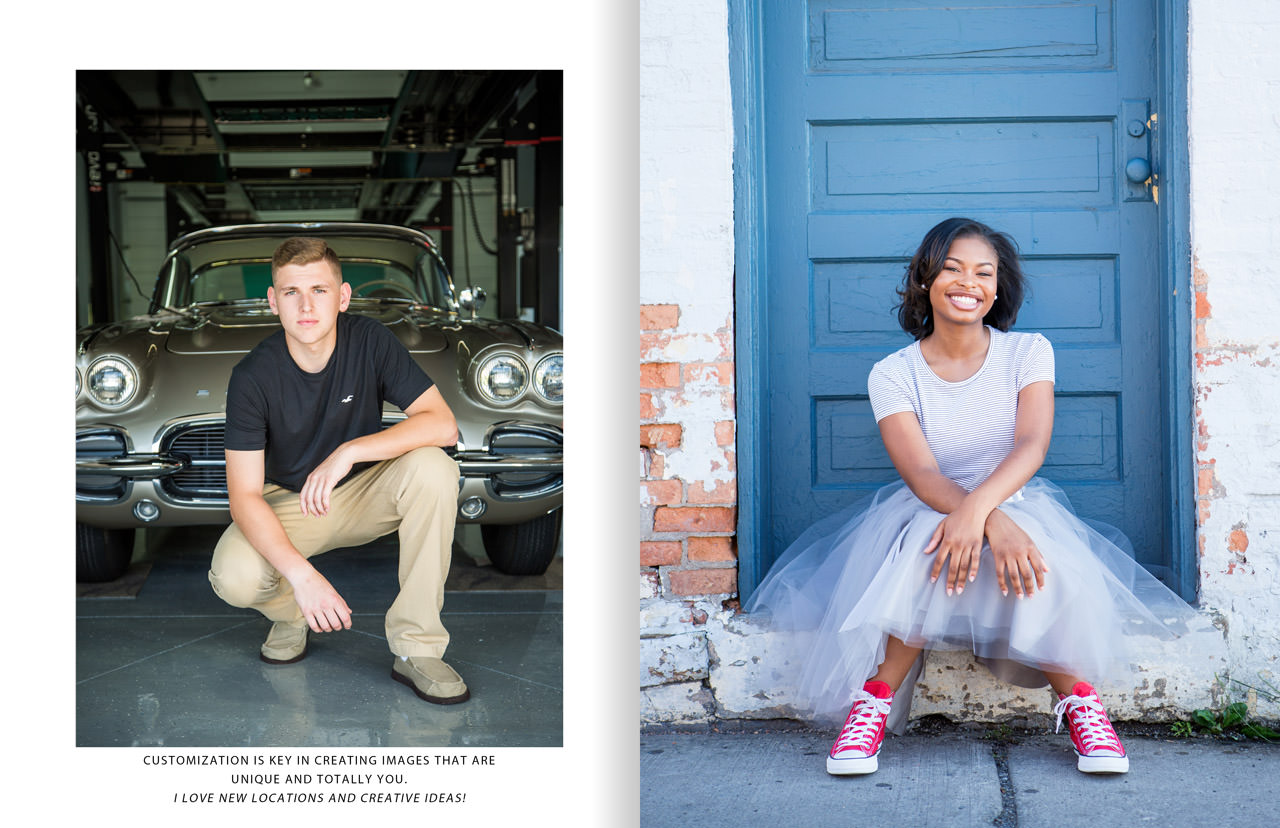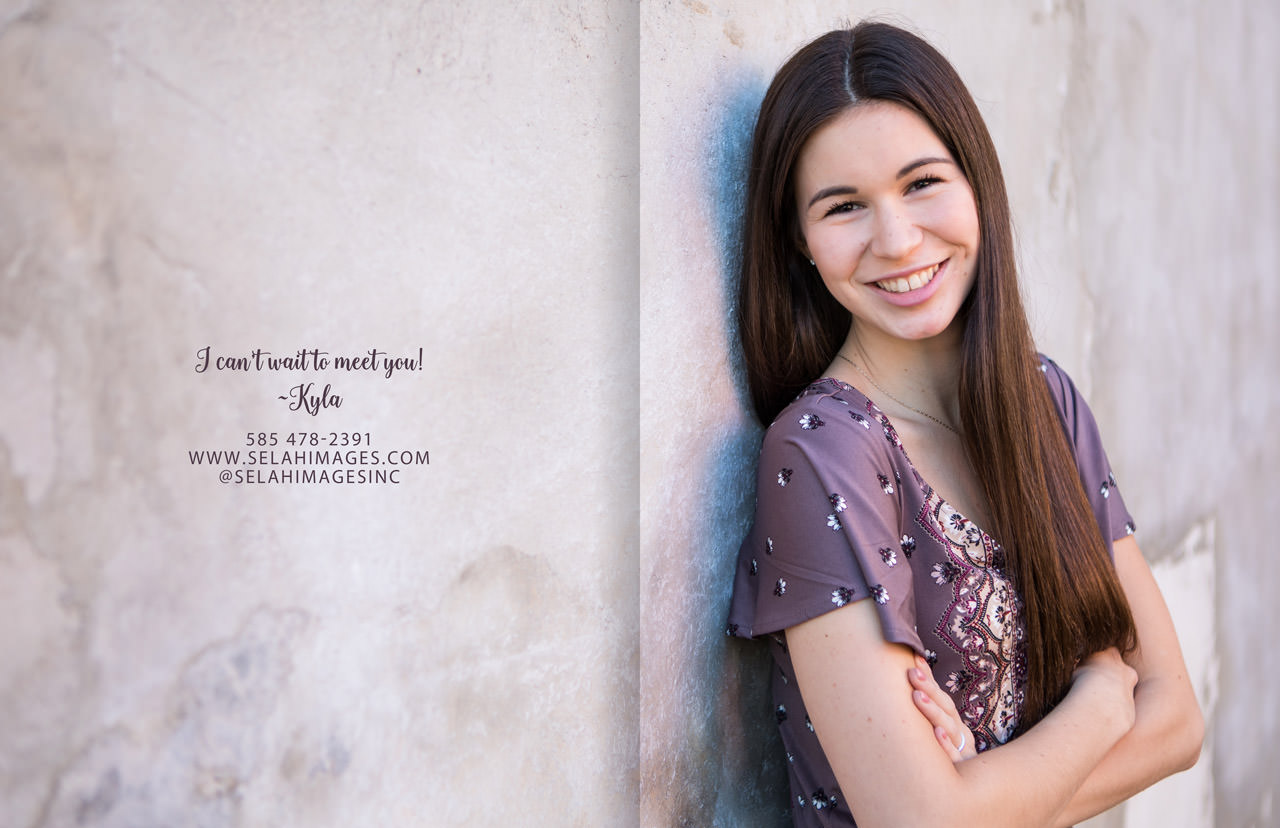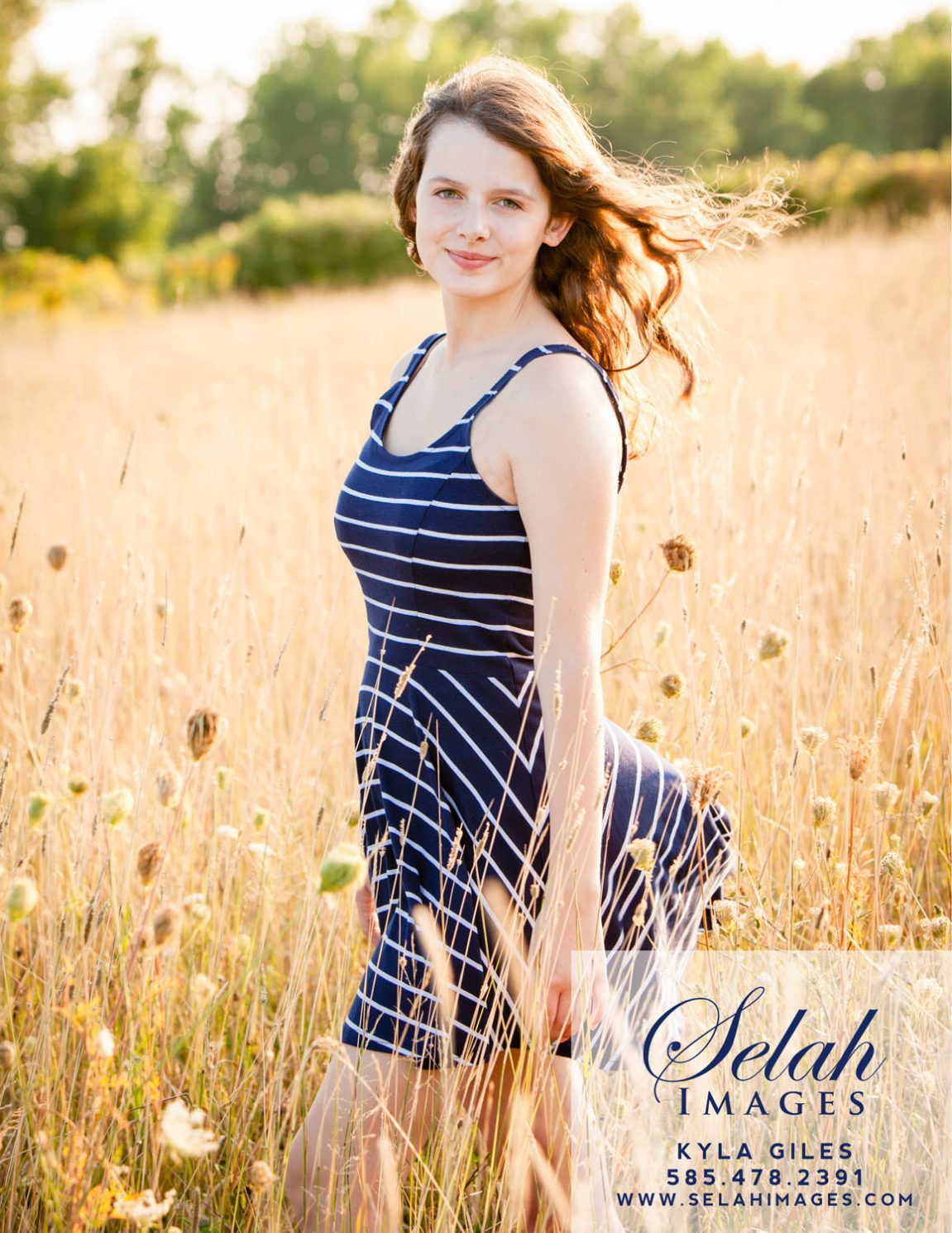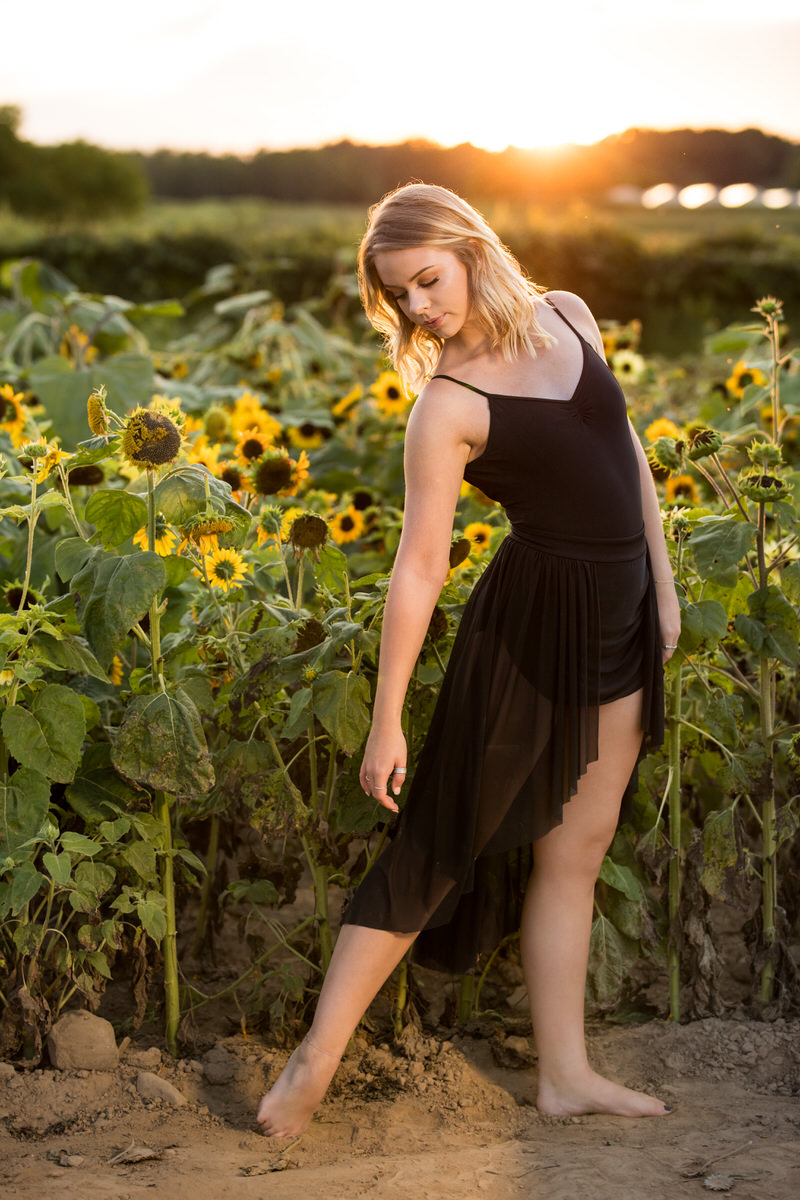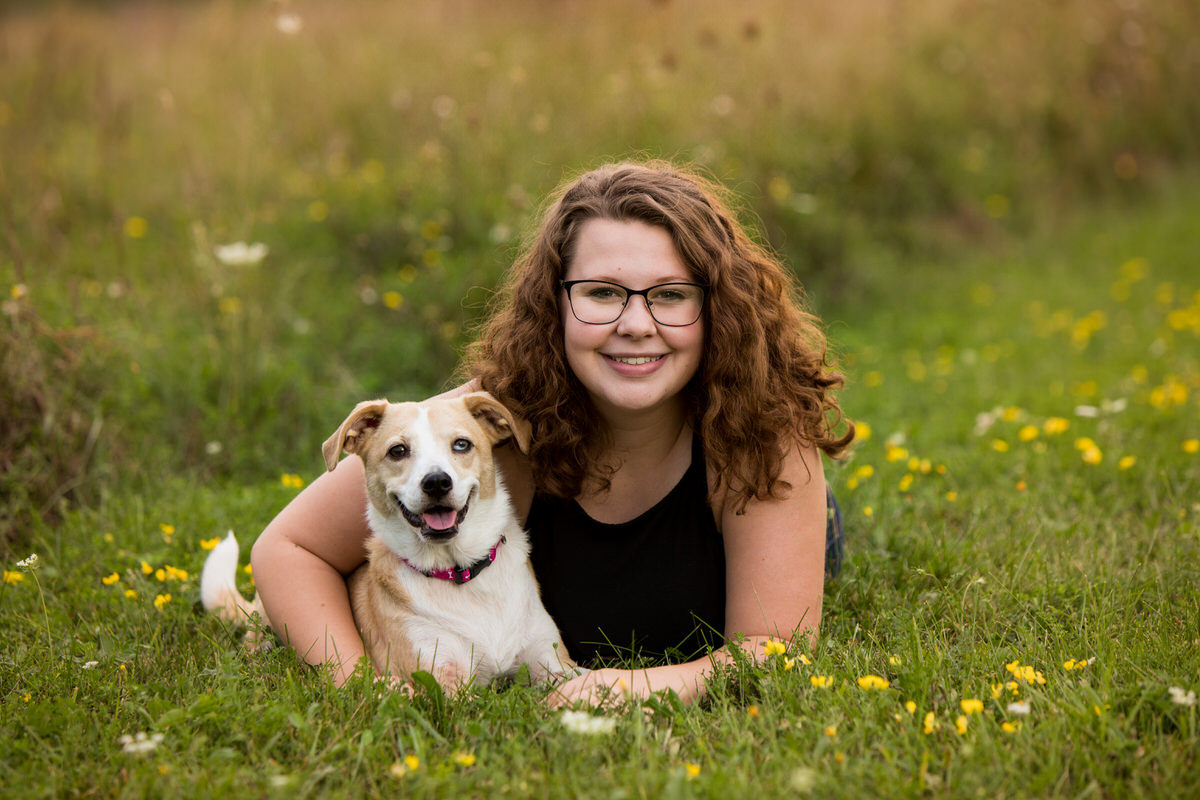 Check out the magazine above or DOWNLOAD it as a .pdf by clicking HERE. Look through the gallery and check out the blog to get a good feel for my style and the process. Reach out anytime with any questions. I promise I'll walk you through each step and make it easy! :)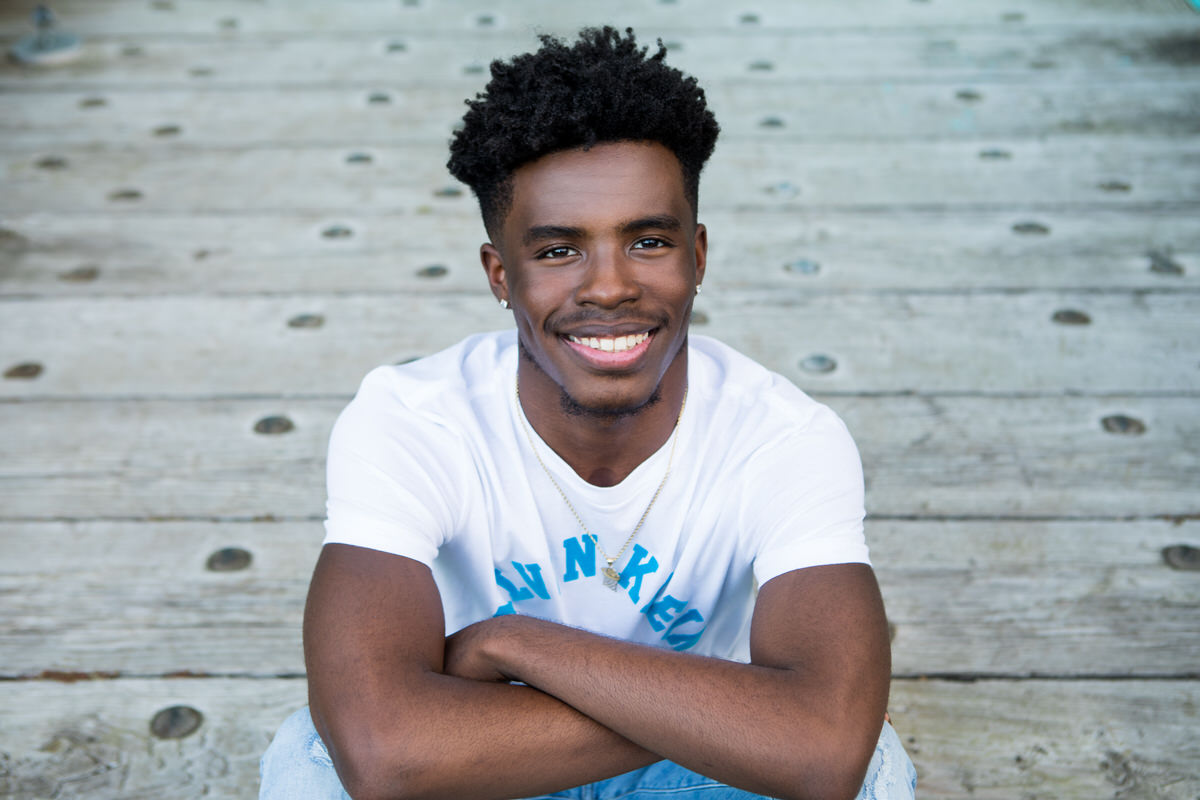 I LOVE to book over the phone, that way you get first dibs on your date, I can answer any of your questions and help you plan the perfect shoot! 585 478 2391. Or contact me via email at selahimages@gmail.com or right through this website!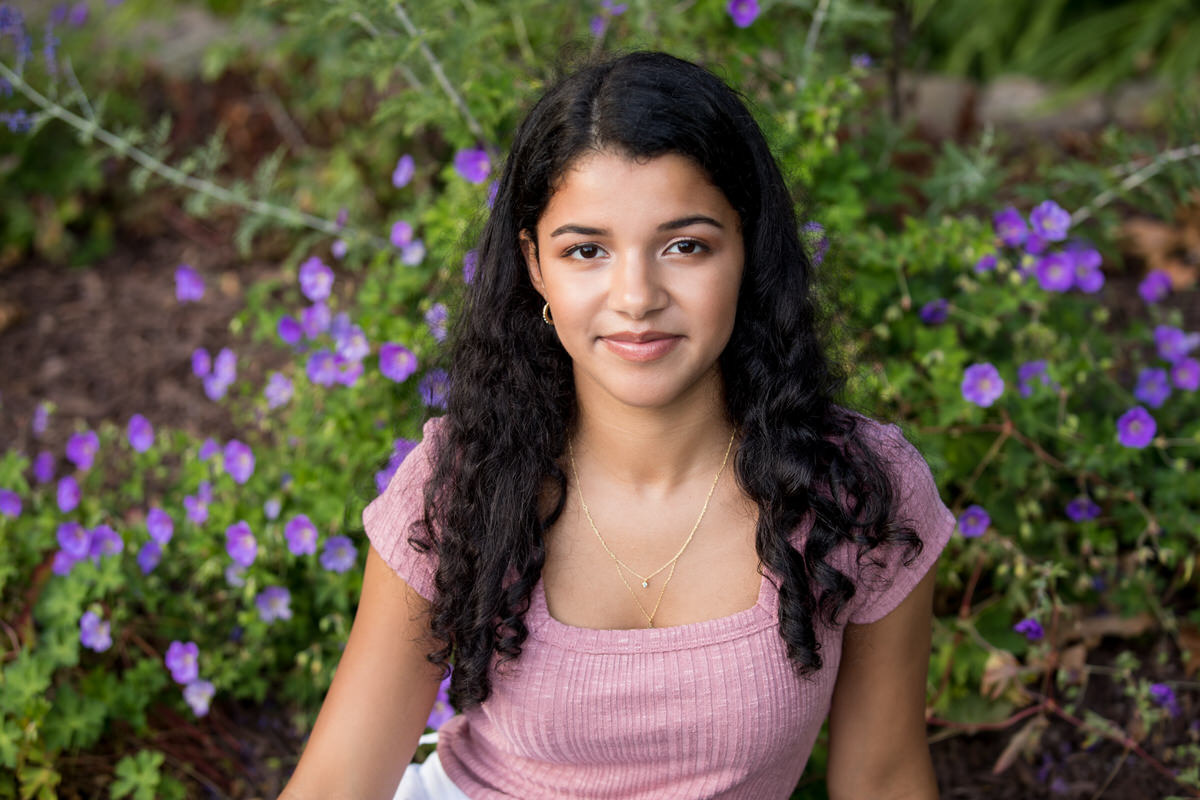 Prepare for your Session!
We'll make a game plan over the phone and I'll email you a little "What to Wear and How to Prepare" guide. A PreShoot Consultation is SO important to make sure your personality shines. We can do one over the phone, or better yet, come out to the studio so that we can meet and we'll decide on locations, outfits, makeup, etc. They are short, fun and super helpful.