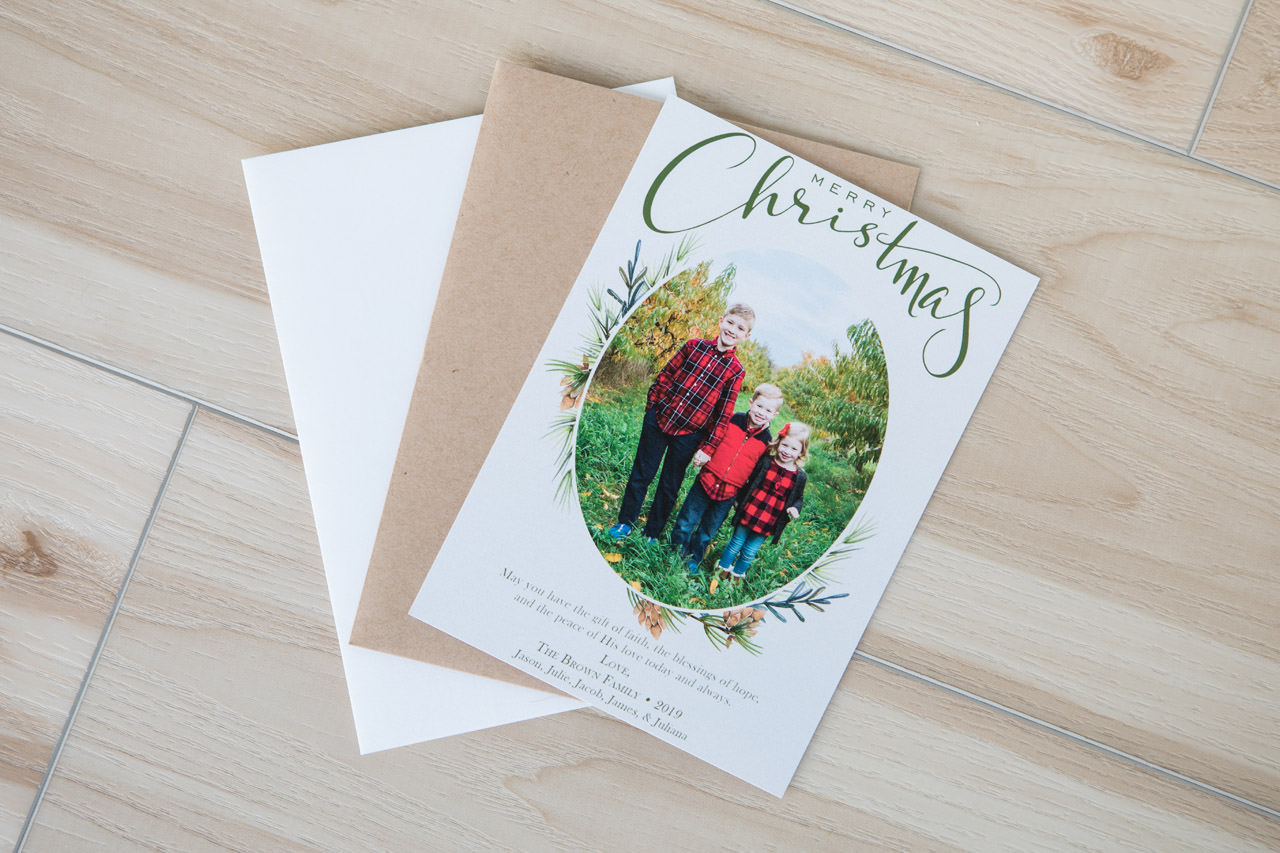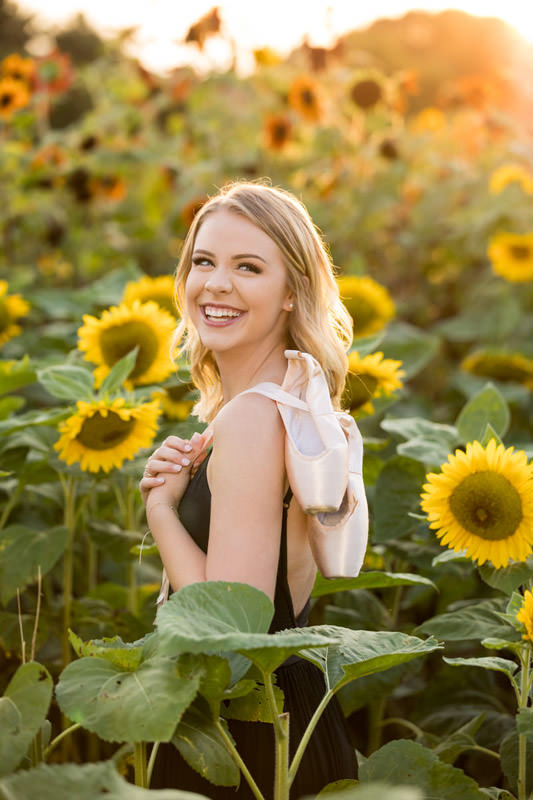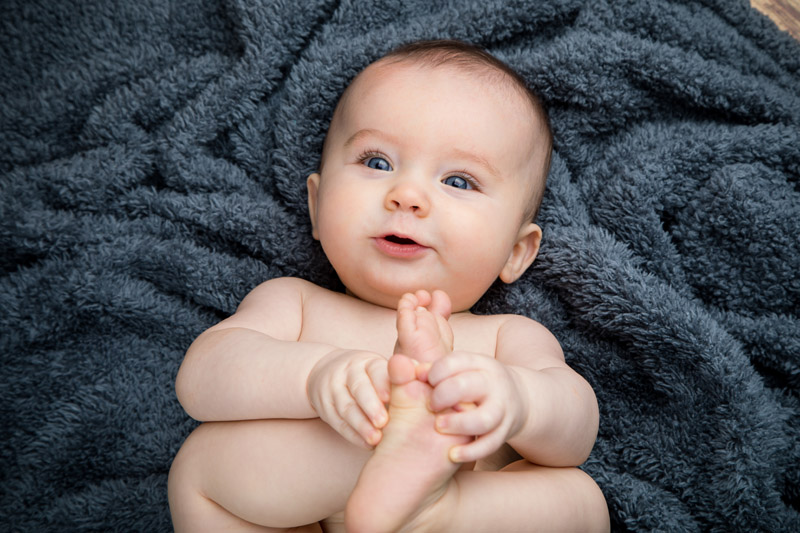 You are always welcome to come out before your session to plan locations and outfits, dream up fun ideas, and see all the pretty options! You also have access to my client closet, so you can check out all the cute outfits, hats, props, etc. ahead of time. I love this for all sessions, but find it to be most helpful for senior girls.
Many sessions are done entirely outdoors, but you are always welcome to have all or part of your session in the studio! I have tons of beautiful backdrops and we just built a rolling wall for natural light images. I have a big backyard with lots of pretty spots for pictures.
or just come by to say hello!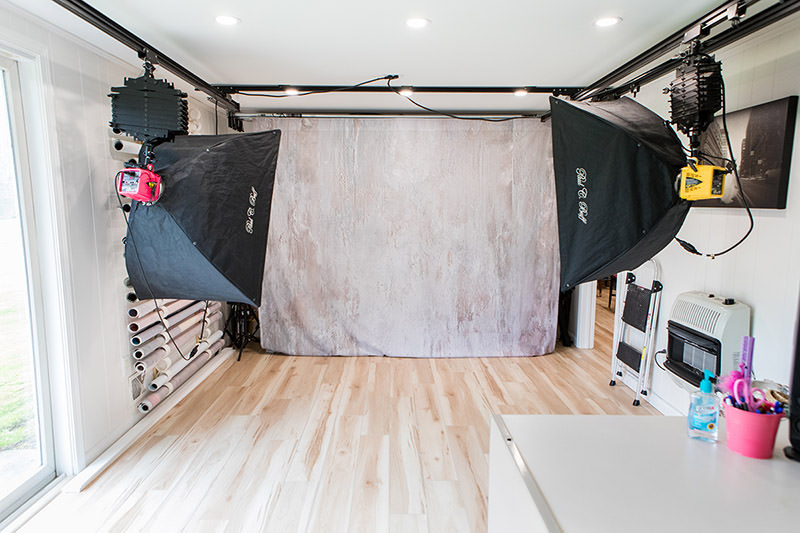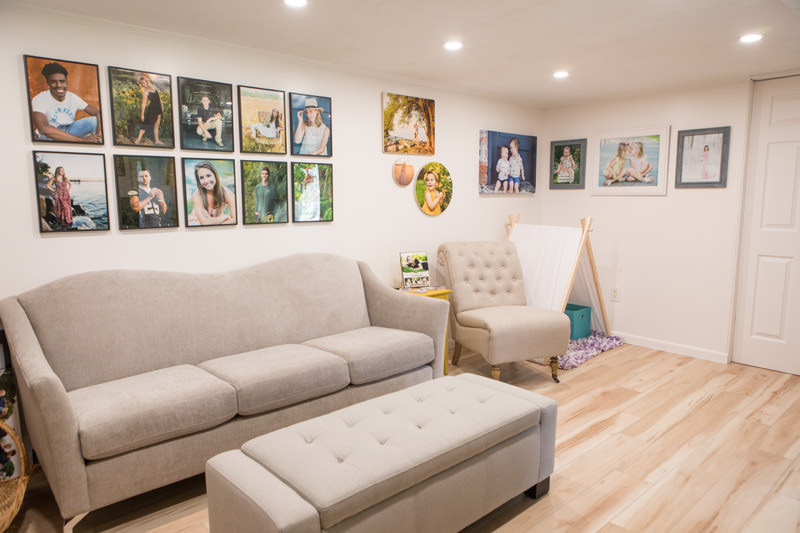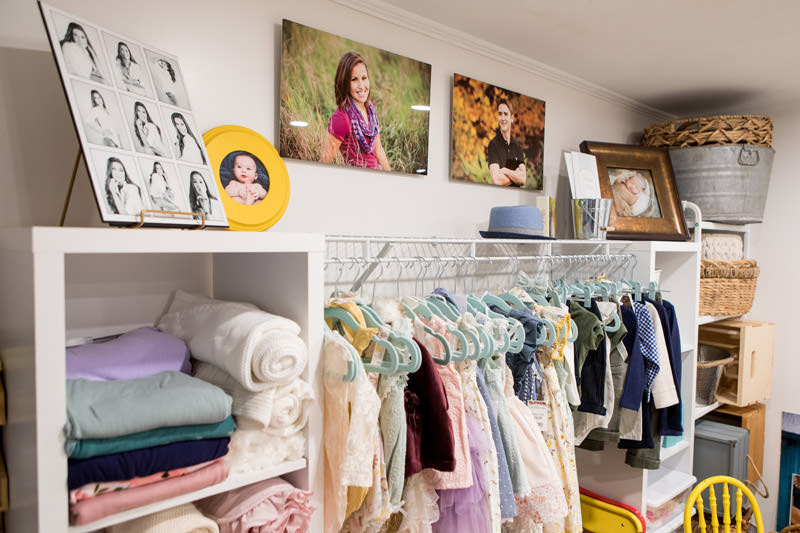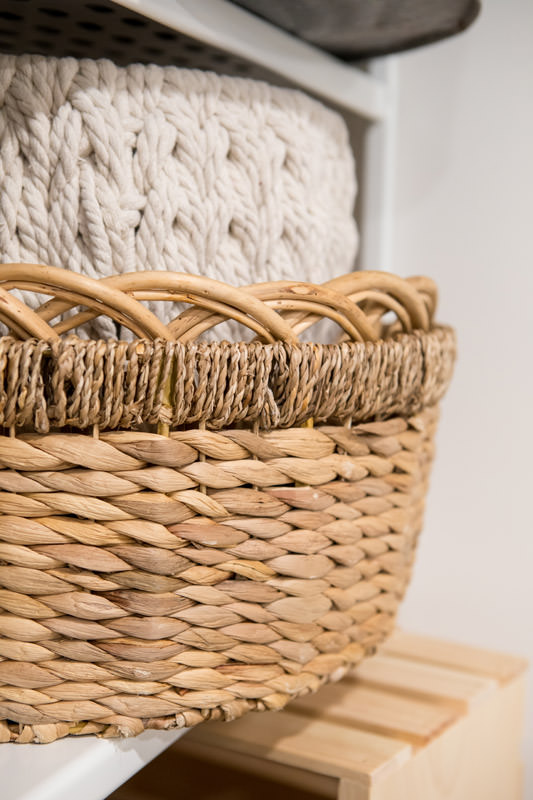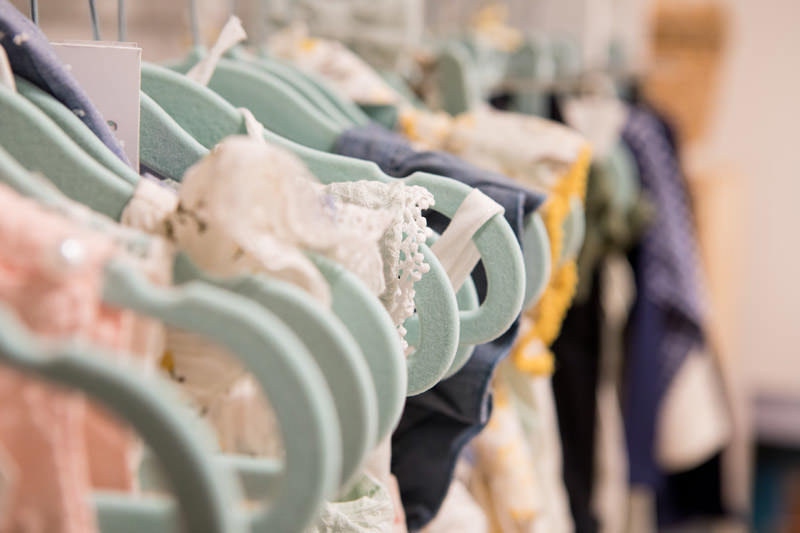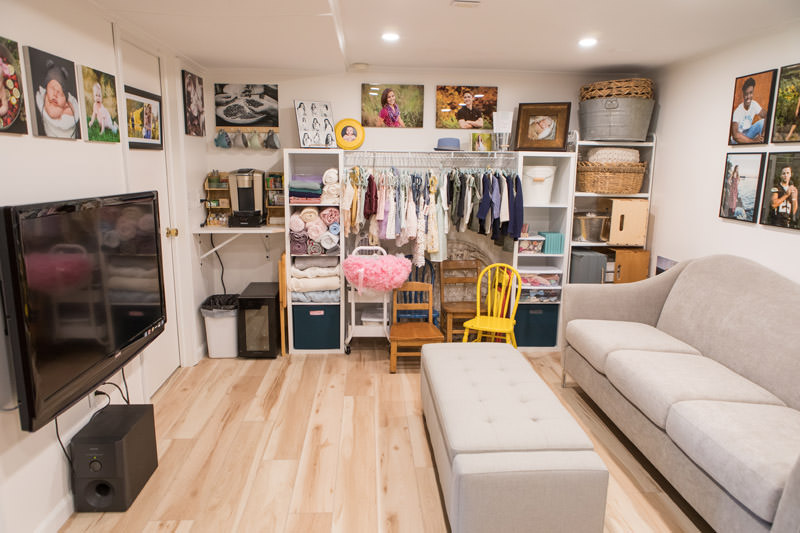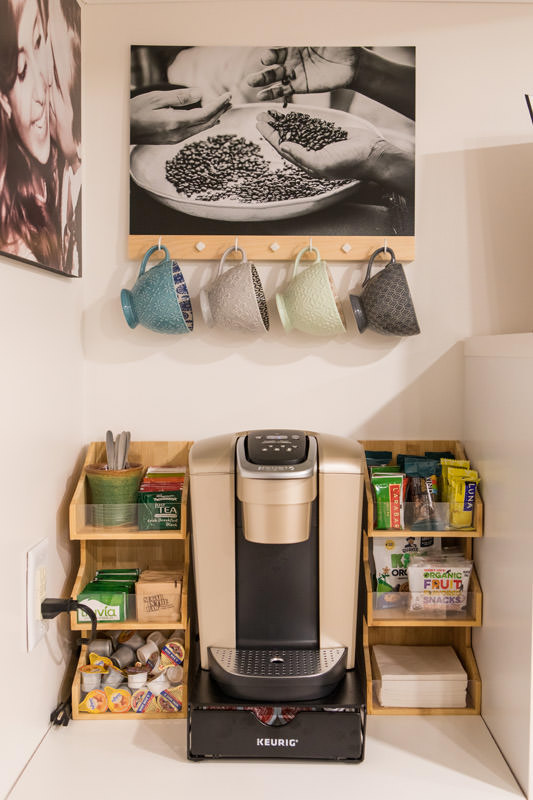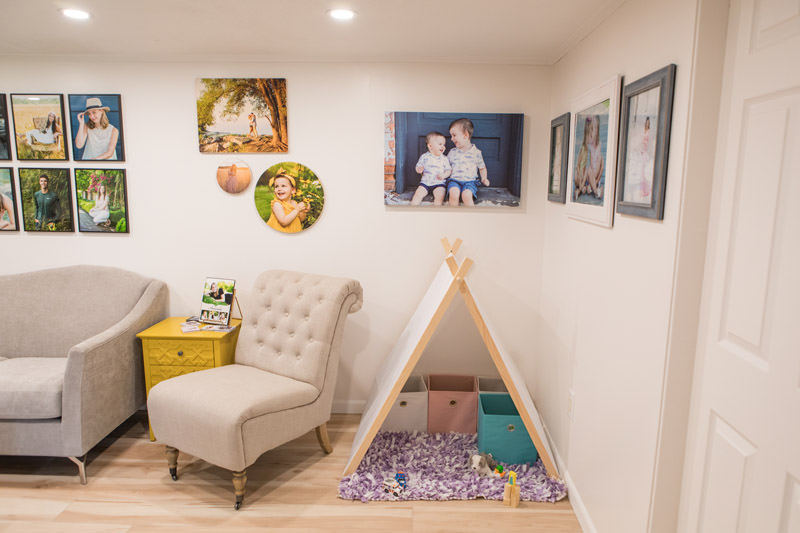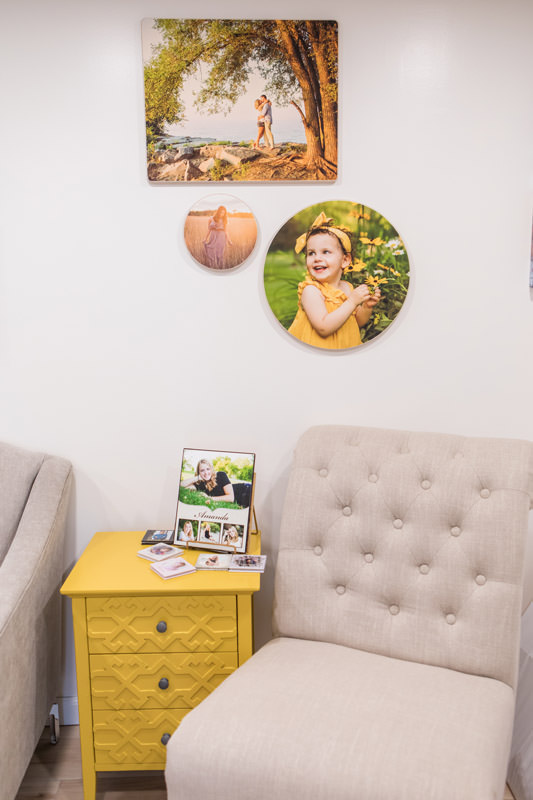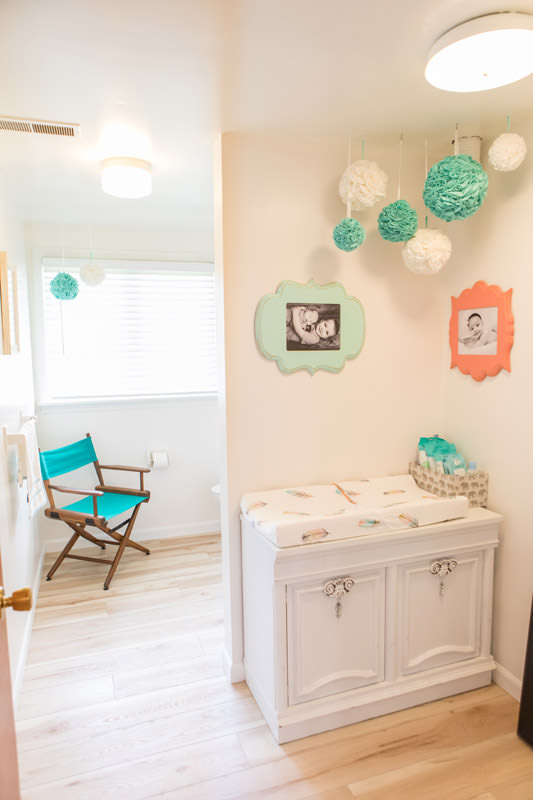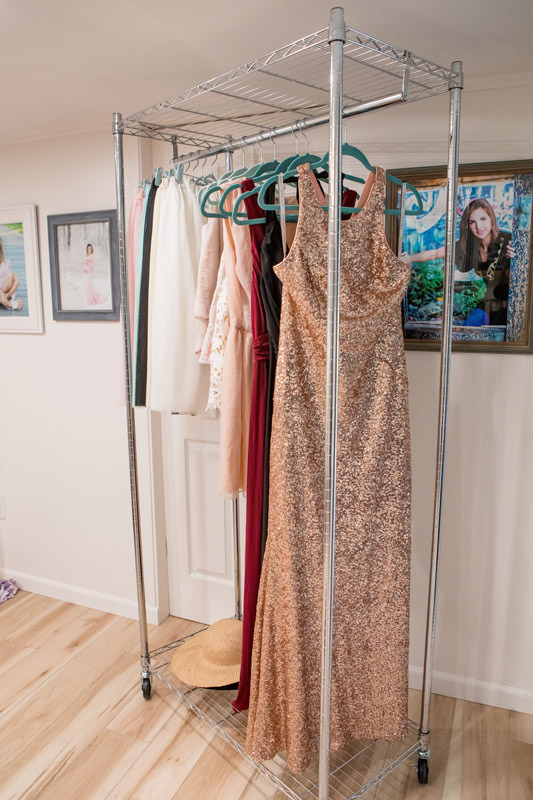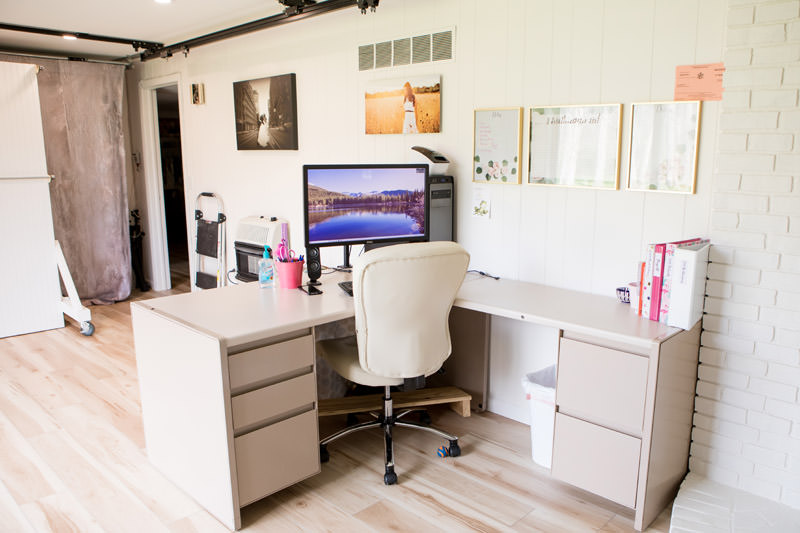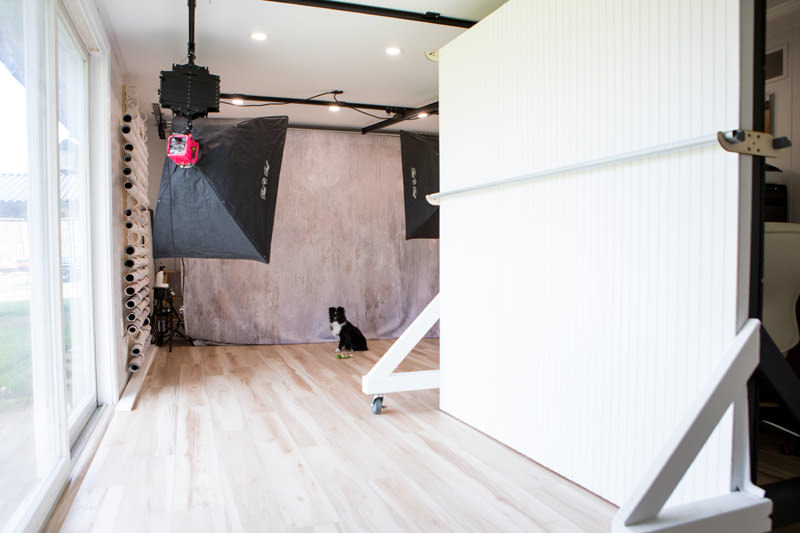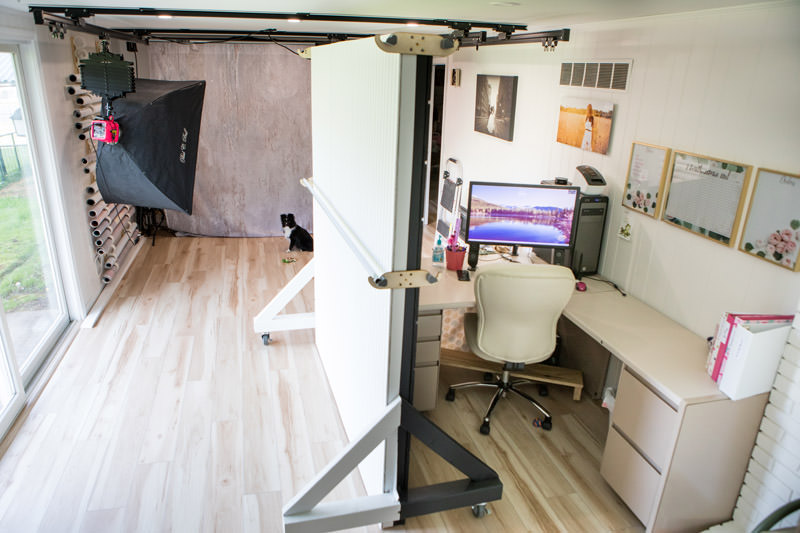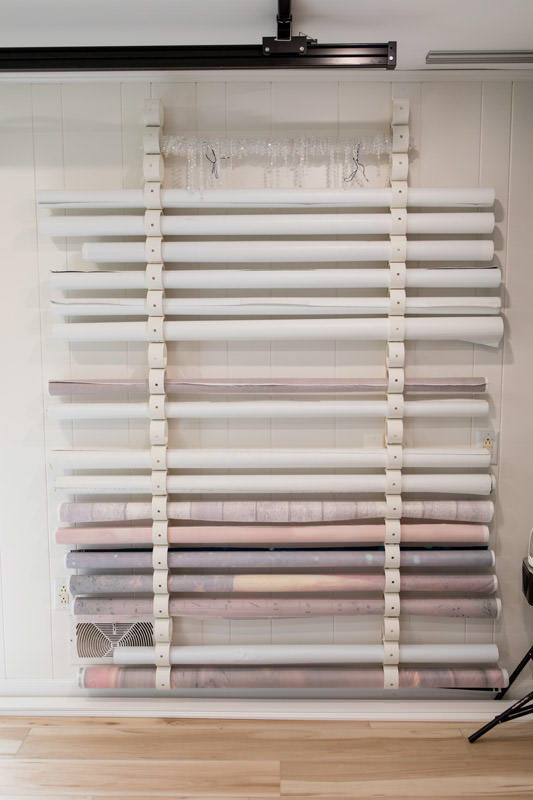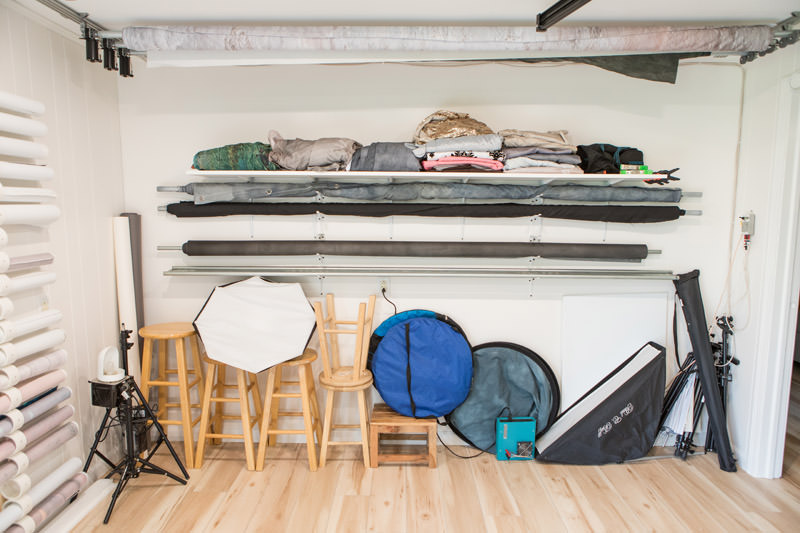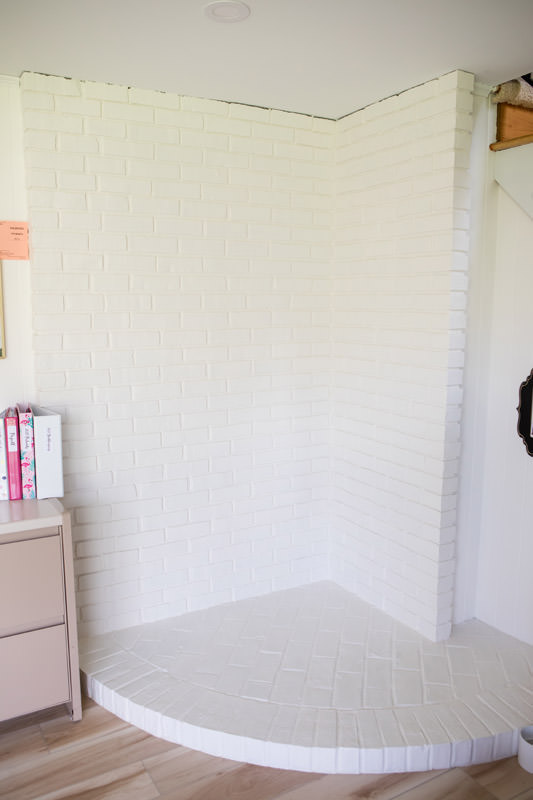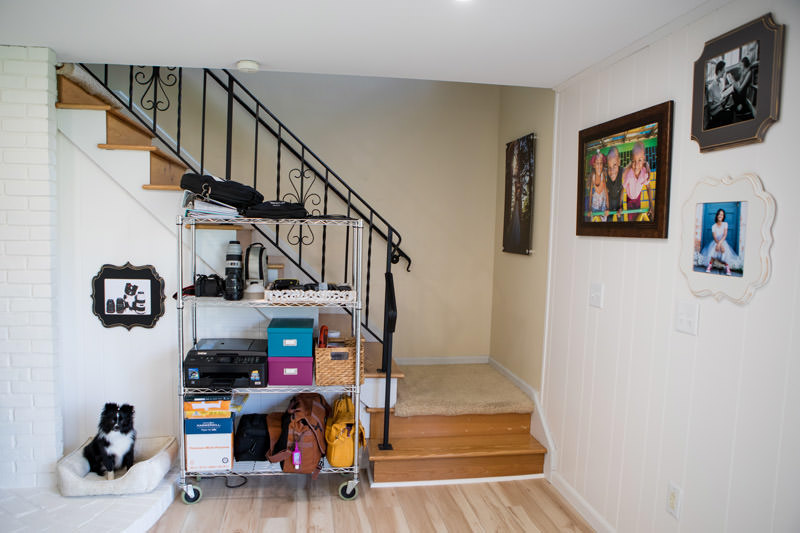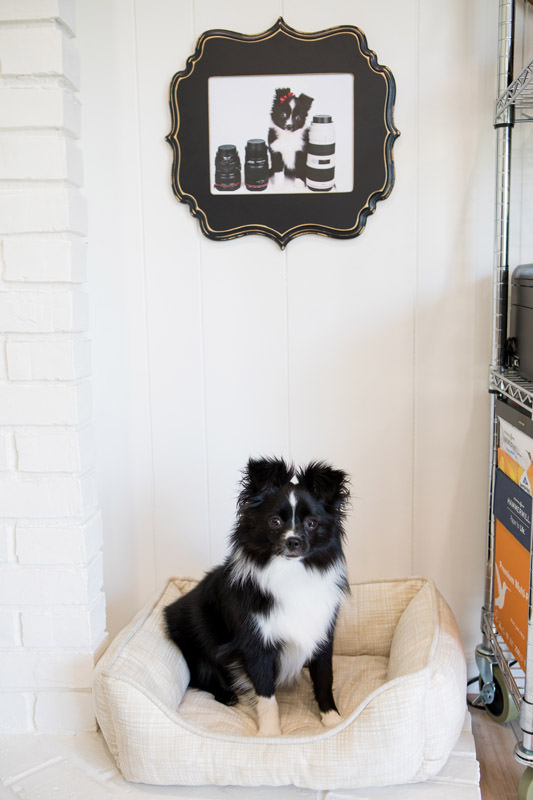 HIGHLIGHTS
HIGHLIGHTS
HIGHLIGHTS
HIGHLIGHTS - NEW natural light shooting bay
- A double sided movable wall
- Expanded & updated studio lighting bay
- Prop & wardrobe wall
- Baby changing station in the dressing room
- New comfy furniture
-New products and studio samples
- An adorable little play tent I built for the kiddos!
- & so much more!
Y'all, this was so much work. We did everyyyyything.
Lighting, paint, ceilings, flooring, backdrop system & storage, studio samples, props, etc.
I can't share wait to show you all the updates!