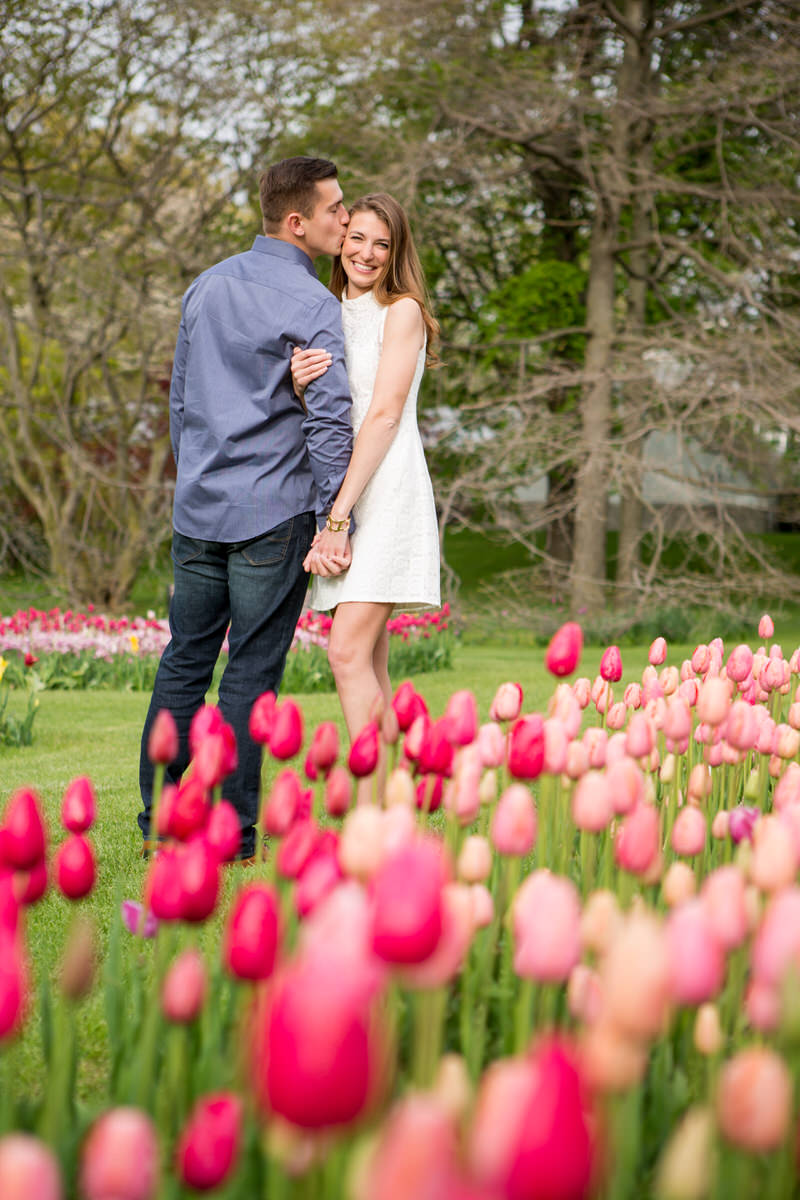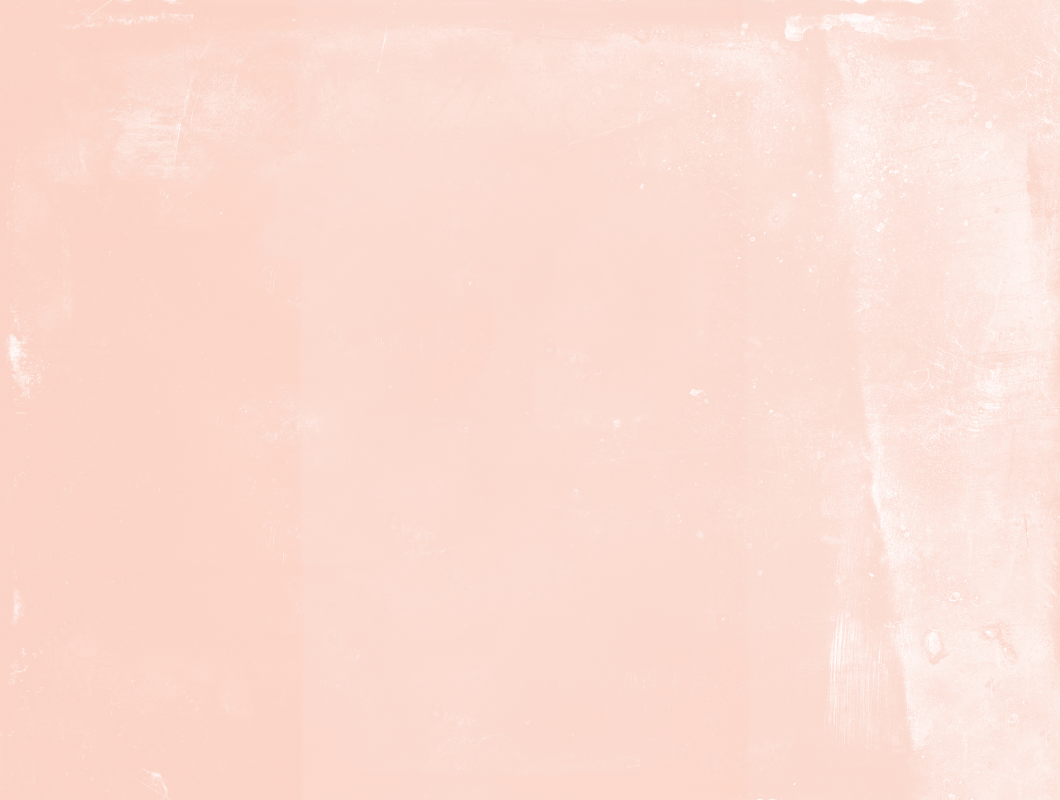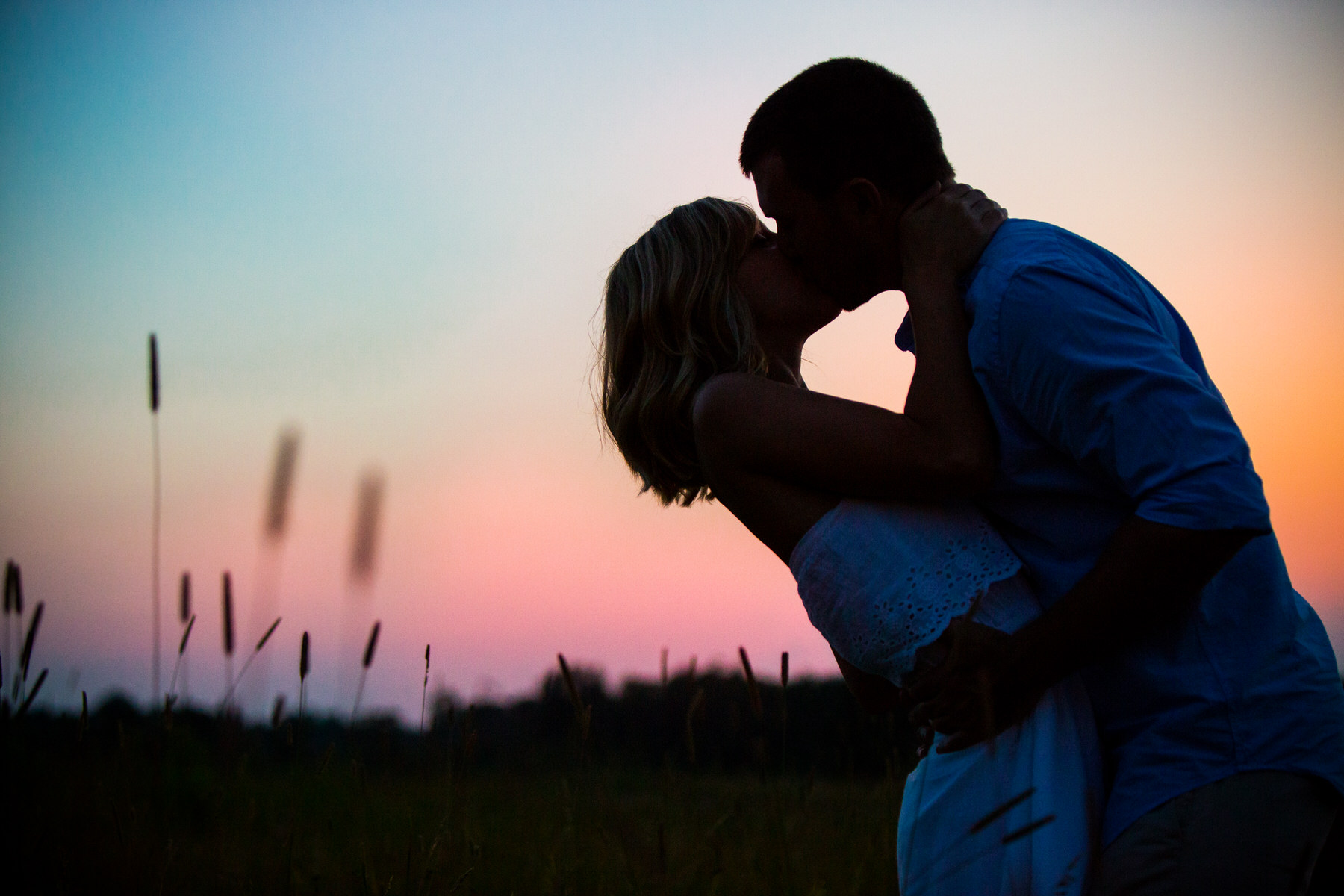 LET US ALWAYS MEET EACH OTHER WITH A SMILE, FOR THE SMILE IS THE BEGINNING OF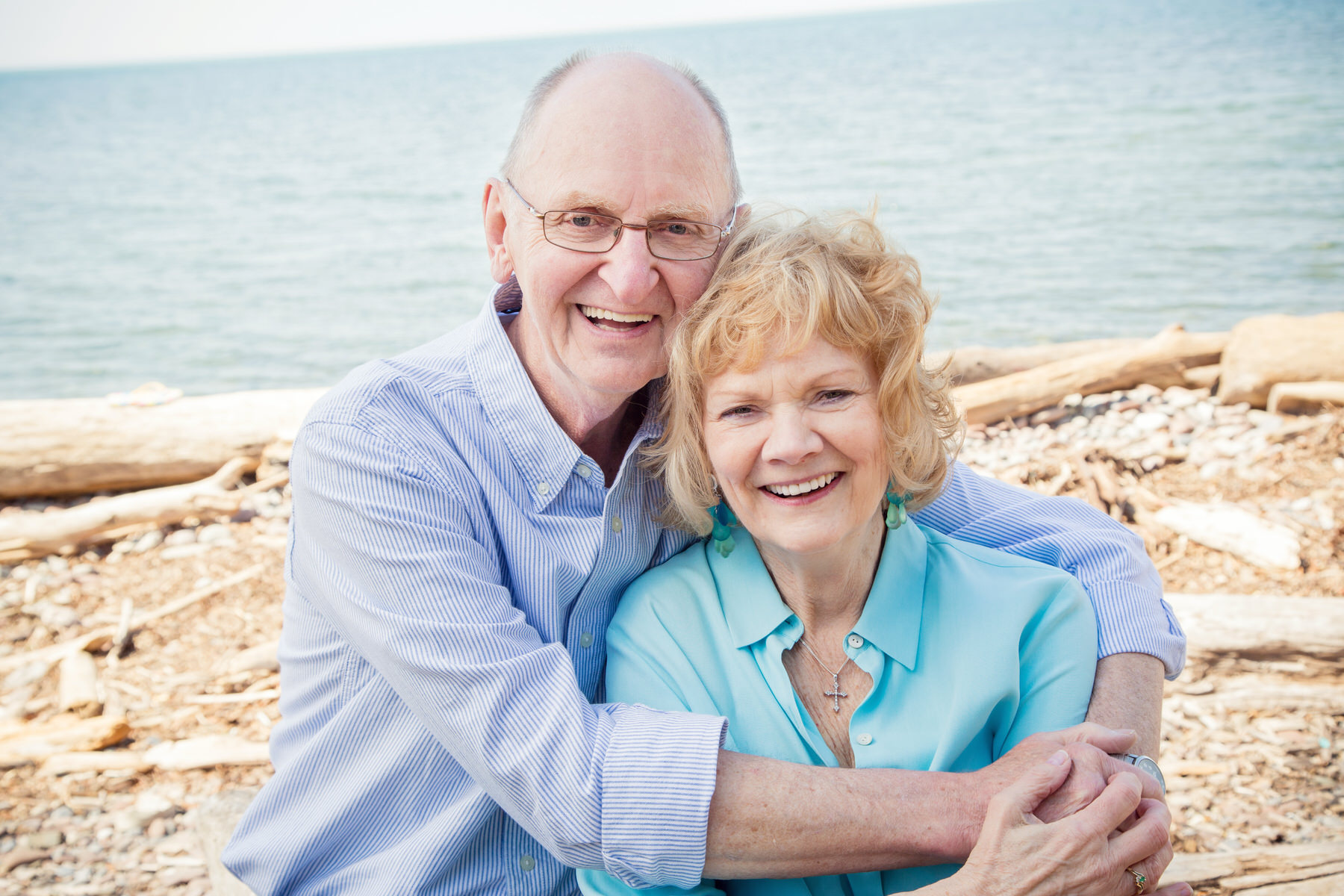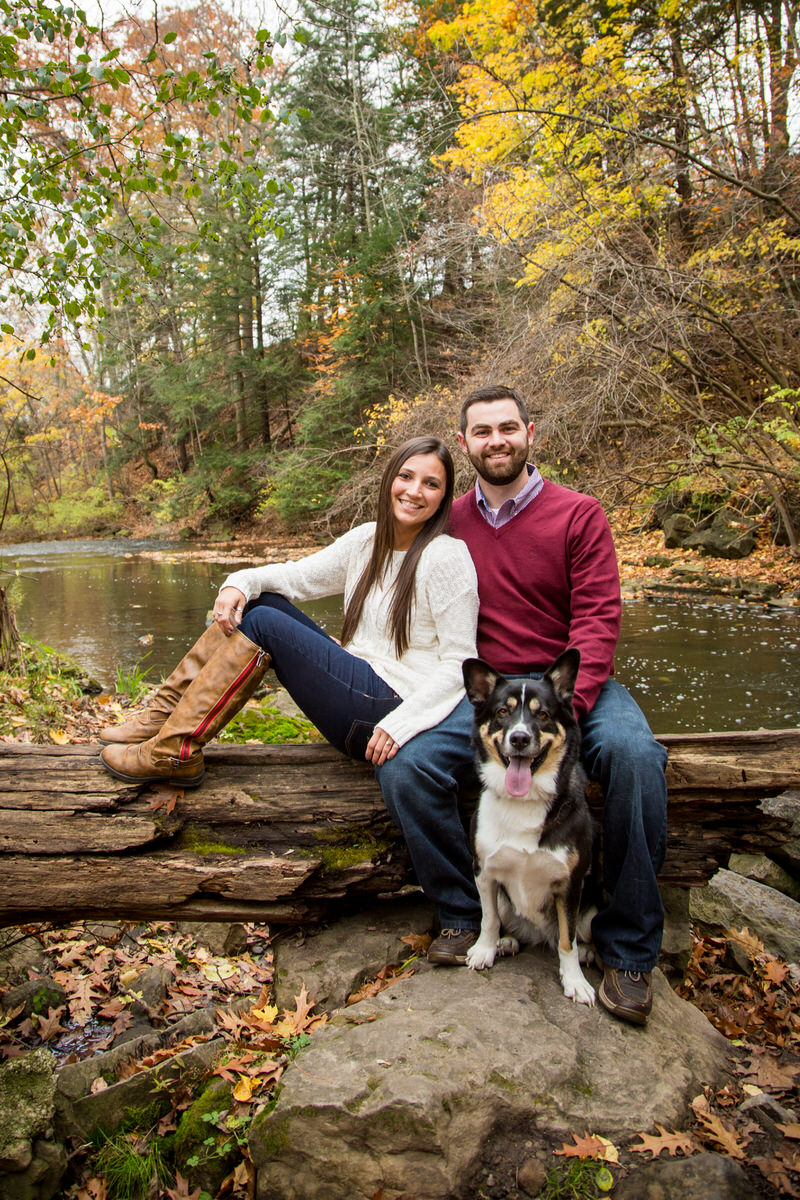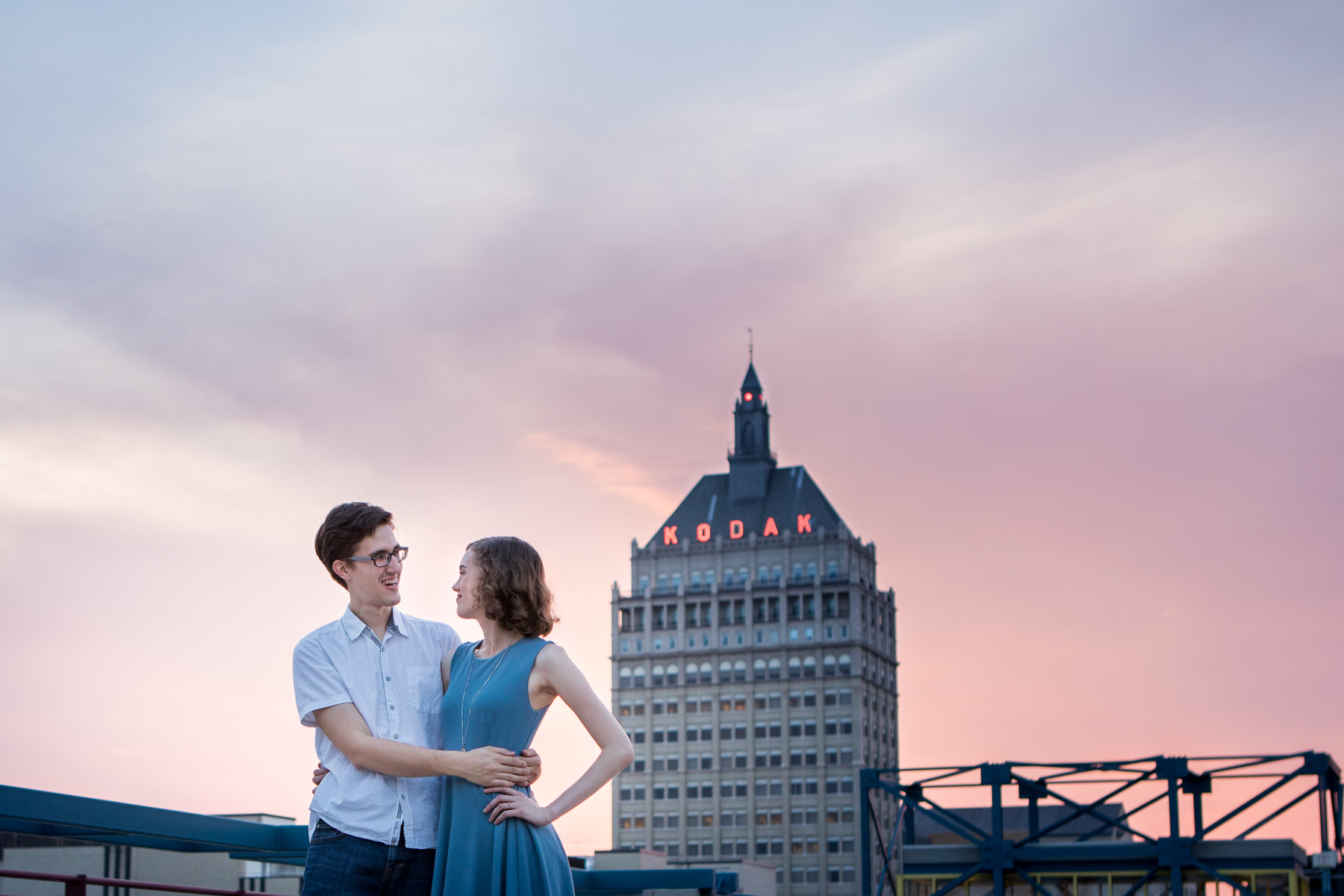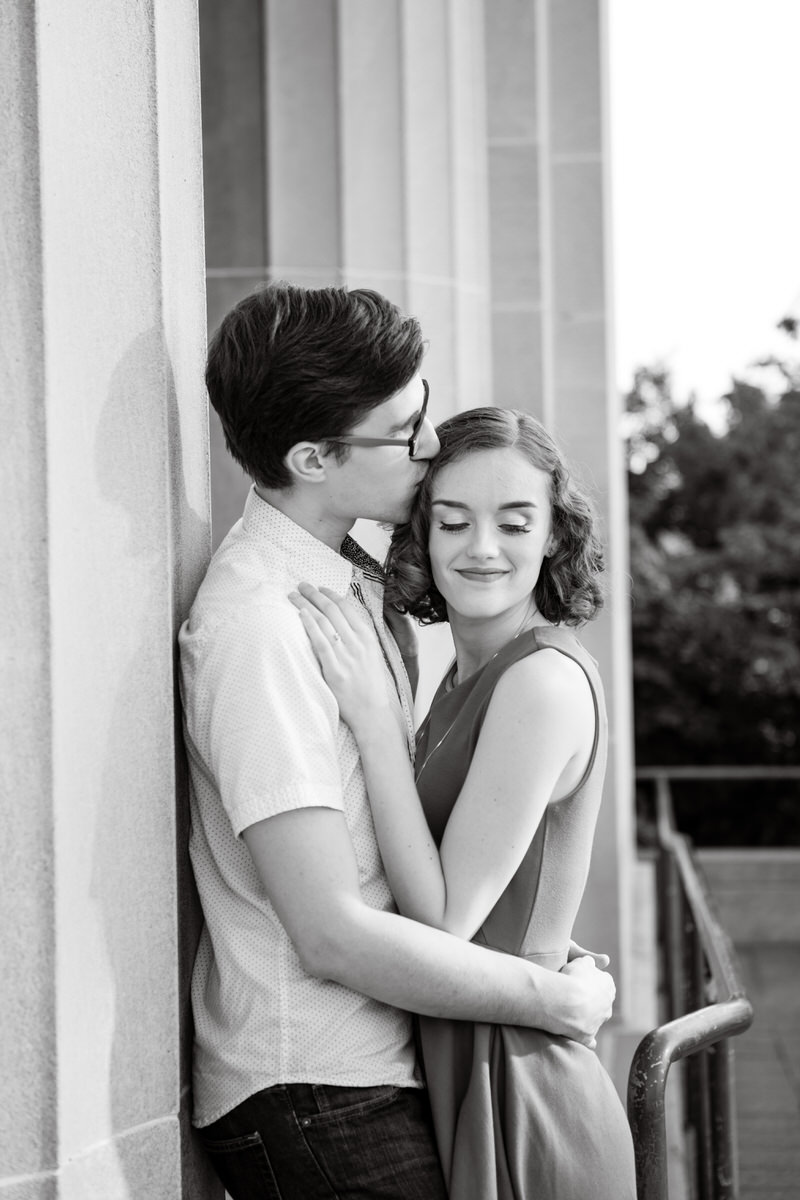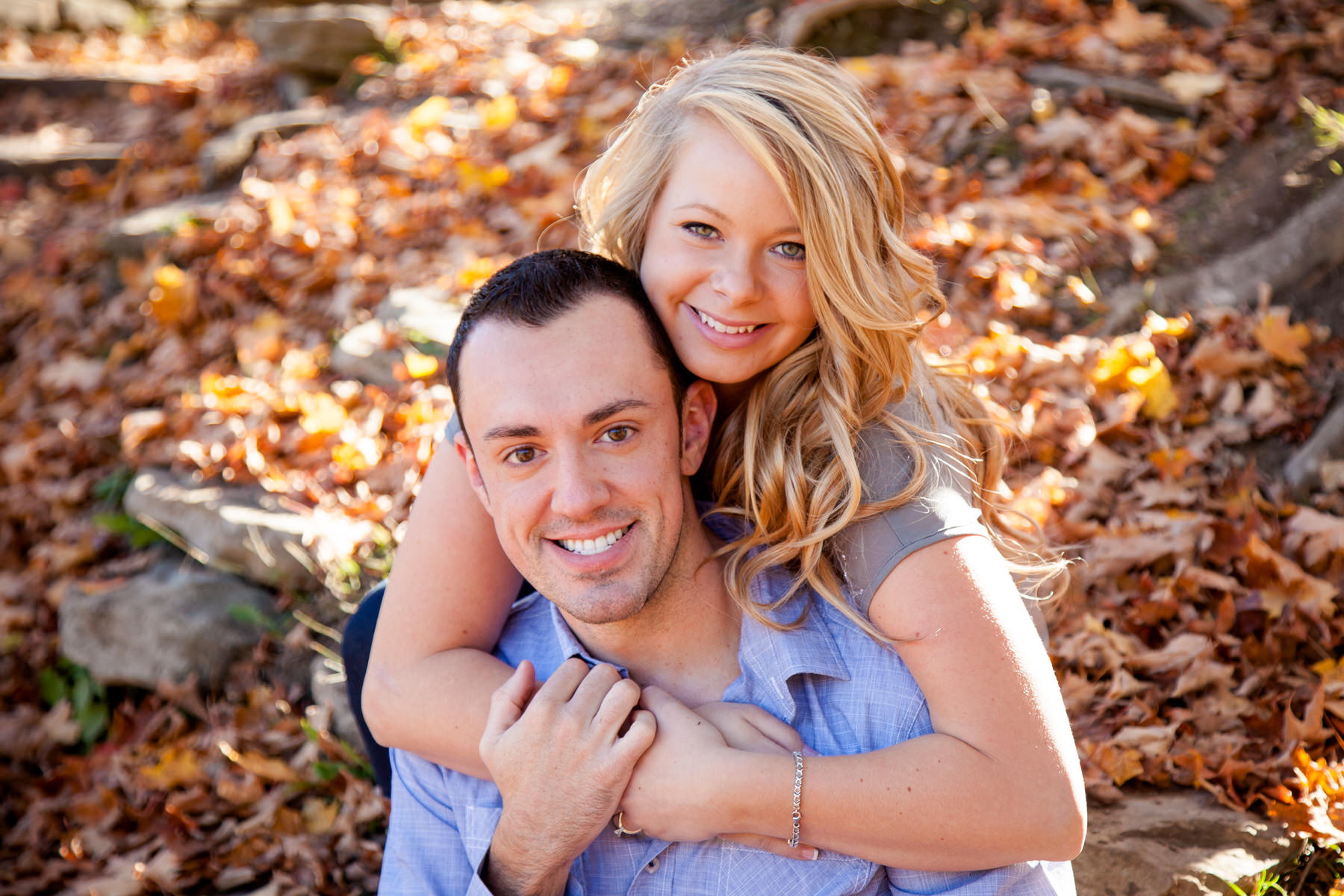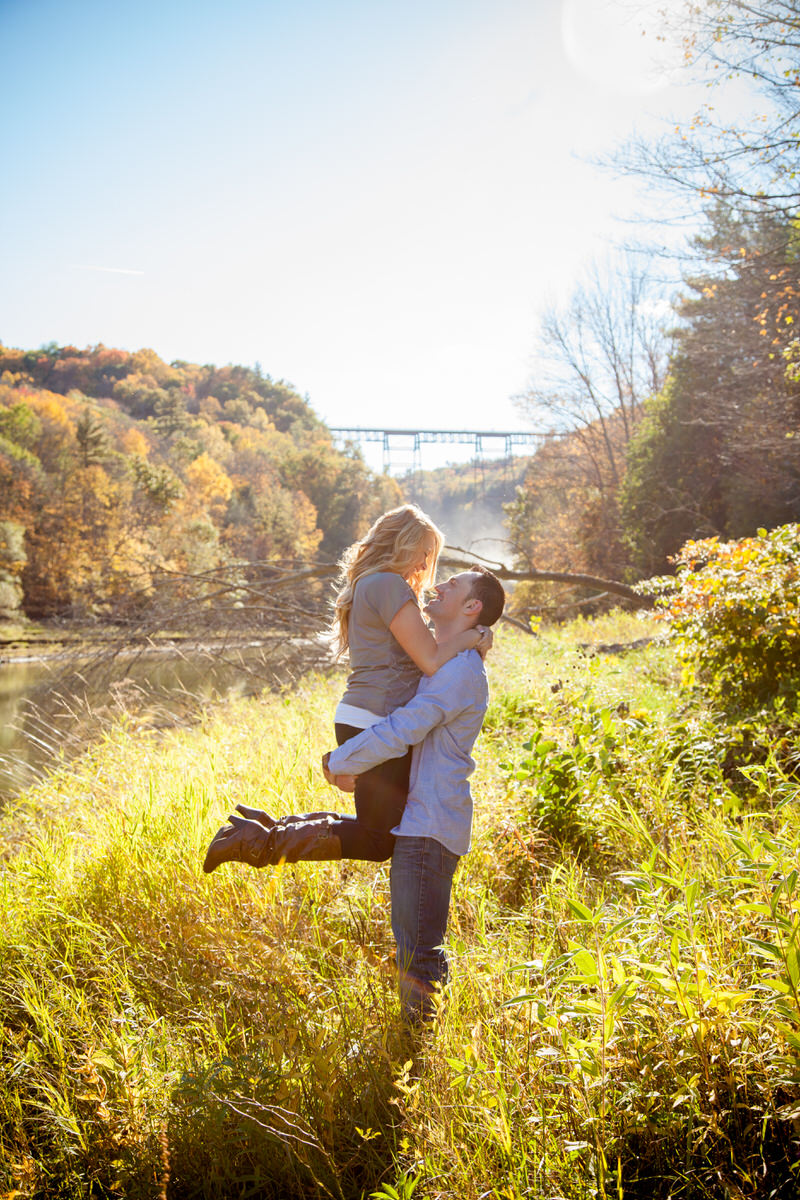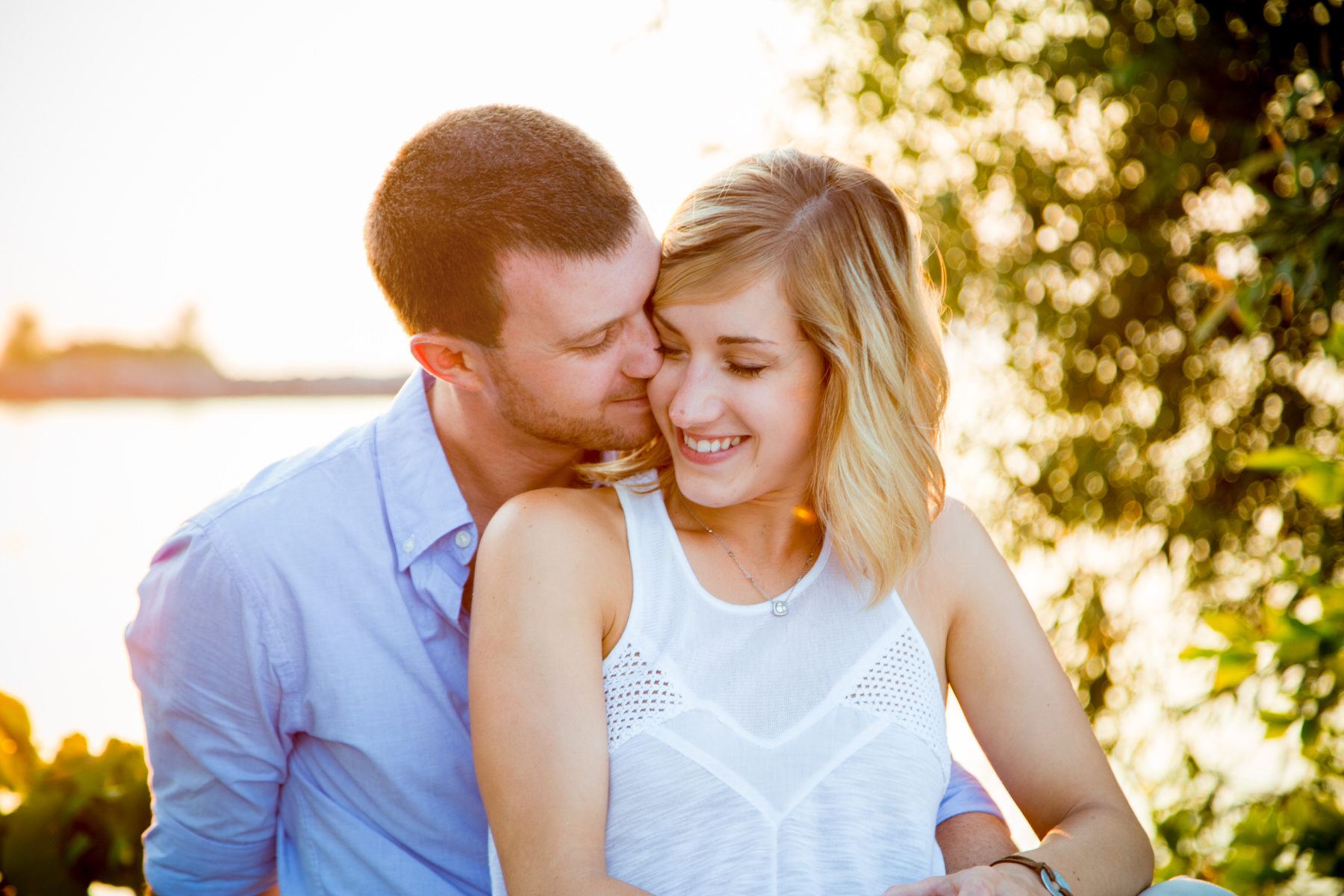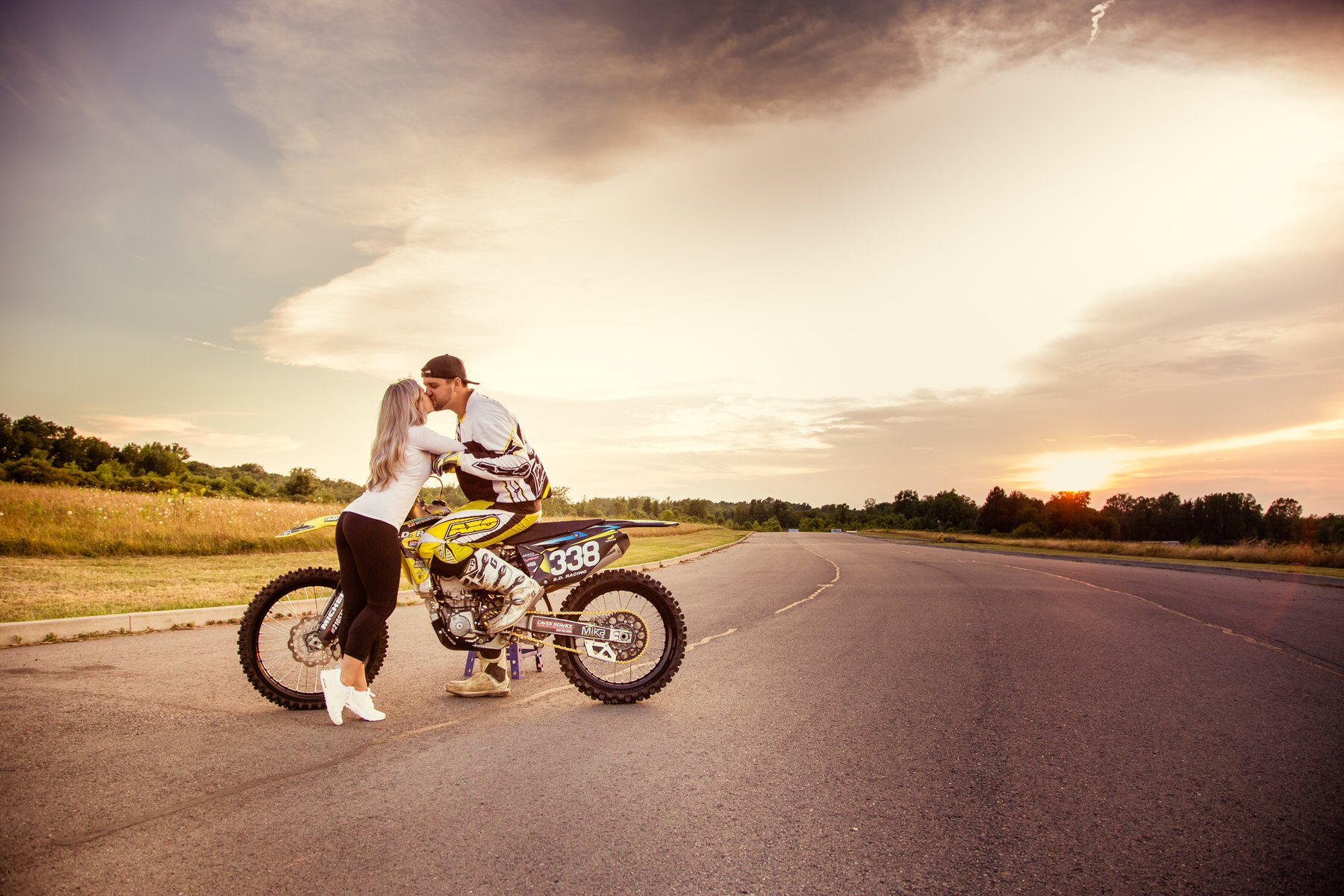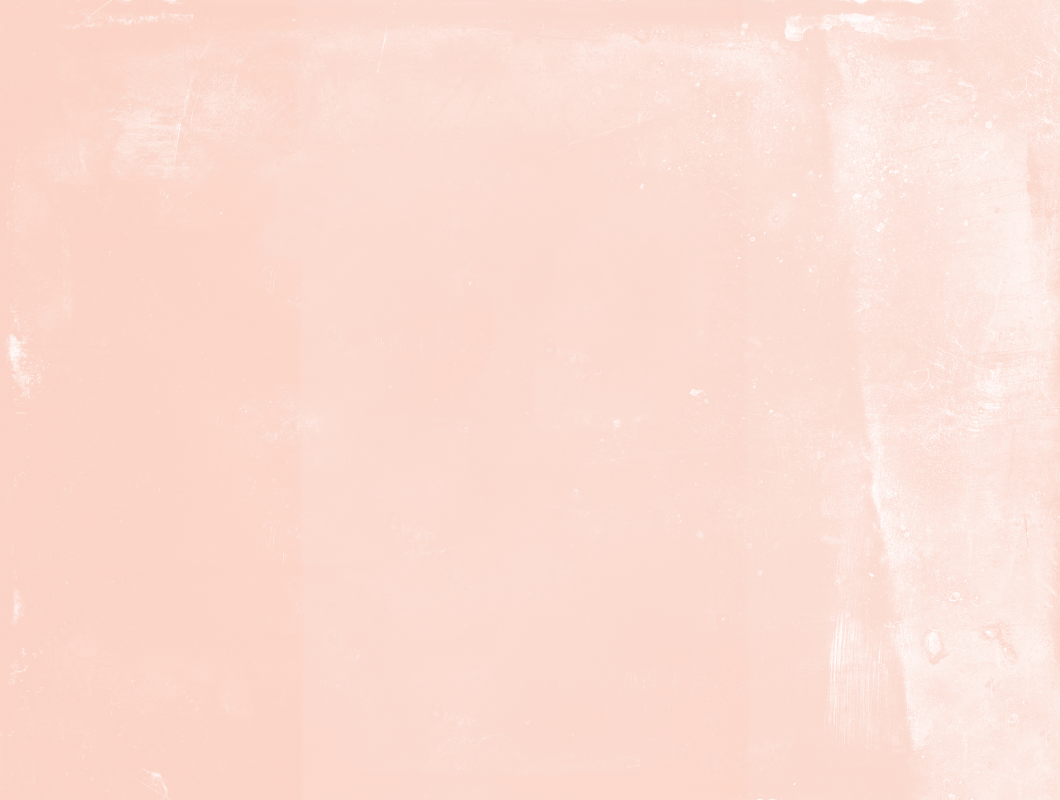 As you have likely noticed, this new website is lacking all the beautiful wedding images that I've become known for. I am eternally grateful for the opportunity to capture wedding day memories for so many incredible couples...but it's time for a new season. If you've got your heart set on some Selah Images Inc. wedding pictures, please feel free to reach out! Especially if you're already a part of the Selah Images family or if you're eloping. It may be a possibility! OR...consider a Rock the Dress session after your wedding day! They are SO much fun and can be EPIC.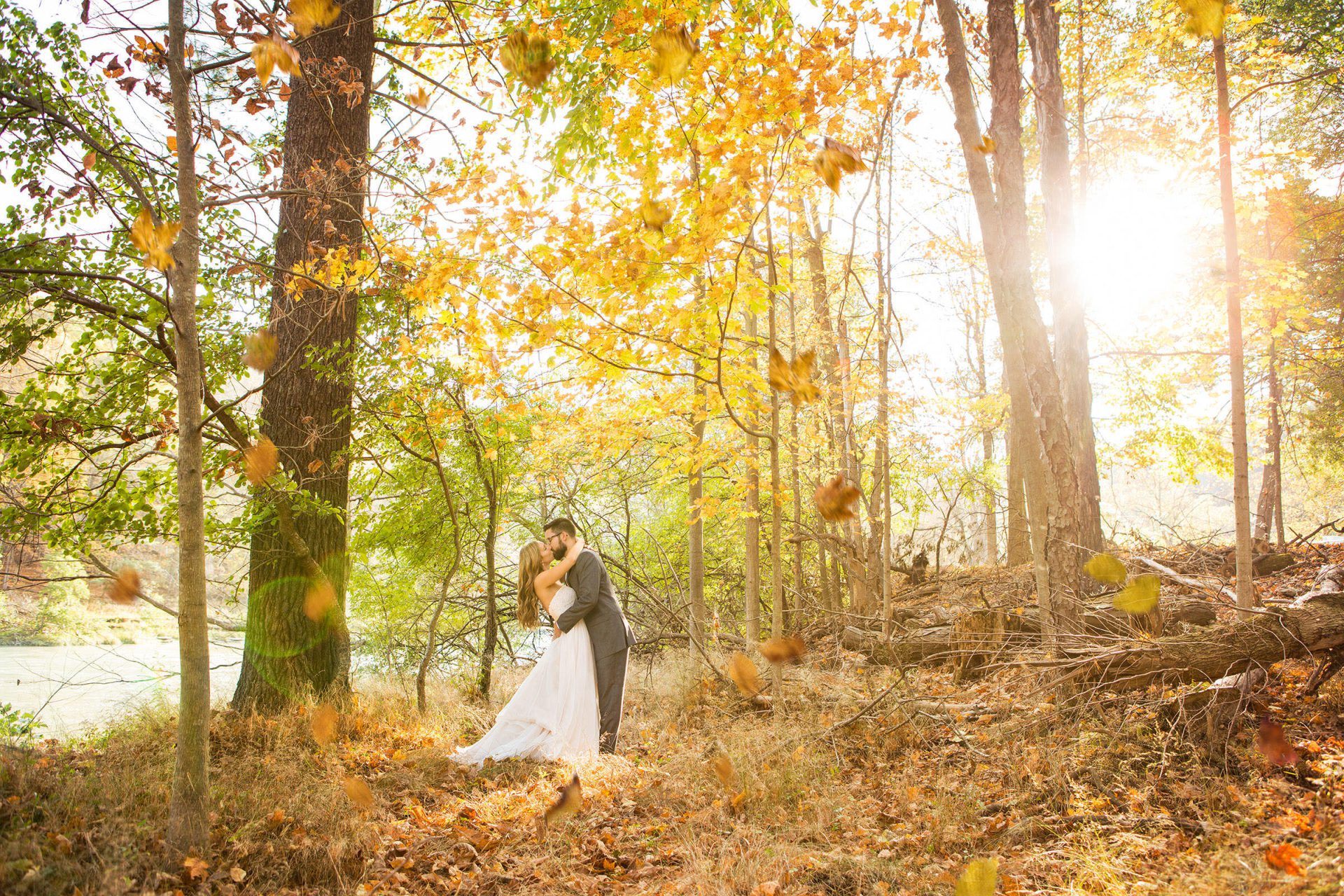 High end, fun, epic imagery of you and your Sweetheart. It gives you an excuse to get in that incredible wedding dress again and create something really special. I ADORE these sessions. We daydream, plan and design the perfect custom photo shoot. I'm even up to traveling to that favorite or dream destination of yours. CONTACT ME for more info.