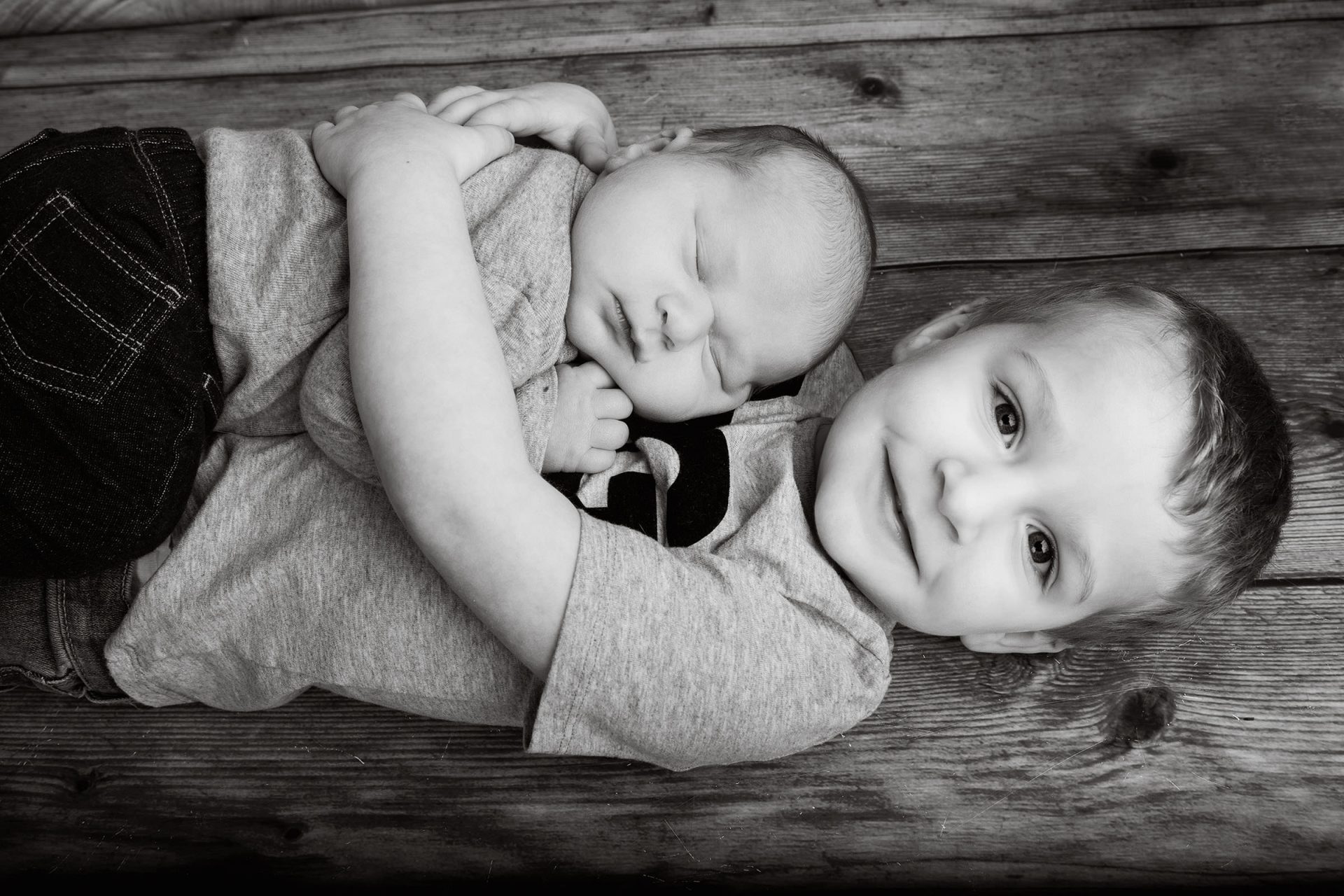 As soon as I saw you, I knew an
was going to happen.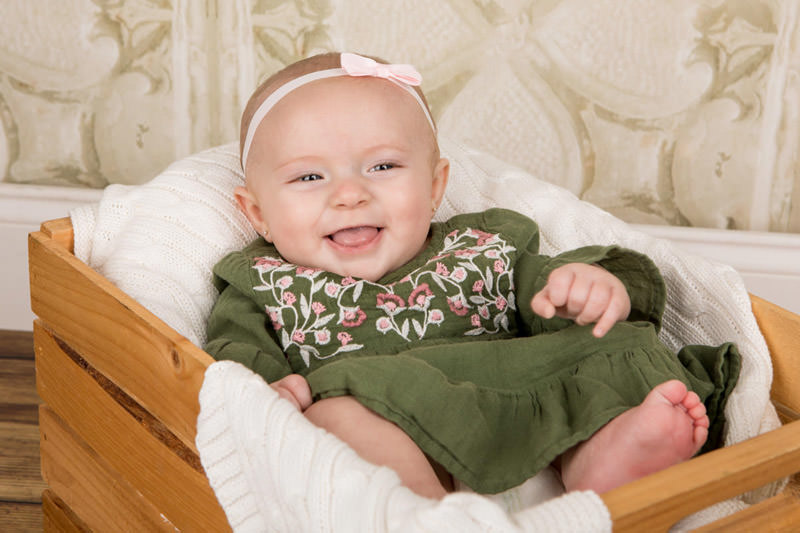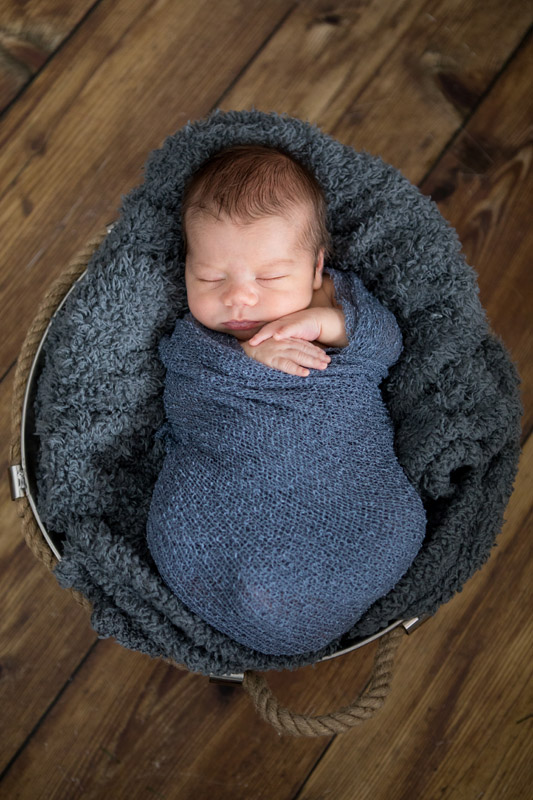 Your little one grows so fast! We'll see their little personality coming through and might even get some tummy time images!
Your perfect little one at 5-10 days new. Photographed in the studio.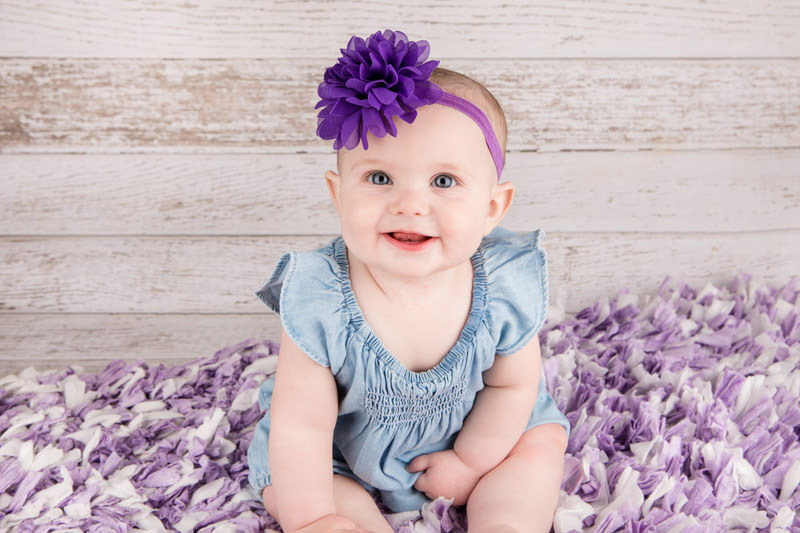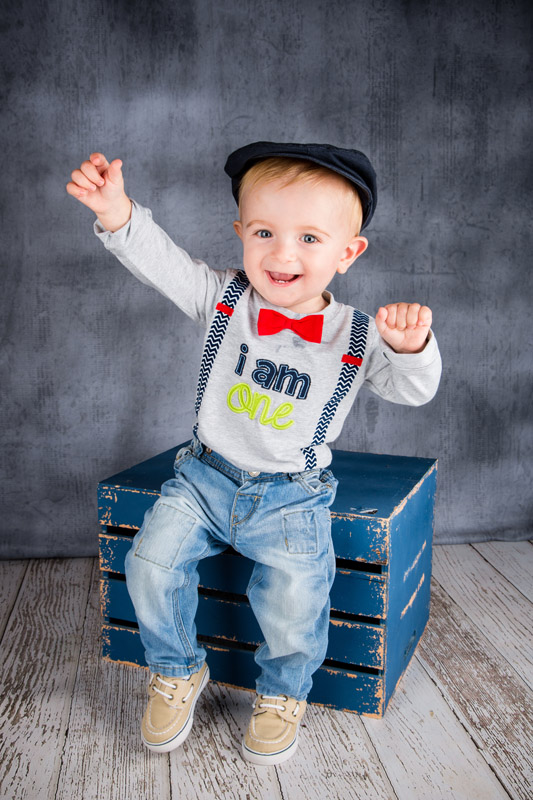 Your little one is becoming Miss or Mr. independent! Sitting, scooting, crawling and standing may all in the mix!
It's a party! I even include balloons and a cake smash cake if you'd like!
You can add another session in at the discounted rate if you'd prefer newborn, 3, 6, 9, 12 months.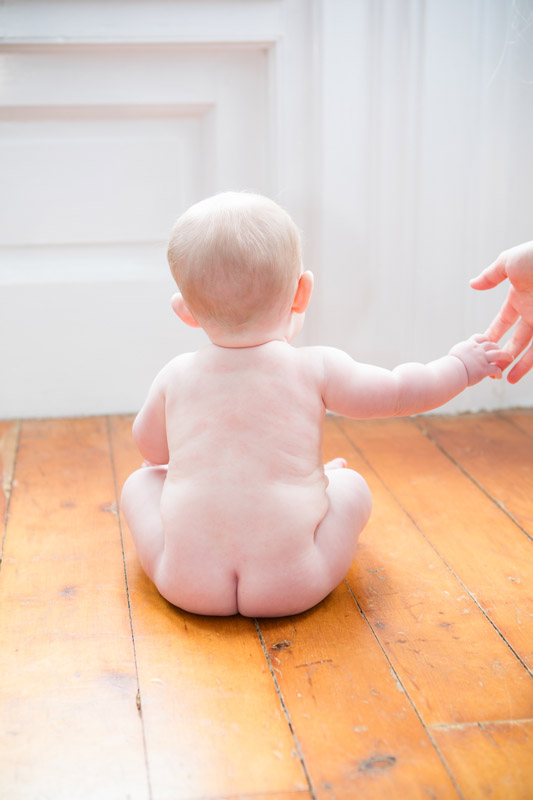 "A NEW BABY IS PROBABLY UNDOUBTABLY THE
THAT COULD EVER BE"
I love this package because I get to spoil you and your little one(s).
Deep discounts on your sessions, little surprises, bonuses at the end of the year and SO much fun.
Due to the high amount of attention, I can only take a limited number of 1st Year packages at a time.
Contact me and I'll send you over all the info! The sooner the better! I can't wait to snuggle that sweet baby of yours.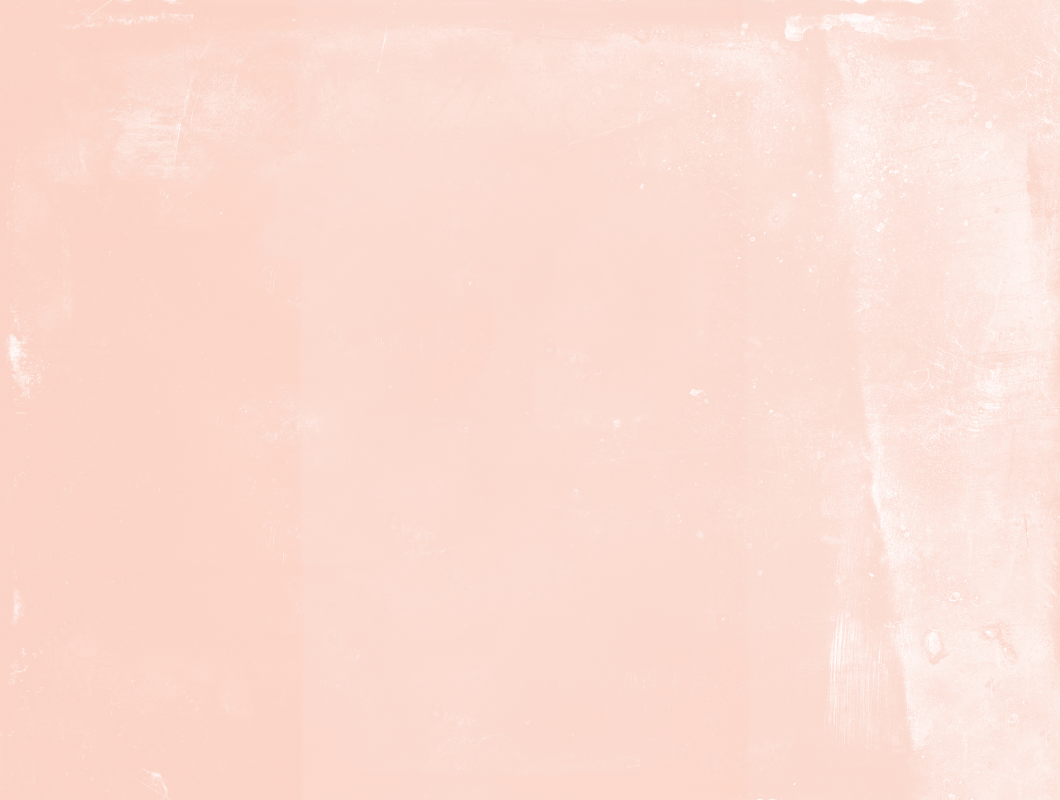 WATCH LITTLE MISS ADELINE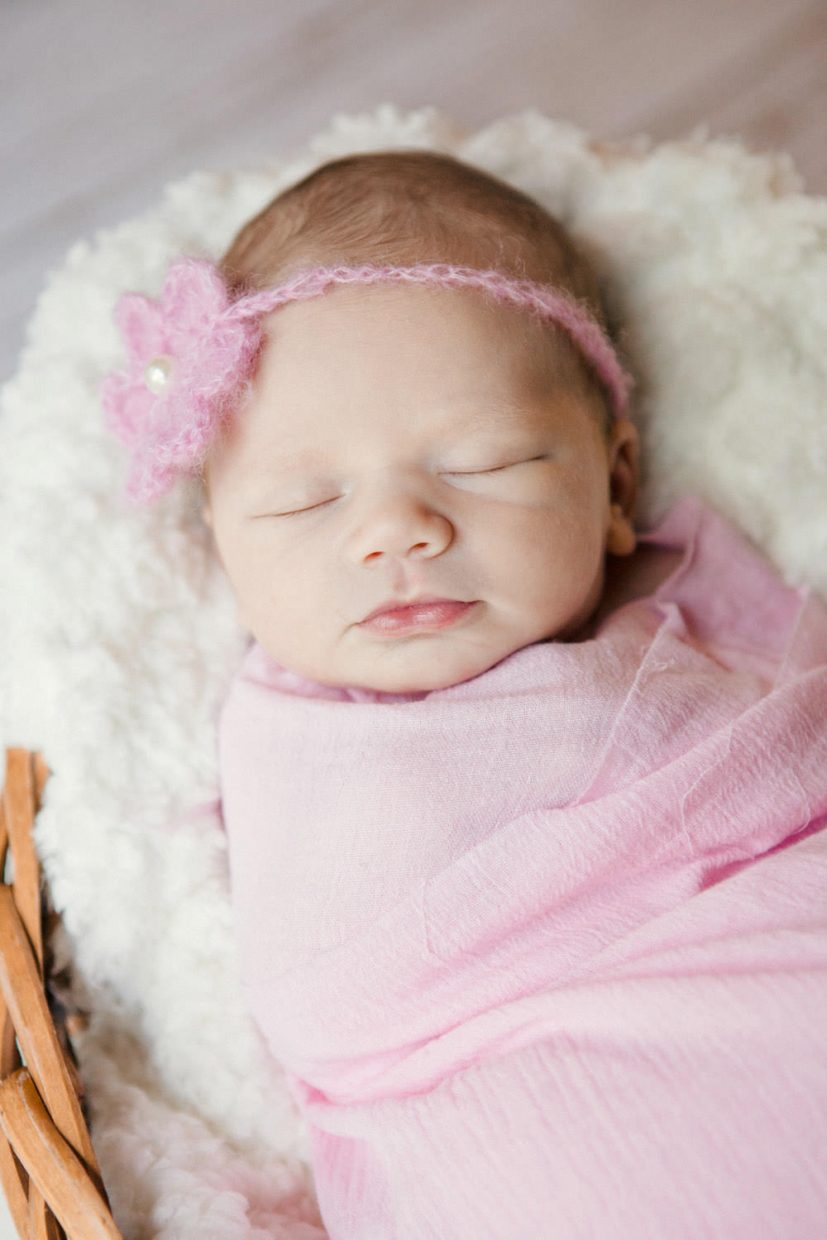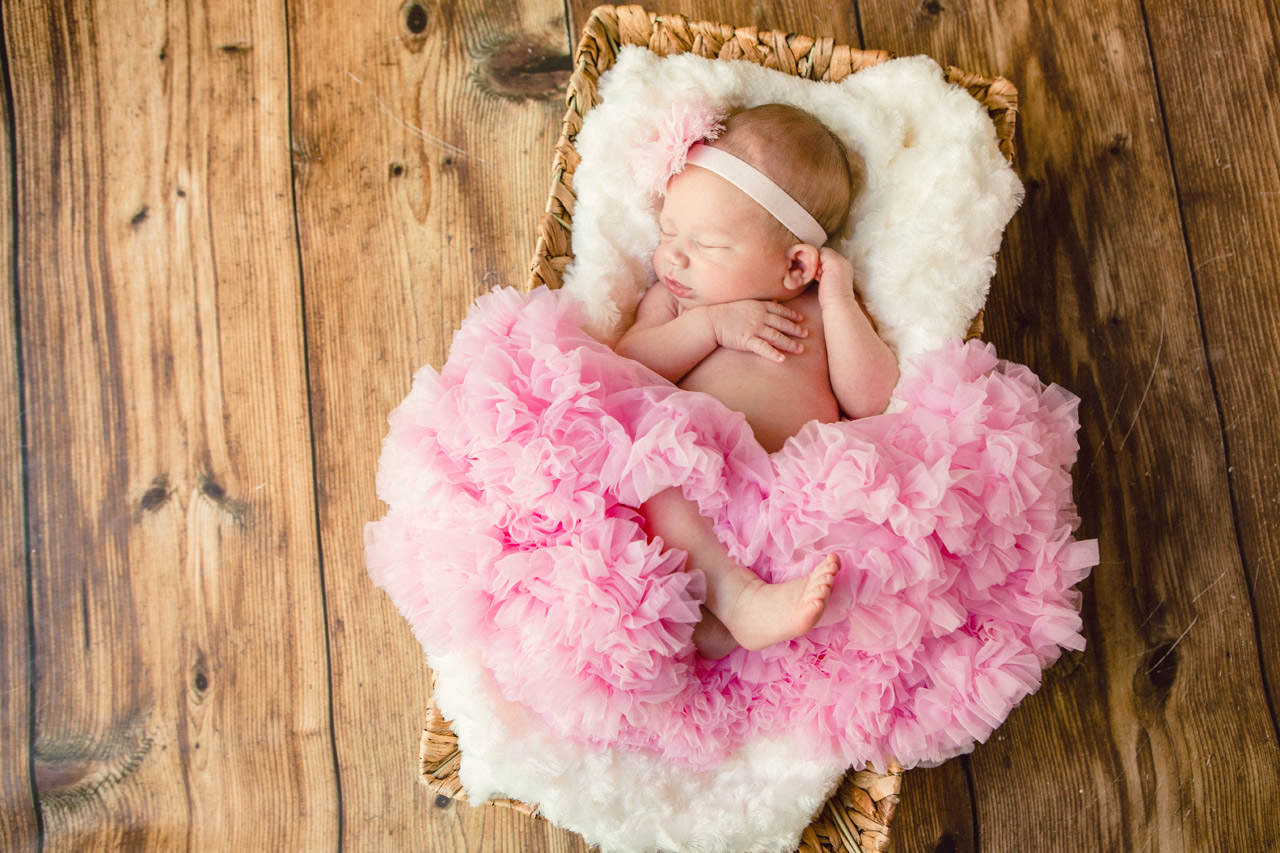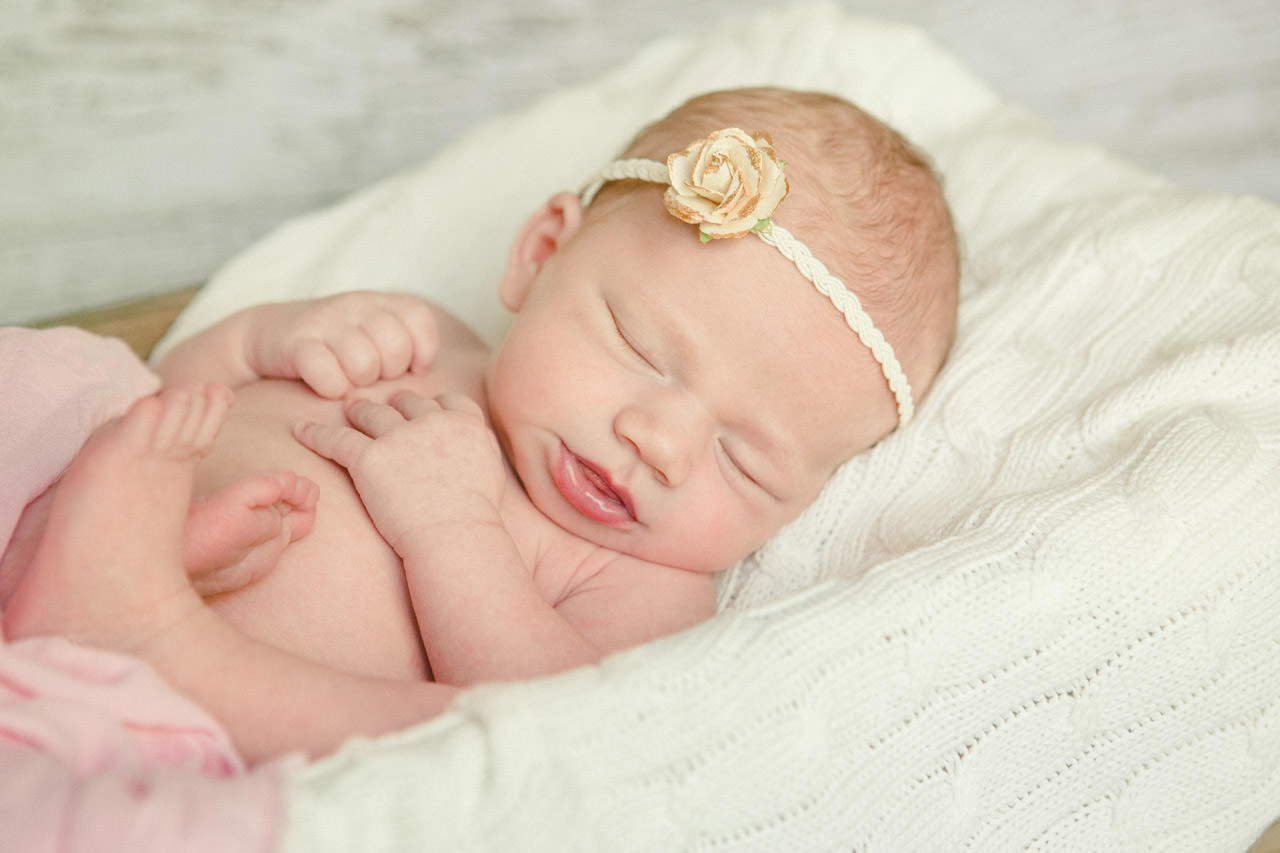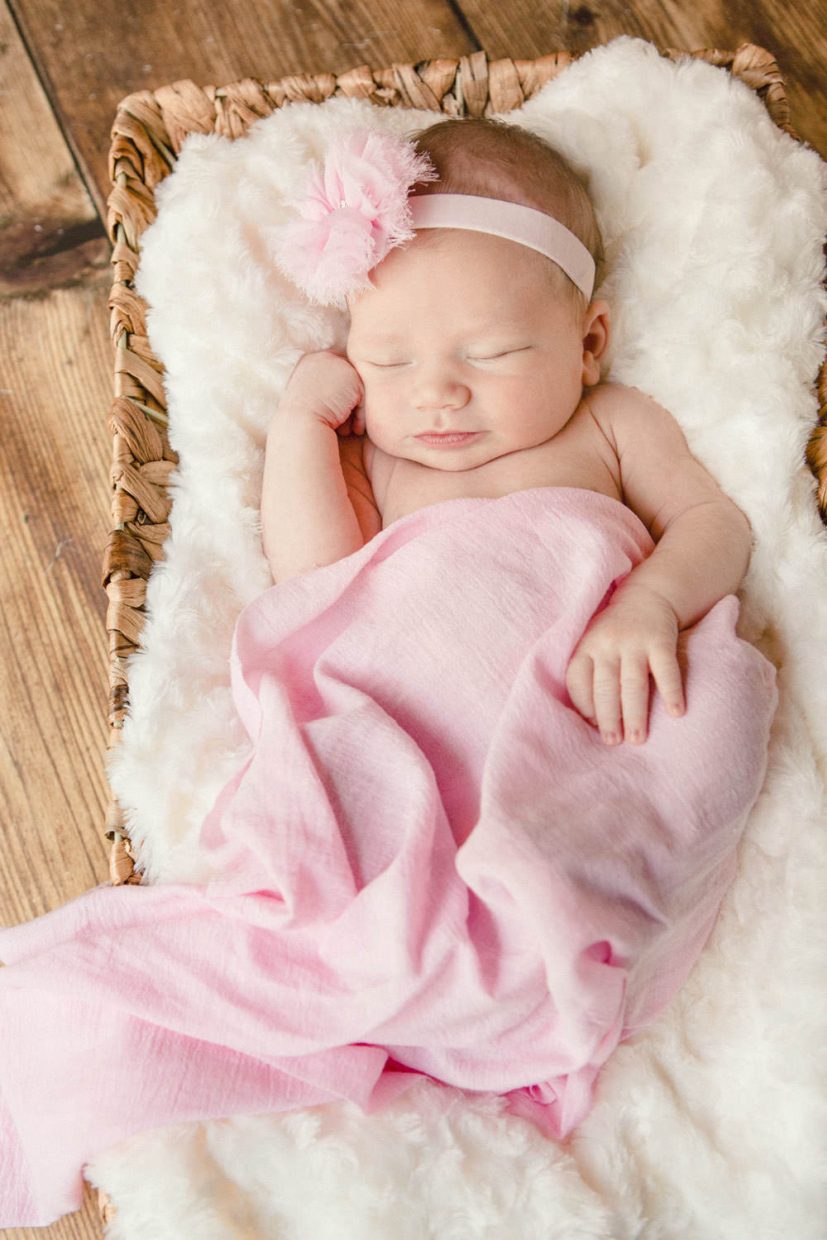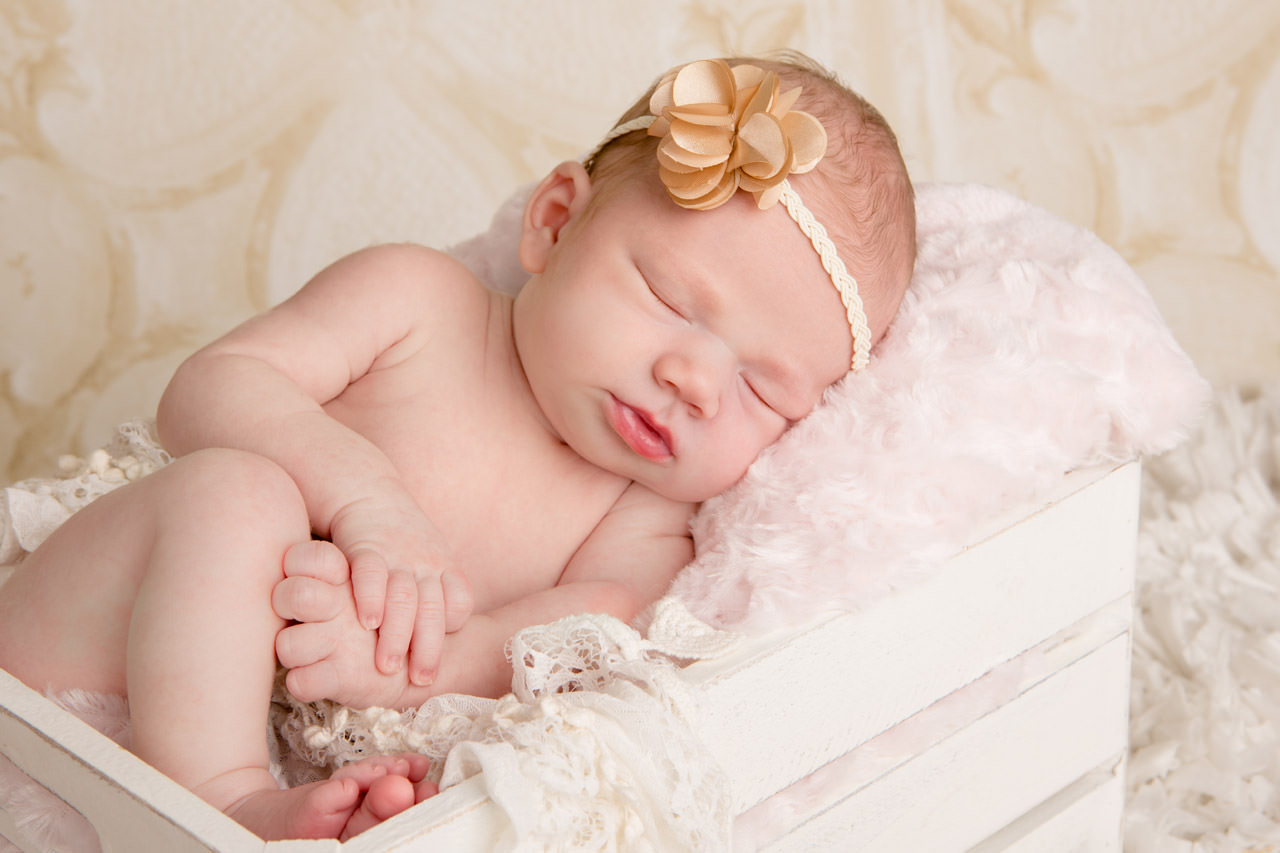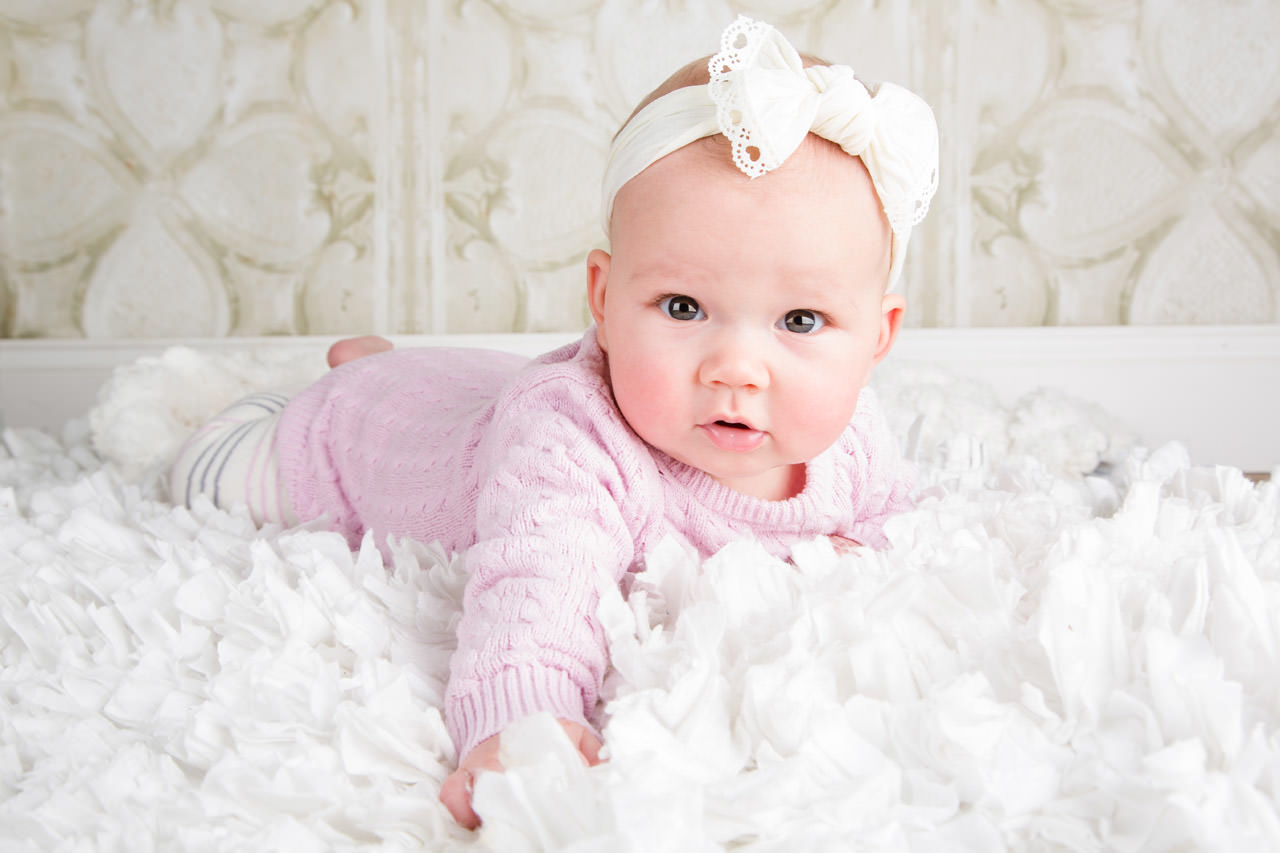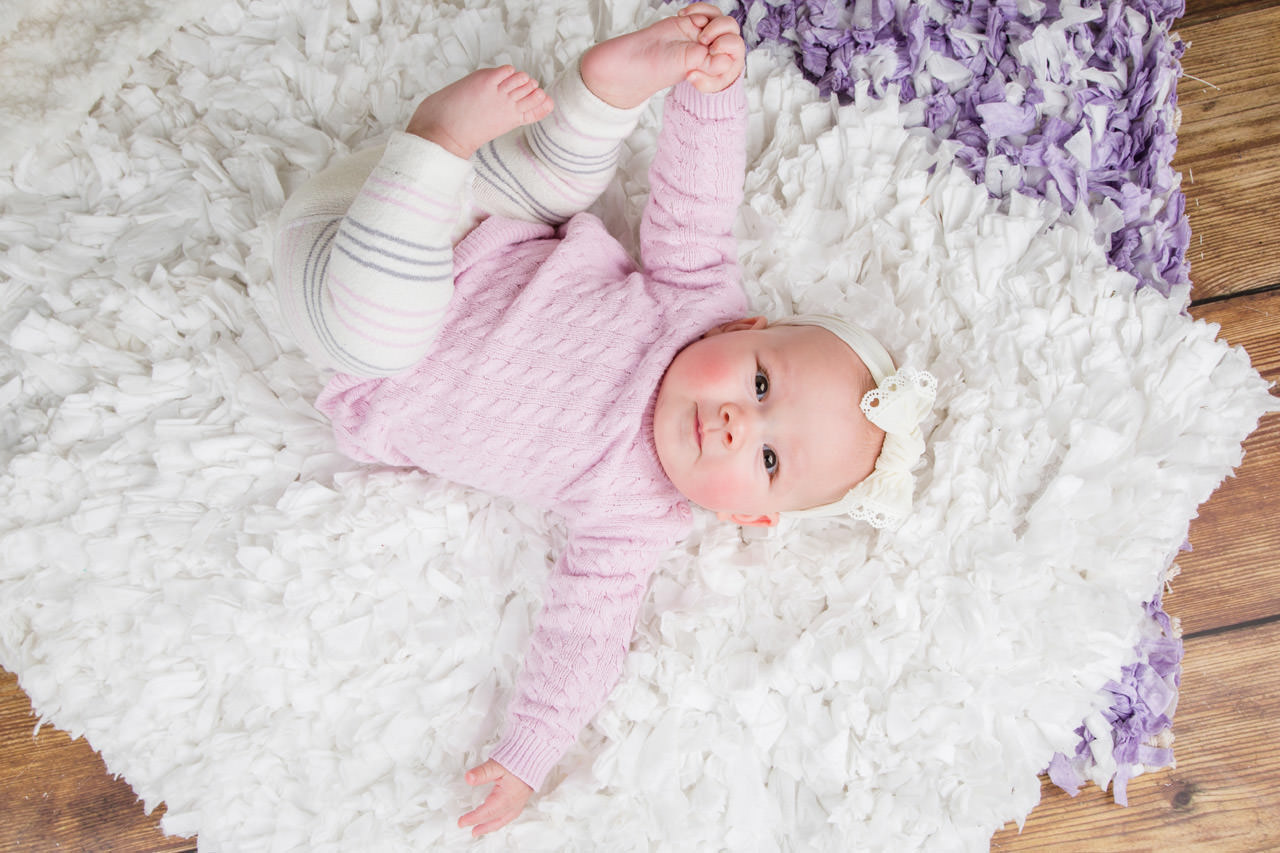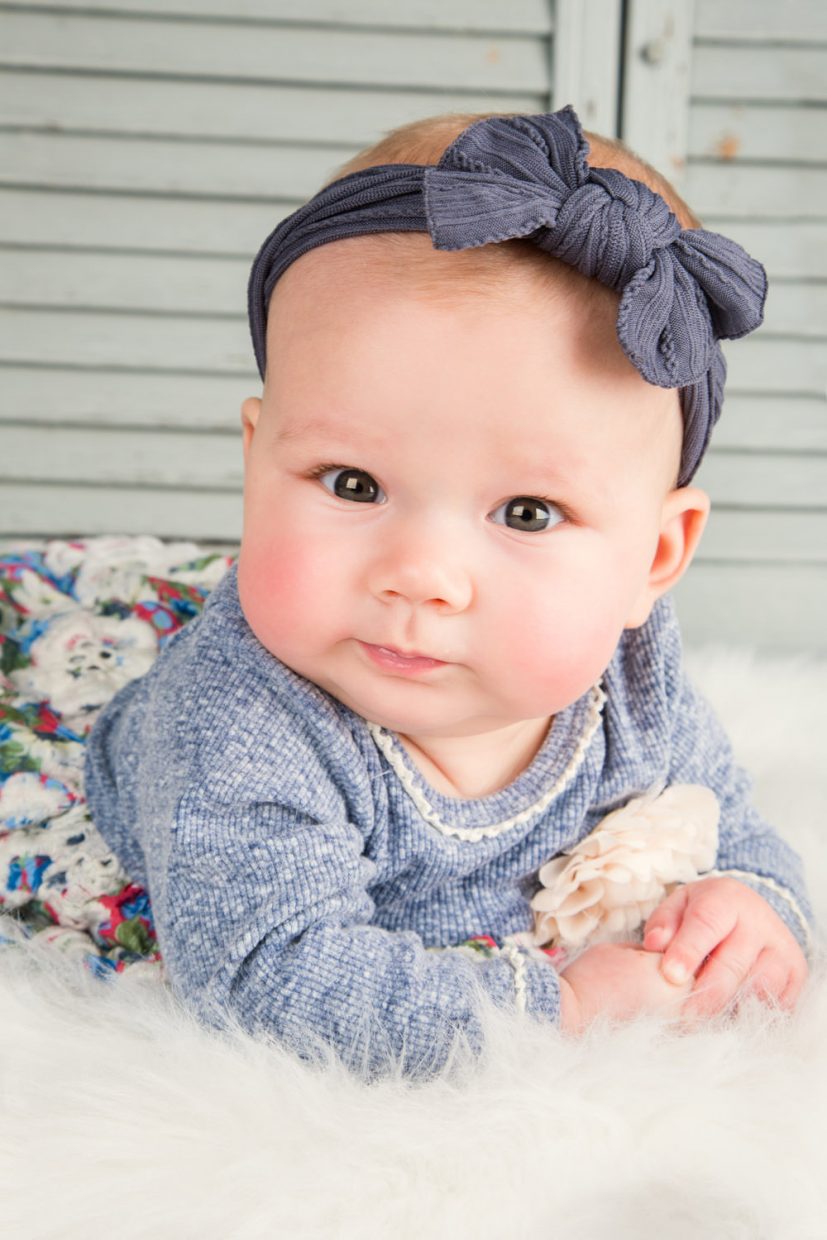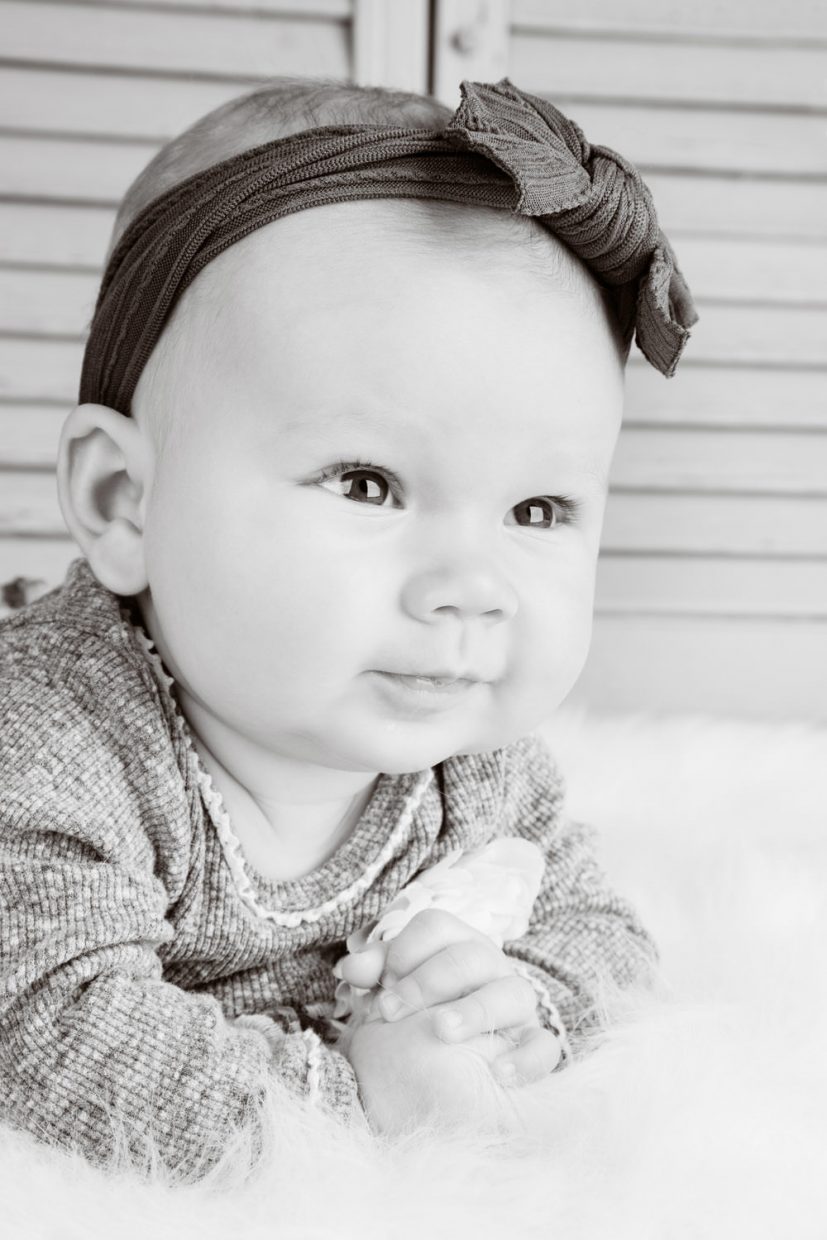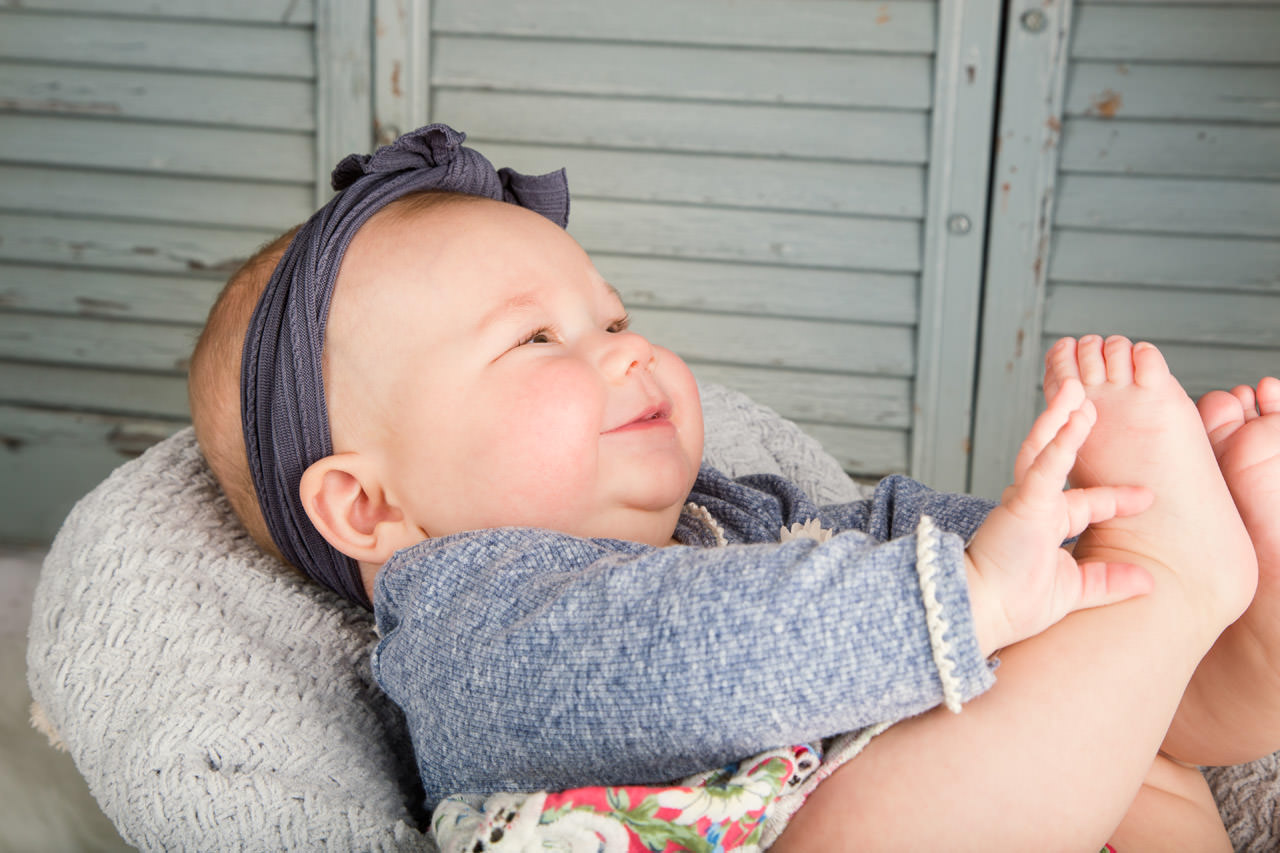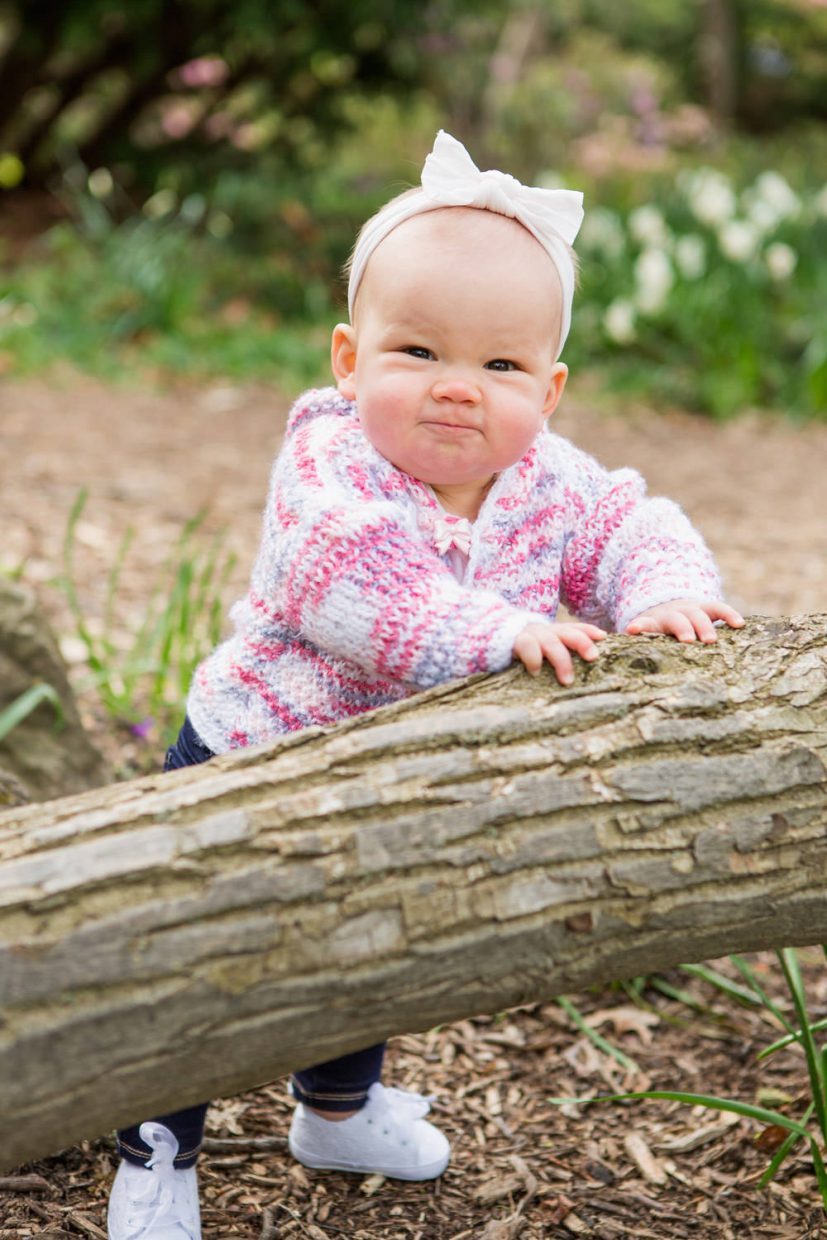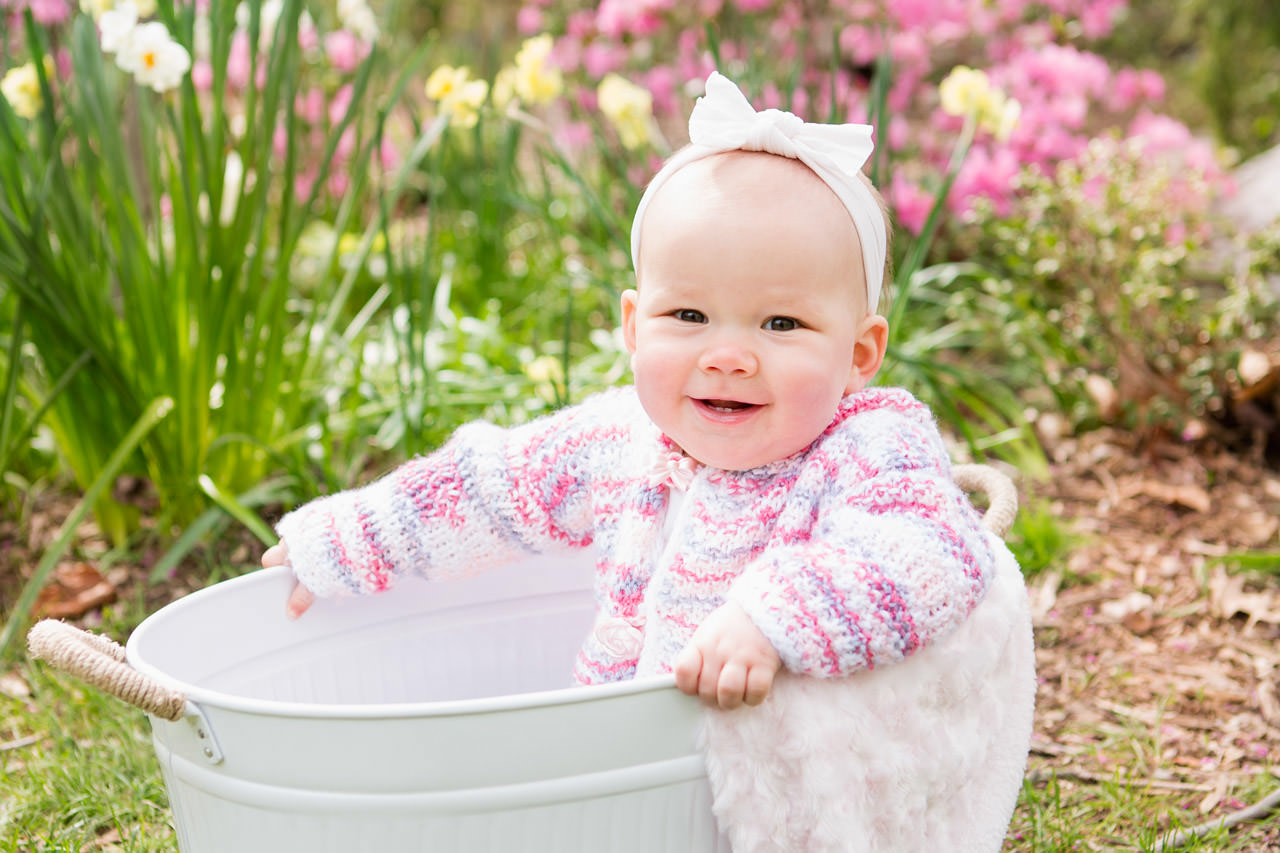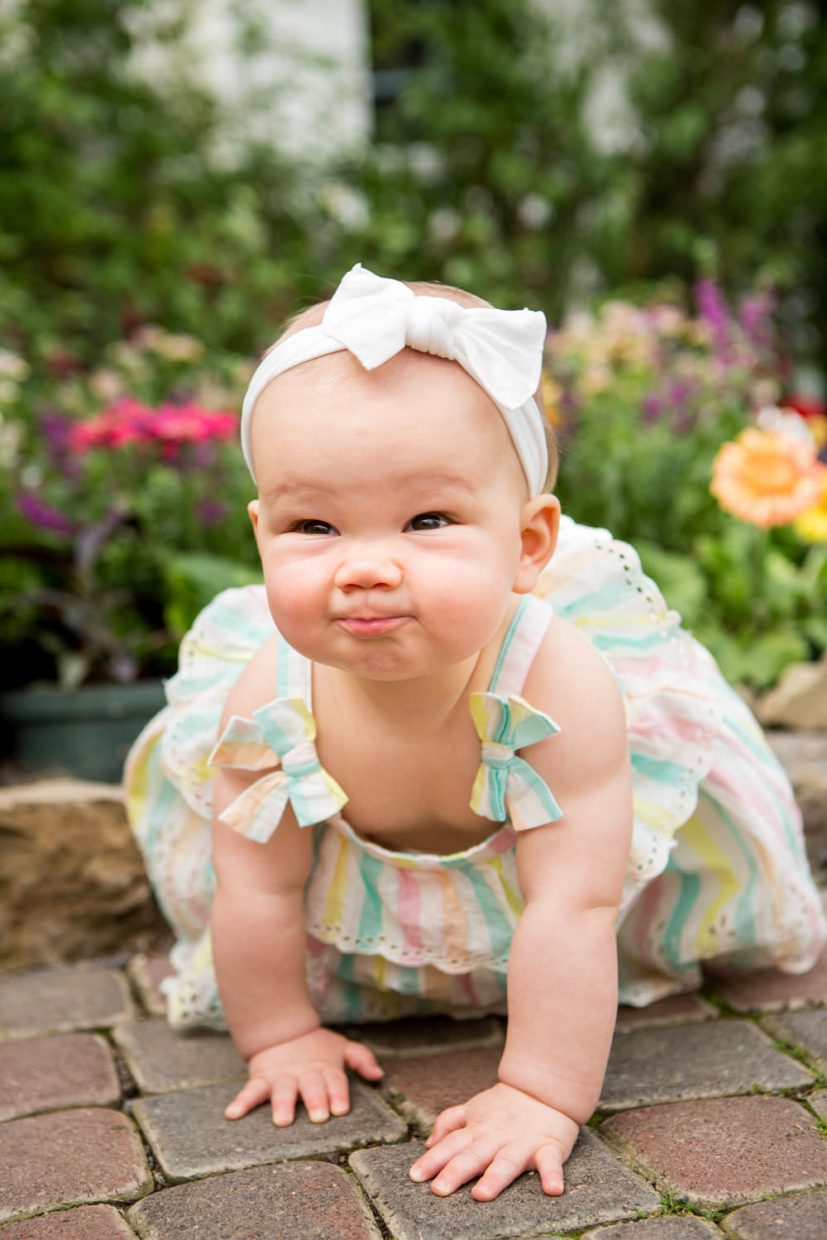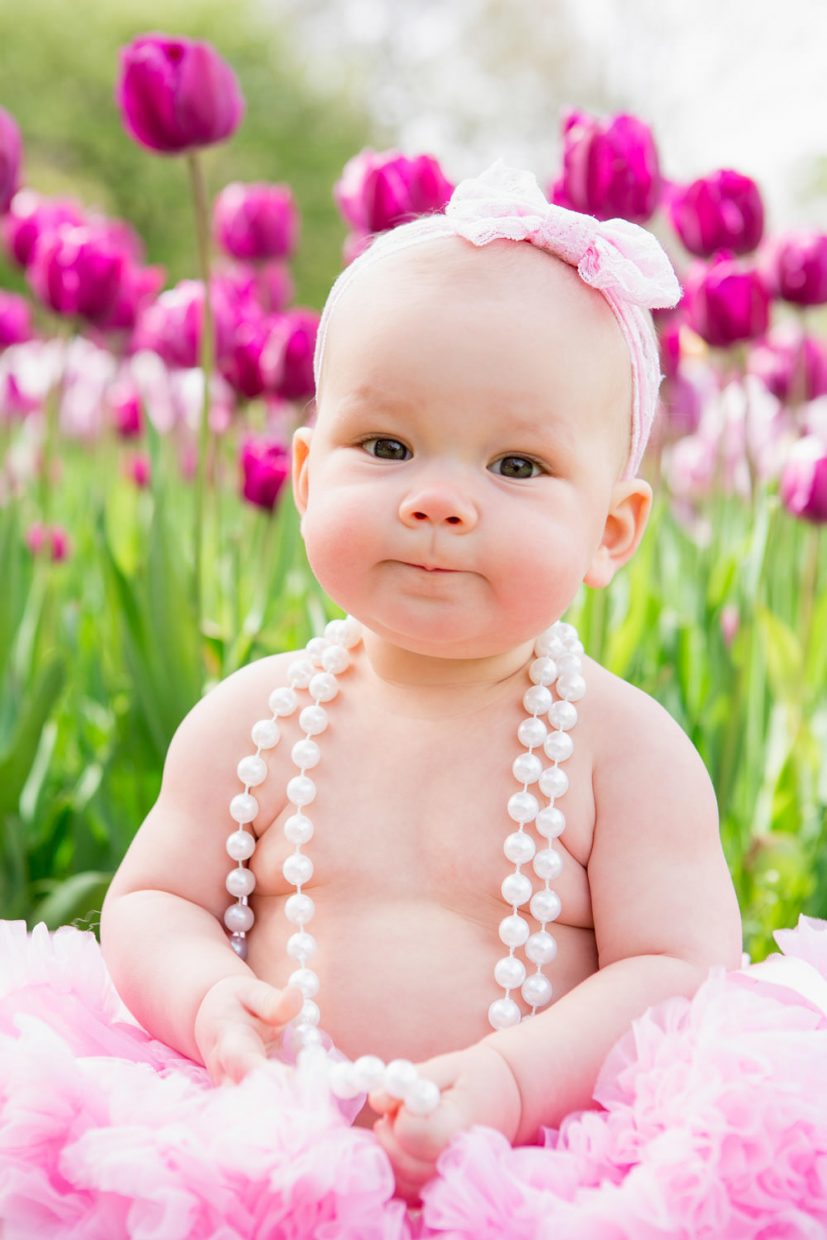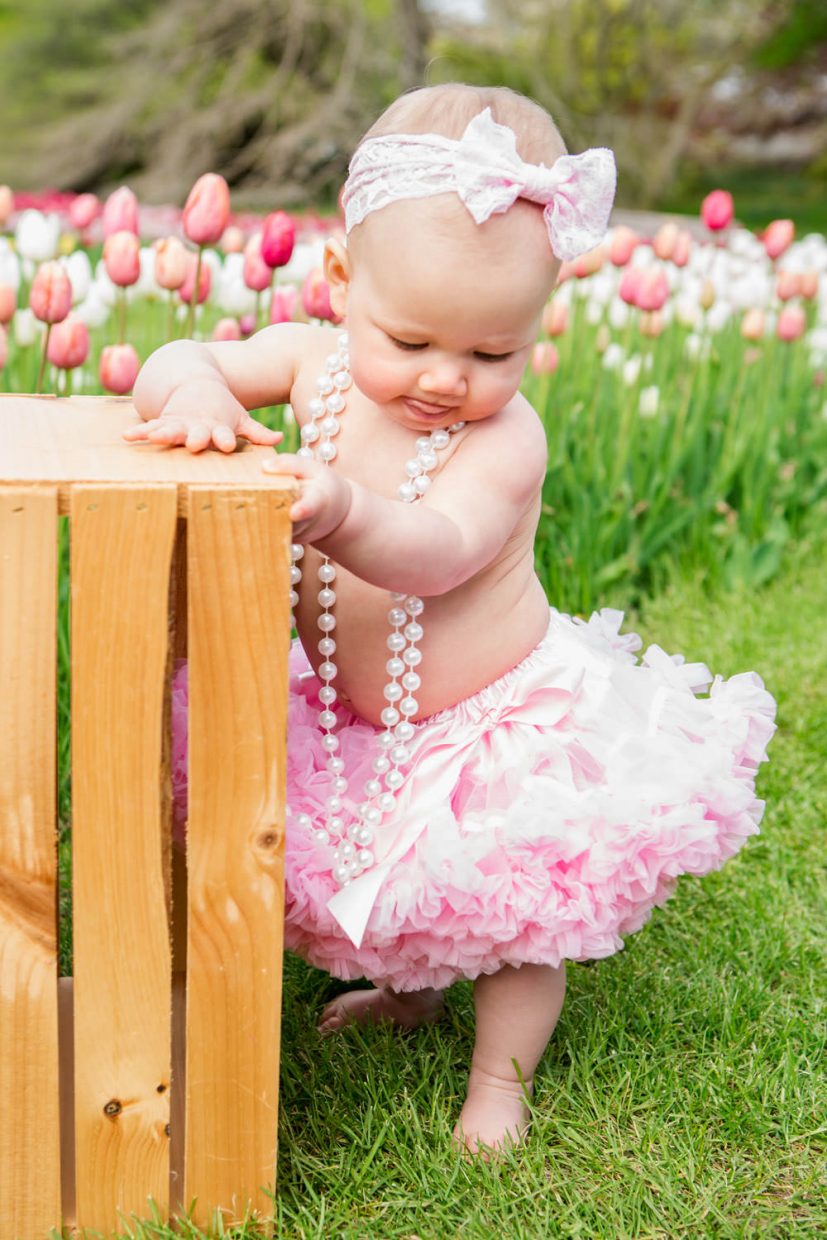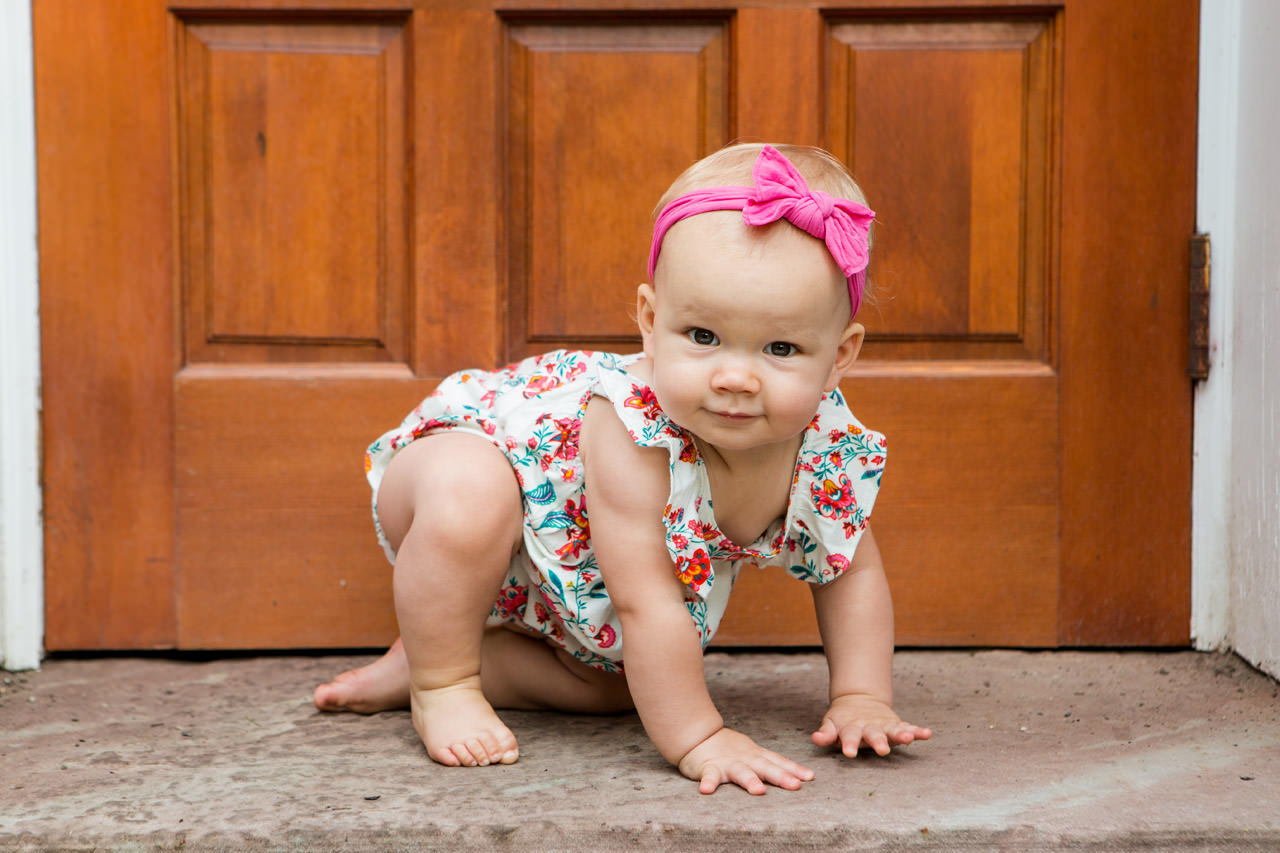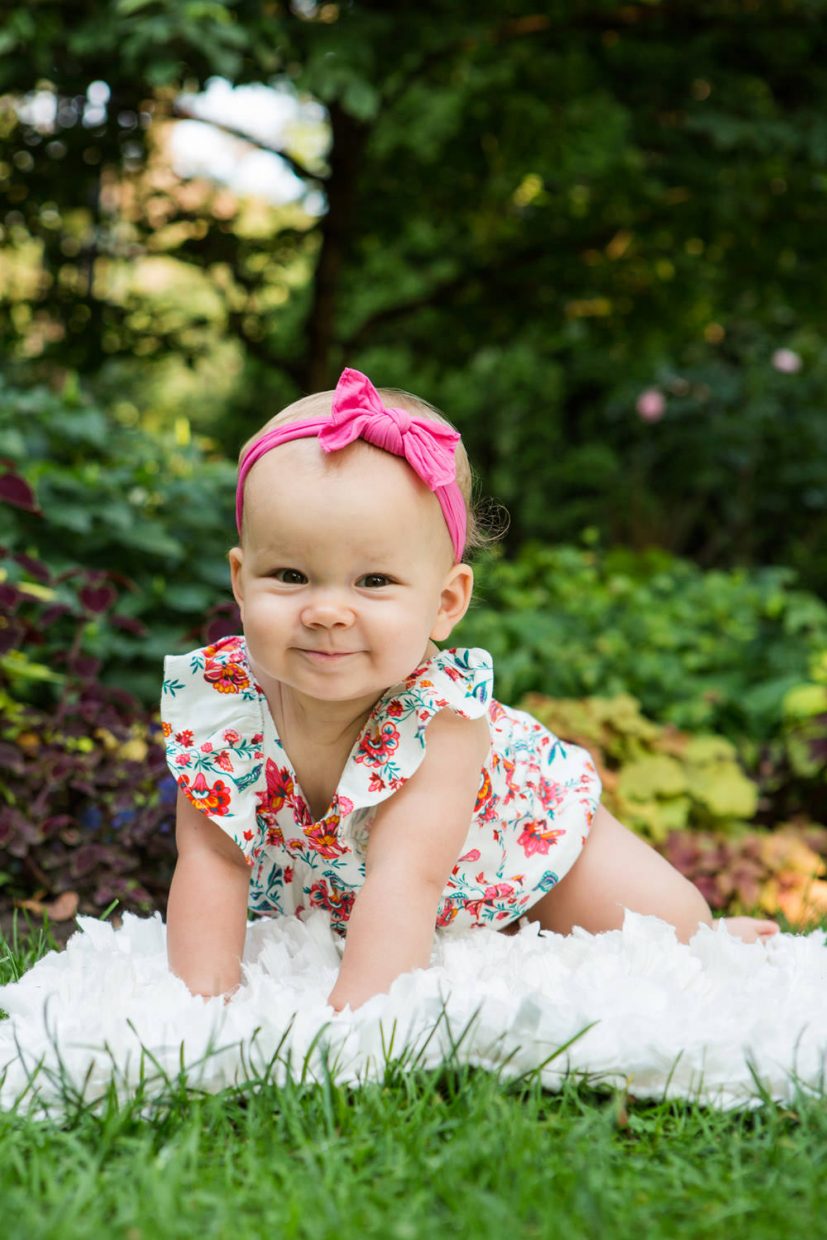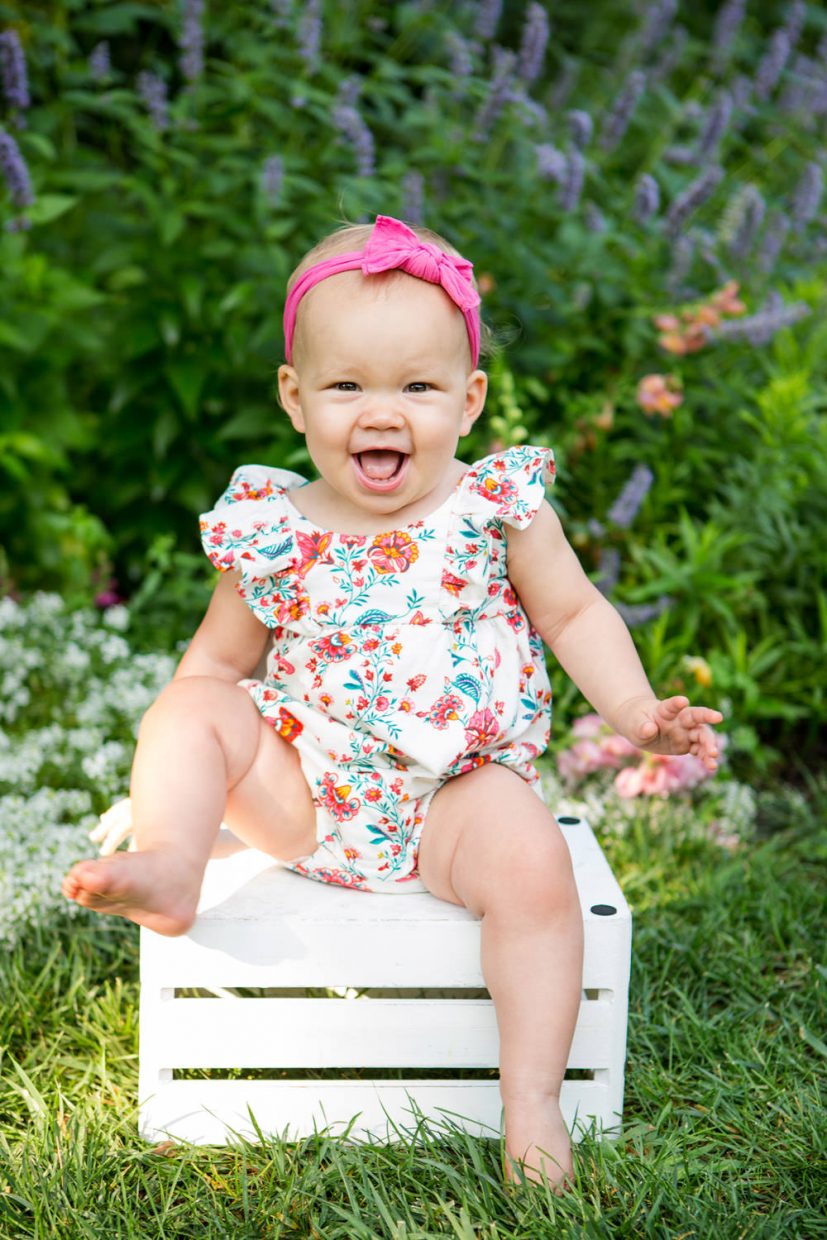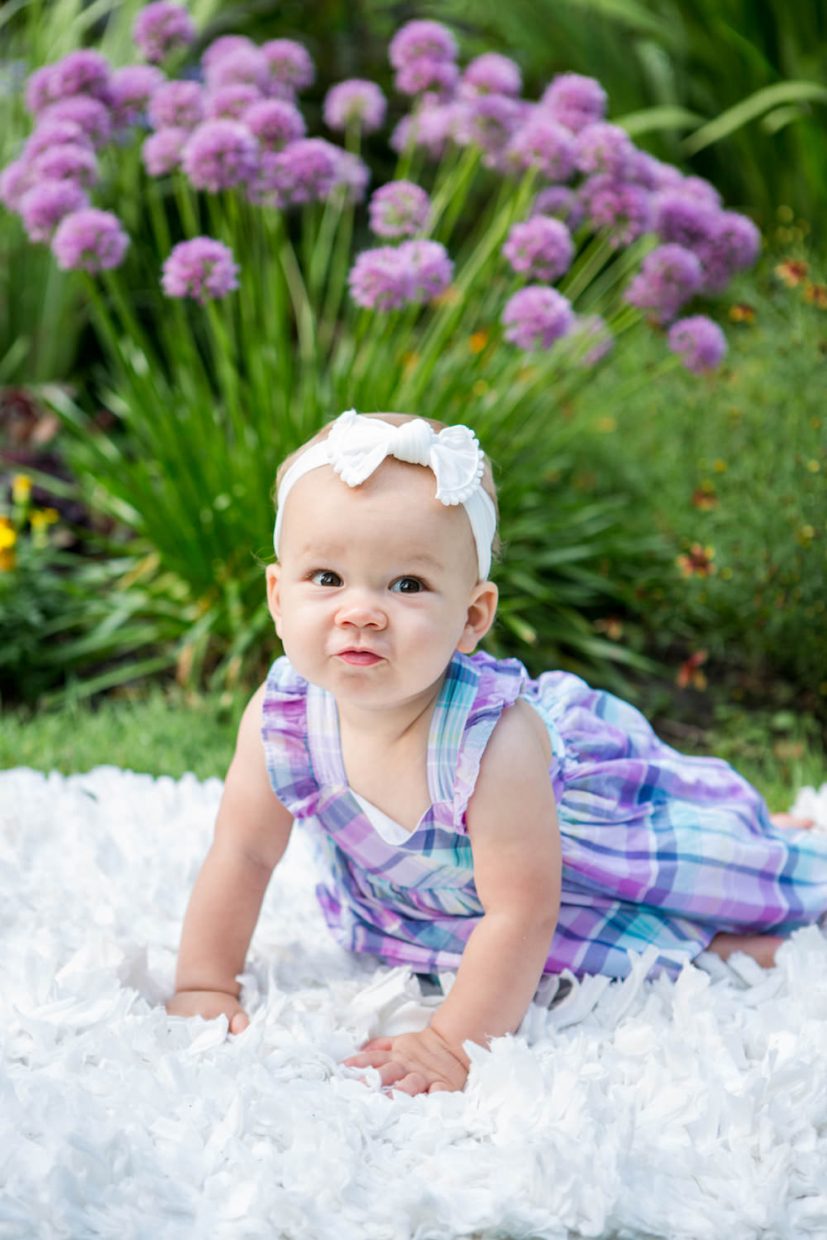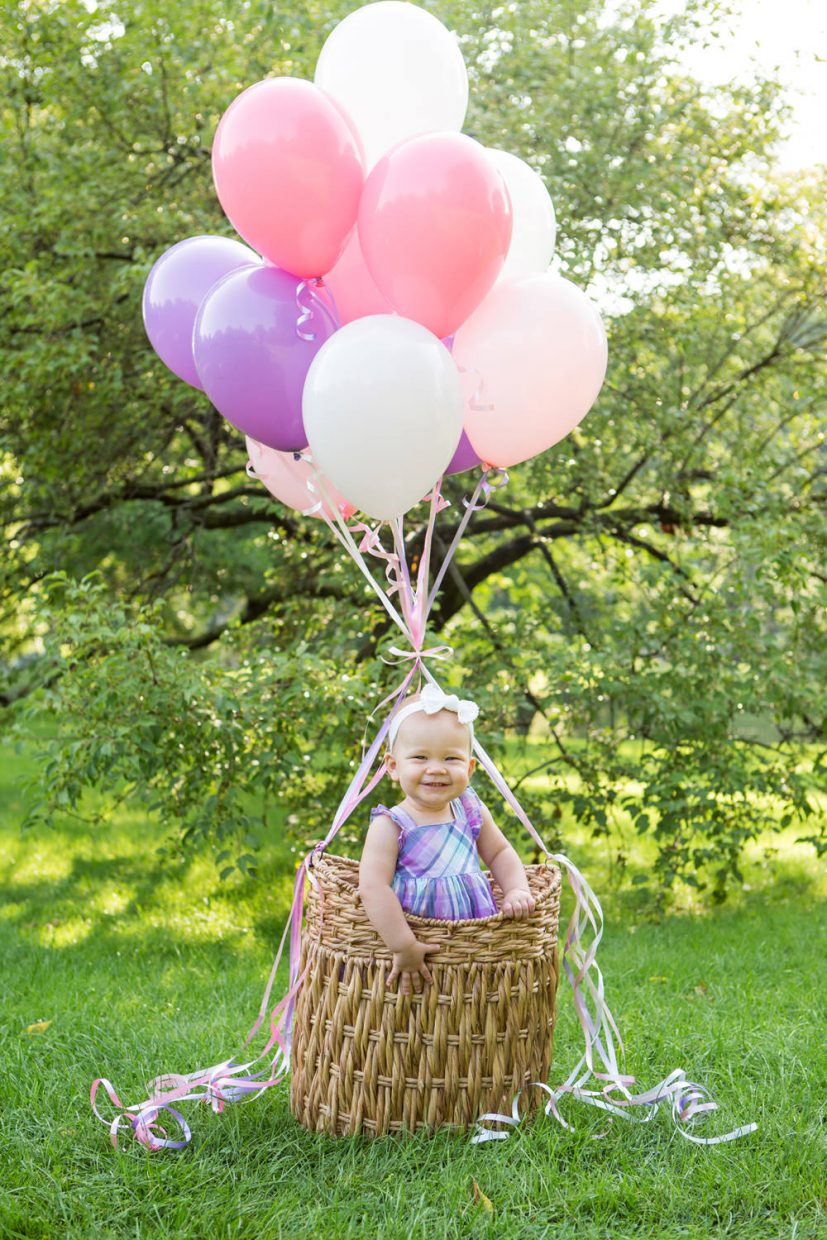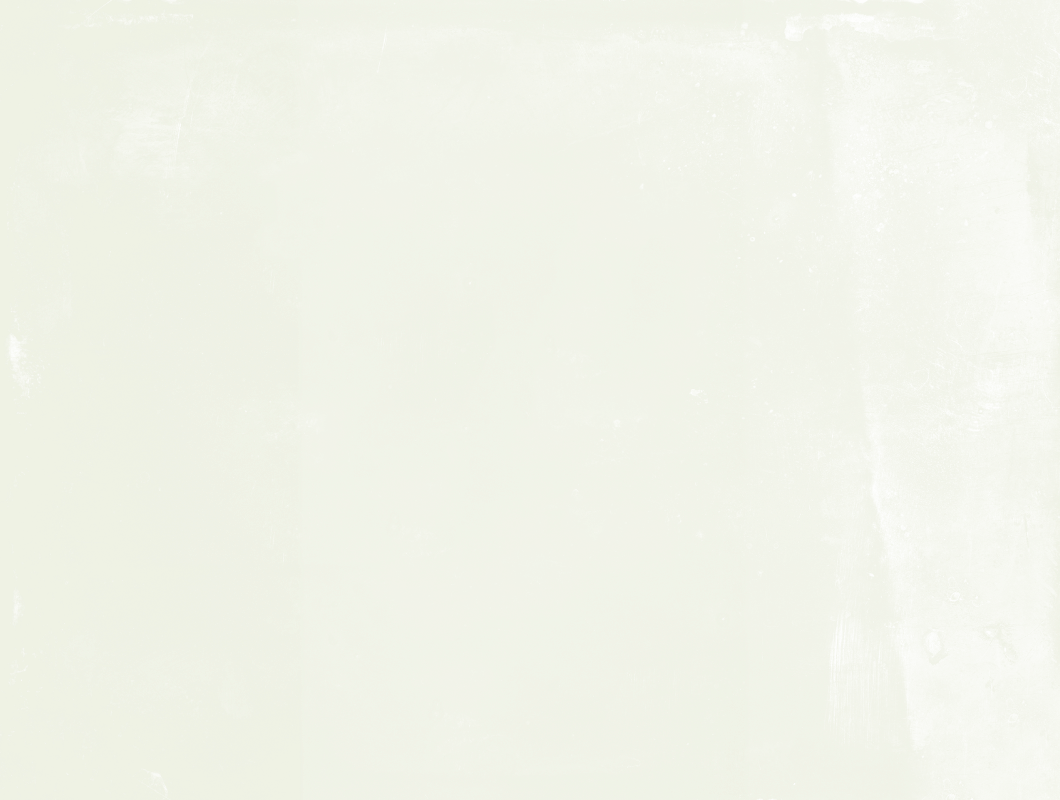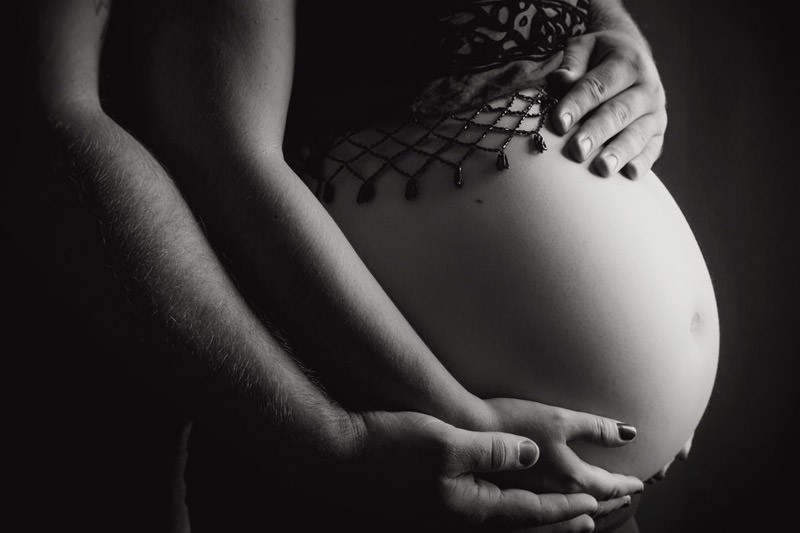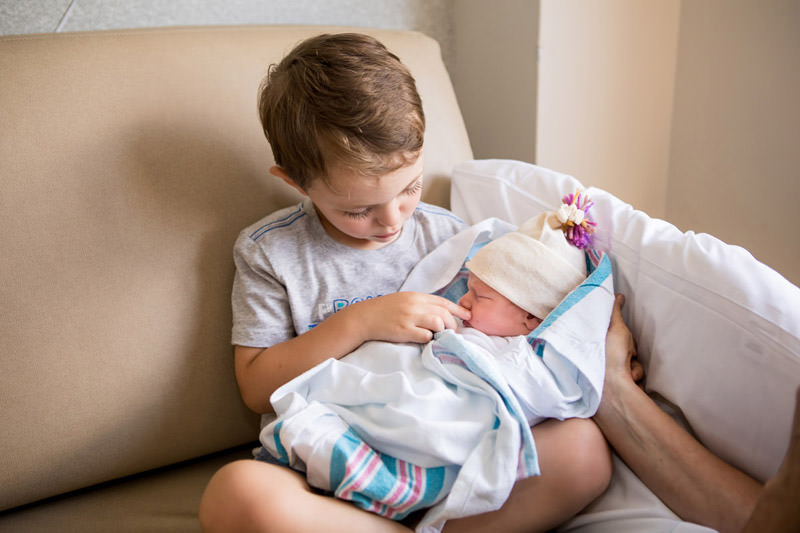 HOSPITAL OR IN HOME SESSION