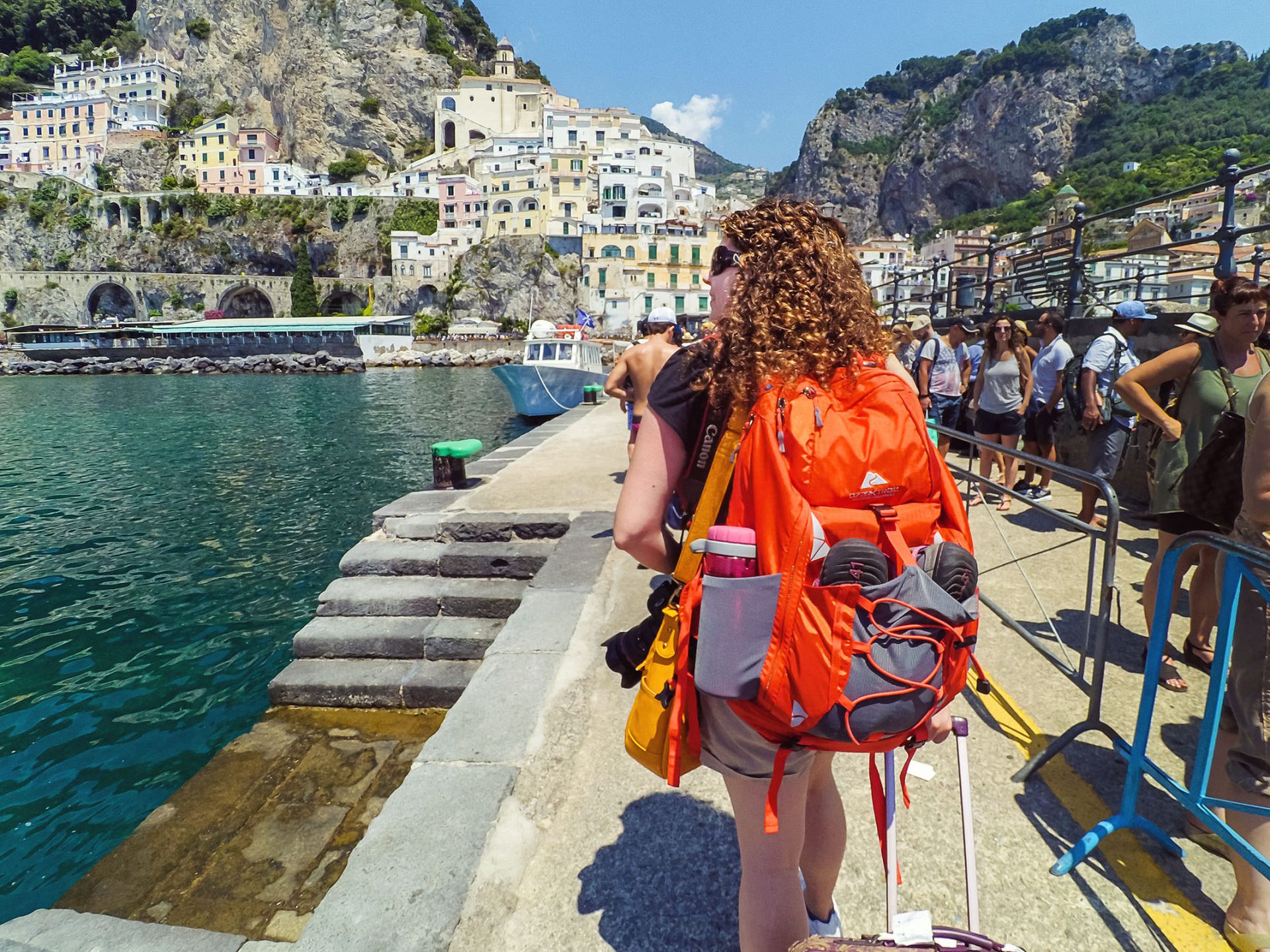 WHEREVER YOU GO,
GO WITH ALL YOUR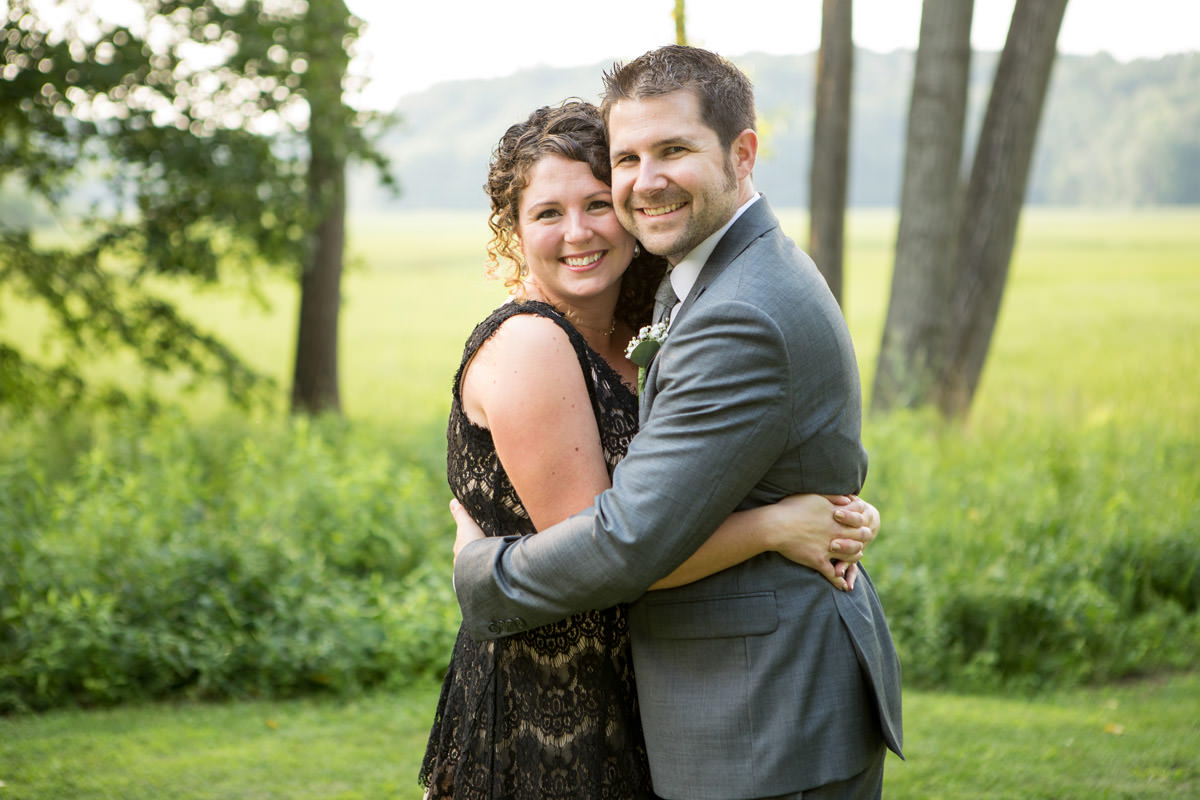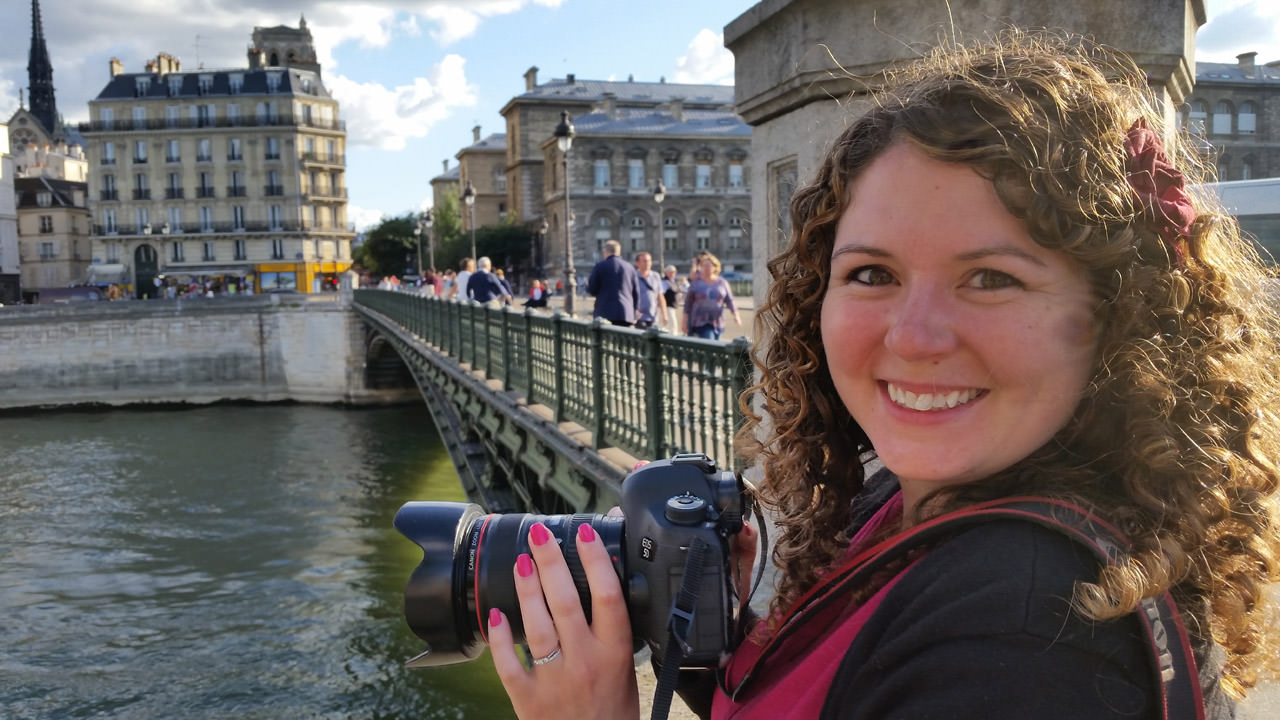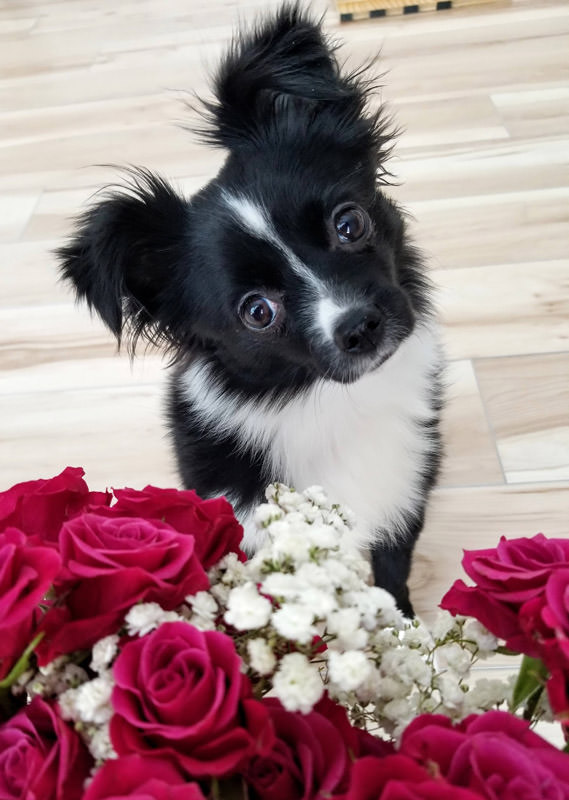 Hi! I'm Kyla! I live near Brockport, NY with my handsome hubby Tim and my cute little sidekick, Pixel.
I'm a bit bubbly, a bit compassionate, a bit of a perfectionist, a bit adventurous, and a bit of a hugger. I speak Spanish and oh, how I love to laugh. I honestly cannot wait to meet you.
My heart is to capture the real YOU.
Moments, personality, breathtaking images that you will cherish for years to come.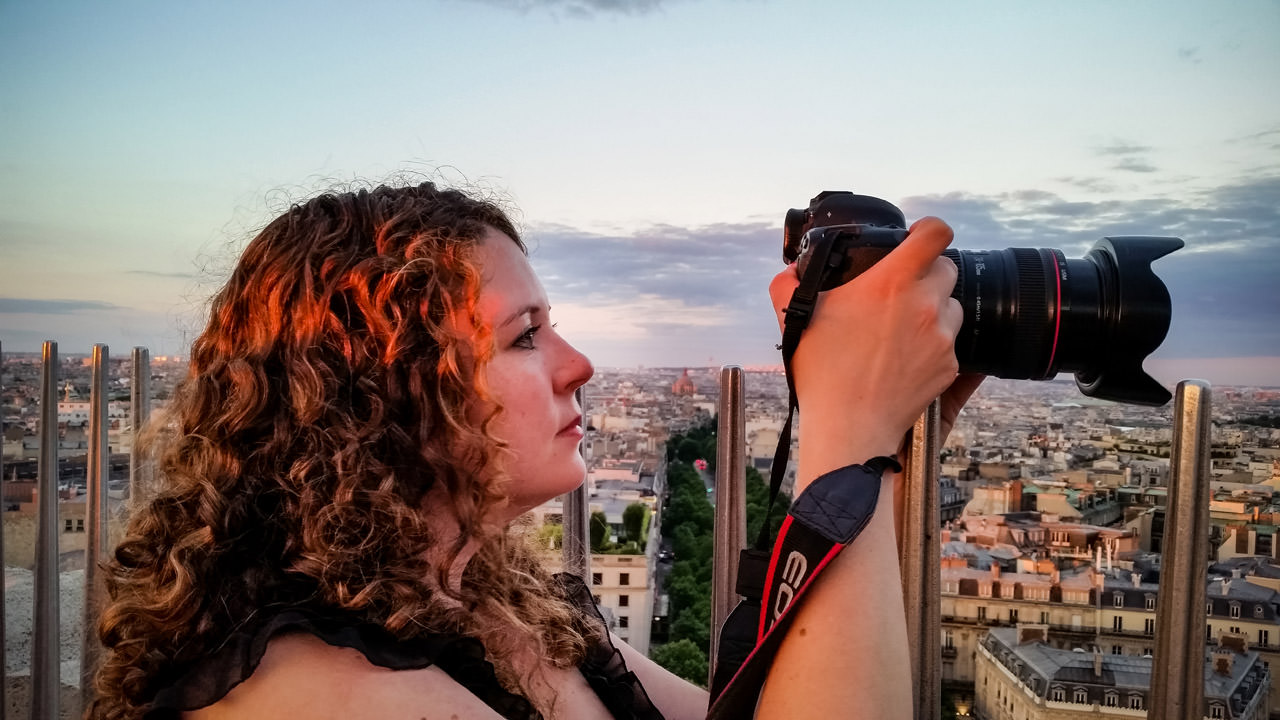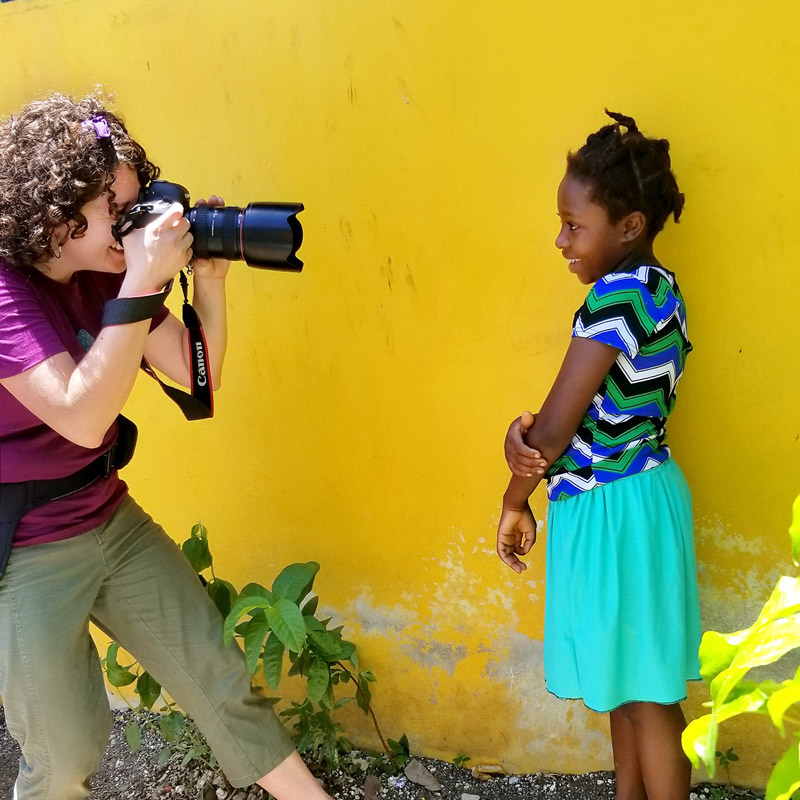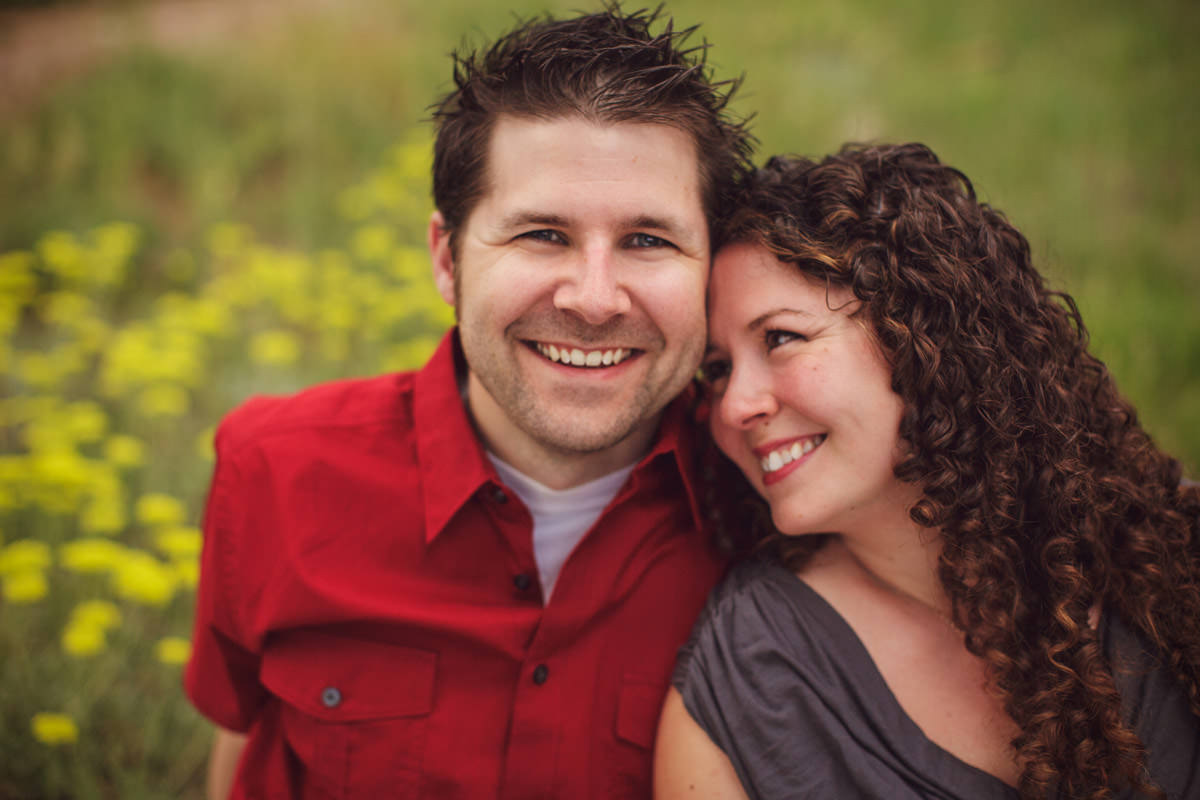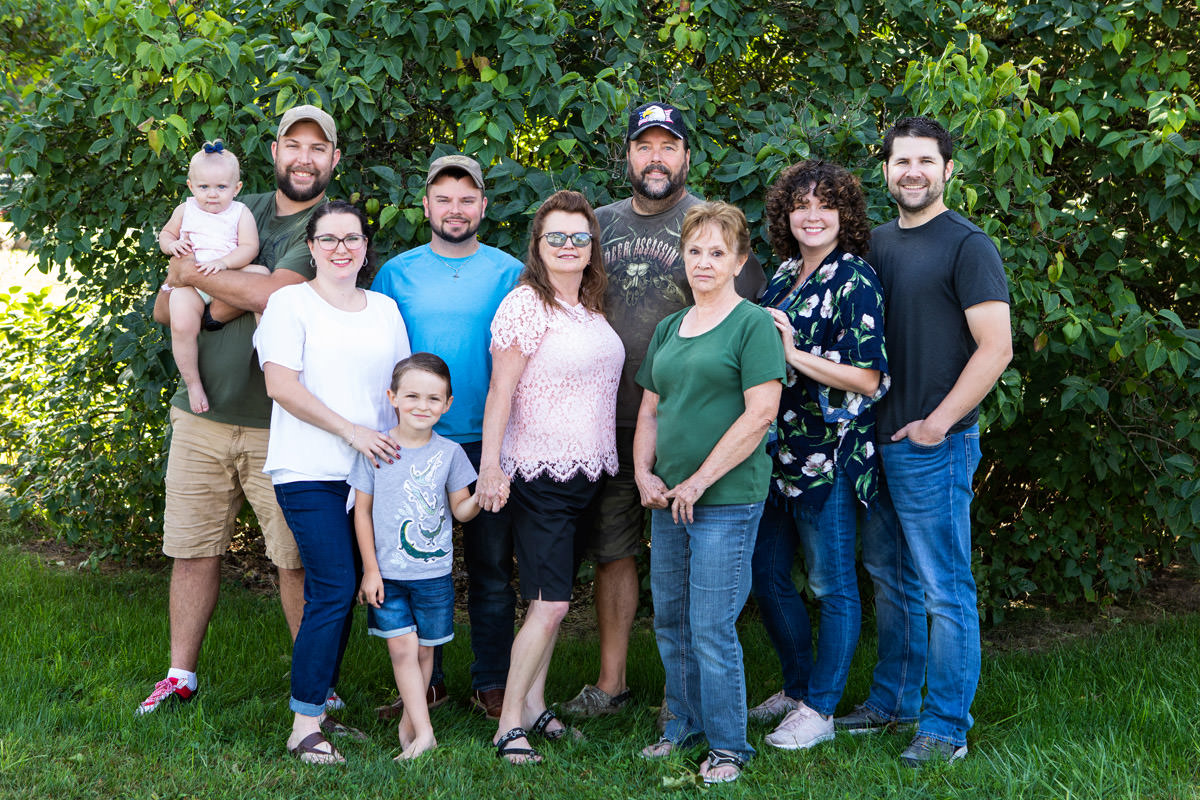 THE BEST THING TO HOLD
ON TO IN LIFE IS EACH OTHER
- audrey hepburn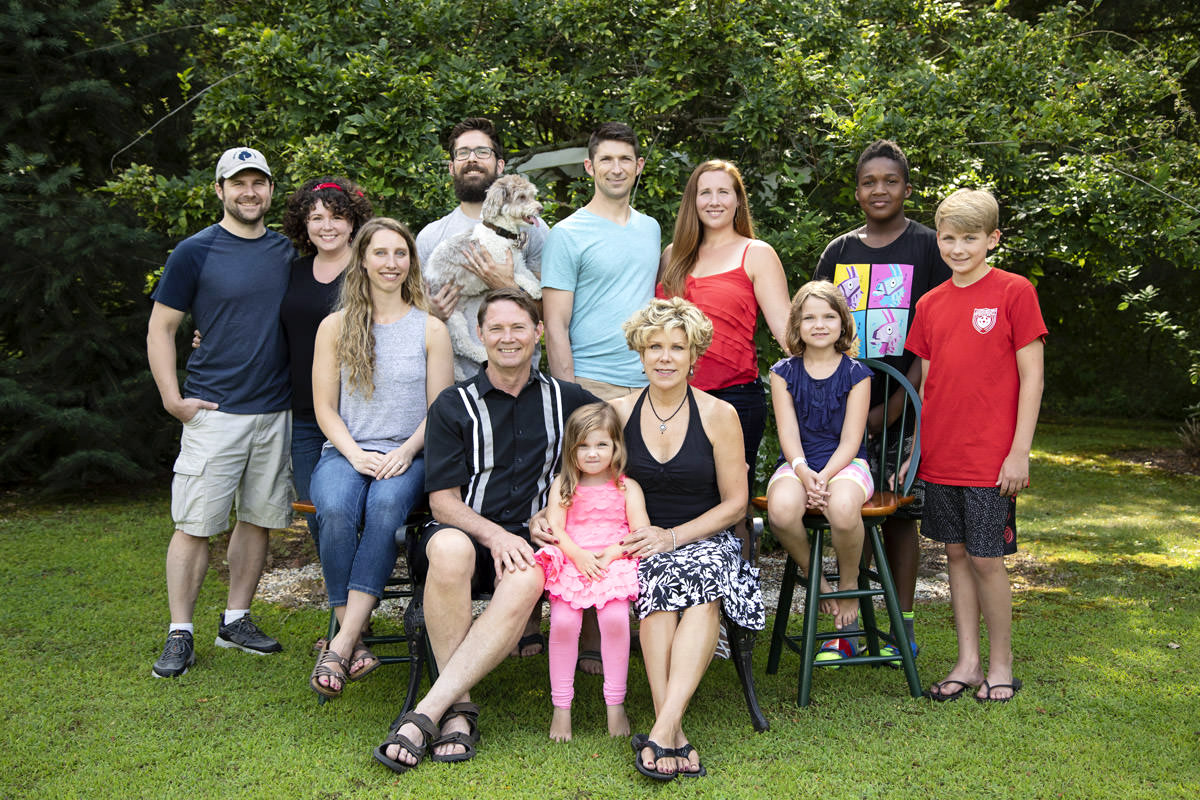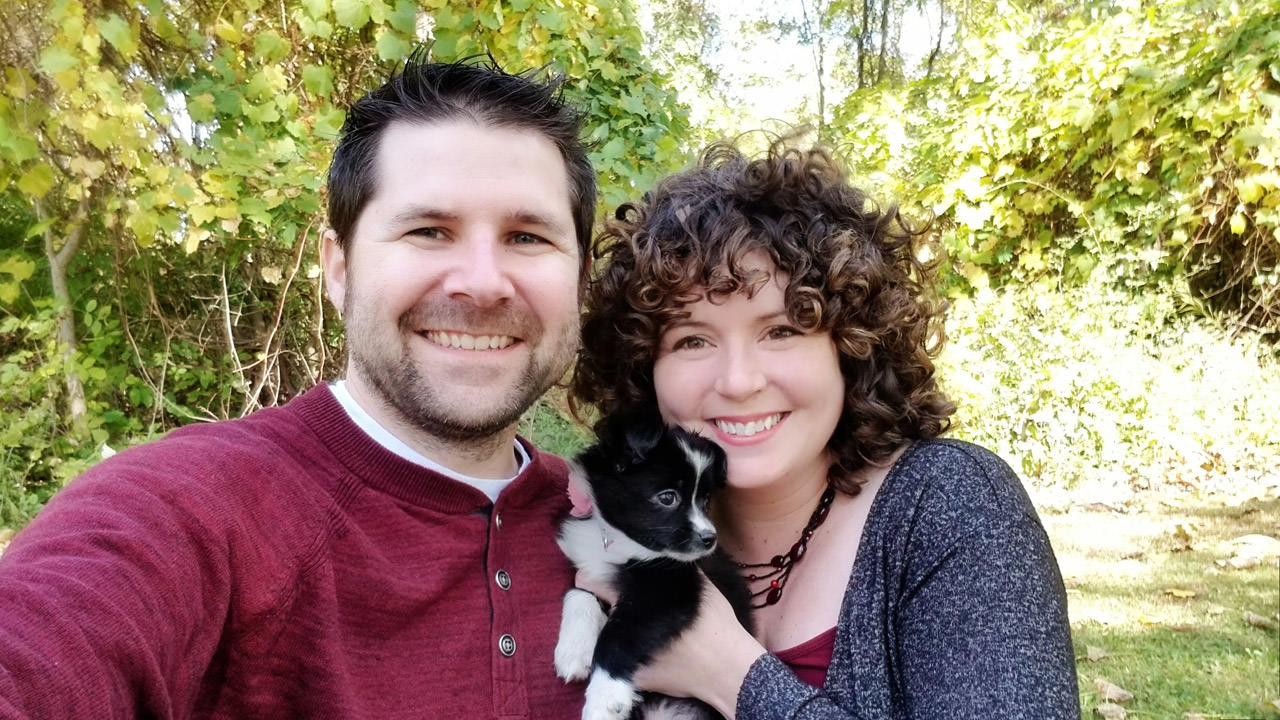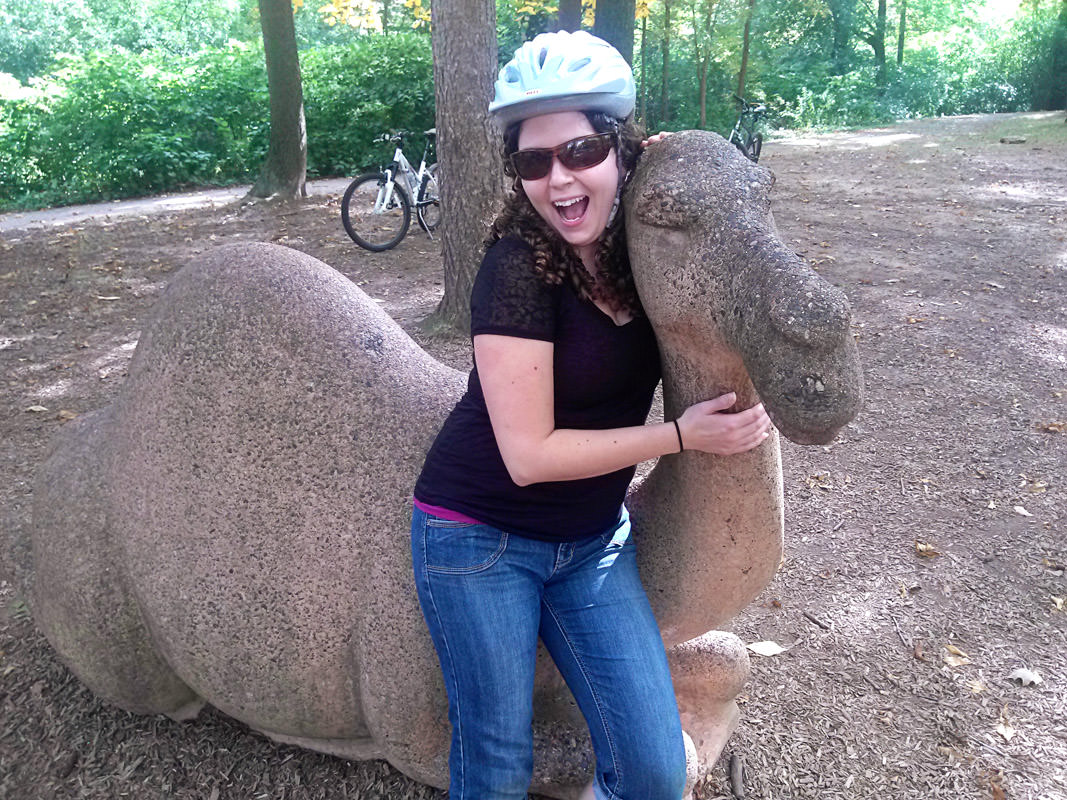 I ACTUALLY HAVE A DEGREE IN
LAST STAMP IN MY PASSPORT
drink all the coffee while
listening to classic audio books